December 23, 2022
It's like an early Christmas gift! And if you don't celebrate Christmas, it's just a gift, full stop.
This was quite a bit harder than choosing 6 scarves; there's something to be said in defense of any painting, so rejecting any of them was difficult…
Let's get started!
I couldn't resist this! Black and white with pink and purple, and just enough blue to include denim in the wardrobe…
Flash back to the wardrobe from when we first saw this painting.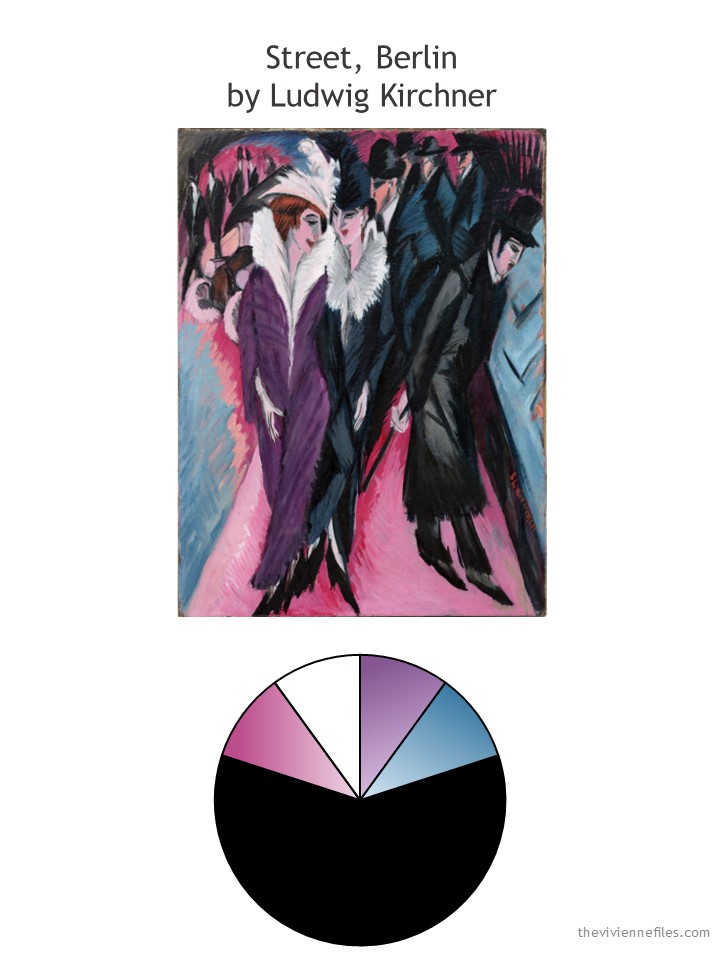 I'm starting each of our heroines with some simple essentials:
Yes, we looked at this painting just recently…
But for those of us clamoring for brown, this is worth looking at some more!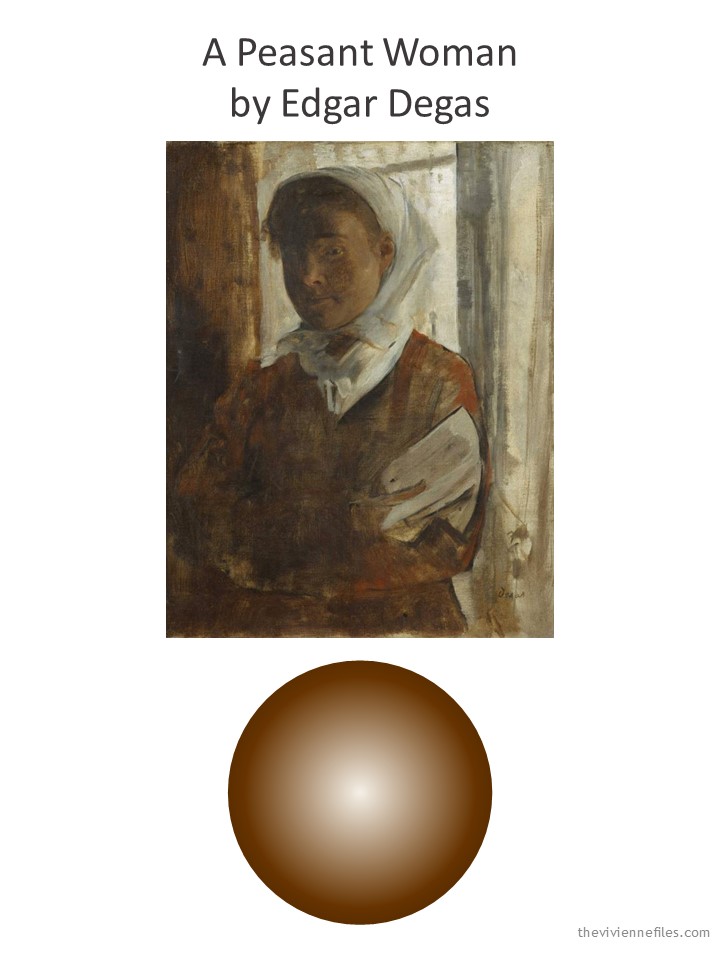 Her basics are pretty lovely, aren't they?
It's been a long time since this painting was the focus of multiple blog posts!
But these colors are timless: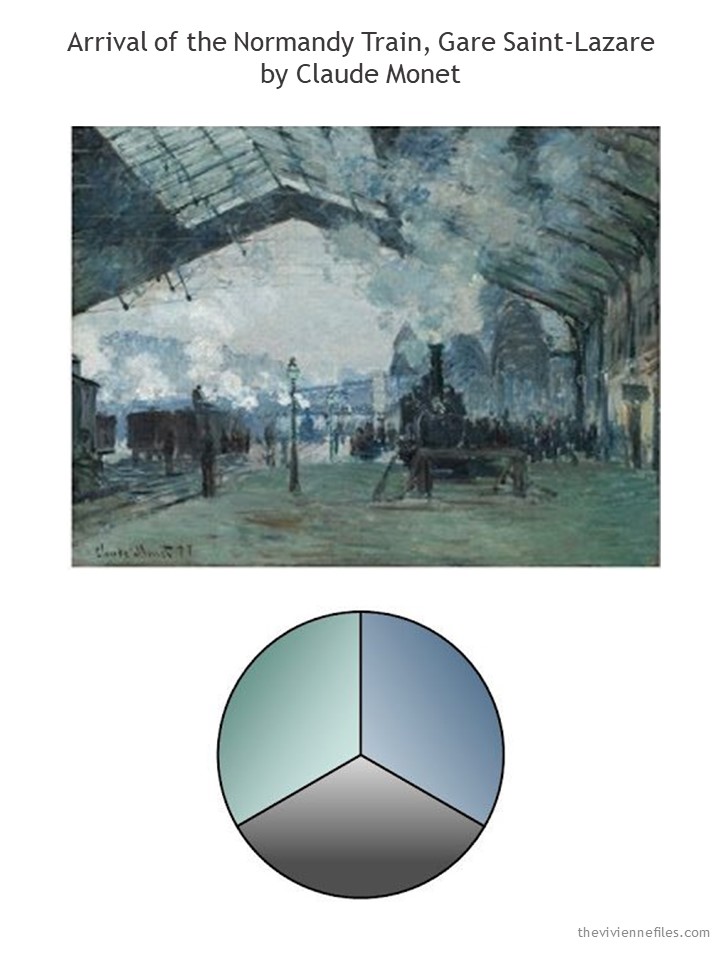 Our heroine is starting out with essentials in grey:
I chose this painting because it gives us options of mixing warm and cool neutral colors… We used this for our inspiration FIVE AND A HALF years ago. Holy handbags, time files…
This should be fun!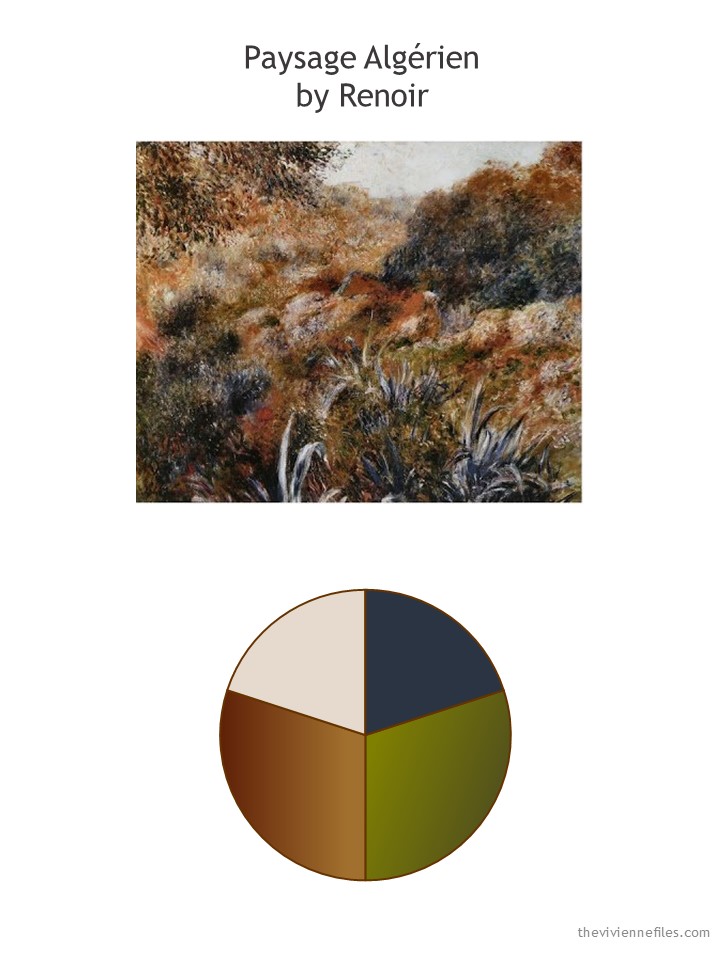 Note that this heroine went crazy buying her bag – she plans to have it for the rest of her life.
I might be the only person here who loves this painting – well, me and my mythical heroine!
This was from seven years ago – it seems like just a week or two…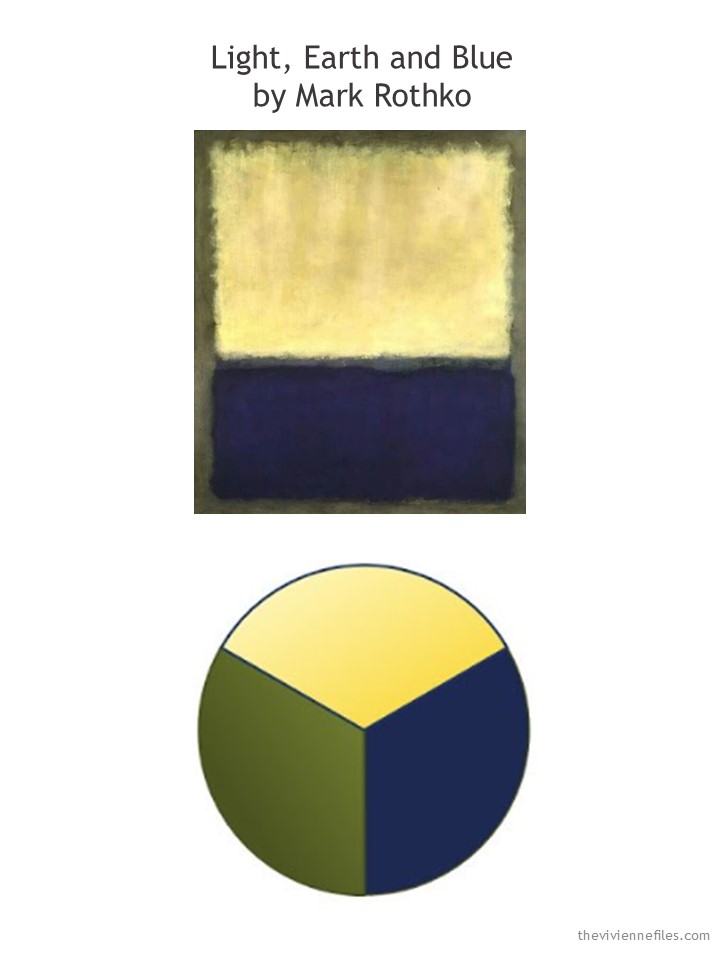 I felt like a navy scarf was just TOO much navy – what do you think?
And lastly, we are going to hang out with a heroine who lives someplace warmer than Chicago, and who loves pastels!
Yes, we've spent quite a bit of time with these colors, and this painting. I just don't think that it's beauty has been exhausted…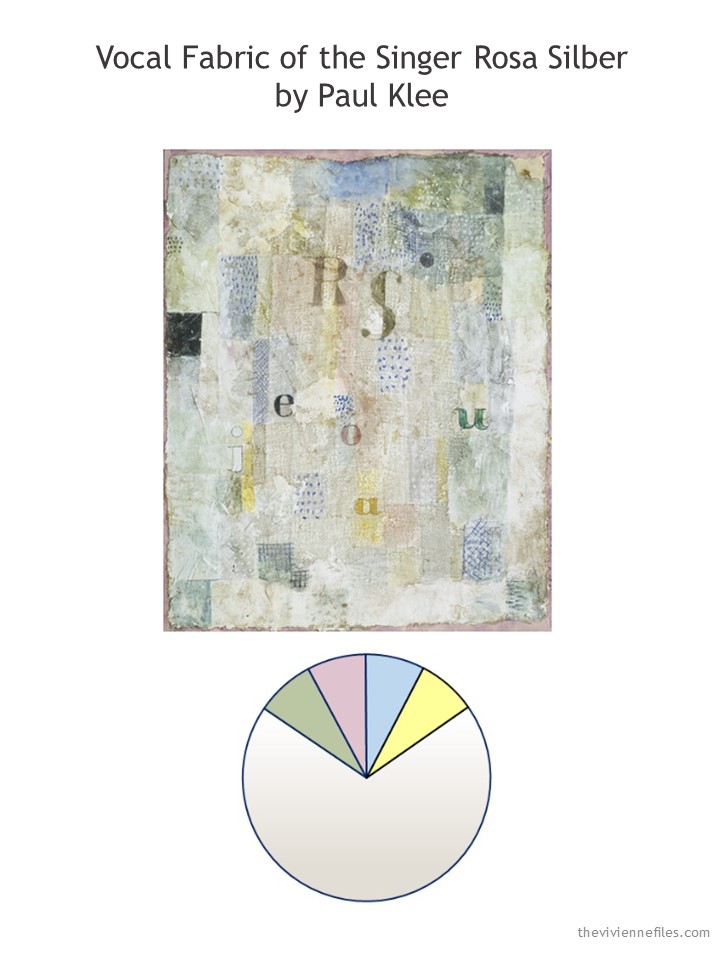 I can picture this heroine…
We are going to go shopping with these six heroines twelve times this year; I suspect that we will get to know them (and their personal styles) much better as time passes!
love,
Janice
p.s. Eleven years ago, I wondered if Chanel was right about only needing 2 suits to get dressed. Of course, my definition of suit is pretty loose!