A very special request!
This is such an interesting color combination – distinctive, but calm and very grounded in nature. The woman who wears this is going to be very special…
Although the obvious neutrals here are olive green and navy, I gave each color equal weight in the color scheme to reflect the balance that I see in the painting. Your view may differ!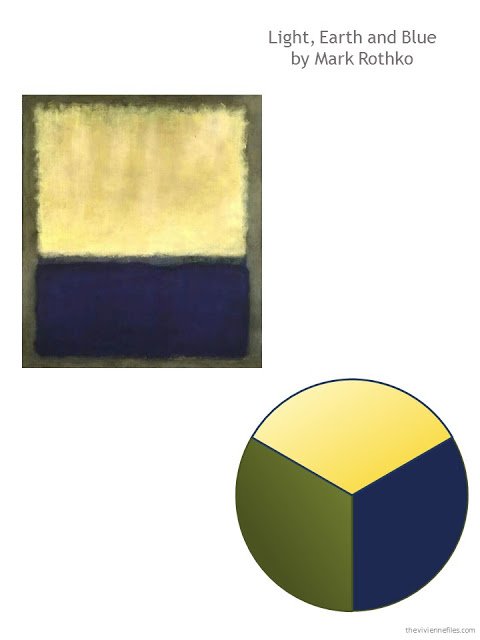 She Just has An Eye…
Nobody else seems to ever get sent to the auctions – especially the big ones in Europe. But, in all fairness, after she found that Jasper Johns that NOBODY else believed to be authentic, nobody else can realistically expect to go. When it comes to spotting the overlooked gem in the market, nobody is her equal.
Normally, you have to fly to the auction the day before, and back the day after. But she's very petite, and she figured out years ago that if she offered to fly Coach Class rather than Business, they would let her leave a few days early. She says it's so she can get over jet lag… Many of her co-workers suspect that she just liked spending a couple of extra days in another country. As if that was some sort of fault?
When she returns from these long weekends, everyone asks her what she
did
on those extra days. It just seems like such a career-limiting gesture to take a couple of days off and go sightseeing!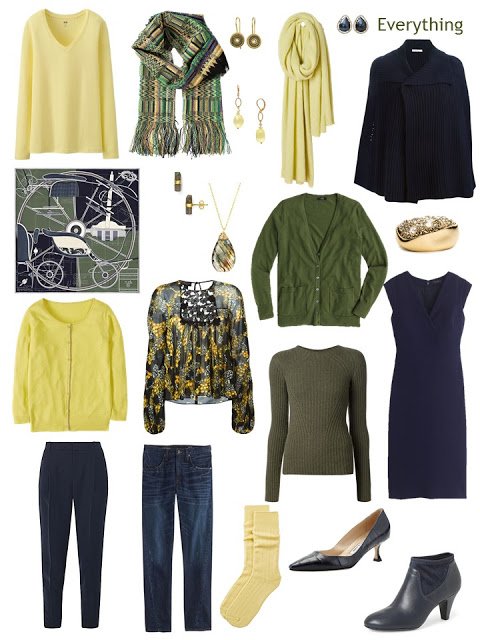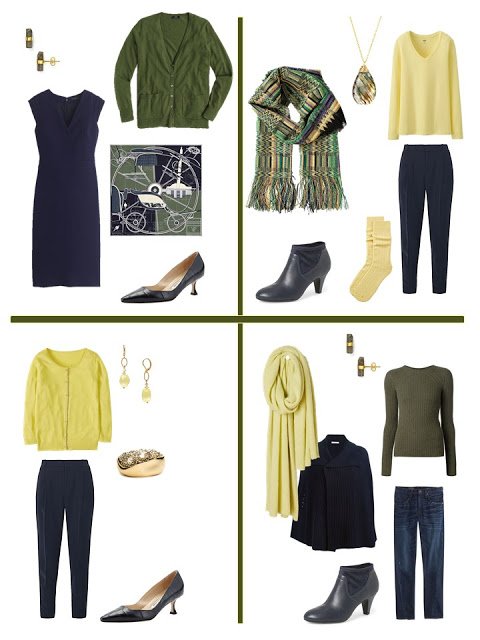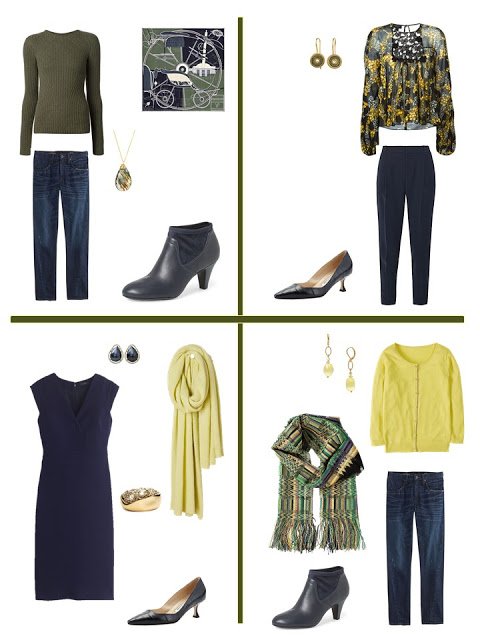 Of course, if your do all of your sightseeing in art museums, and your job is buying art, then maybe it's not so career-limiting after all. But she's not one to blurt out every little detail of her trip…
Don't you just hate it when everyone assumes that you were born with some skill that's really the result of very hard work?
love,
Janice