August 28, 2015
If you are a fan of floral prints, get yourself to
the Ted Baker site
… I stopped into his store in Chicago on Saturday, and it was an oasis of beautiful floral fabrics. His items sell out really quickly, so if you see something that really grabs you, it's worth acting quickly. The prints are intricate, beautifully rendered, in lovely fabrics, and very feminine without being at all prissy or twee. Gorgeous…
There are at least a couple more colors that I could have pulled from here – there are touches of apricot, and of course a soft white would be ideal – but this is what I'm working with:
You don't dress like a scientist…
She has like flowers for as long as anybody can remember; she was most placid, as a baby, in flowered clothes! From earliest childhood, she was reading books about flower history, cultivation, symbolism, breeding – pretty much anything about flowers. Everyone assumed that she would outgrow this enthusiasm; children often have interests that wane as they grow up.
But she studied Botany in college…
After she got her PhD in the DNA of flowering plants used in ornamental plantings in the 19th Century, people began to believe that she really did like flowers more than most people…
In addition to teaching, she spent a lot of time looking for old flowering hedges. It was a normal weekend for her to prowl through abandoned farm sites, trying to find plants that had survived the last 150 years. She found Ireland a particularly delightful place to clamber about; the stone walls held secrets of floral botany that were impossible to imagine.
And when she was at the University, she always carried with her a sense of the floral – something strong, beautiful, softly-colored, but resistant to the elements…
It was always simple to find a gift for her – something with a flowering motif would be sure to please! And if it has some feeling of older times, more the better.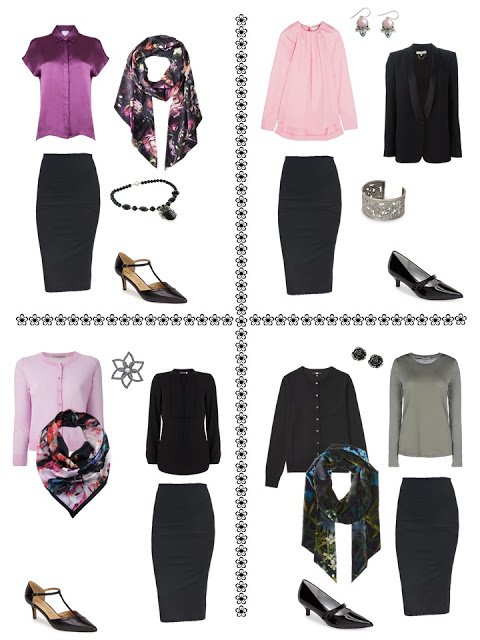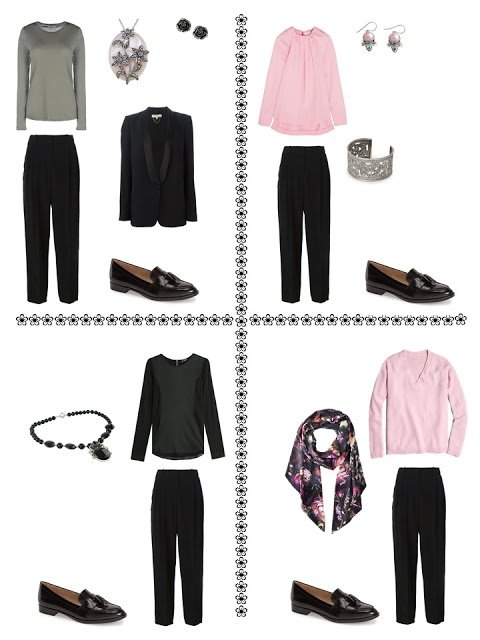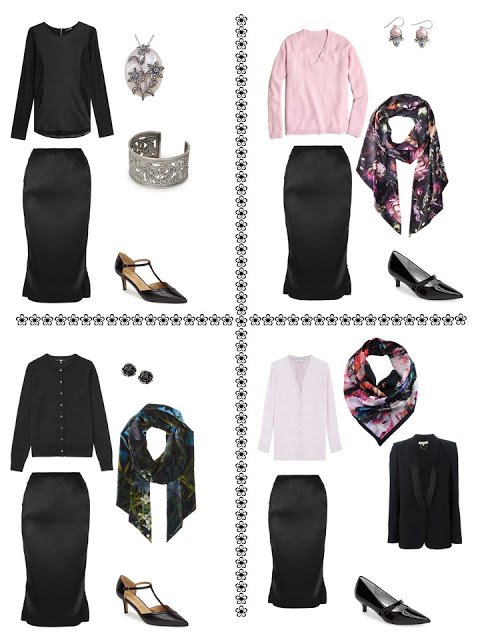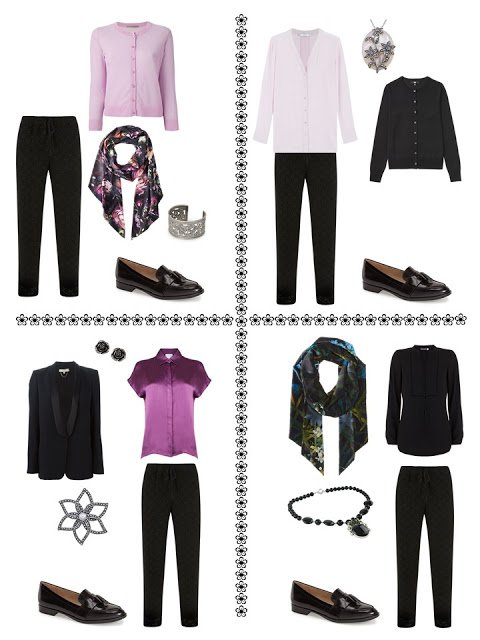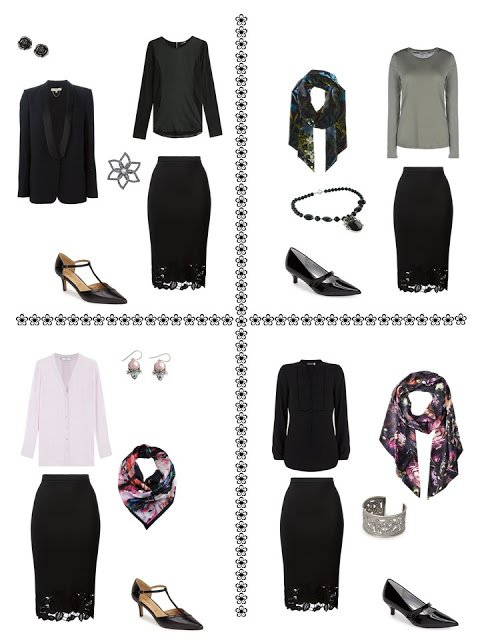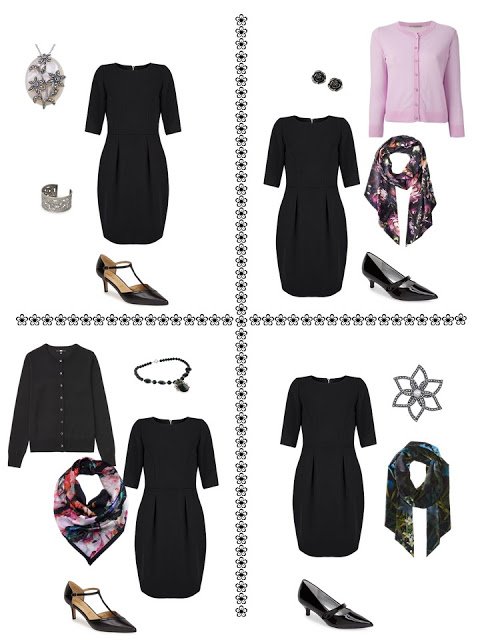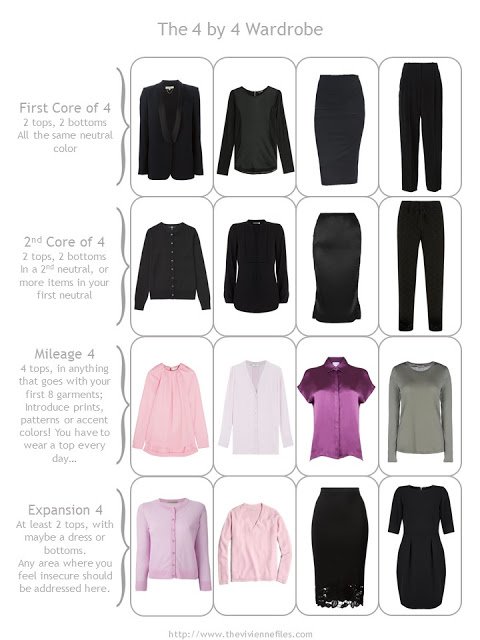 So tell me, is it nature or nurture? Before she was even born, they had determined that her name would be Rose…
love,
Janice