August 23, 2019
Ah, remember this quite lavish and elegant heroine from this post, and this one?
She's a specialist in the symbolism around various saints in Gothic architecture. Very successful, very highly regarded around the world. And now, she's going to be traveling for 2 days every month to present a serious of lectures at the University of Paris. Tough work, eh?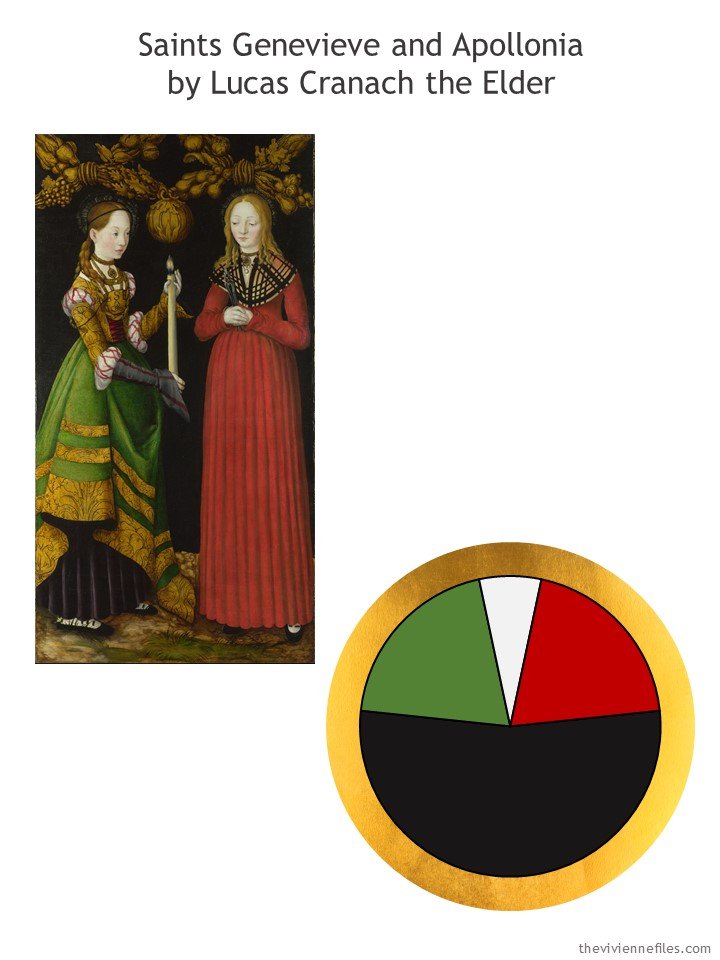 Since the fire at Notre Dame, there's quite a bit of study being done all over Paris about every detail of the cathedral. She's essential to helping with some of the reconstruction…
Her hair is still a flawless crown of white braids; her lipstick never budges, and her fingernails are flawless… I believe that she has no idea what denim IS, and has never worn a stitch of it!
She will speak to at least 1 advanced level class every visit, as well as meeting with officials of both the Church and the City. She will always look like herself, and never be mistaken for anybody else…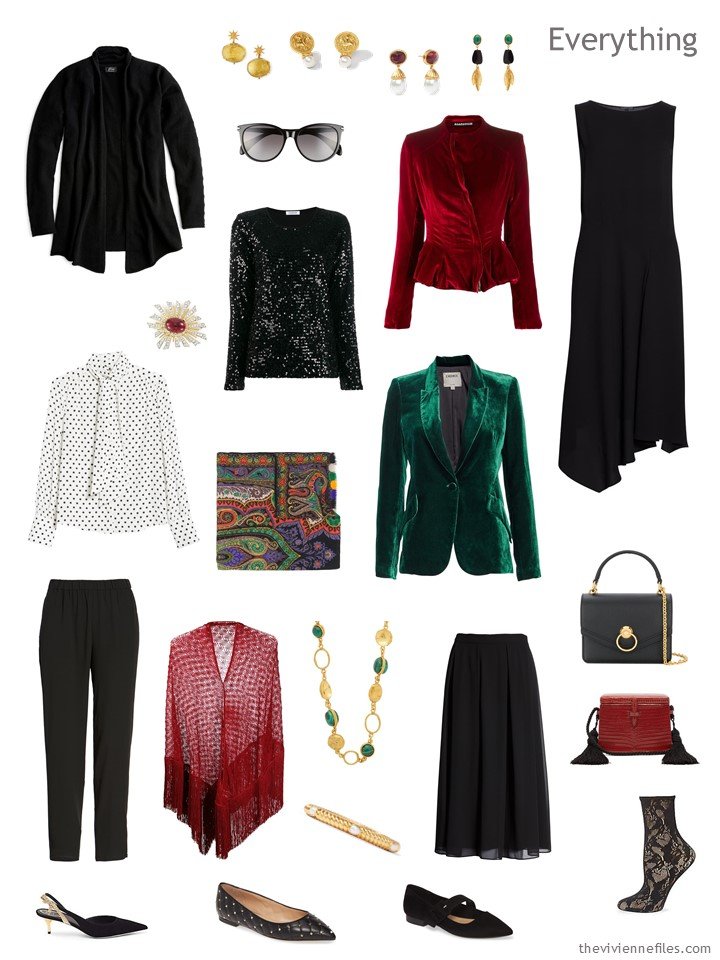 She doesn't much care about a lot of versatility in her wardrobe, but she does have quite a few different ways to wear her travel capsule wardrobe for a few days: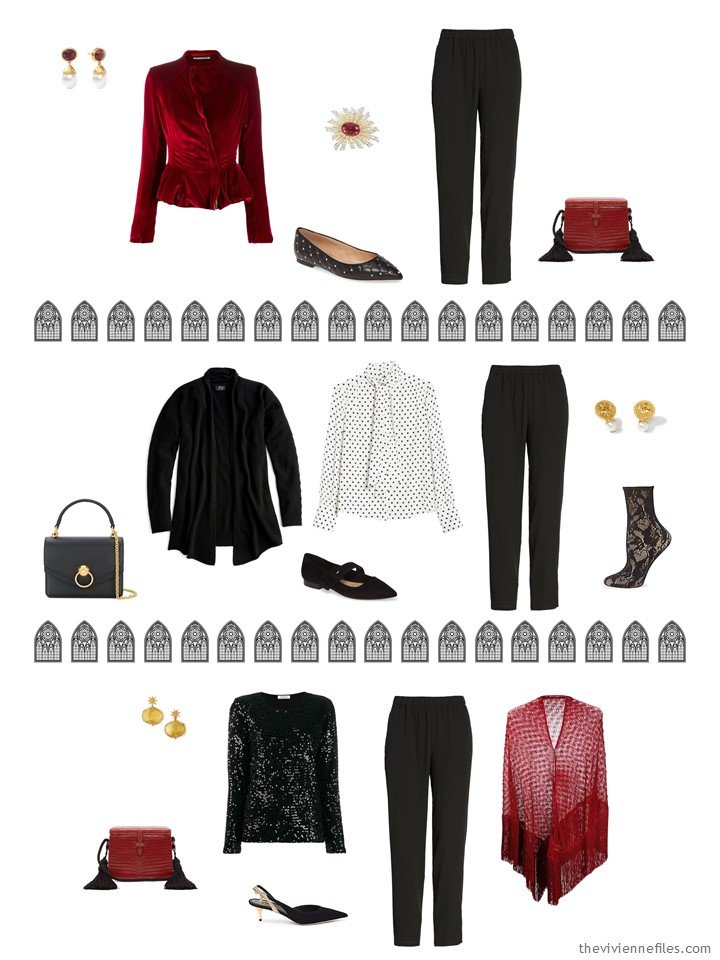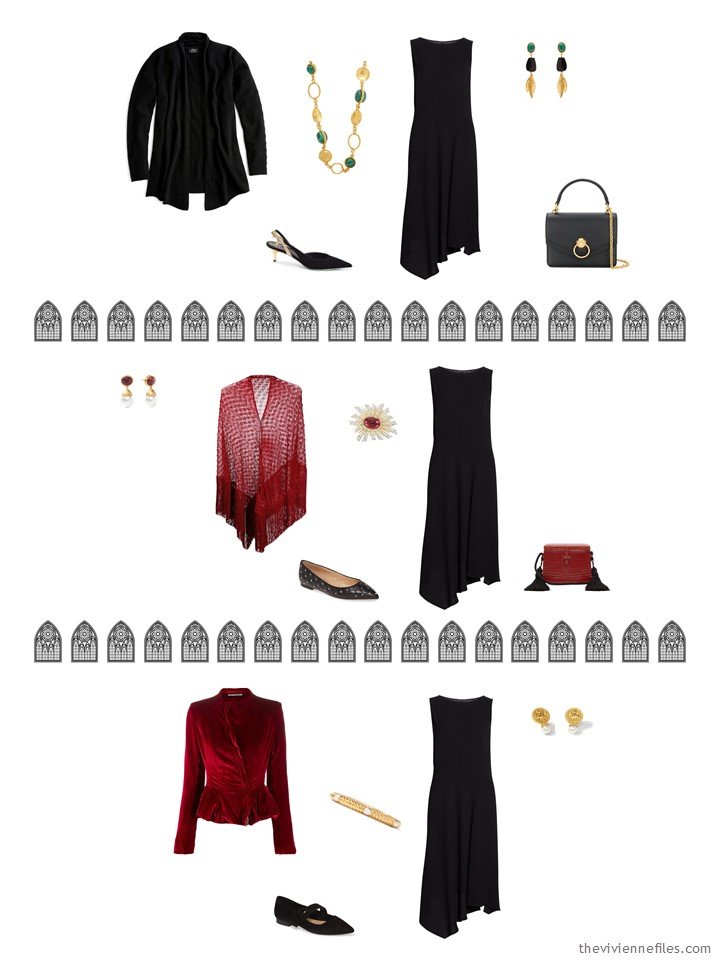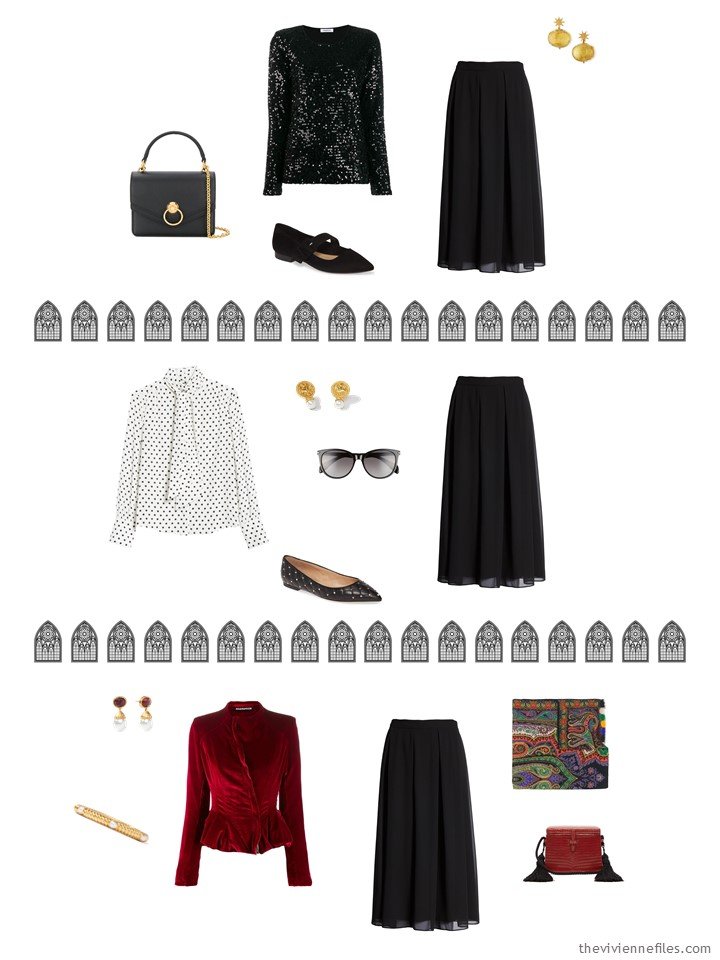 I find this whole wardrobe SO tempting… Sigh….
love,
Janice