August 21, 2019
What rich, luscious colors; there's NOTHING Halloween-ish about this beauty!
"Can You Come For a Month?"
She's wanted to volunteer for them for YEARS! Finally, their needs and her computer skills overlap perfectly! And she's taking a sabbatical from her real job to go there…
"You can stay in the dorm with the other volunteers; there's laundry there, and we manage to cobble together meals that we share…"
"There's very little storage here, so don't bring your entire wardrobe! If you're going to be in a public-facing position in the office, you need to look presentable, but nobody needs to bring a tuxedo nor a ballgown… But do be advised that the offices get pretty chilly after the beginning of September…"
She's happy to hand-wash her "smalls… And even her sweaters, when they get to that point…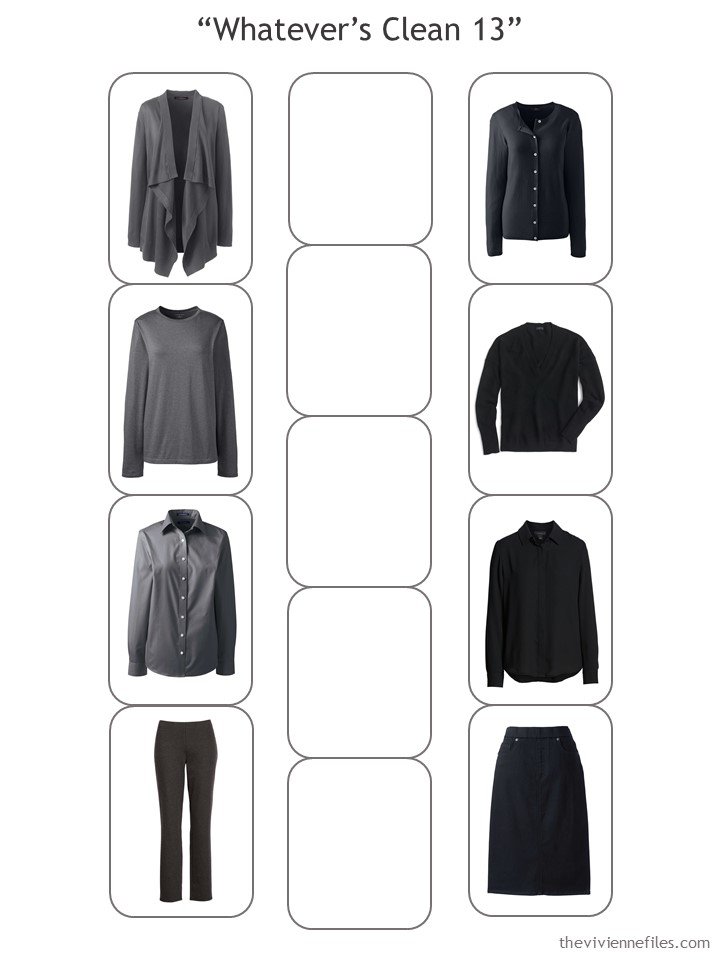 She's building her travel capsule wardrobe around her bracelet. It makes her feel brave and organized, and READY to be useful…
She loves the subtle variations in her accent color; she's not at all concerned that she will get bored…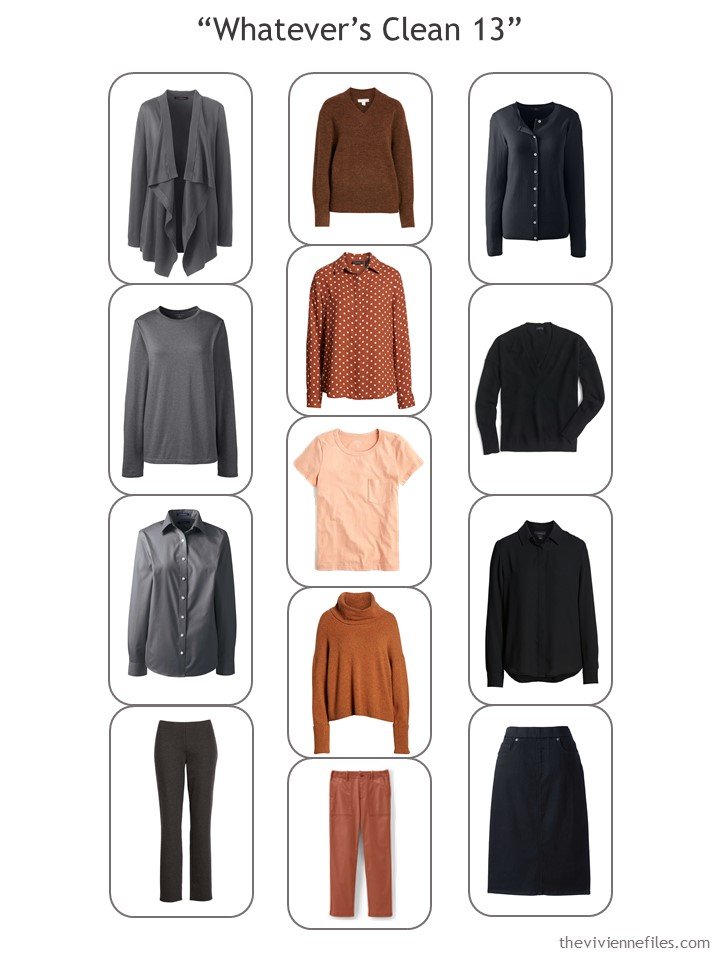 Of course, she will almost certainly pack more shoes than this, and she might even treat herself to a new scarf while she's there!
She's much more concerned with packing her computer equipment, as well as all of the necessary chargers and adapters… She's thrilled to have her wardrobe all settled: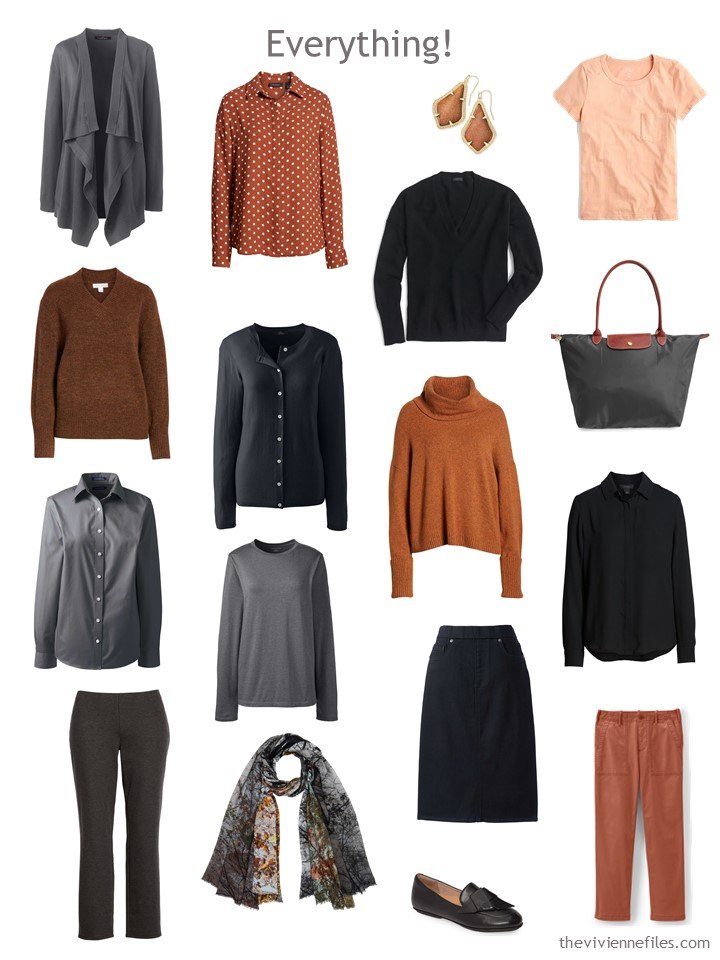 Even though her travel wardrobe is small, she's not worried that she will be able to get dressed, no matter what garments are clean!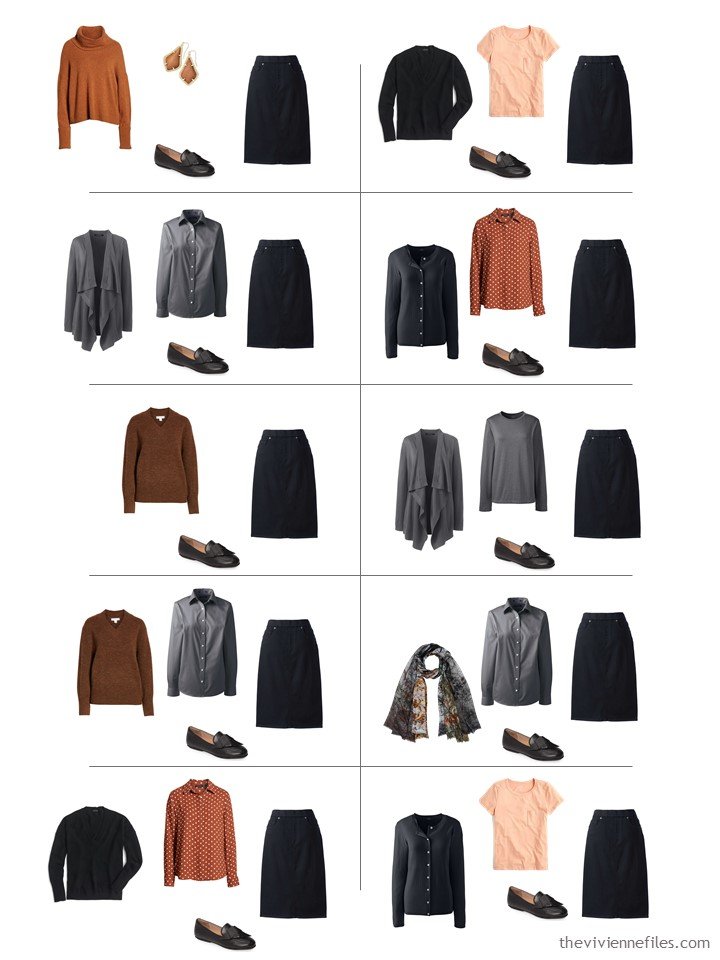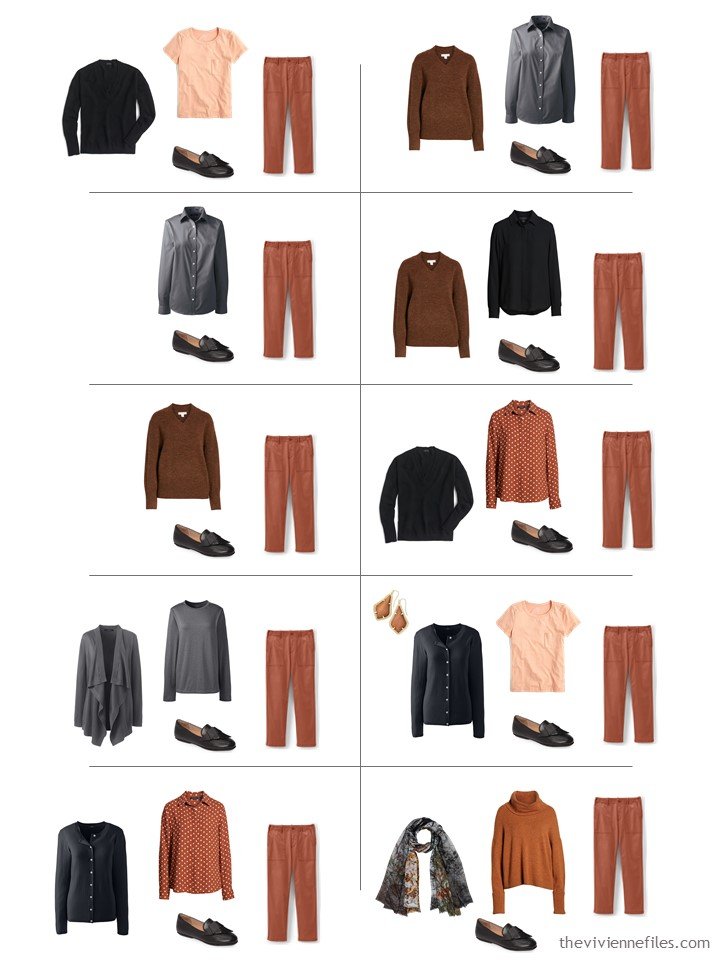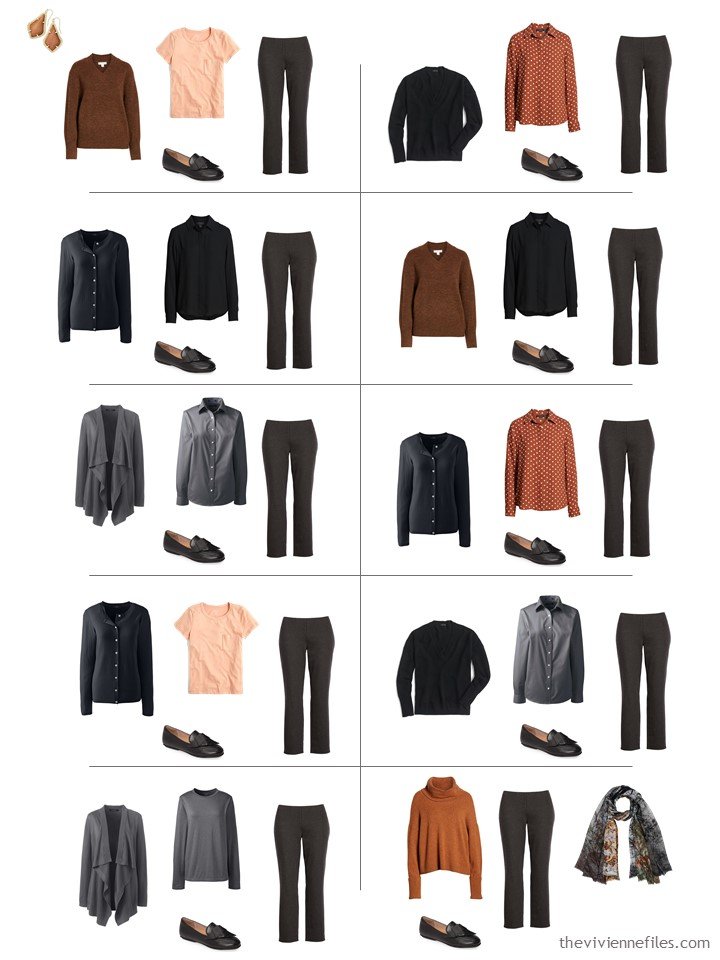 Imagine what a world it could be if we could each take a month to volunteer for our favorite cause? sigh…
love,
Janice
p.s. 2 years ago, I was reminiscing about a recent trip to Dublin!