August 21, 2017
When you read this, I will be in southern Illinois to see the solar eclipse! Belovedest and I decided that this was almost certainly the best chance that we will ever have to see a full solar eclipse, and that we would be daft to miss it. So we're spending Sunday night downstate in a hotel, and then driving further down to see the fun. Should be entertaining, I'd say!
But I want to share with you some really random highlights of my recent trip to Dublin. I was there nearly 2 weeks, and really didn't venture beyond the suburbs; I LOVE Dublin, and am never bored there… it must be in my blood!
First up – where I stayed when I was there the first week, before Belovedest arrived. I was in an Airbnb apartment 2 blocks from Trinity College – really near the heart of everything, and just a block from a major train station. It thus wasn't the quietest place in the city, but since I'm used to Chicago noise, this was no big problem.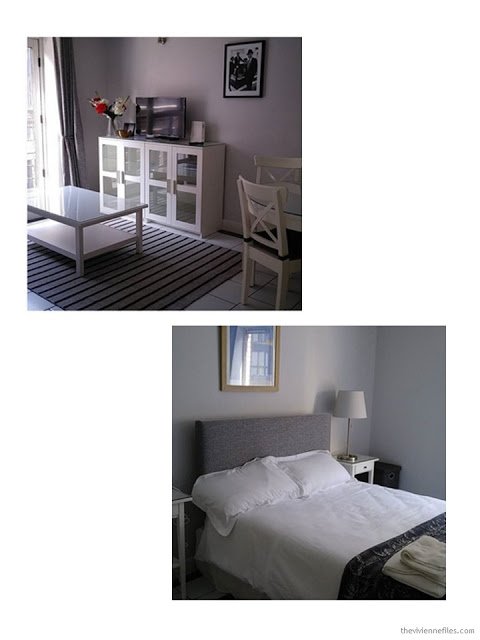 I chose well – the place was immaculate – simple but with everything that I could have imagined needing. If I were to stay in Dublin for an extended period of time – multiple months, while looking for a permanent home – I would try to make a deal with the owners for a long-term stay. It was THAT nice…
After Belovedest arrived, we moved into the Clarence Hotel, right on the Wellington Quay in the middle of the city. Yes, it's owned by some of the members of U2. And yes, it's just as lovely as you think it should be – they've been very faithful to the original design and decor of the building in the lobby areas, but made the rooms completely luxurious and comfortable. We've stayed there a number of times, and certain will do so again!
Most days, I walked around Dublin A LOT. In part I am always interested to see if neighborhoods have instant appeal to me – if you're planning to retire in another country, figuring out where you'll be happy living is a big part of the equation! So I look about and try to isolate or define the things that really matter to me, and to my sense of feeling at home and in the right place. It's an odd list – I have to be able to get shoes re-soled, I want to be near a hardware store, as well as someplace that makes a good latte (that ISN'T Starbucks). I don't mind graffiti, but too much litter bugs me. Neighbors with beautiful flowers are always a plus!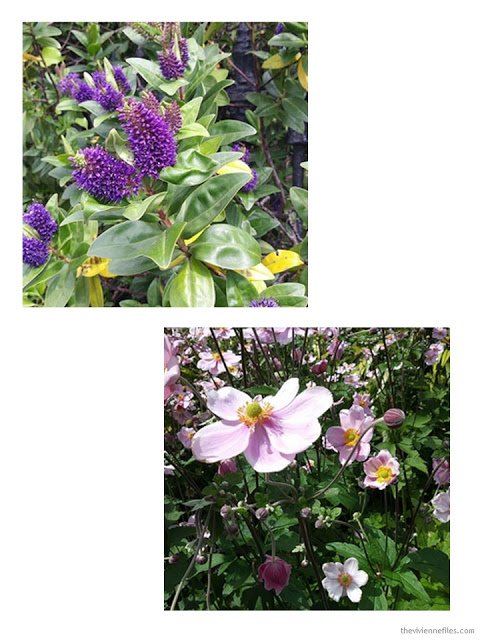 Unless you've been to Dublin (or lived there) it's hard to explain the role that a good pub serves in the life of a neighborhood. I know that I'd like to be within walking distance of a place that showed sports on the telly (but not constantly!), that served a good cider, and that offered a bite to eat – nothing more than some soup and a toasted sandwich is fine!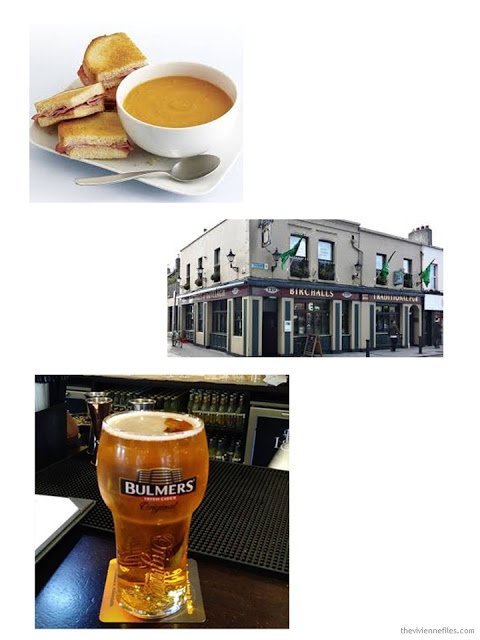 If you're going to Dublin, it's important to know that the museums are FREE. FREE FREE FREE!!! Which is delightful because it means that you don't have to knock yourself out trying to get your money's worth from an admission charge – if you see something amazing, and it leaves your brain fried for any further art, you can walk out and come back another day!
The National Art Museum was very close to my apartment, and is SO worth a visit. They're currently running an exhibit of Vermeer paintings, compared and contrasted with other genre painters of his era and geographic region. Very well-presented, and madly crowded; prepare for crowd jockeying…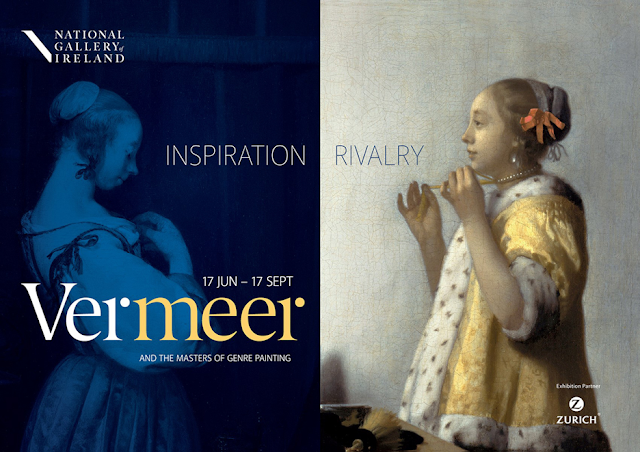 One of the hidden gems in Dublin (and it's right in plain sight!) is the Hugh Lane Gallery. It's not huge, but it's a brilliant collection. I discovered a new artist, who will certainly be seen here in the future! Harry Clarke did stained glass that has an almost Tim Burton-esque feel; very alluringly macabre… This glorious work is the the Hugh Lane, and must be seen in person to be fully appreciated! Google some details and be prepared to be mesmerized…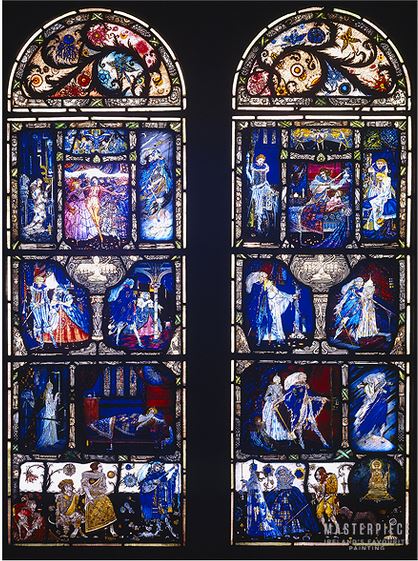 Oh yes, I ate when I was there! Right now Dublin is seeing a bit of a doughnut craze, which is NEVER a bad thing! (note that in Ireland it's always spelled donut, without the whole "ough" nonsense…)
I can highly recommend The Rolling Donut, which has multiple locations but one in particular that's VERY handy – on the Quay (pronounced key – don't ask…) near the O'Connell Street bridge. They have a coffee lover's donut that is amazing…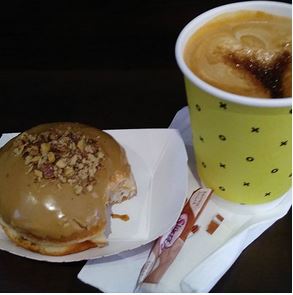 Or you could go to Aungier Danger (it's on Aungier street…) and hurt yourself choosing. I gave up and bought 3, ate 1 and a half and gave the other donut and a half to a charming homeless man. He teased me that I wasn't being generous – I was just watching my figure!
Offbeat Donut Co. is also excellent – they're on George's Quay, which is super-handy if you're walking east along the river to take in the views…
Coffee is also a big deal there, as it is in much of the world. Just walk in and try something – you'll probably be delighted!
The first night in was in Dublin, I had terribly jet lag, and a mad hankering for a plate of pasta. Which makes no sense. The lovely staff at Dunne & Crescenzi made me feel very at home, even though I was eating at a shockingly unfashionable hour. (I was, literally, the first person in the dining room.) The pasta amatriciana there was every big as good as any that I had in Italy, which isn't surprising since the staff members that I met were all from Italy!
It might sound silly, but when I was booking my apartment, one of the BIG factors in my decision was that the apartment I chose was within 1,000 steps (bless the Fitbit…) of Lemon. My favorite crepes in the world, bar none. I ate breakfast at Lemon almost every day, and was always happy there. It's madly informal, staffed by very young adults from around the world, and always a laugh and an excellent meal.
One of the places that you do have to pay to visit is St. Patrick's Cathedral (Church of Ireland, NOT Catholic…), but it's well worth it. Spring for the extra 5 Euros and get the audio tour… and if the weather is at all nice, plan to spend a few minutes in the garden next to the Cathedral. It's beautiful, and full of interesting people-watching.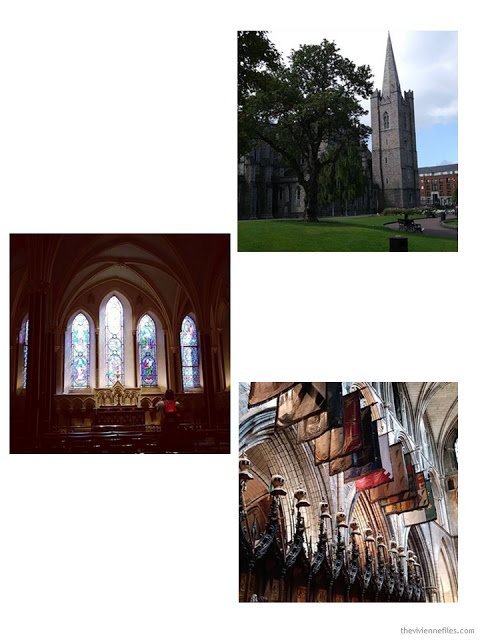 Another restaurant that deserves exceptional praise was Pichet. Find this place, make reservations, and have a lovely evening. If you can manage to have Rachel as your server, you're in for a wonderful night… When we were at the point of having to choose our restaurant for our last-night dinner (always a bit of a nostalgia and melancholy festival) we decided to go back to Pichet – it was THAT good.
They have an excellent cider (Stonewell) by the bottle, as well as an assortment of bizarre but excellent cocktails – I'm so happy that someone has the imagination do invent new foods and beverages!
But it was the food that really swayed us – an heirloom tomato appetizer was so good that we ordered it both times we were there! I don't even specifically remember what else I ate (ah, that Stonewell cider…) but I recall it all was tasty as heck, and that Rachel was lovely. There were 2 large groups in the dining room the 2nd night we were there, but the staff always had complete control over things. Watching the work in the open kitchen is always good fun, too…
There are so many things that I could talk about – the joys of Georgian architecture, and lots of brick buildings with small, surprising details. Huge crowds of people (of all ages) crowding into Croke Park (75,000 of your closest friends!) for a Gaelic Athletic Association hurling match. The pedestrian bridges across the Liffey. The odd building your see that looks ripped straight from the streets of Venice. Public art everywhere – a lot of it commemorating the Easter Rising of 1916. Bookstores!!! Amazing, delightful bookstores! Signs in both Gaelic and English. Streetlights that have shamrocks in the wrought-iron decorations…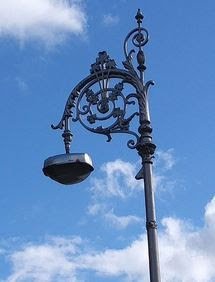 Clearly, I'm smitten….
love,
Janice