Normally, I try really hard to make sure that the things that I show on The Vivienne Files are realistic, and not appallingly expensive. Well, from time to time I'll see something irresistible, but I try to make those pieces the exception, rather than the rule.
But today, I'm throwing away all of the rules…
The Guest Lecturer
She's an expert in the symbolistic representation of saints in Gothic architecture. Her writings on the variety of interpretations of the legend of Saint Michael was groundbreaking. (well, groundbreaking if that's your thing!)
I was so afraid that when I was meeting her at the airport, I wouldn't be able to find her, or recognize her. But I needn't have worried; as soon as she stepped through the door at International Arrivals, I just folded up my little sign with her name on it, and stuffed it into the trash.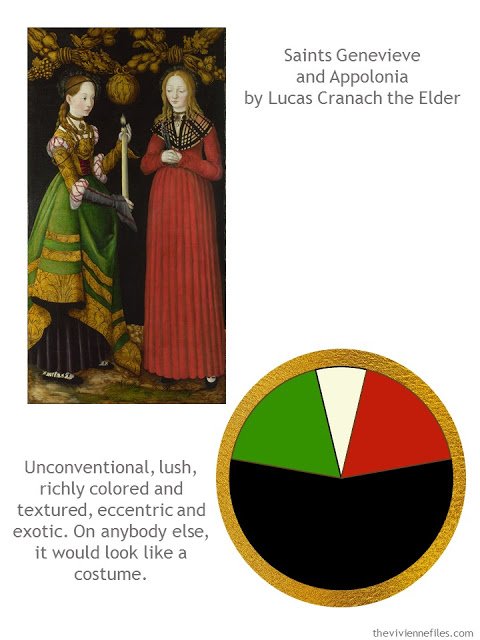 Her white hair is in an intricate and undecipherable braided crown. Her lipstick looks like the high-gloss on a Ferrari (and stays like that even when she eats!), and I don't think she has pores…
Her first lecture was standing room only, in our largest lecture hall. So we moved the 2nd and 3rd lectures to the General Auditorium – the biggest meeting room on campus, short of the basketball arena.
Her English is almost perfect, with just enough small errors to be adorable and charming. Of course she's a wonderful speaker, making "Variations in the Iconography of Saint Mark in Venetian Architecture" fascinating.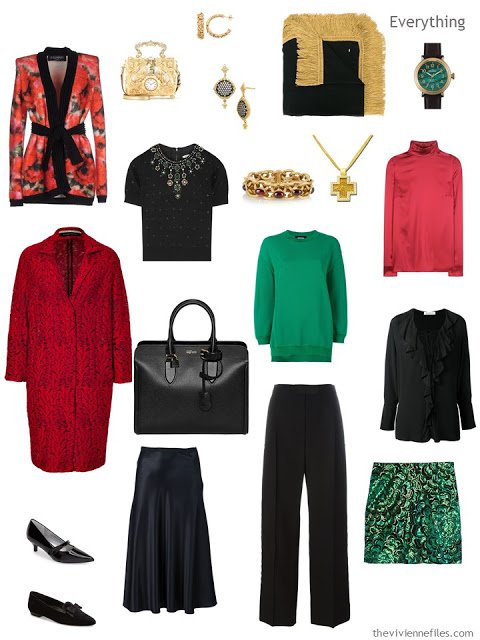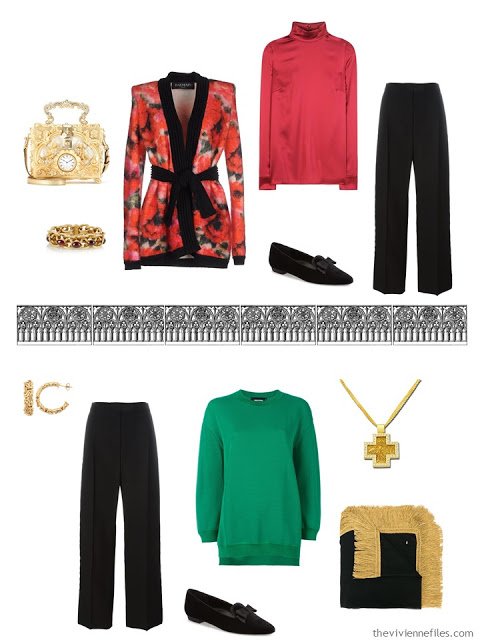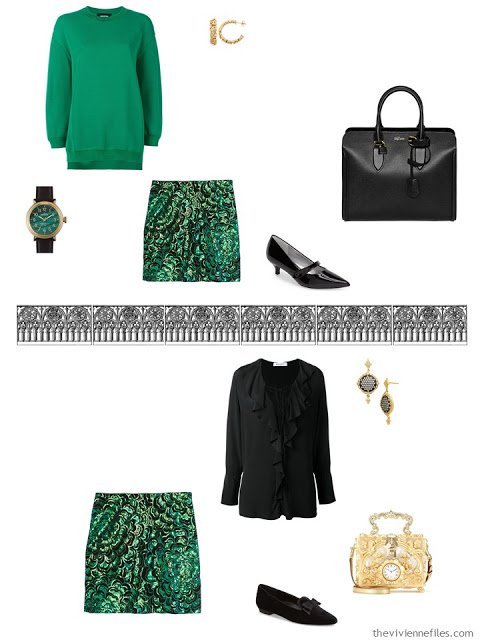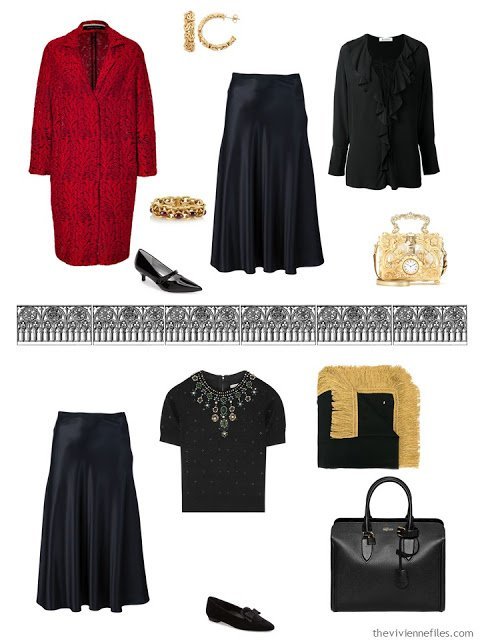 If you told me that she has never in her life worn denim, I would believe it…
love,
Janice