April 11, 2016
A truly breathtaking photograph: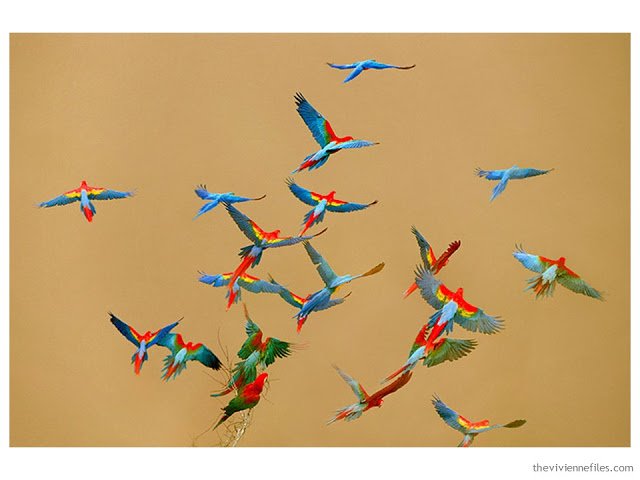 The most straighforward of color schemes: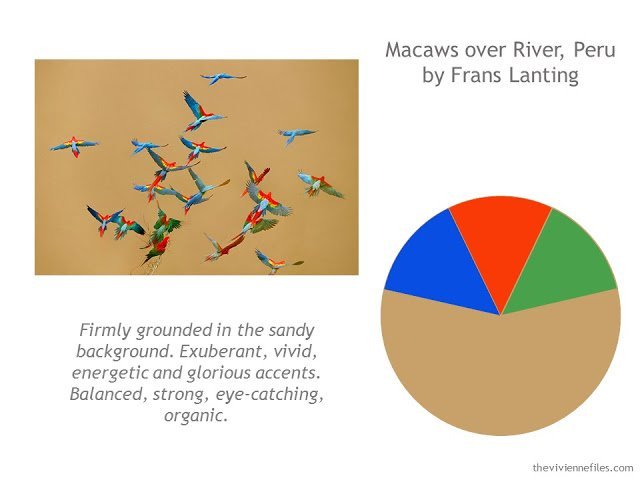 Freedom
She just needs to be free. Mostly free to sleep late if she wants to… to eat what she wants, when she wants… to get dressed without thinking about it…
She she settled on khaki. ALL khaki. Mostly from 1 store. With bright colors. Tee shirts and scarves. She walked into 1 store and bought all of her jewelry. She wants bags that keep her hands free. It's all about FREE…
She's not even sure where she's going, yet. But she knows that it's going to be someplace where she doesn't know anybody, so she will be free to be as quite or as outgoing as she wishes…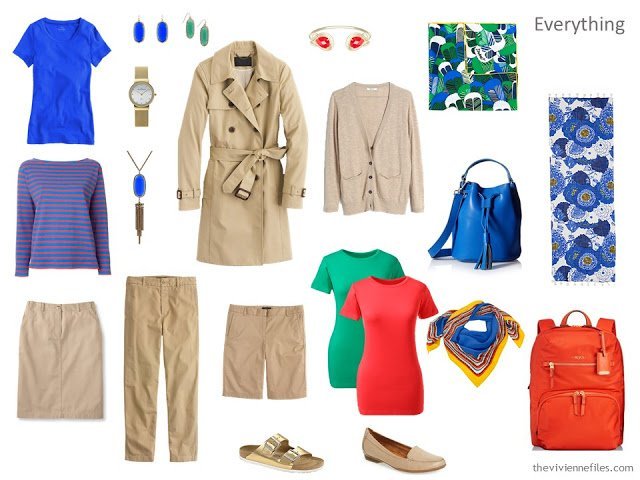 And she's going to find a place that's not too warm, because she wants to be free to NOT wear a bathing suit, or get sand in her… suitcase.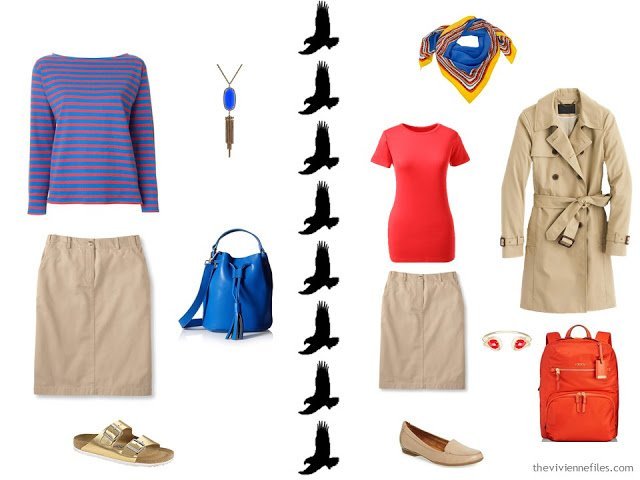 There won't be amusement park rides – she wants to be free from motion sickness…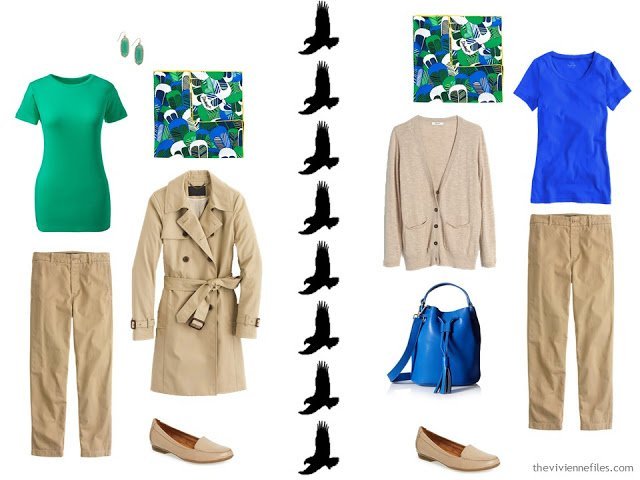 But there WILL be bookstores. Lots and lots of bookstores, where she will be free to browse as much as she wants!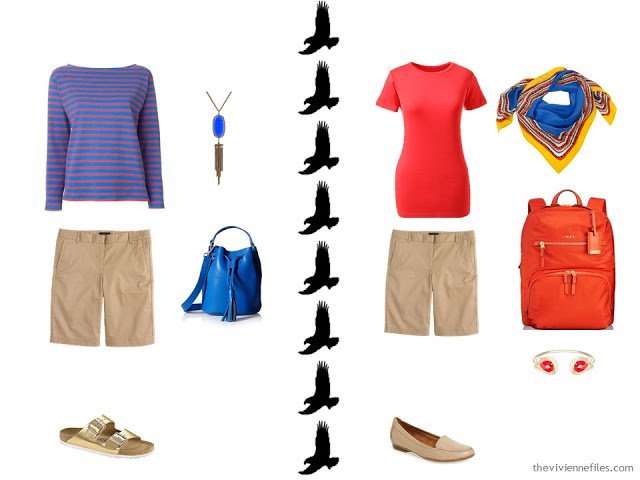 She can take the day-to-day constraints of her life, so long as she has these interludes of freedom to keep her sane and focused on what's REALLY important.
love,
Janice