June 19, 2023
Our heroine from Friday isn't the only person attending the Pollinator Conference, of course!
I can't find a title for this painting!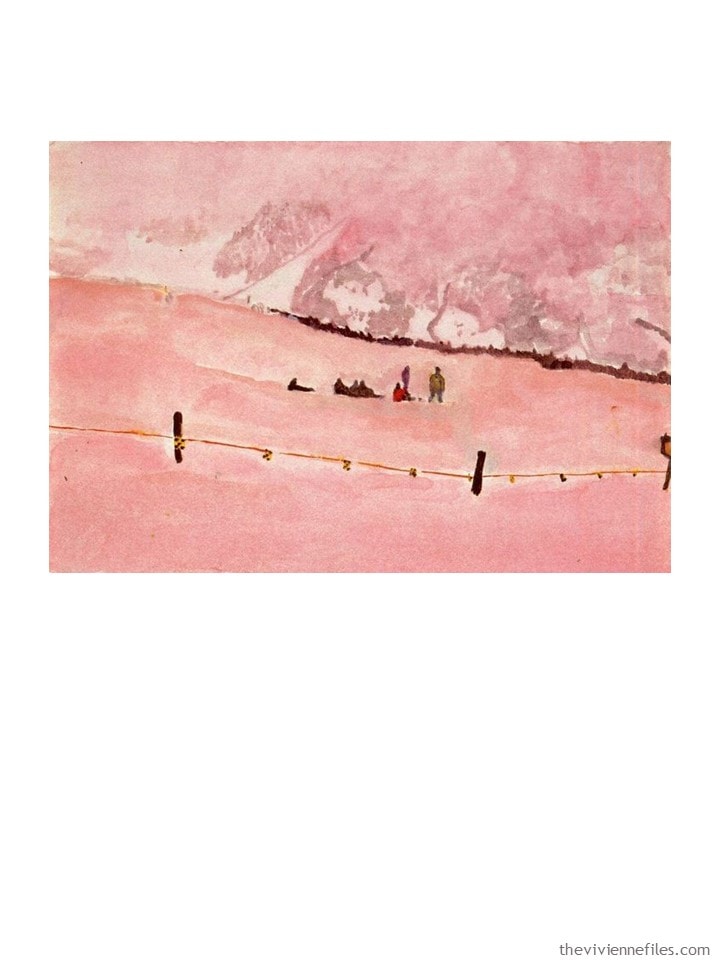 Lovely colors….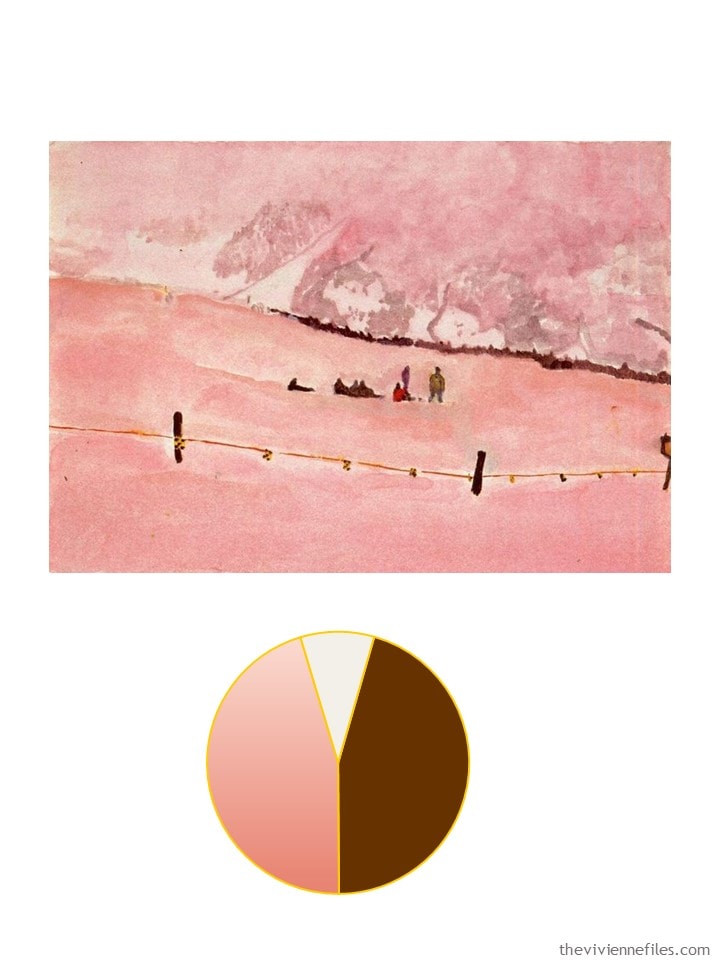 Our 2nd heroine is dressing in similar colors to her friend from Friday, but she's opting for brown rather than beige…
She doesn't think to find insect-themed jewelry, but she doesn't miss the chance to wear her favorite floral skirt.
her floral skirt has a matching print blouse available…
She likes to think that her wardrobe combines the rich, life-giving warmth of soil, along with its glorious floral products!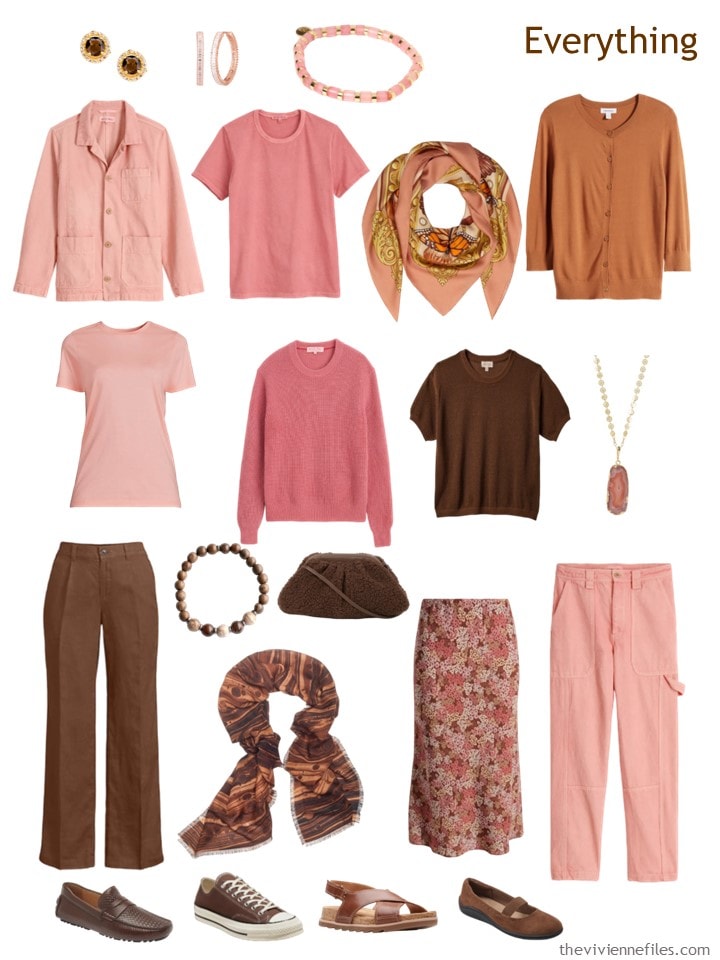 Our heroines love to pack this way – once you've arrived, all you have to do is unpack, and then be alert to what is most appropriate to wear each day (or each event) of your trip: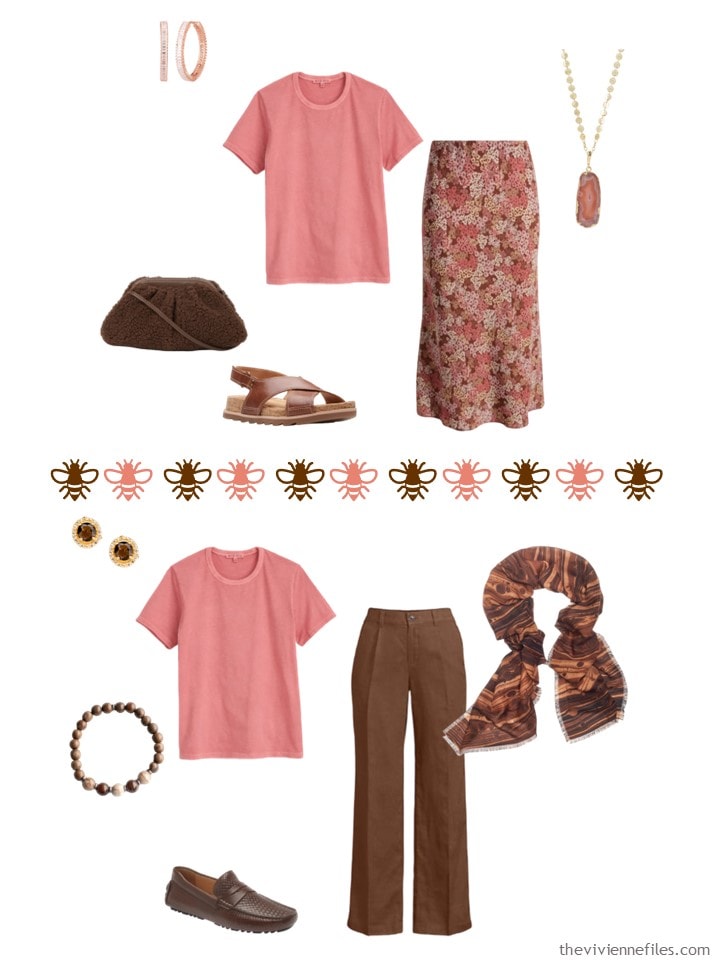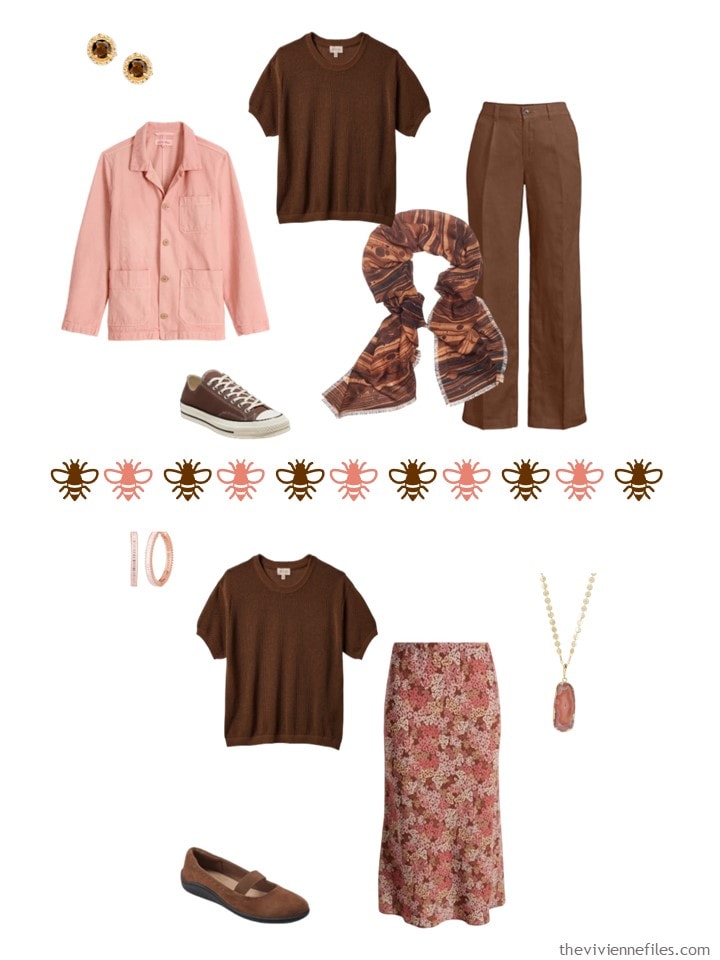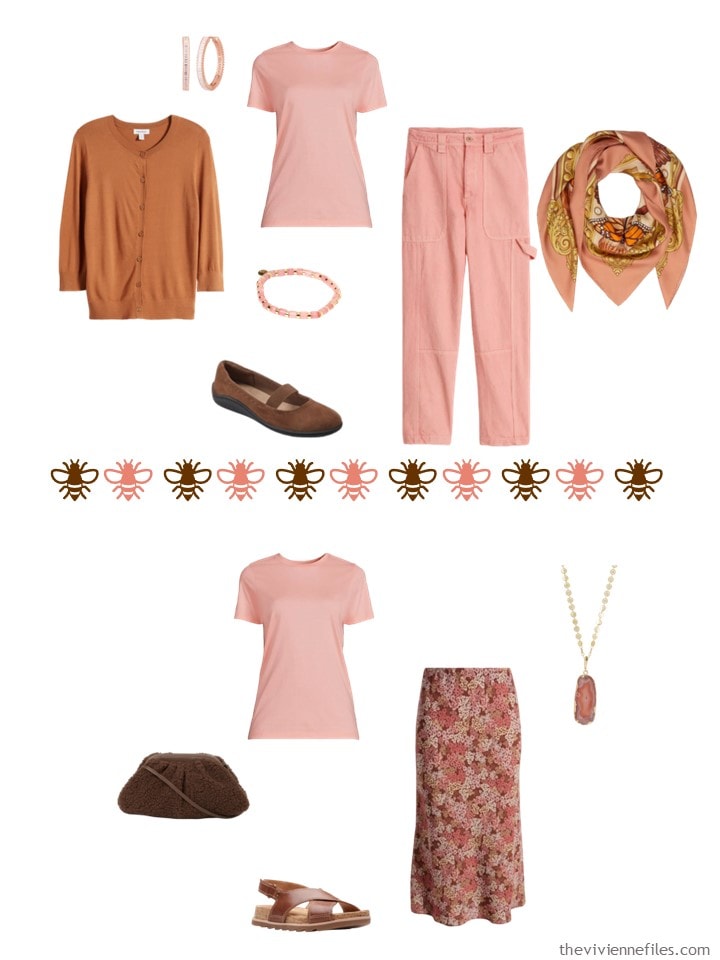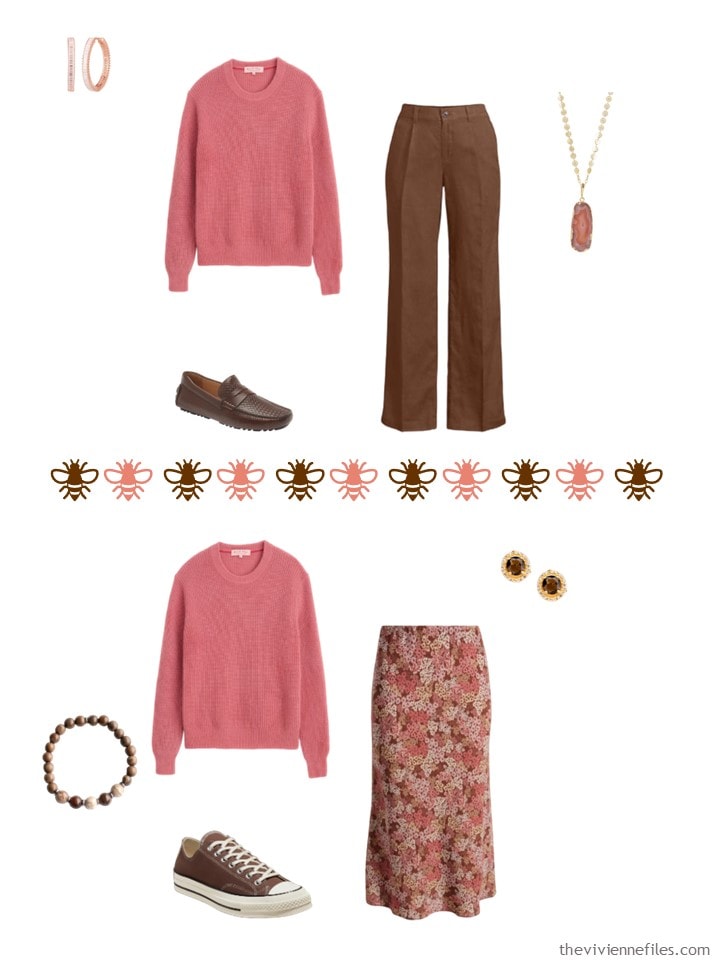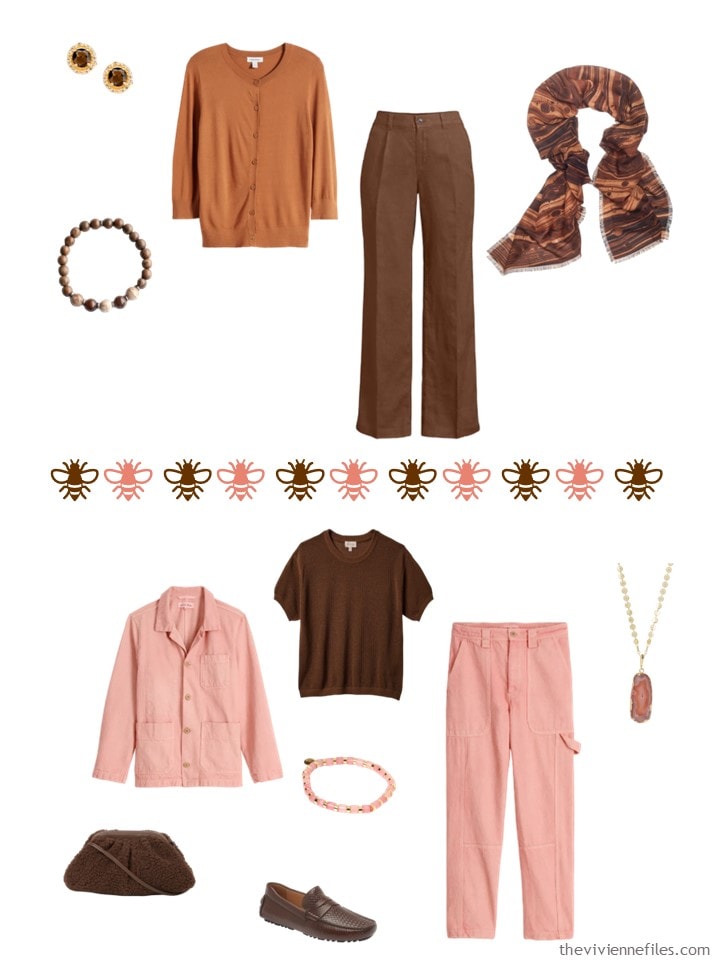 These heroines overlap on ONE tee shirt – but I suspect that their wardrobes could combine pretty easily!
love,
Janice
p.s. Approximately six-years ago (it was within the "weekend rounding error"), our heroine based her travel capsule wardrobe on a VERY beautiful ring…