June 16, 2023
The Annual Pollinators Study Conference
It's just a couple of days – mostly scientists who work in VERY specialized fields, talking about bugs! How to count them, how to help them thrive, how to encourage new and different insects to step into the void of dying populations…
She's a bit of a star in this world!
She's spearheading the information campaign about the possibility of ants as pollinators – it's not something that will be a worldwide solution, but in small areas it may work…
Her silk scarf is amazing – this designer does scarves from paintings…
When she decided to attend the conference (as if she serious might miss it!), she chose her favorite scarf as the theme for her wardrobe; she's delighted with her decision!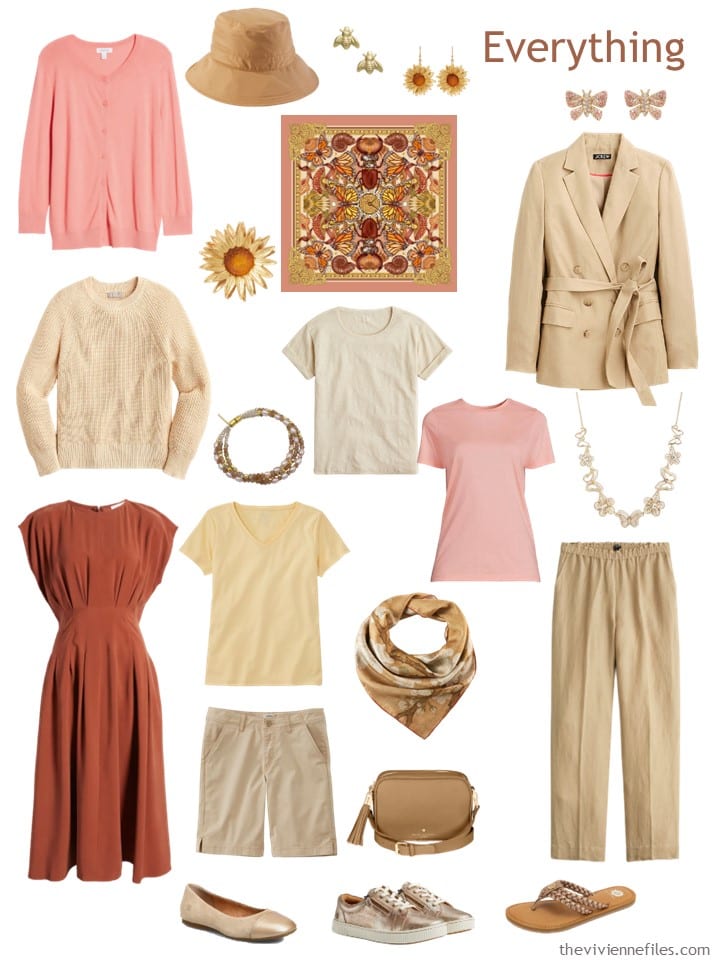 This is not a dressy crowd – although they will have one nice dinner…
She's pretty confident that she will be able to be well and appropriately dressed for whatever they decide to do: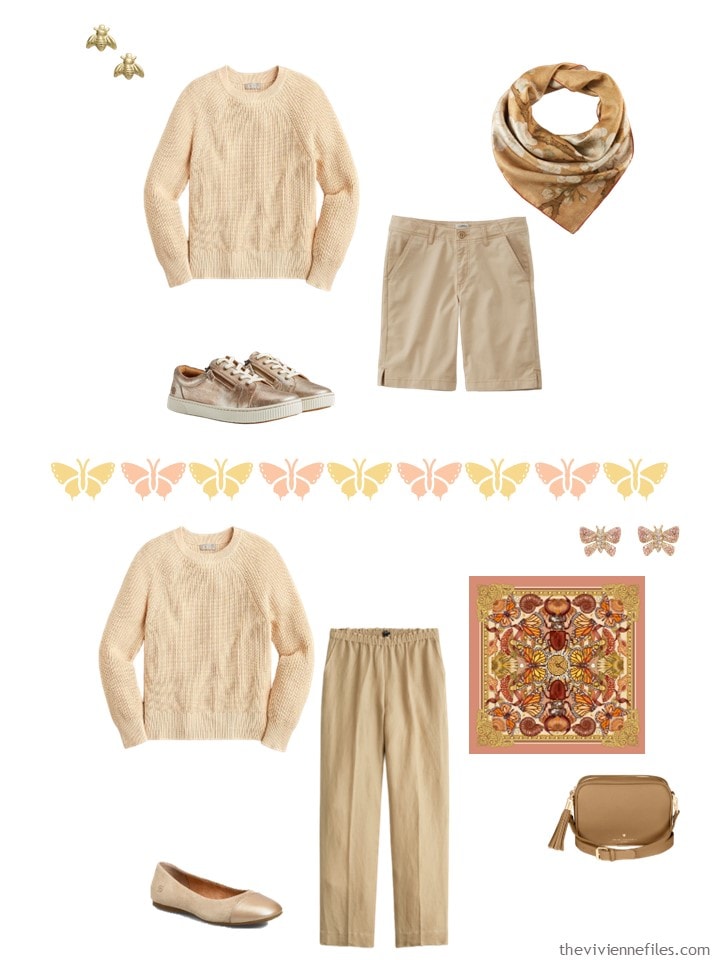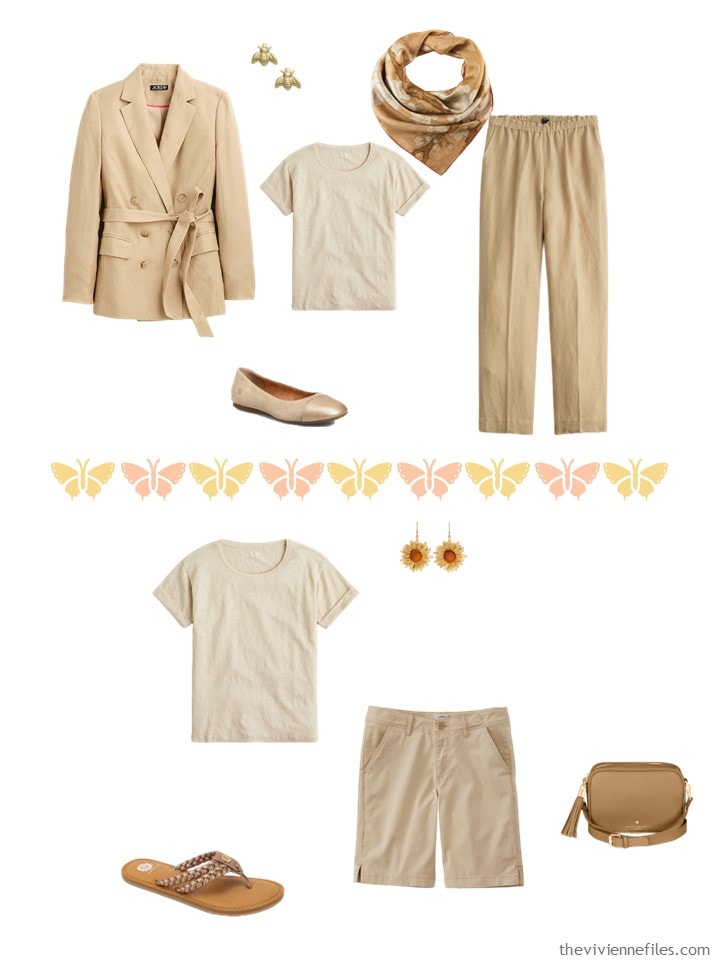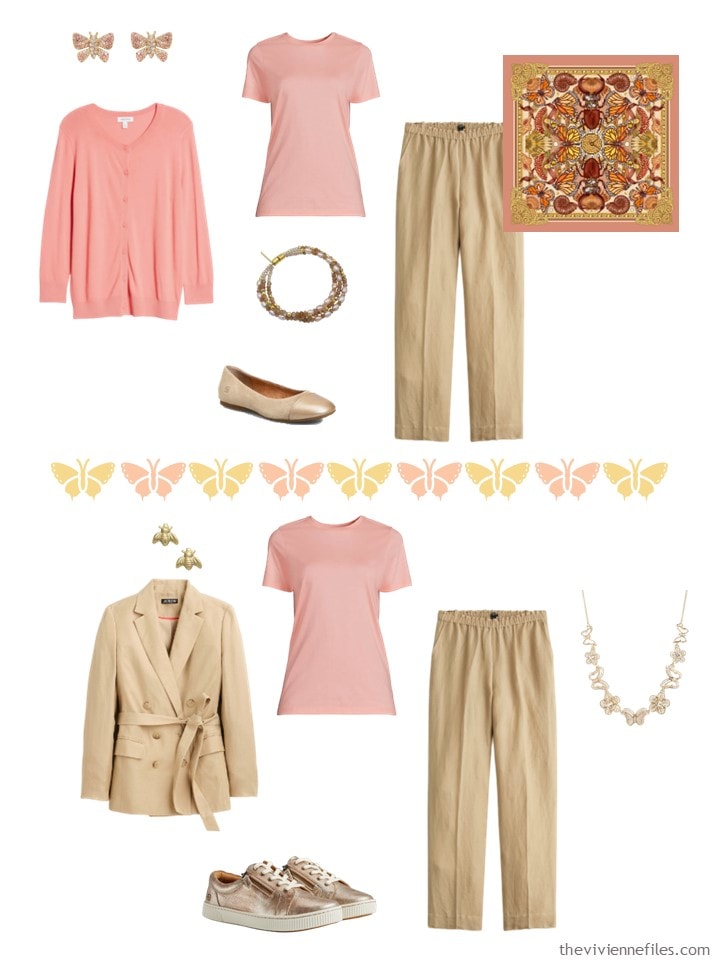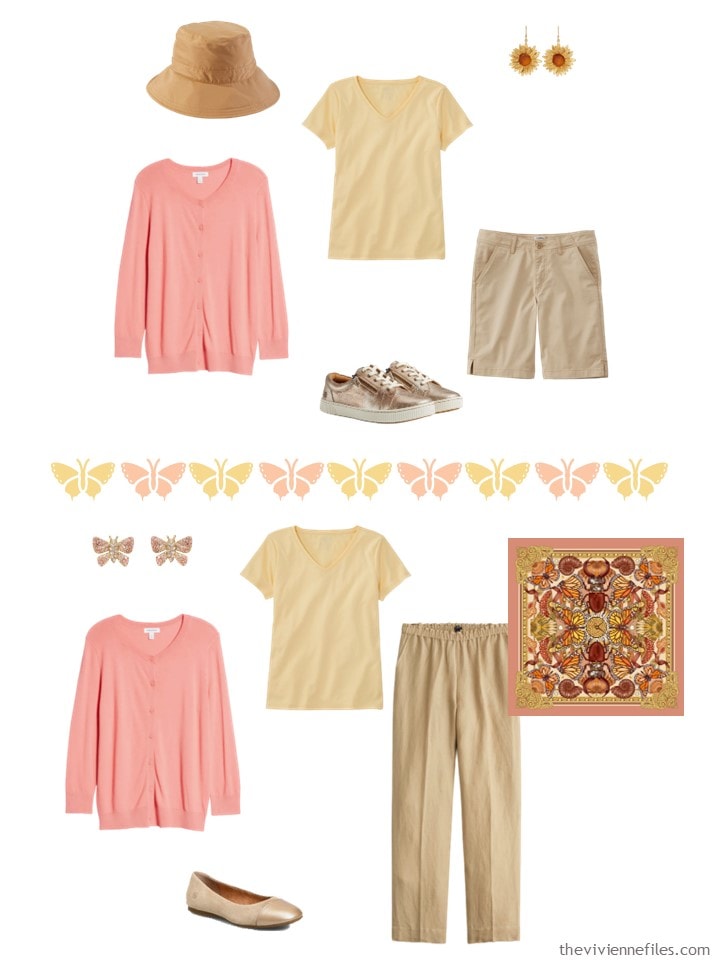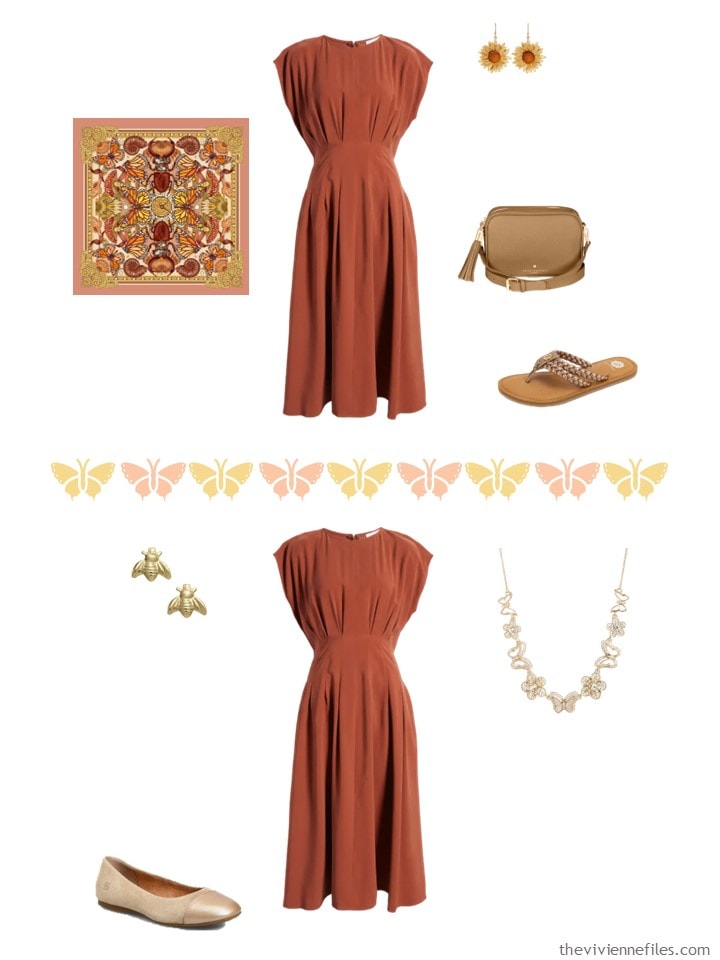 She's not sure if anyone will notice her accessories of flowers and bees and butterflies. She's pretty sure that she doesn't care!
love,
Janice
p.s. Six years ago, our heroine dashed off to see an exhibition by her favorite artist…