June 15, 2017
Her Favorite Artist
Everybody probably has one that they like the most, but this is the one about whom she wrote EVERY English language essay she had to write, all through high school and college.
She has framed posters in her home. She's read the biographies. She even listens to music that was supposed to be the artist's favorite.
And now there's an exhibition…. IN MADRID.
She has no vacation time to take. Okay, maybe 2 days…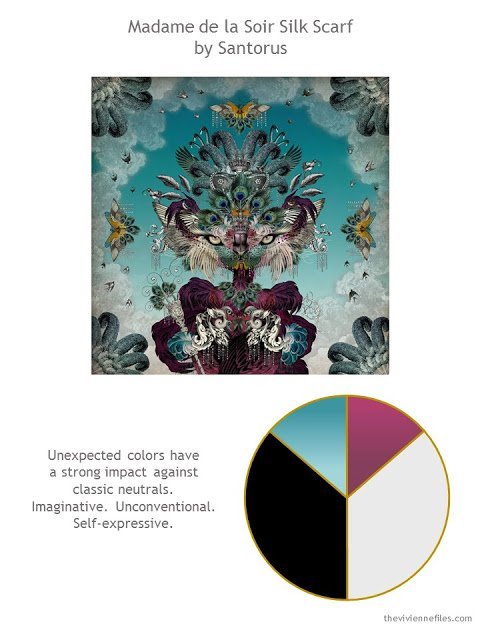 But she has some airline miles to spend…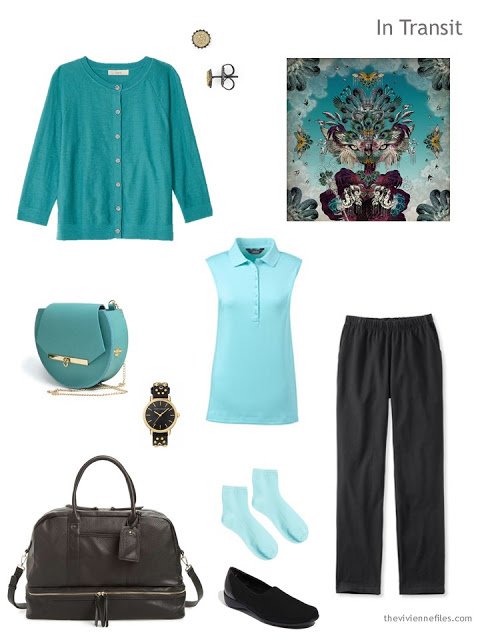 And enough money for a few hotel nights…
And enough money for a couple of AMAZING dinners…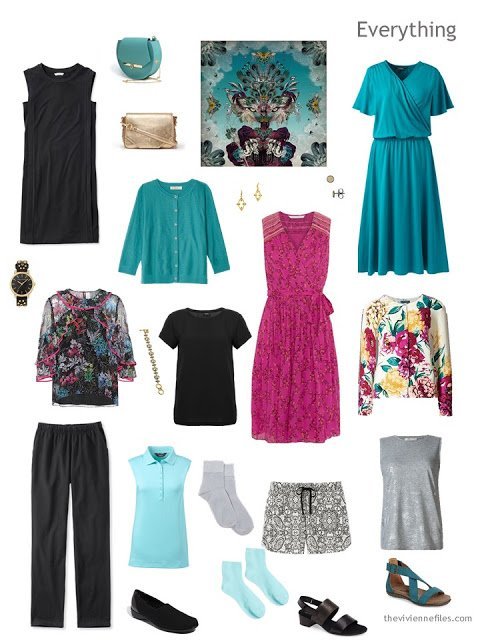 Yes, she's going alone. Nobody else is going to want to spend 2 solid days in 1 museum…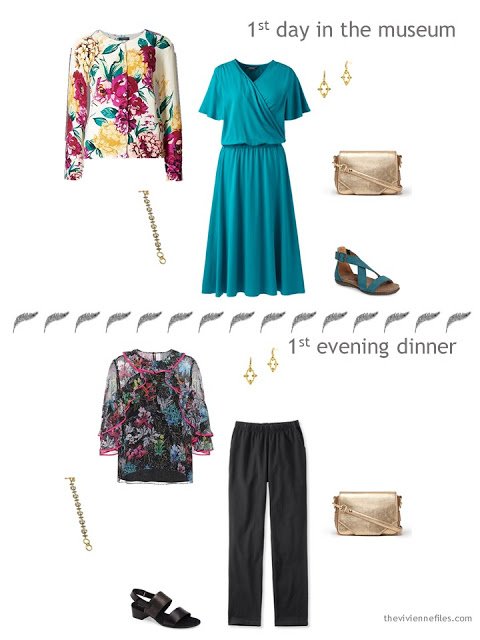 Well okay, she might make it to the other museum, too.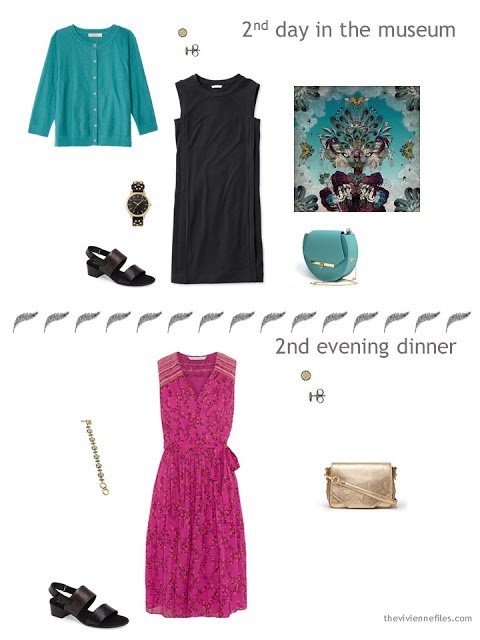 And yes, she'll be tired when she gets home.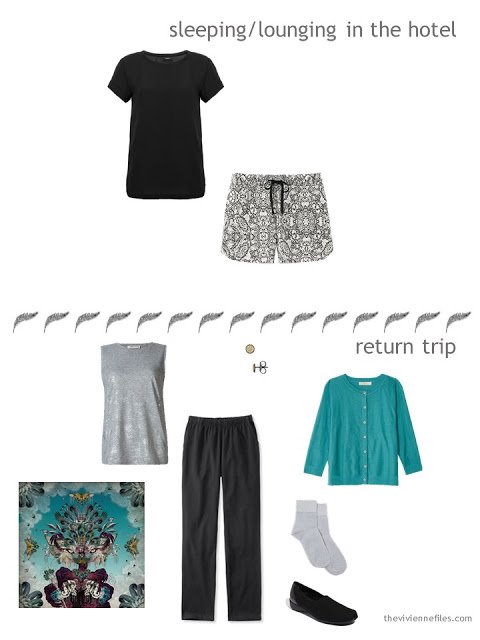 But this is once in a lifetime. Unmissable. She would kick herself every day for the rest of her life if she didn't do this…
And we HATE self-kicking, don't we?
love,
Janice