June 21, 2023
Why yes, this is the EXACT day; enjoy the daylight – if you're in the Northern Hemisphere! And get a good long night of sleep if you're in the Southern Hemisphere…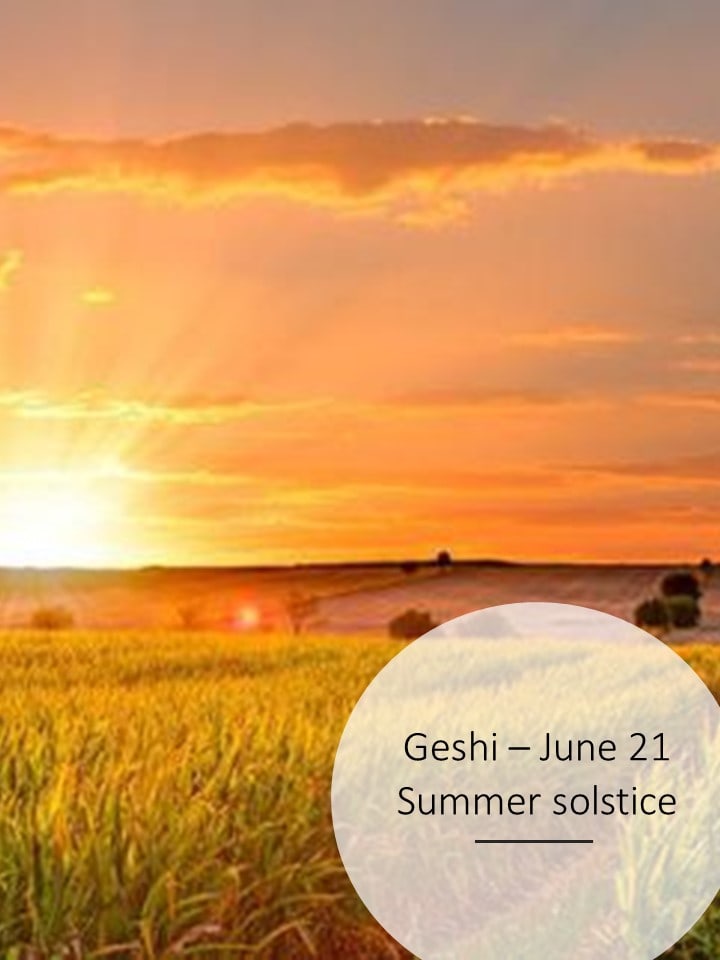 I wore my linen long-sleeved shirt A TON on Father's Day; we were in the forest, and I found that it was perfect protection from insects.
That got me thinking about the utility of a shirt like this in warm weather – protection from bugs, the sun, cool breezes, air conditioning…
They can provide a nice accent color…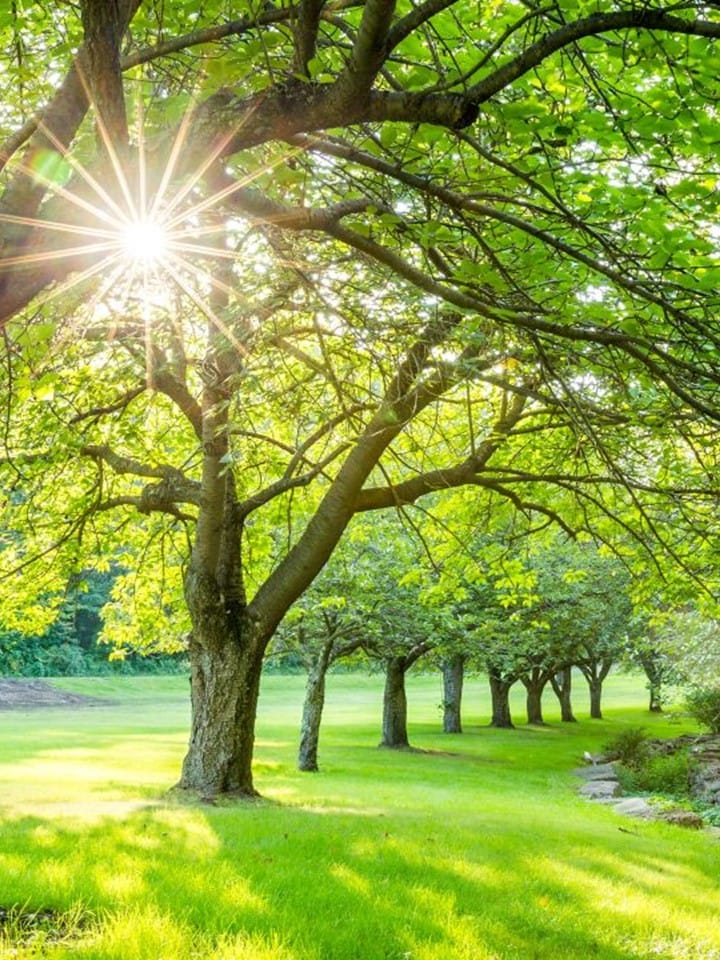 Or you can bring a bit of pattern into a monochromatic outfit:
If you're traveling, having something that covers your shoulders can be important, if you want to visit churches or other places with a dress code…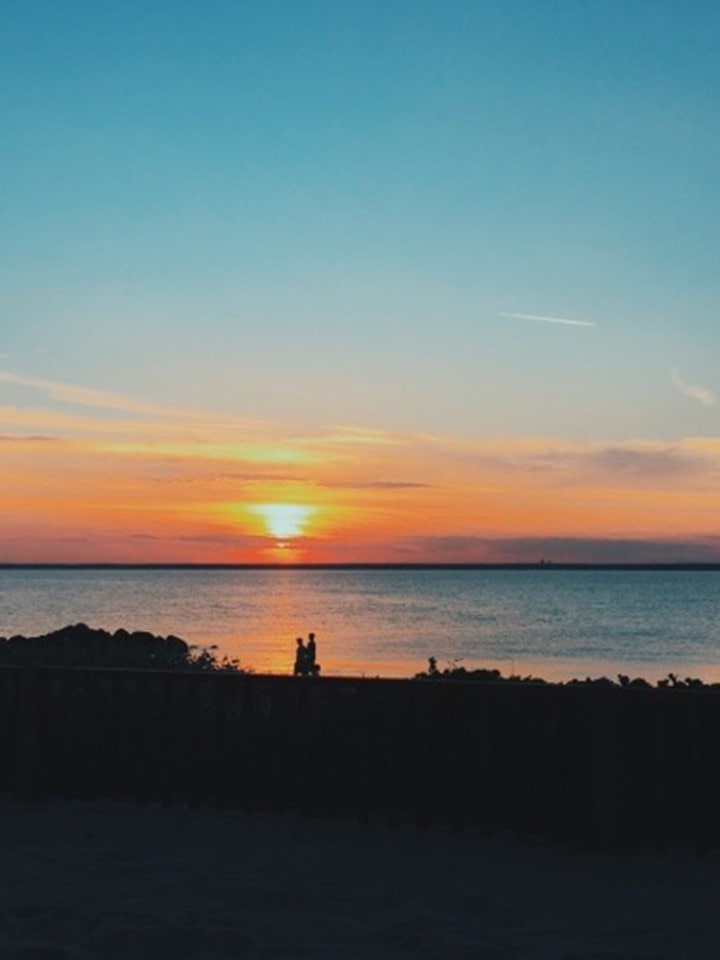 Yes, you can layer 2 shirt collars!
There is beauty in summer – no matter where you look!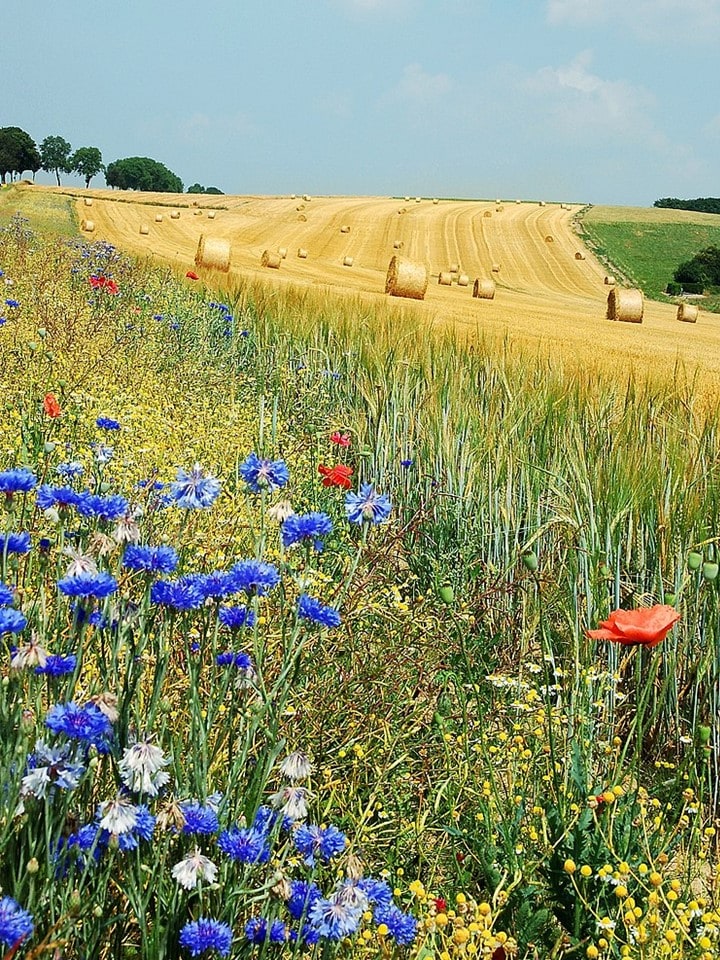 When the sun sets and it starts to get cool, another layer might feel good over your shoulders…
True, even if you're just sitting on the porch…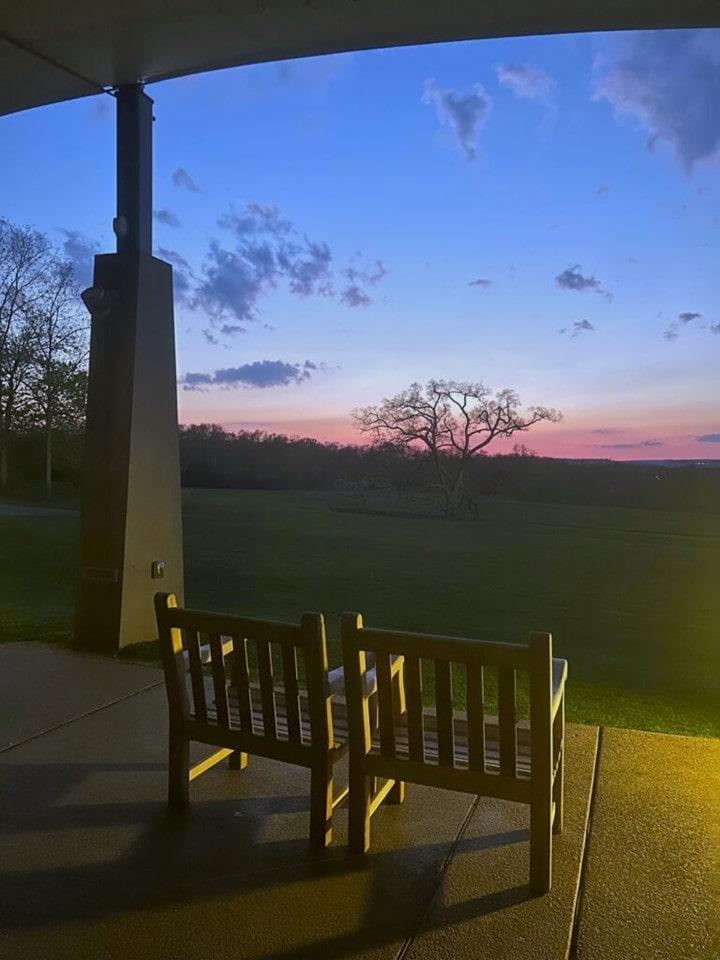 Do you dare mix patterns? In the same colors, and the same scale, it seems almost foolproof:
Sunsets can always be dramatic and moving, no matter where you are…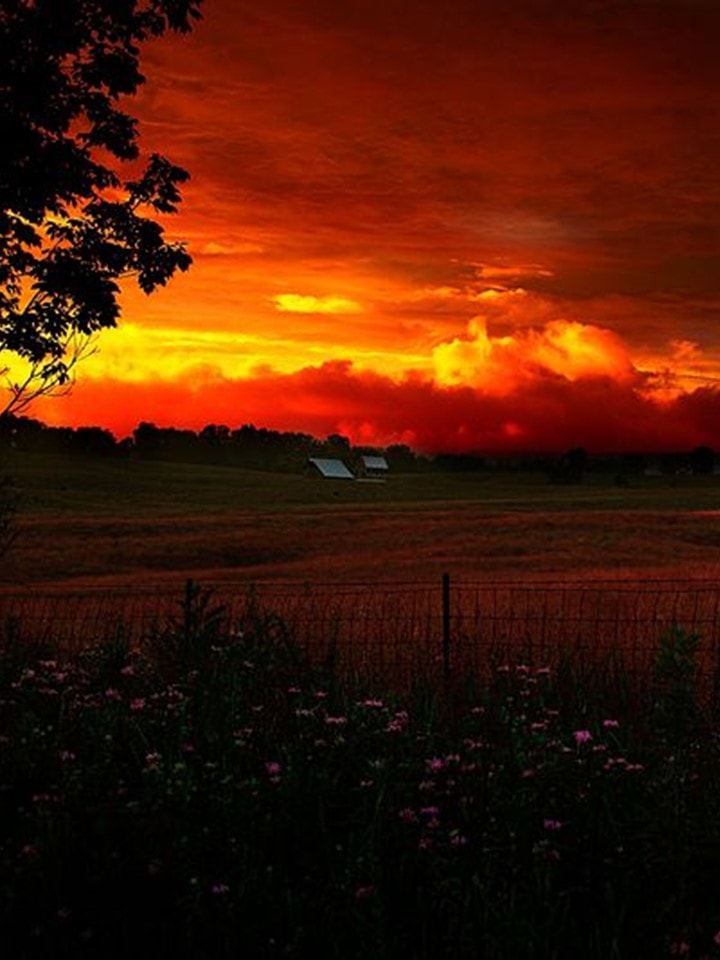 Your linen shirt doesn't need to match anything – so long as it's in the same "mood" as your other clothes…
I'm still wearing linen shirts that I bought at least 10 years ago – I consider them among the best purchases I've ever made!
What do you have planned for the longest day of the year? I suspect that we will go for a walk through the neighborhood parks; the park nearest to us is PACKED with roses… sigh…
love,
Janice
p.s. Ten years ago, I spotted women wearing black with metallic accessories – that's a timeless look!