June 23, 2023
Now that summer is finally here, it seems that many of us are being called upon to get gussied up!
Yes, the term "gussied" always makes me laugh…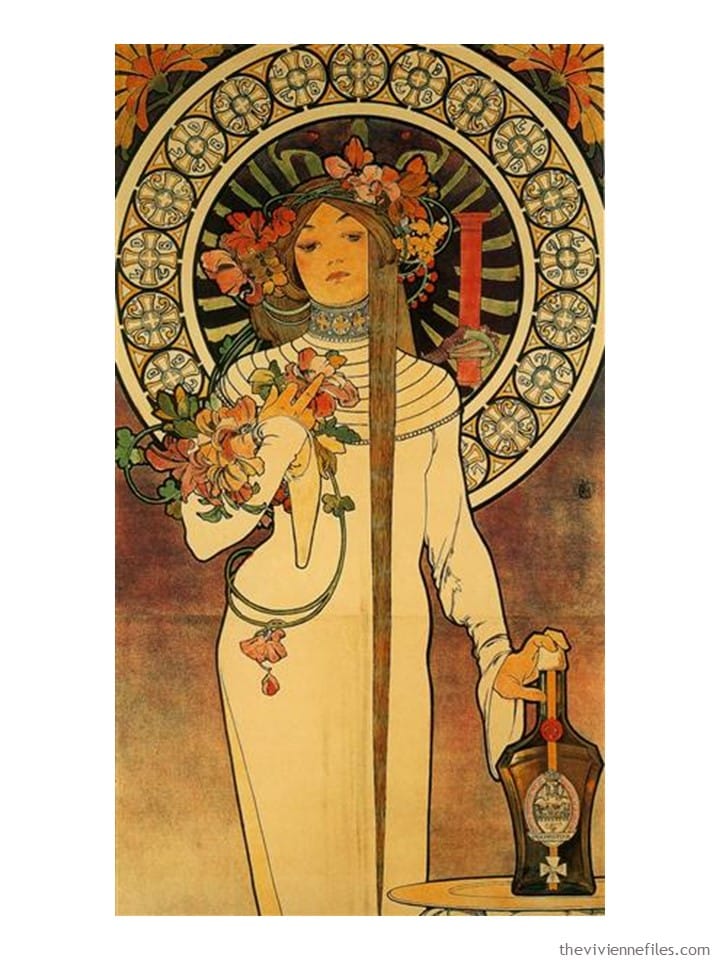 It's always more challenging to find warm weather clothes in warmer shades…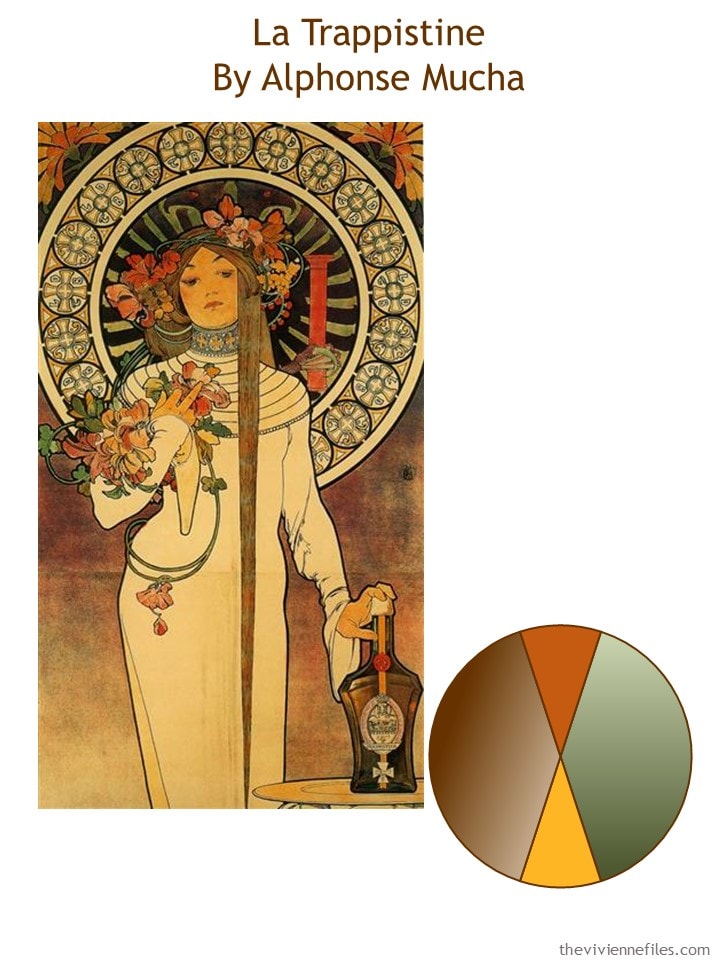 It might be a wedding weekend, but it might also be a graduation, or an anniversary celebration – there are plenty of reasons to get dressed up and party in the summertime!
Our heroine isn't at all sure what she wants to wear when, so she's bringing an assortment of dresses with her, as well as a couple of tops and pair of bright jeans. Once she arrives, she can check with the organizers of things to see what will be most appropriate when.
And then she will wear what makes her most comfortable! Being appropriate is always important for comfort, but there are always those intangible things that can make you want to wear flatter shoes, or smaller earrings…
She isn't packing all that much, really, but she chose things that will give her options…
She knows that she shouldn't obsess quite so much about what she's going to wear – it's not like she is going to be the center of attention! – but she knows the comfort that comes from being dressed JUST RIGHT…
And so, she has choices!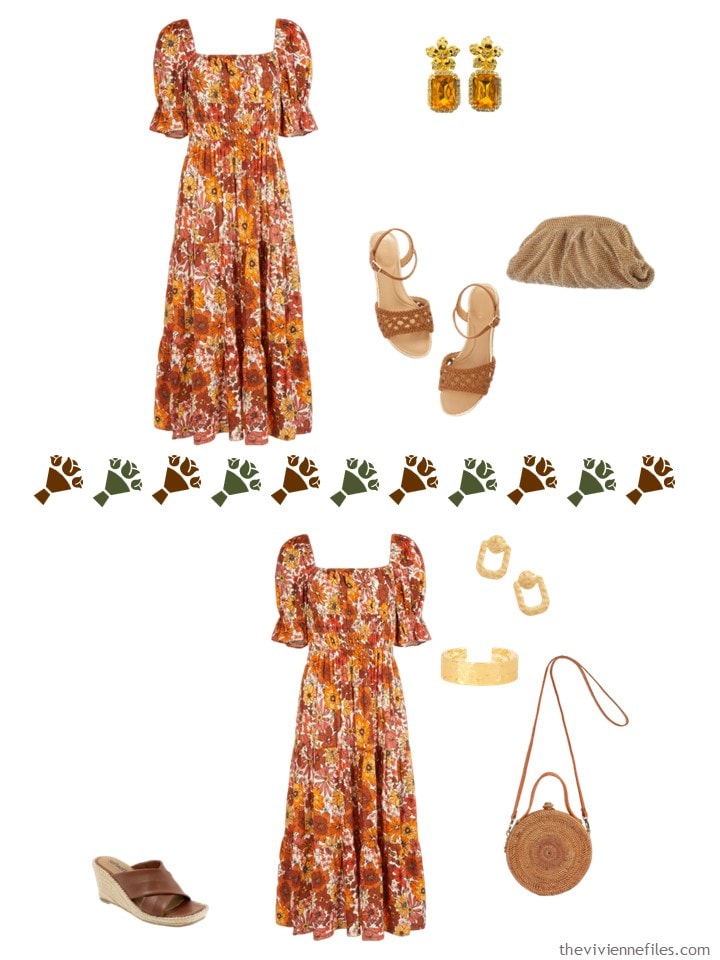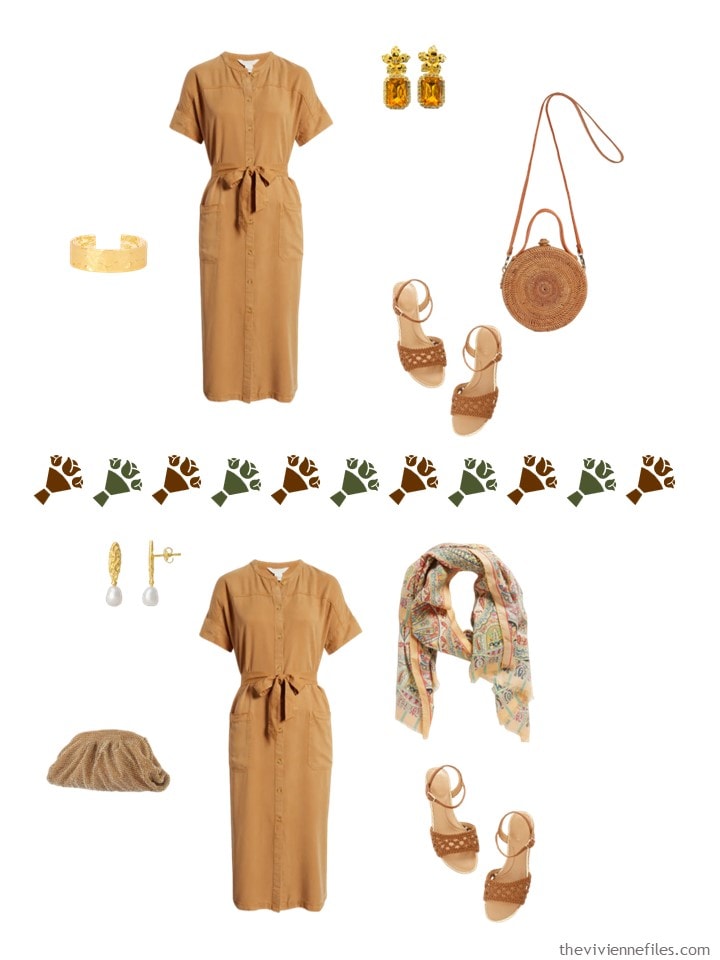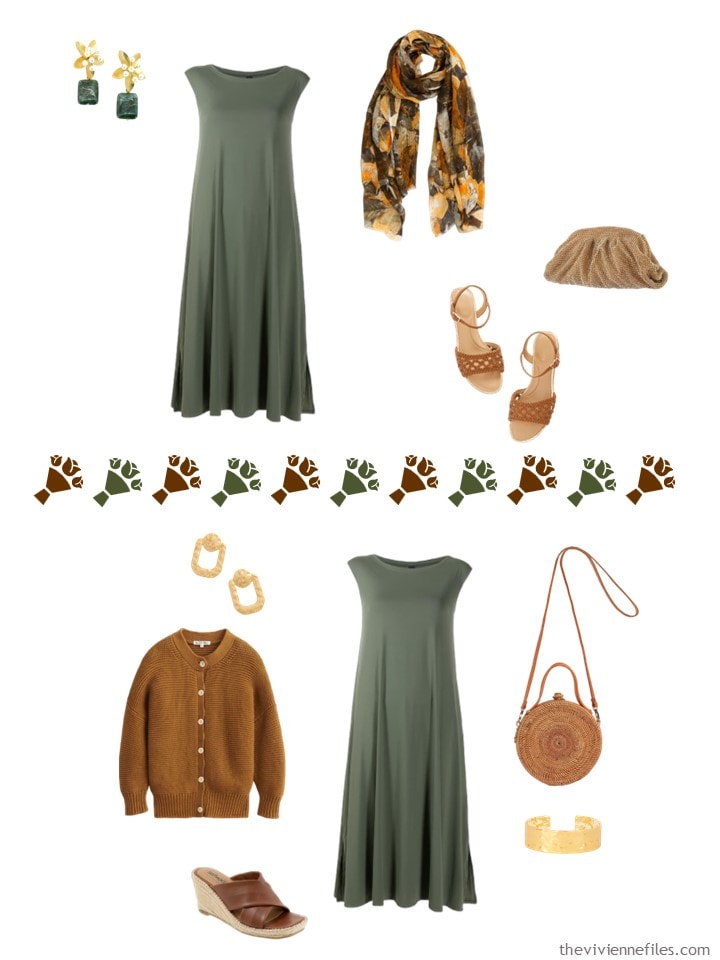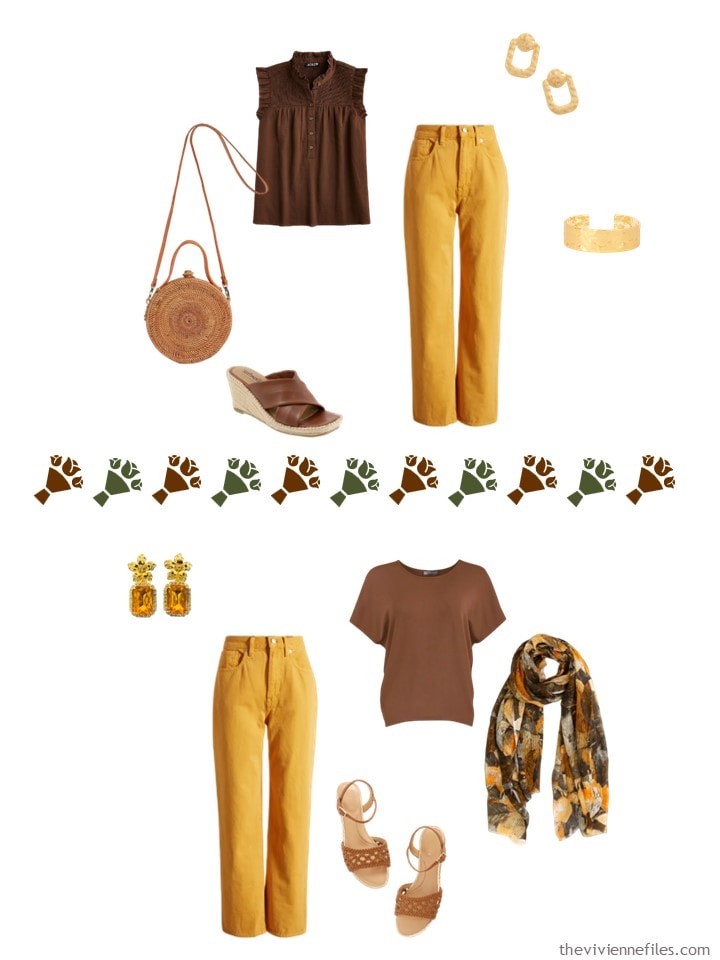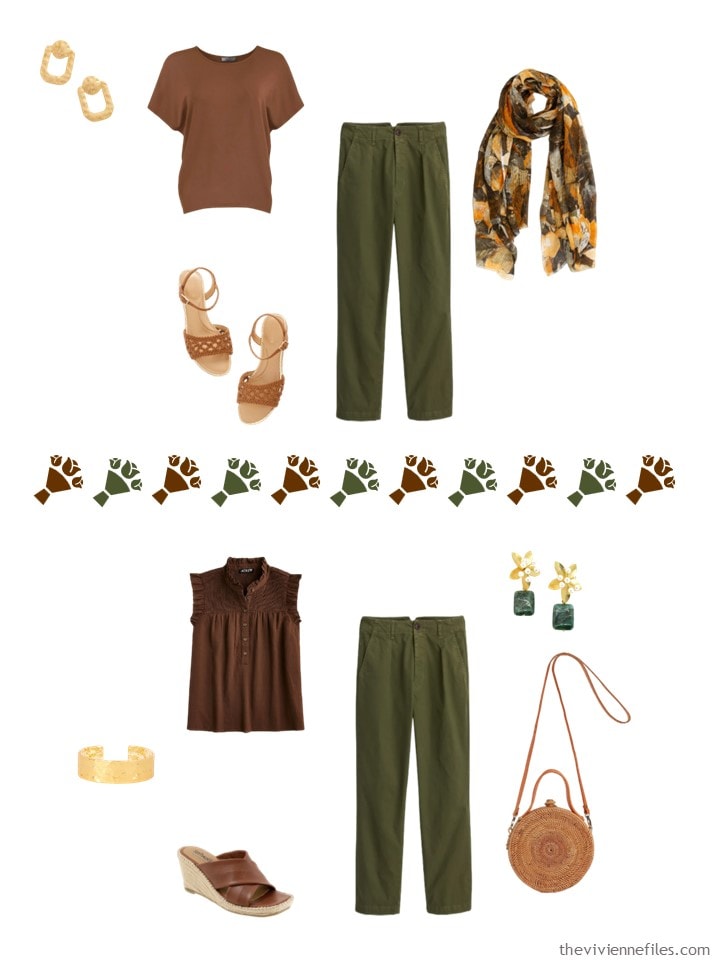 Are you traveling this summer?
love,
Janice
p.s. Back in the very first months of The Vivienne Files, I considered a cruise wardrobe based on this painting!