June 24, 2022
Yes, you saw this painting a long time ago! That heroine was also traveling for a family celebration…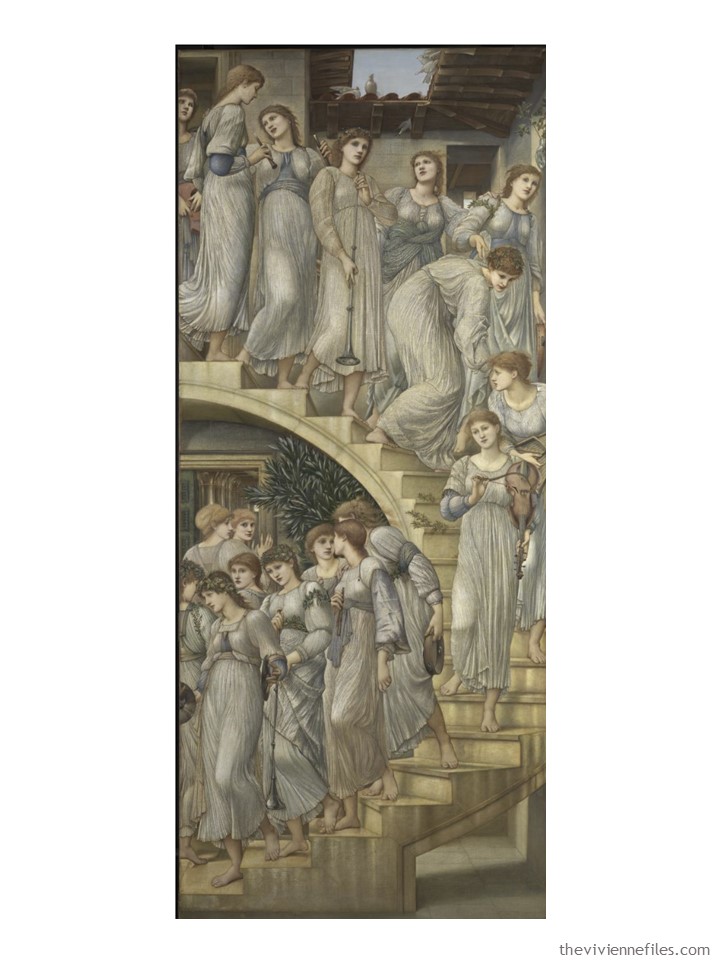 Let's take a close-up look at a bunch of these lovely ladies, and enjoy the color palette…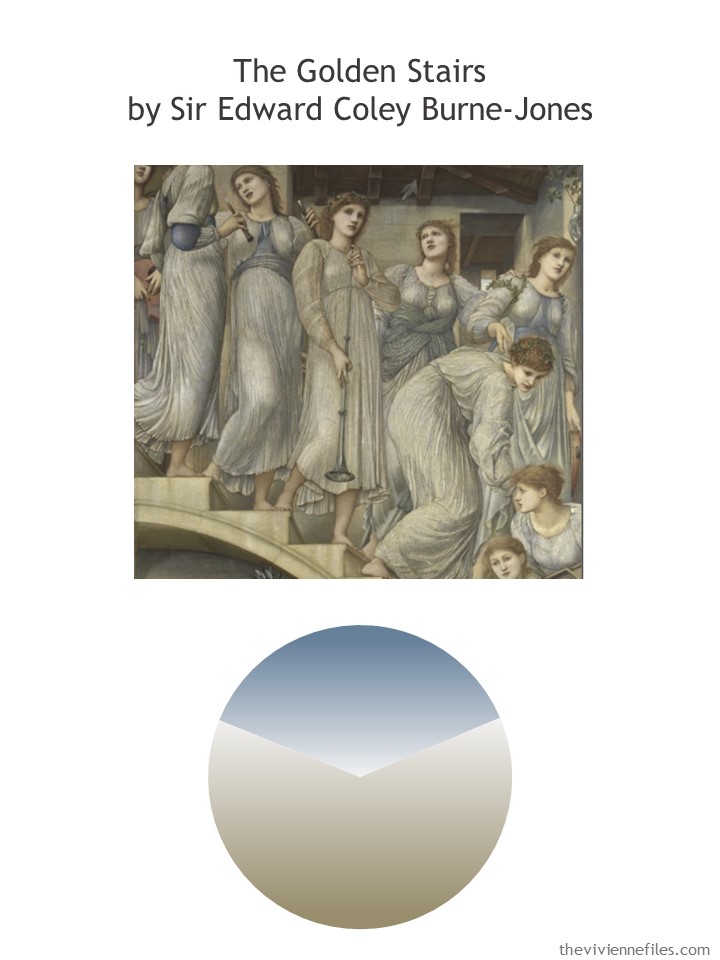 Our heroine is off for a quick weekend trip to a family wedding! She's taking Friday off of work, so that she will arrive early in the afternoon – certainly early enough for lunch with relatives, and possibly early enough for a quick nap:
Because the partying starts tonight, with the rehearsal and the following dinner, and then of course the wedding on Saturday! By Sunday, she just needs to drag herself to brunch before they run out of coffee, and then sleep on the train on the way home!
She wants to look dressy and nice for both the rehearsal dinner and the wedding, but not TOO over the top – she is not the star of the show! And she doesn't want to have to deal with a ton of luggage; with so many relatives coming and going, she will probably get to handle things on her own.
At least she had the good sense to get a hotel room; some people are bunking in with the bride's family! Oh dear goodness, that seems like it could be… interesting…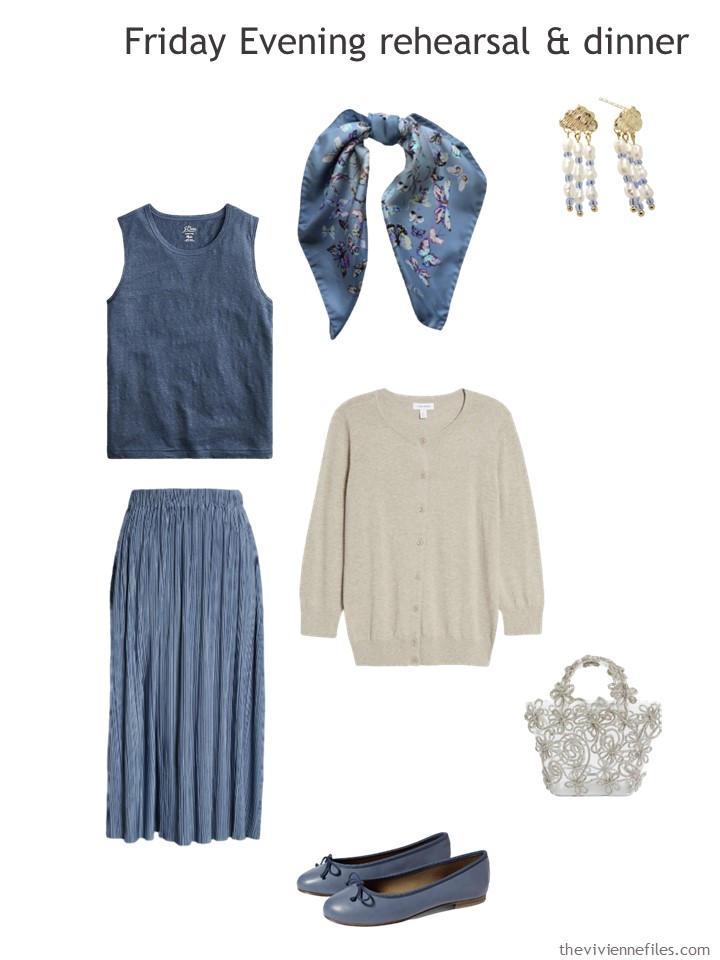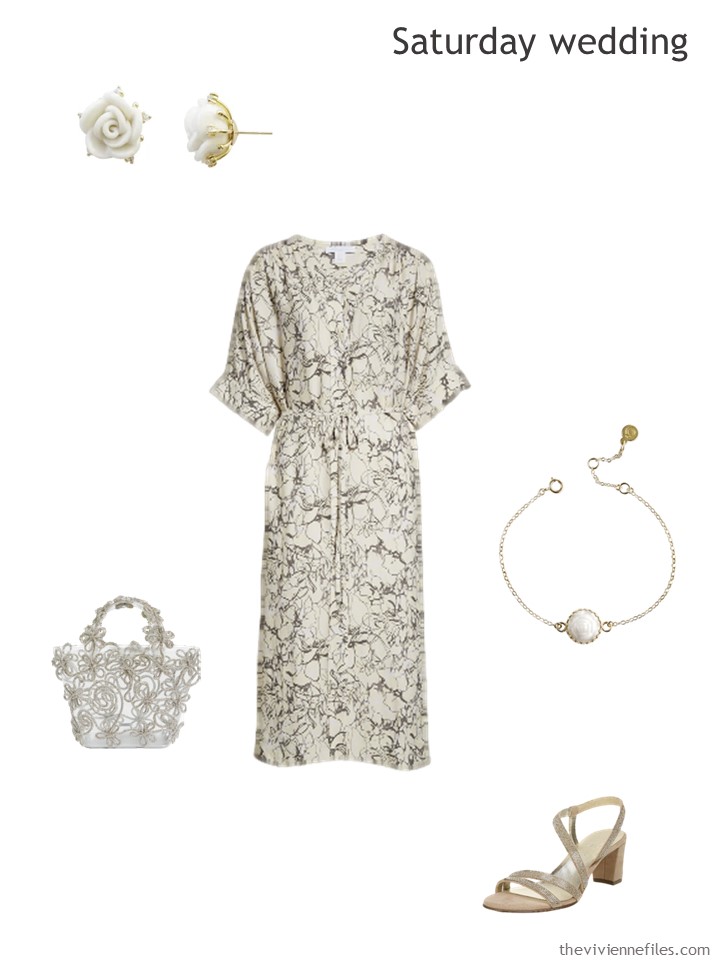 She has her outfits all sorted; she could easily re-wear her first travel outfit, or re-combine pieces, if she's delayed…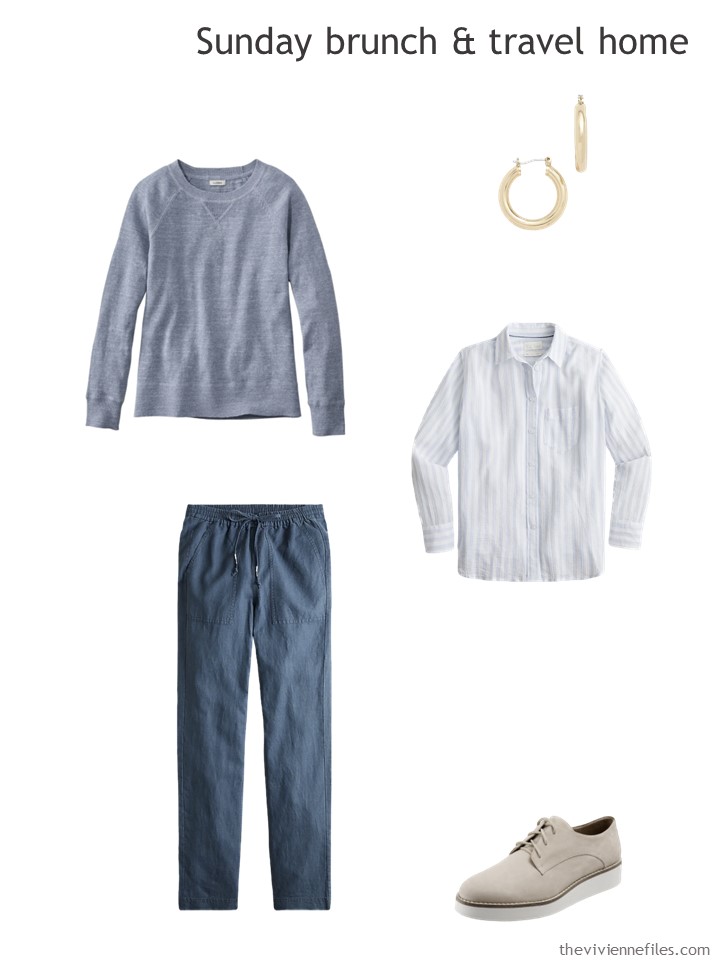 I haven't been to a wedding since before the pandemic, and I don't have any in sight. Kind of too bad; an excuse to dress up is always welcome!
love,
Janice
p.s. Four years ago, I was cleaning out a stuffed closet; I started by sorting things by color! Still a very useful approach…