October 7, 2020
The Sculpture Bienniale is OUTDOORS…
And it's expected to rain the entire week. So guess who gets to go?
Yep, the heroine that we've seen before, visiting a small museum before a client's show, and then at a multi-artist show, looking for new clients…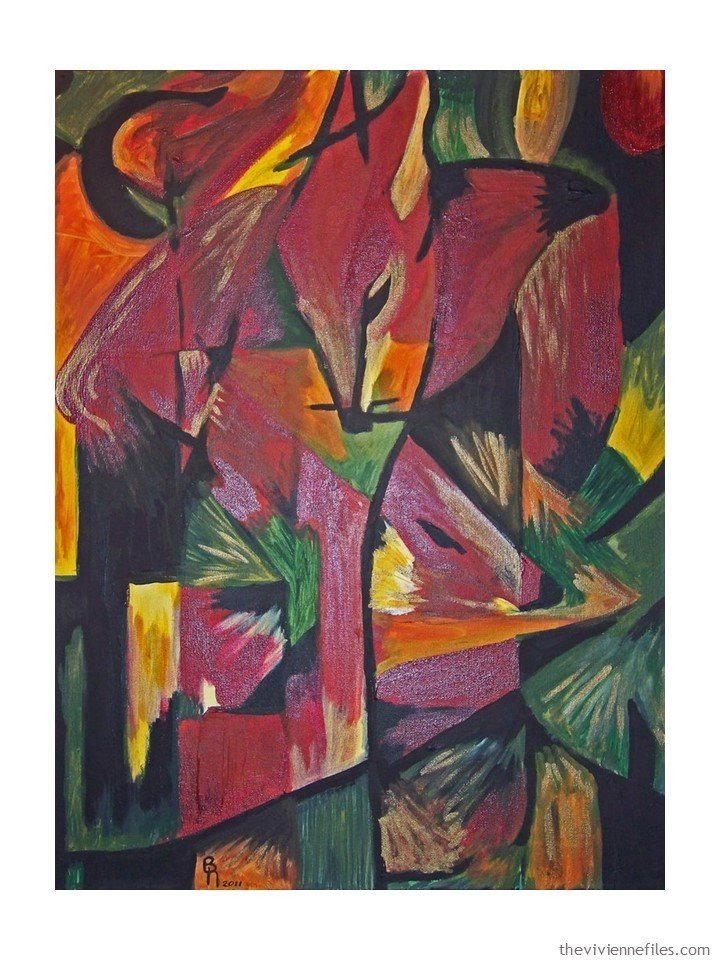 She's a fan of a bright, bright color palette!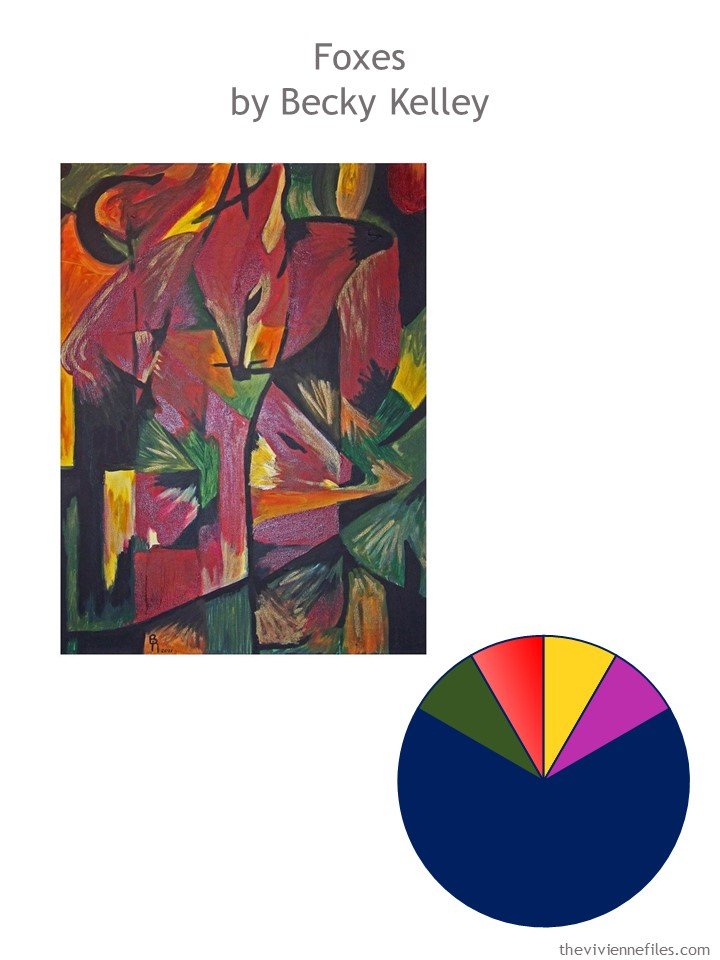 She knows, without doubt, that someone is going to be wading through the mud in 7 inch heels (probably in some animal print!) and will SNAP them off, about 15 seconds after they arrive. And they will make a BIG spectacle of the whole process…
Not for her; she understands that you can stand out in a crowd, be your own person etc etc without dressing inappropriately for the weather and the resulting puddles:
Yes, she will wear rainbow clogs to look at exhibits, if that's what it takes to stay reasonably dry. (well, the clogs DO have holes in them, but barring standing water, she should be okay!)
Some attendees will be dressed in outfits that seem to be from a Marie Antoinette-themed costume party. At least 1 person will be carrying around a snake, or a mongoose, or some other unusual and somewhat off-putting pet. There will be dramatics, histrionics, and plain old acting the fool…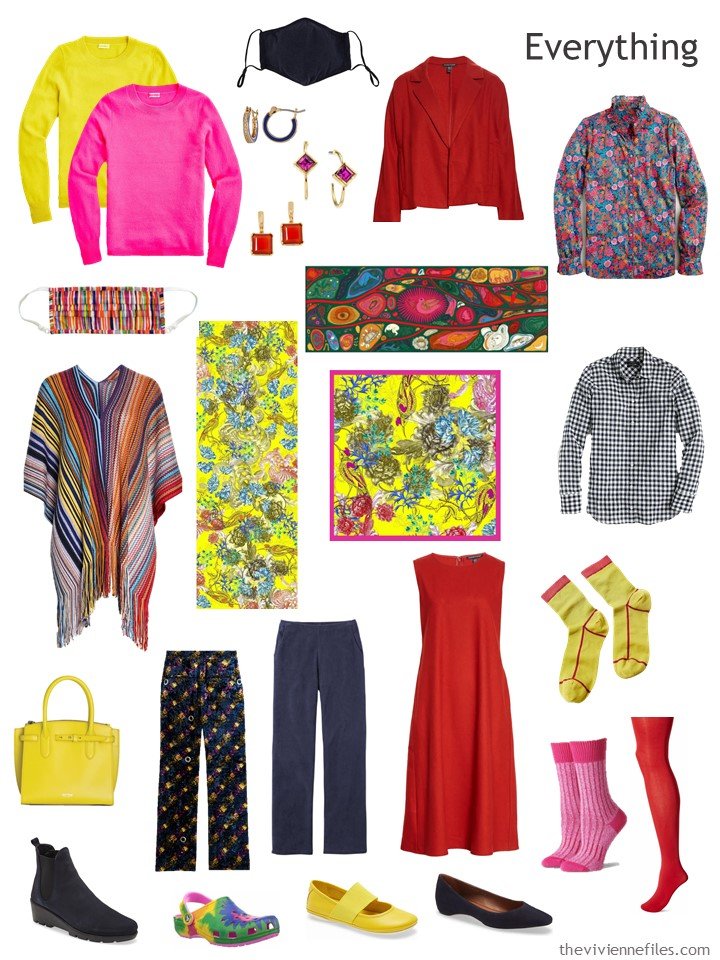 She, on the other hand, is going to find the best artist(s) at the festival, and sign them to work with her, and exhibit with her galleries…
It's not like she's going to be dressed to fade into the woodwork!
But it's not what most concerns her – this is BUSINESS…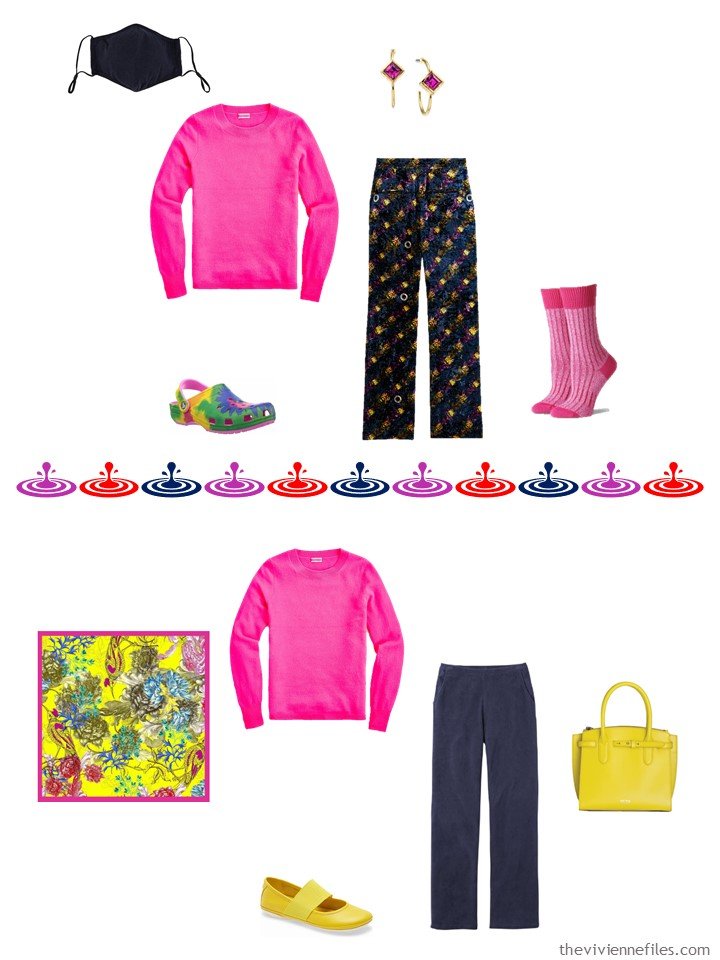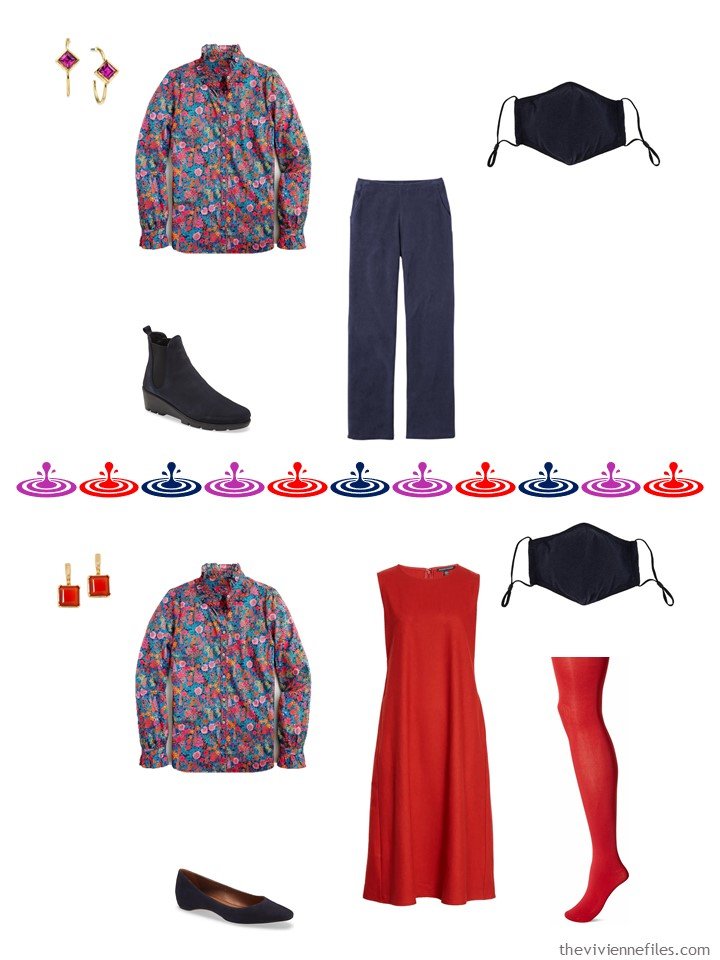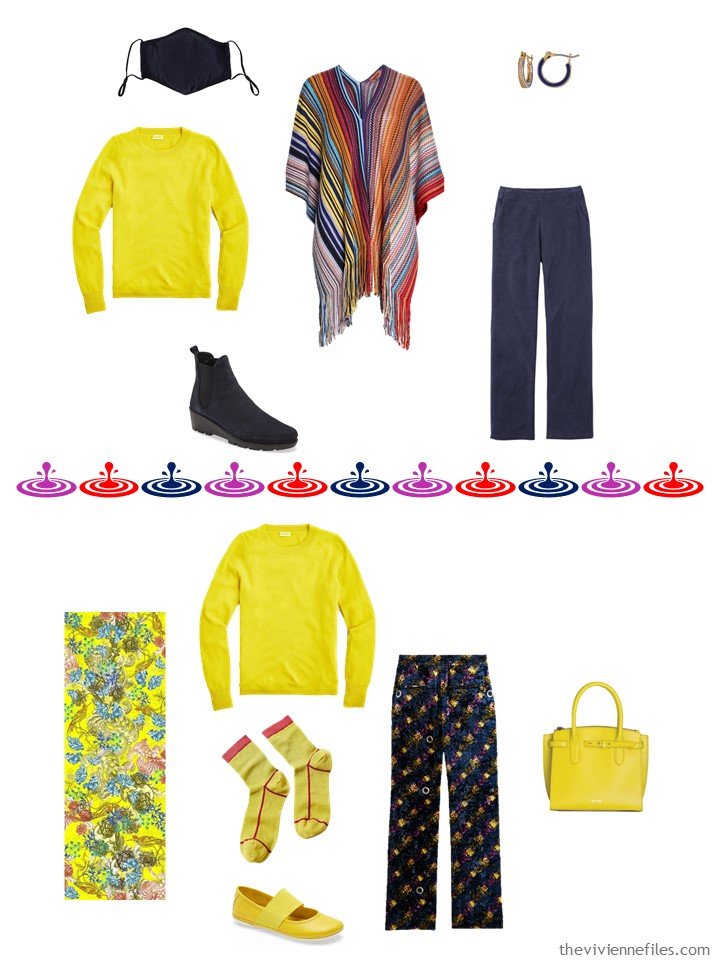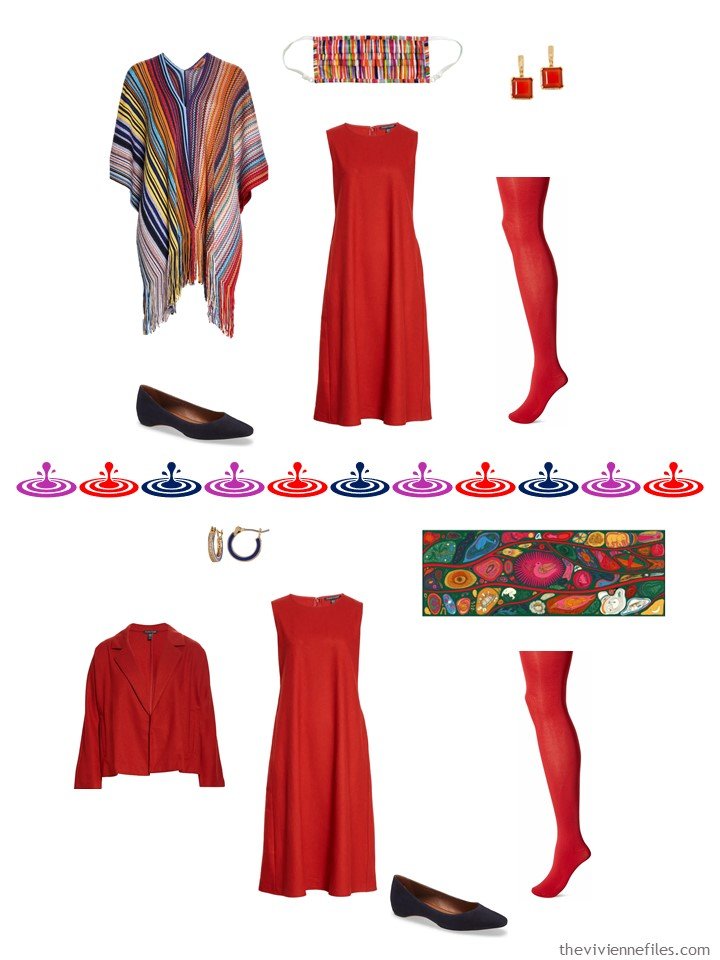 Lots of people will be jostling to be in next month's Town & Country Magazine. She will be jostling for that new, amazing artist that will delight her for decades to come!
love,
Janice
p.s. Four years ago, we updated the classic Common Wardrobe with purple and grey taken from a Claudio Bravo painting.