October 8, 2020
It Was the Kids' Idea…
Remember this heroine, and her gang of friends that were going to the lake house?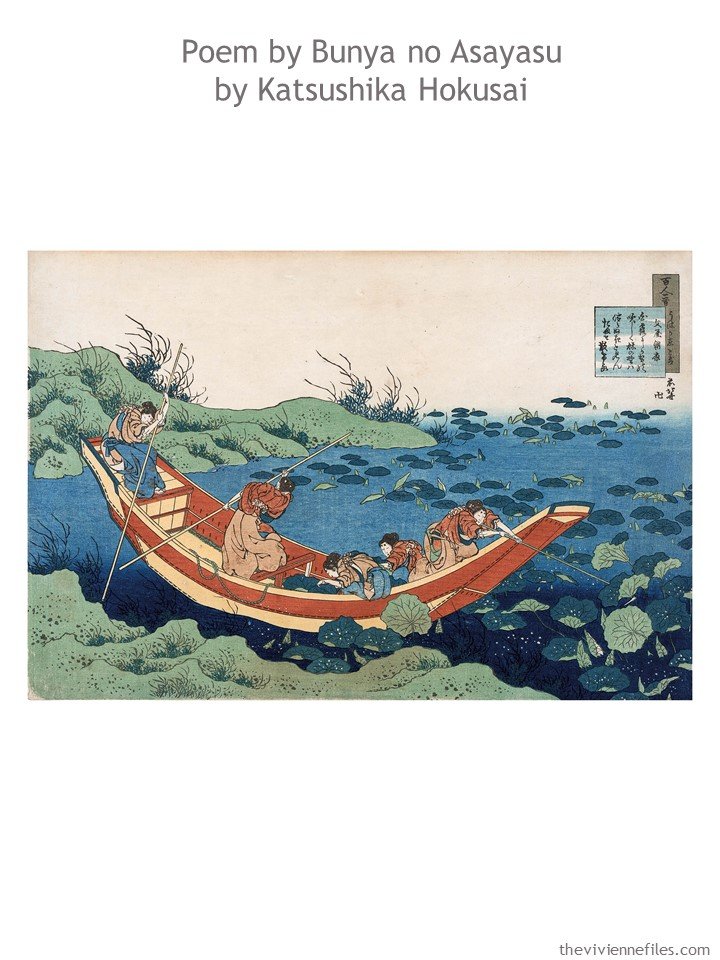 The children asked for a "Meeting of the Commune" after dinner. Nobody quite knew when they became a commune, but if it entertains the kids, right?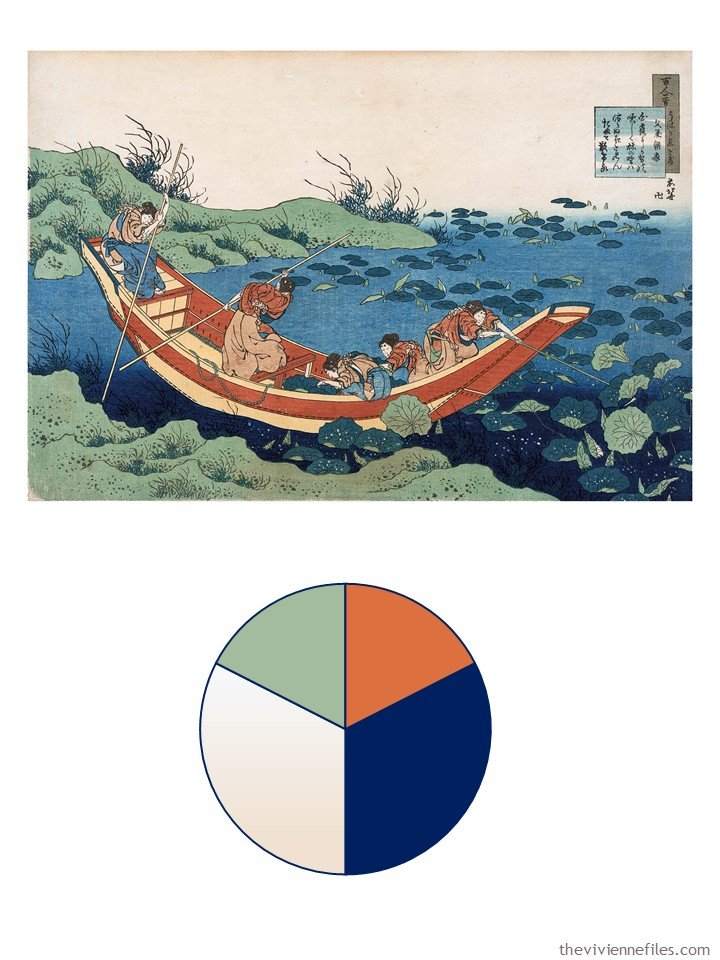 The bottom line? Let's stay here until at least the end of 2020.
The adults can all take turns going into town for essentials, and to mail their ballots;
The internet service is more than adequate for all of the kids to do their school work here;
Everybody will be able to spend a LOT of time outdoors, which they can't do in town;
The kids have volunteered to help cover the windows in their rooms with the clear plastic stuff that helps keep cold air out, and
to help carry fire wood! Also,
they're all prepared to bundle up and deal with living well into the winter in a house that wasn't necessarily built for winter.
The adults are all, frankly, relieved!
So our heroine gets her 4 hour window to drive back, buy a metric ton of groceries, drop off her absentee ballot, and pick up more clothes for her entire tribe…
Her wardrobe? She's already planned out her Weekly Timeless Wardrobe for autumn:
It's not going to take any time at all to get clothes for the kids – she's pretty much been told to just tip up all of their winter clothes into garbage bags and the kids will take care of things themselves…
She knows that with the clothes that she's packed, she has at least a dozen outfits: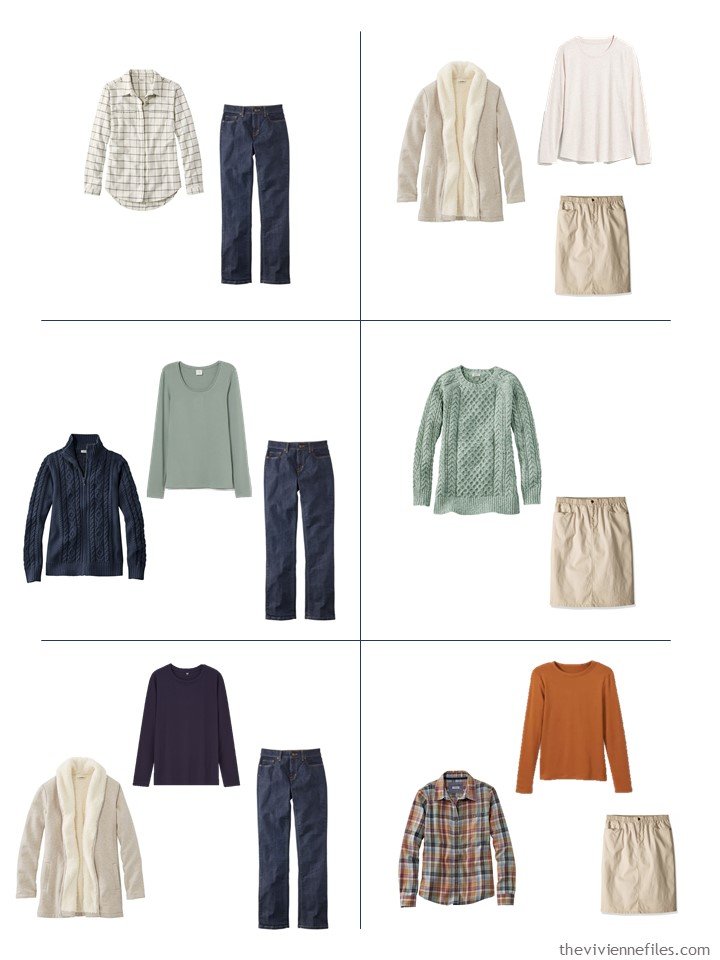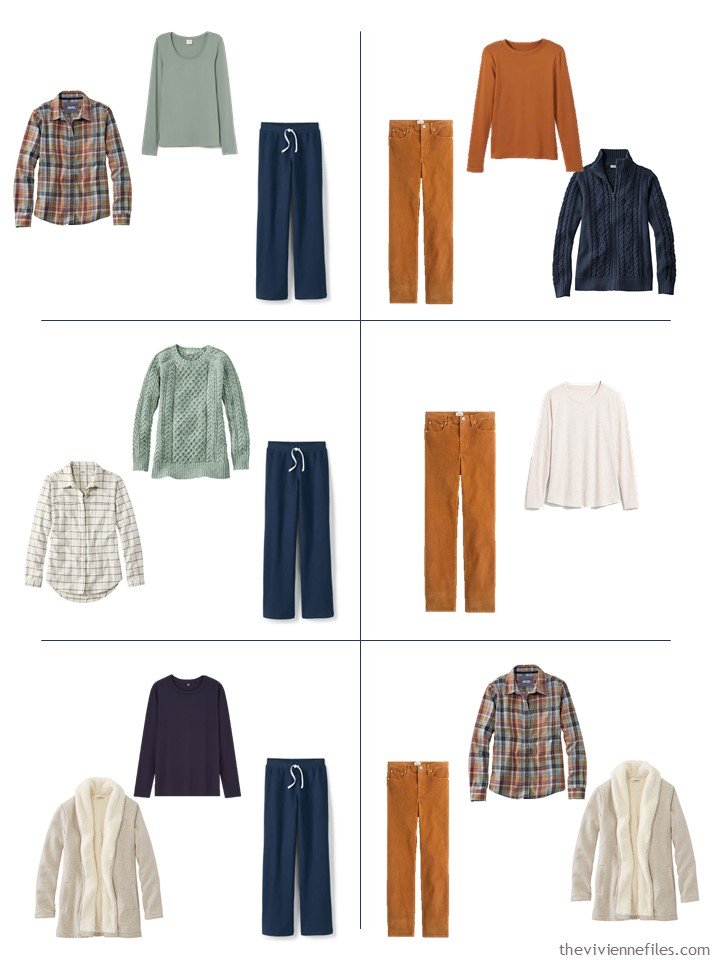 But she feels that she might want just a few more things; 3 months (or longer) will feel like a long time, she suspects!
So she stands by her closet for a long minute, and then grabs these things:
NOW, she has all of this to last her through the winter holidays: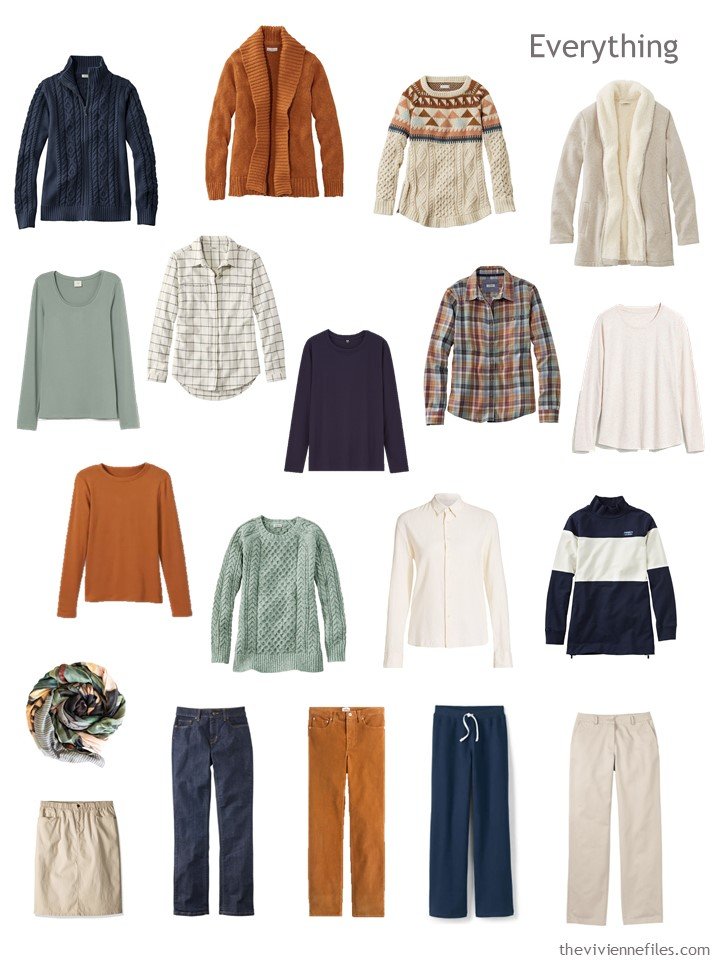 THIS wardrobe gives her plenty of options – if something is in the laundry, or otherwise out of commission, she will be fine…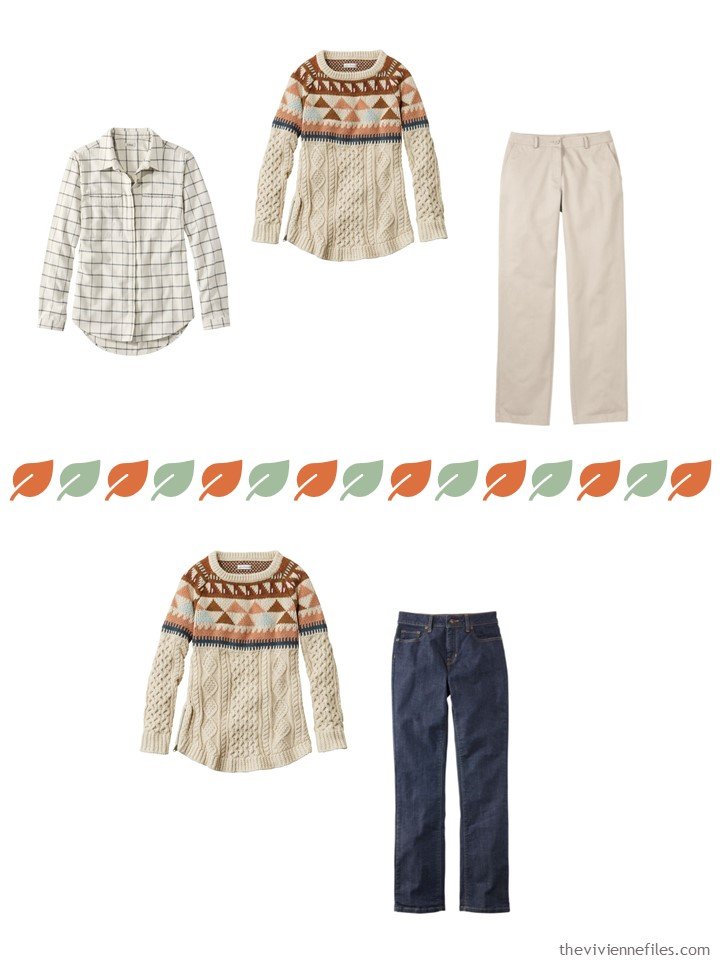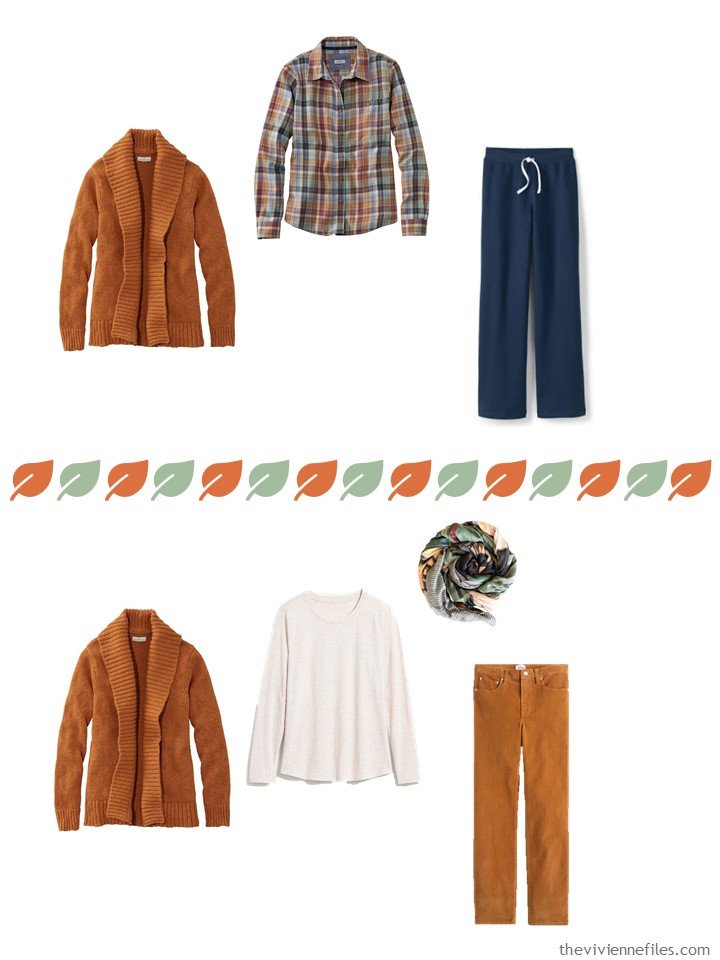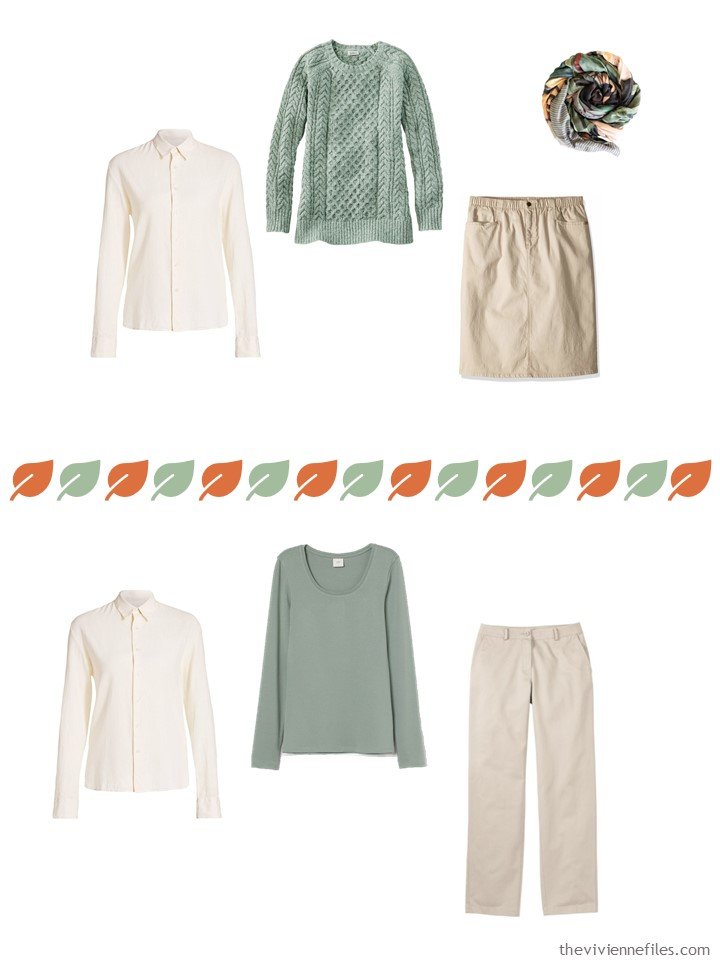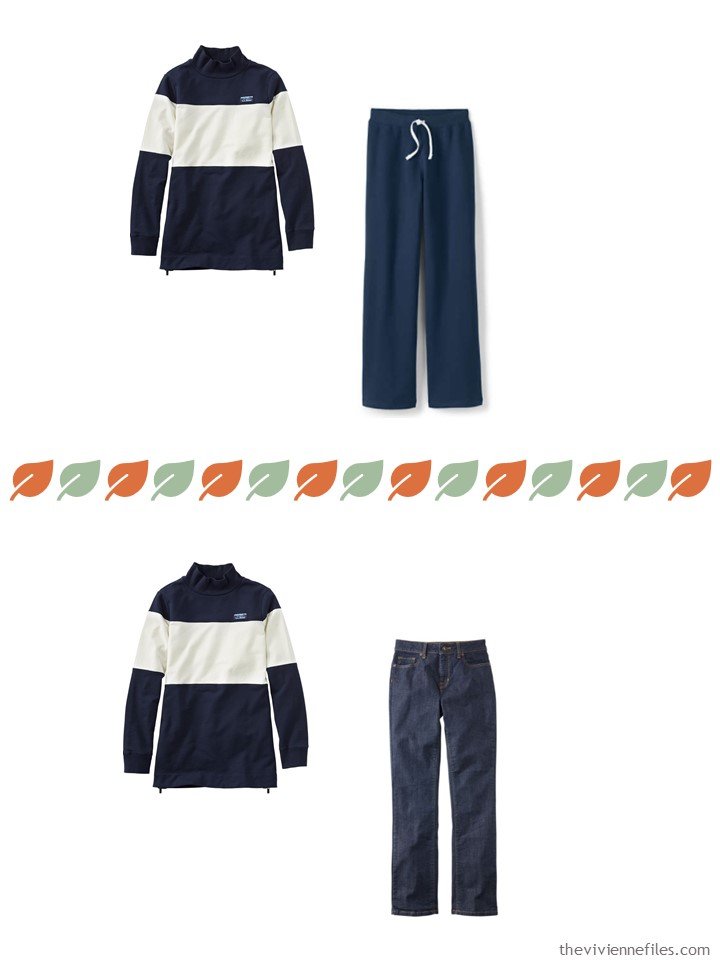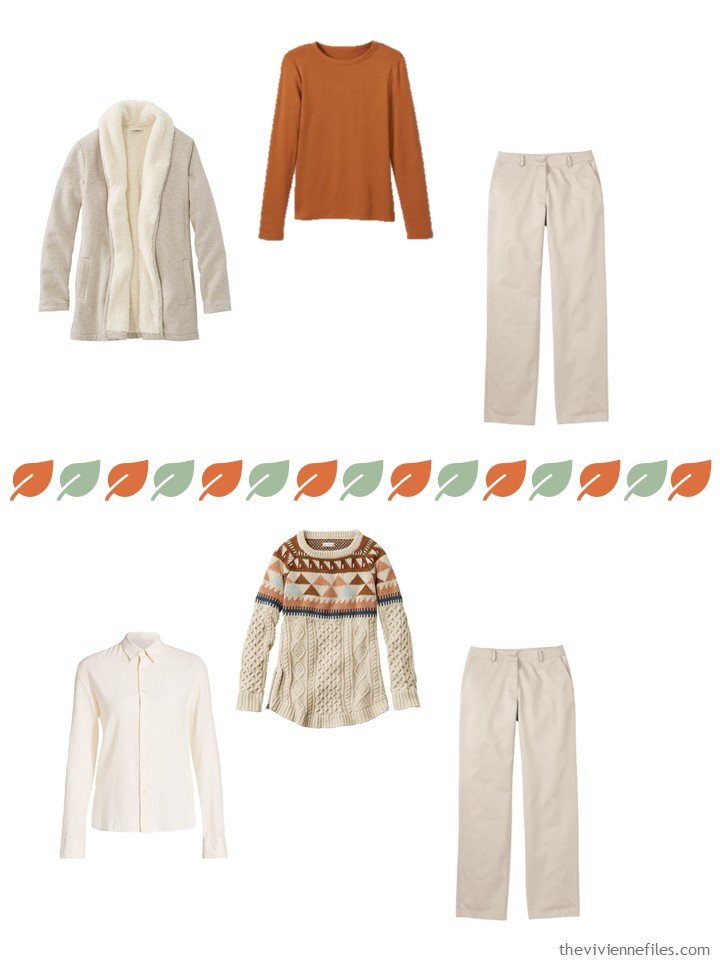 Now, she just needs to brush up on BOTH math and science – she's agreed to take responsibility for those 2 subjects for all of the kids…
At least she's not the one tutoring Latin!
love,
Janice
p.s. Three years ago, I shared with you a few of the shop windows of Paris...