As of 7:36 Central Time today, I changed the downloadable file that many of you purchased. I understand that the first file was NOT downloading at all! I'm so sorry… If I could avoid these computer-ish snafus, I would!
love,
Janice
July 9, 2020
The Kids Can Canoe All Day…
And the rest of us can hike, or go with the kids, or sit on the shore and watch…
She thinks this is brilliant – the 3 families will distance from each other for 14 days; the house is plenty big enough. It will require some vigilance to make certain that the children understand what's required, but they've been pretty smart, so far…
Knowing that they're going to be there probably 'til the first of September, she wants to plan carefully. She pauses, quietly, to take a look at her favorite inspiration: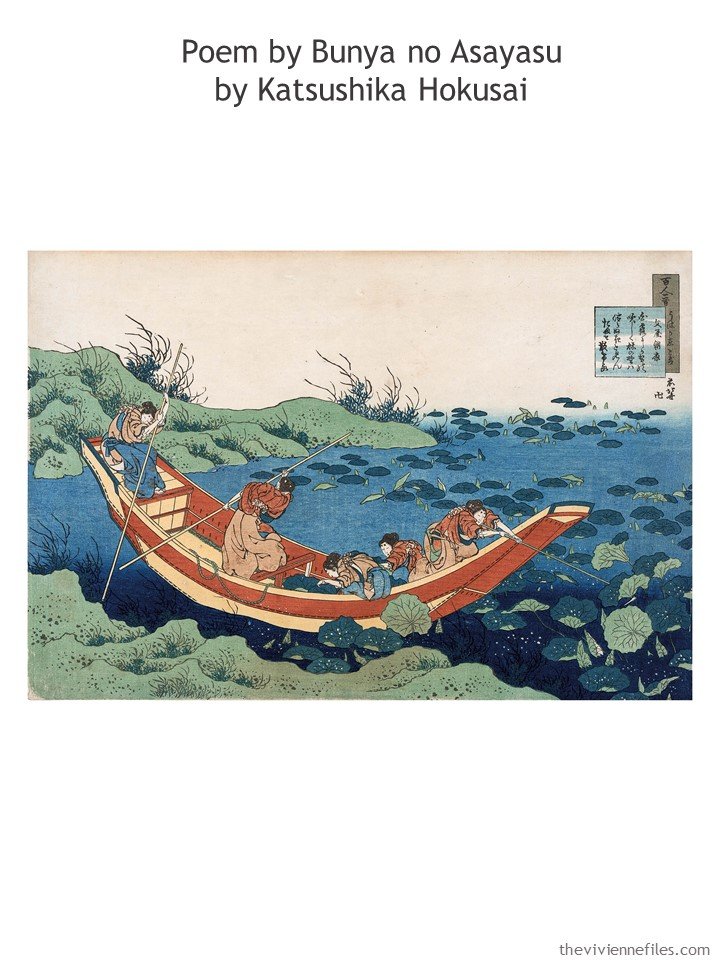 She loves this, and thinks that it's terribly appropriate for planning for a lake vacation!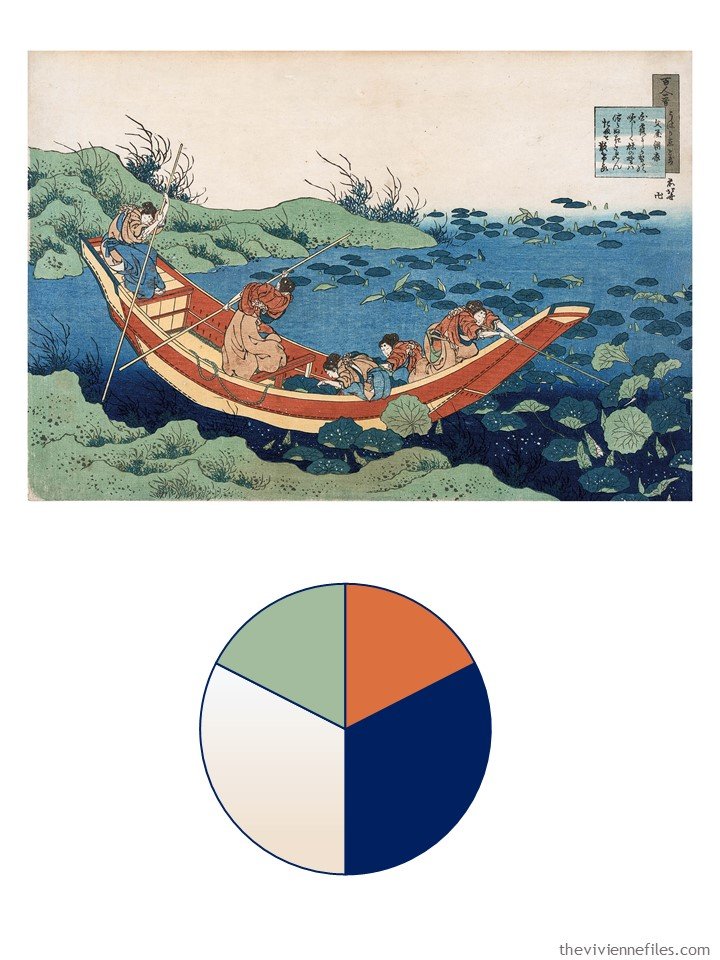 She pulls out her brand new Weekly Timeless Wardrobe template for summer, and starts thinking…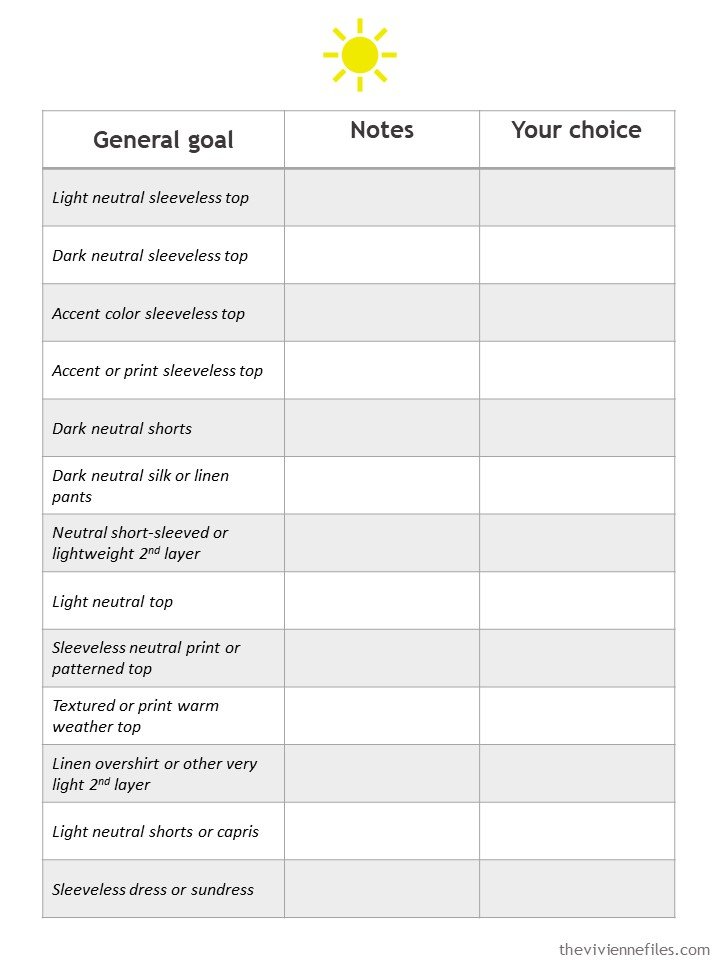 She knows that she's going to focus on her navy and white wardrobe core for summer – it's been her standby for years! But she also knows that she wants some things that are… softer? gentler? less "starched naval officer"…
Hmm….
First up, the 13 garments that are the core of her summer wardrobe:
Then, she veers off in to what might look like an entirely new direction…
She's a little bit nervous about pulling all of these pieces together; nevertheless, she persisted! (yes, a favorite quote, and the text of one of my tattoos!)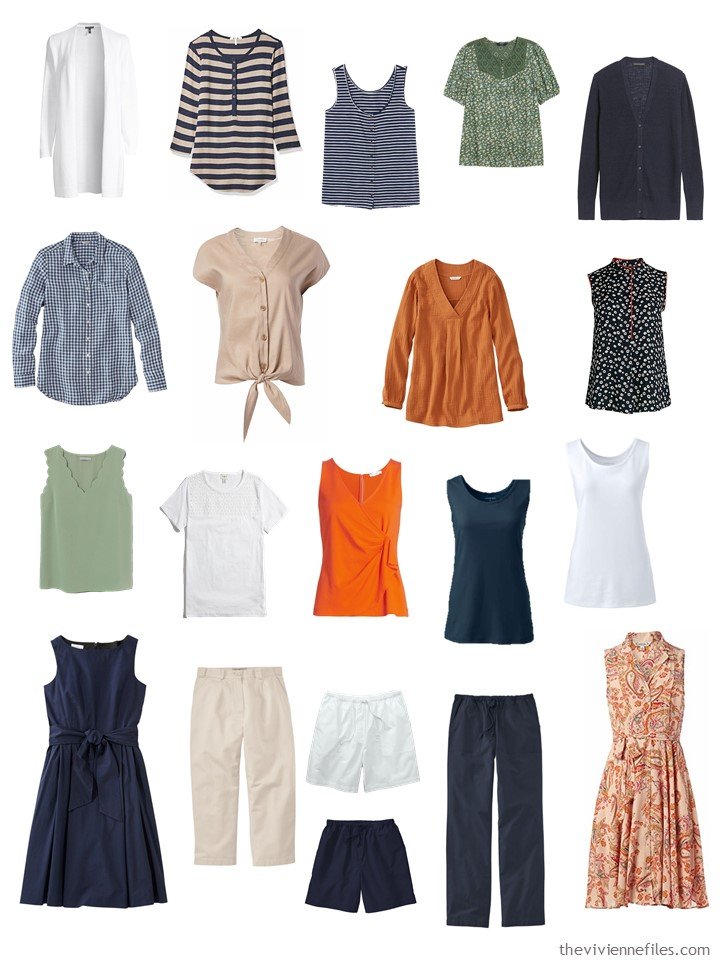 Yes, everything won't go together. But she pauses for a few minutes, and jots down a generous dozen outfits…
She starts with the classic navy and white outfits – fail-safe, appropriate, comfortable and flattering: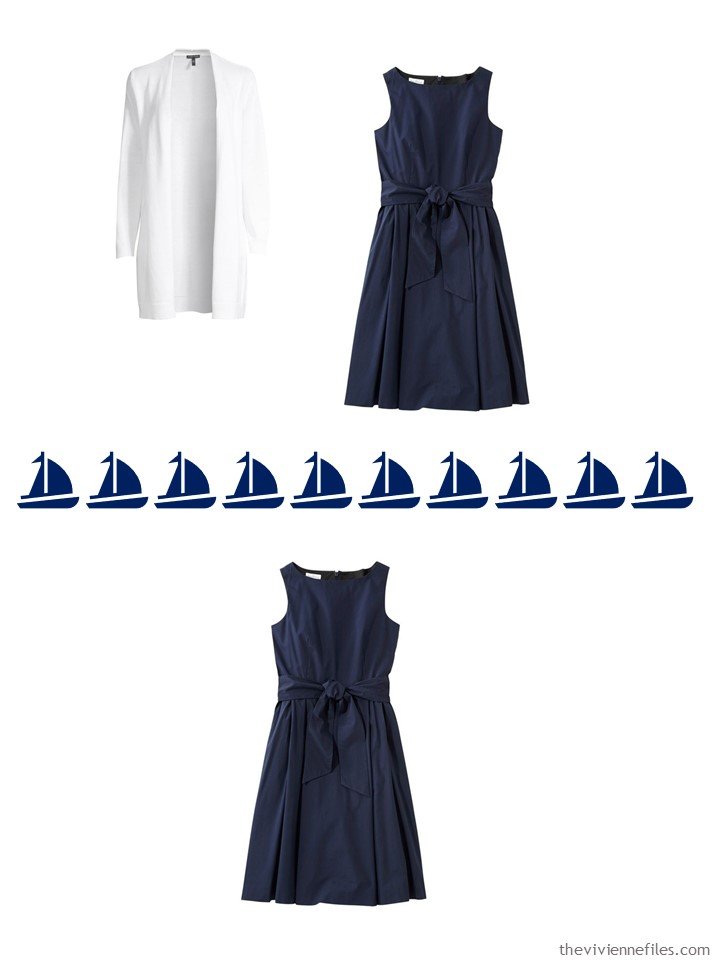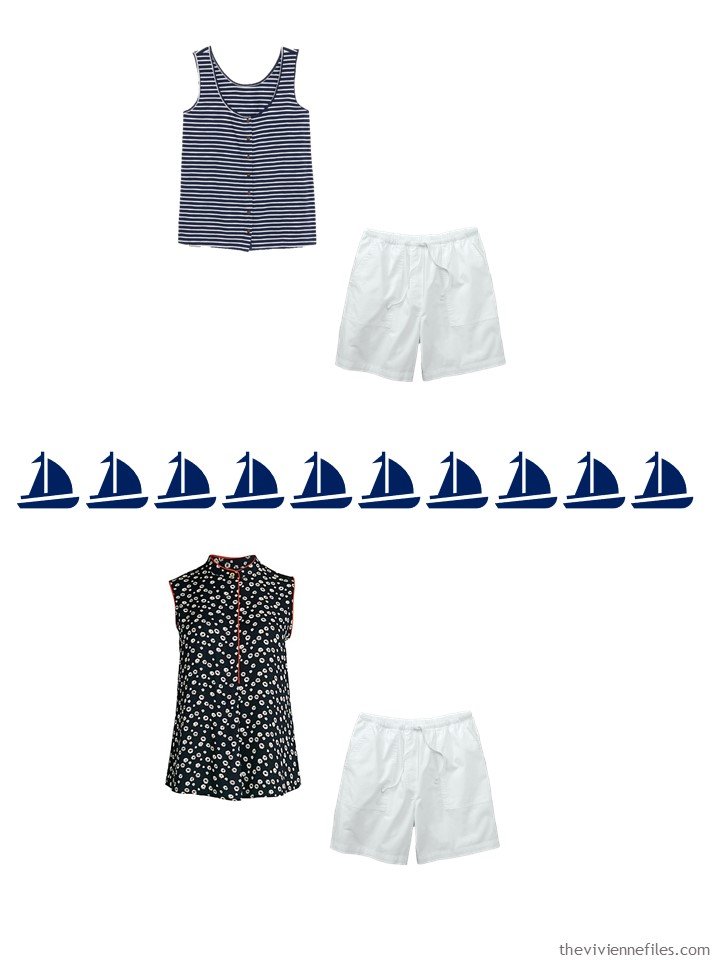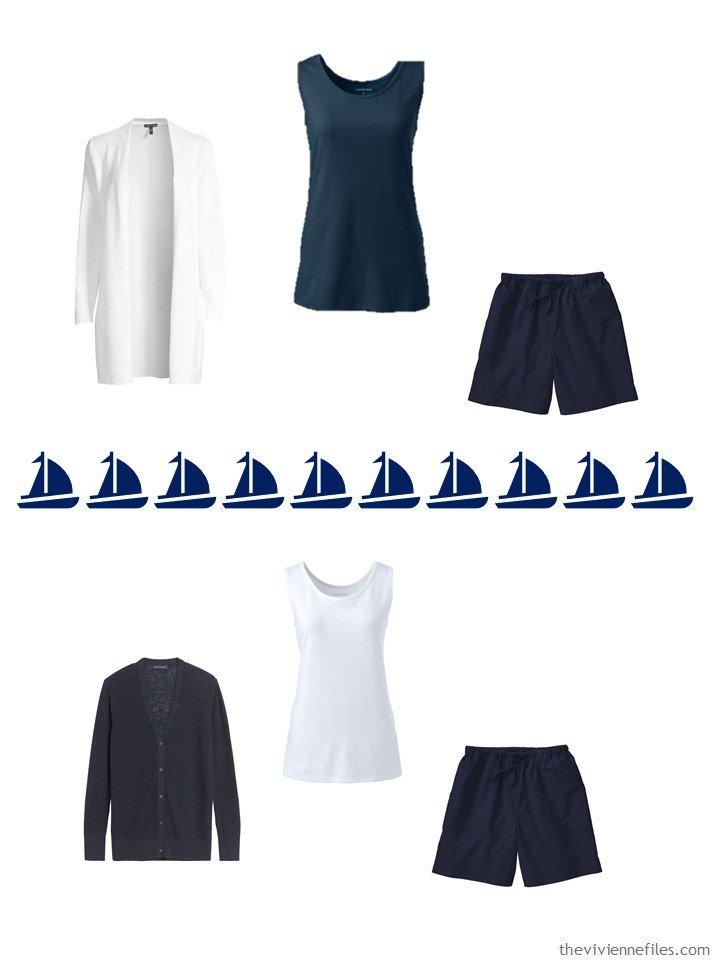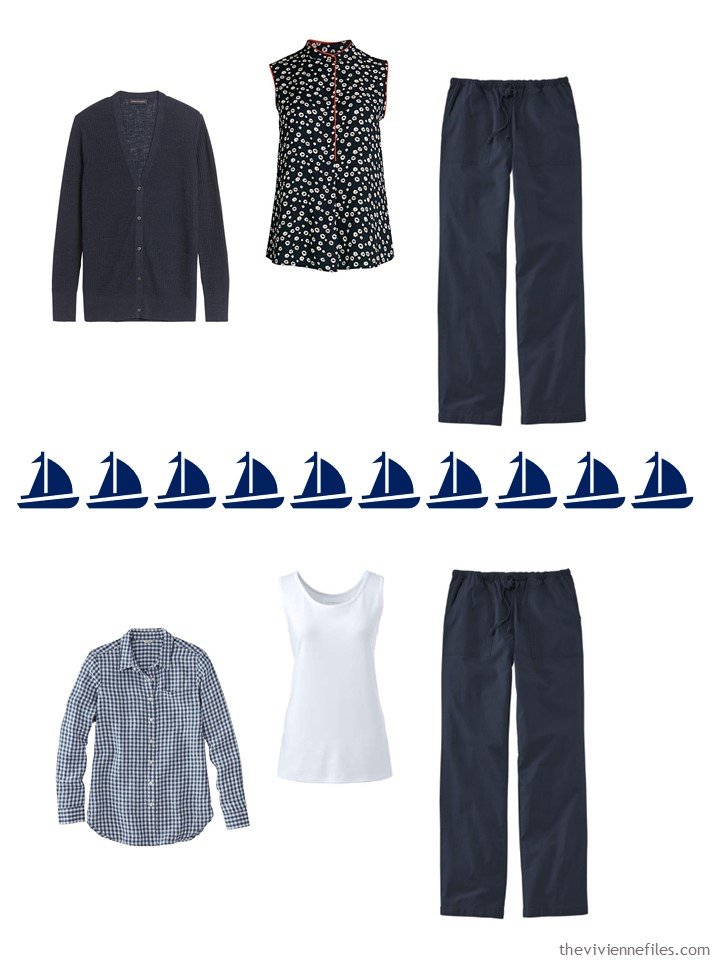 Then she starts adding outfits that include her seven accent pieces: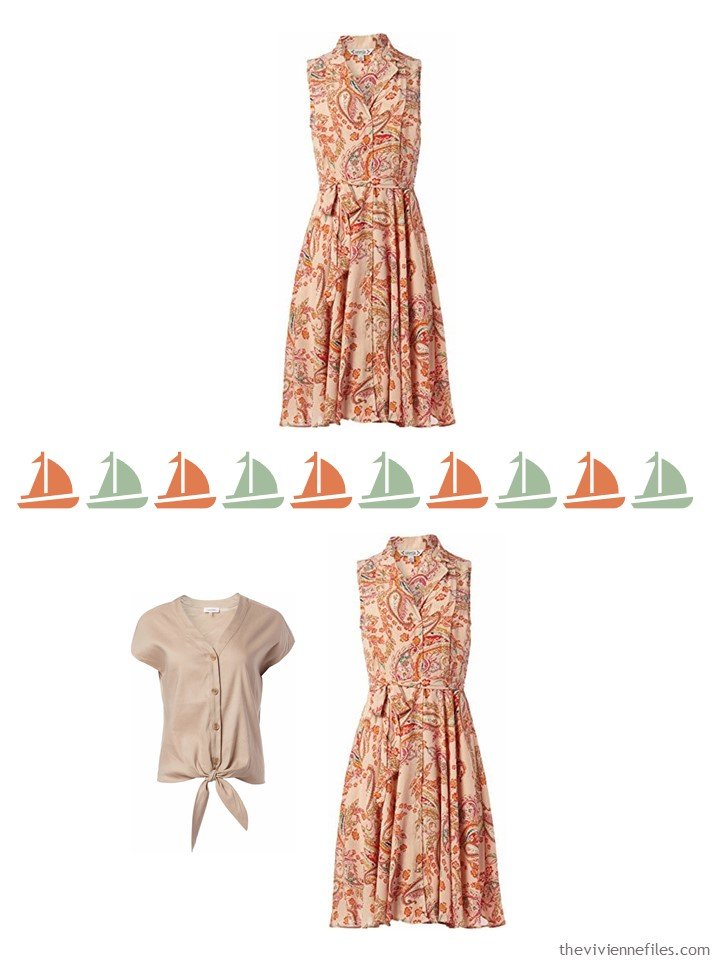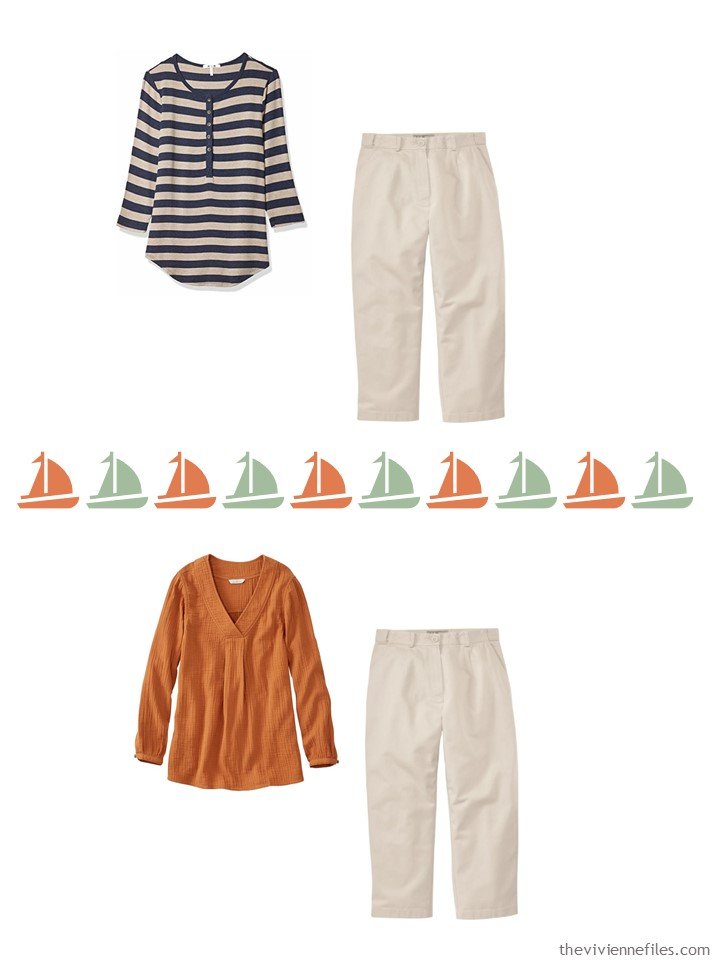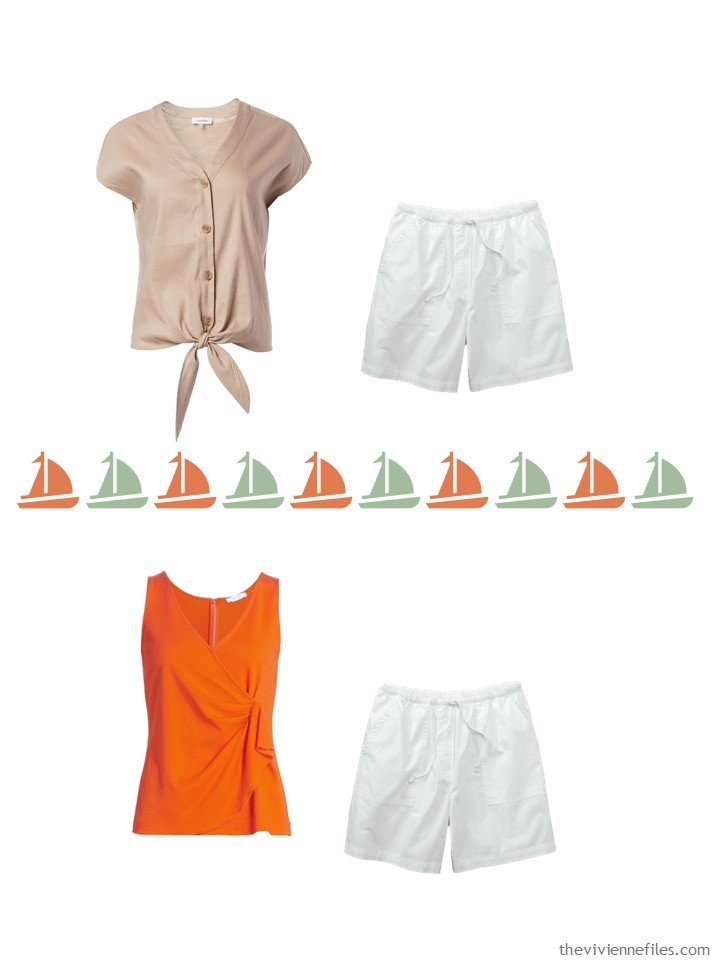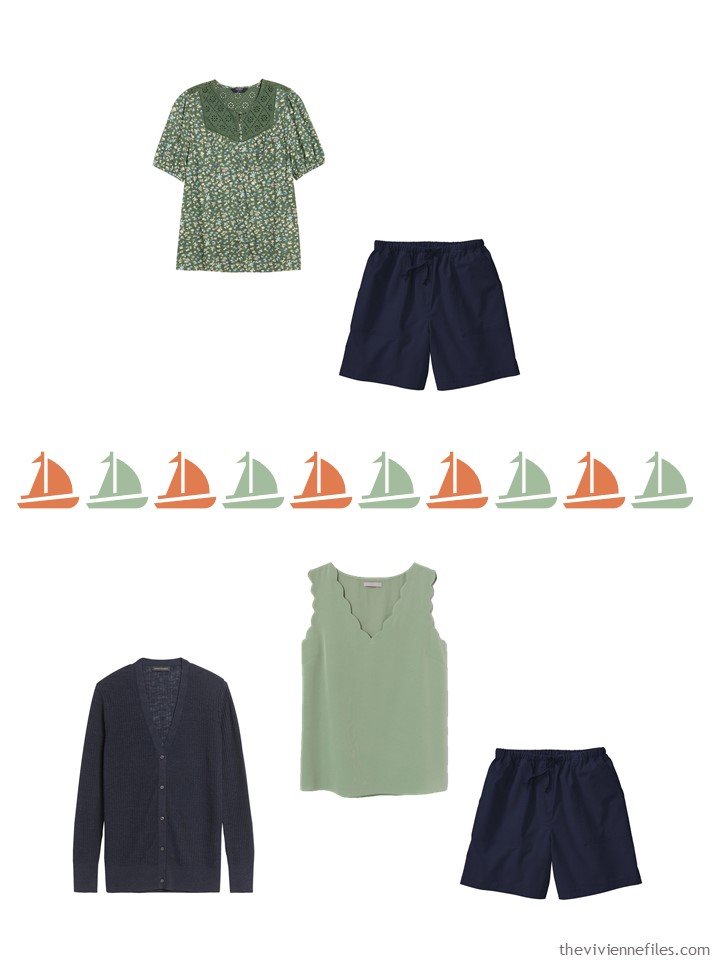 This is going to work well! She has options, she can change the "feel" of her outfits, and she will always be cool and lovely!
It's nice to have options; when so much of life is constrained and limited, at least the sense of choices and possibilities is important!
love,
Janice
p.s. Why YES, you can get those template for yourself. For a paltry 99 cents, all 4 seasons, plus the master list, can be yours! (I have to charge to help pay for the guys who host the files, and who make all of these links possible…)
p.p.s. I have absolutely NO confidence in the link above, so if it's acting badly, let me know!