May 14 2020
Remember the accountant? With a man's first name? Well, she's been doing quite well; the last big engagement in which she was immersed resulted in 3 people being charged with financial fraud, and a handful of other officers resigning in the dead of night and vanishing…
She was made partner…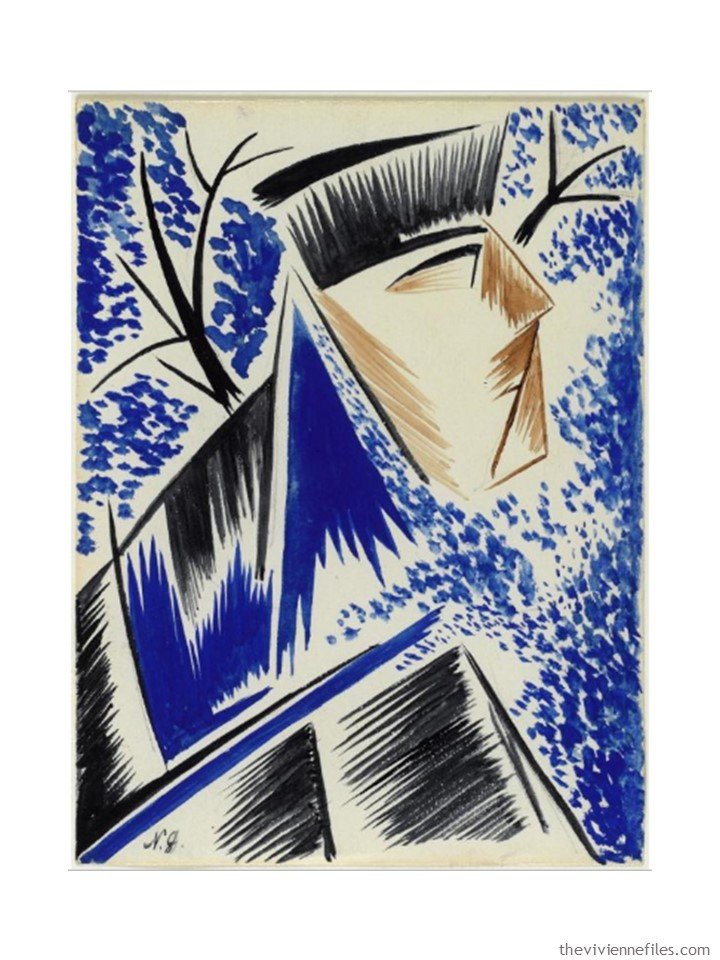 Her color palette for her wardrobe is unusual – just when someone thinks that all she wears is black and shades of beige and brown, she trots out some cobalt blue!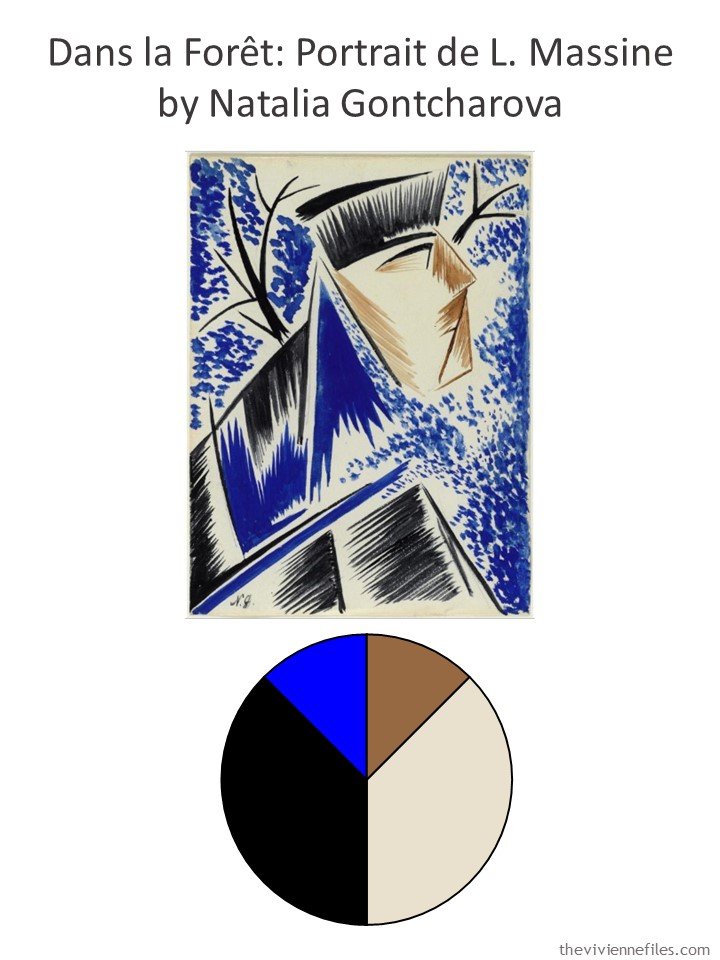 She's got to go back. Yes, during the pandemic. She's assured that nobody is there, and that this is the very best time to take a team in and go through some of the really old "on paper" records that seem to have been… forged? Expense reports?
Apparently, they would "expense" an entire multi-country trip using whatever currency was worth the most at that time. This should be amusing…
She can drive to the client, so she's going to power-dress, just to intimidate whomever is stuck in the office to host them. She's tired of the arrogance among this staff!
They're only going to be there 2 days – 3 at the absolutely maximum. She she doesn't need to pack much.
And she's NOT the person actually going through the documents; her staff will do that. She has to stay nearby and be available to direct, review things that are discovered, and keep everything organized and motivated. So she packs pretty but serious:
The night before she leaves, she double-checks things. She's thorough – that's one of the reasons she's successful…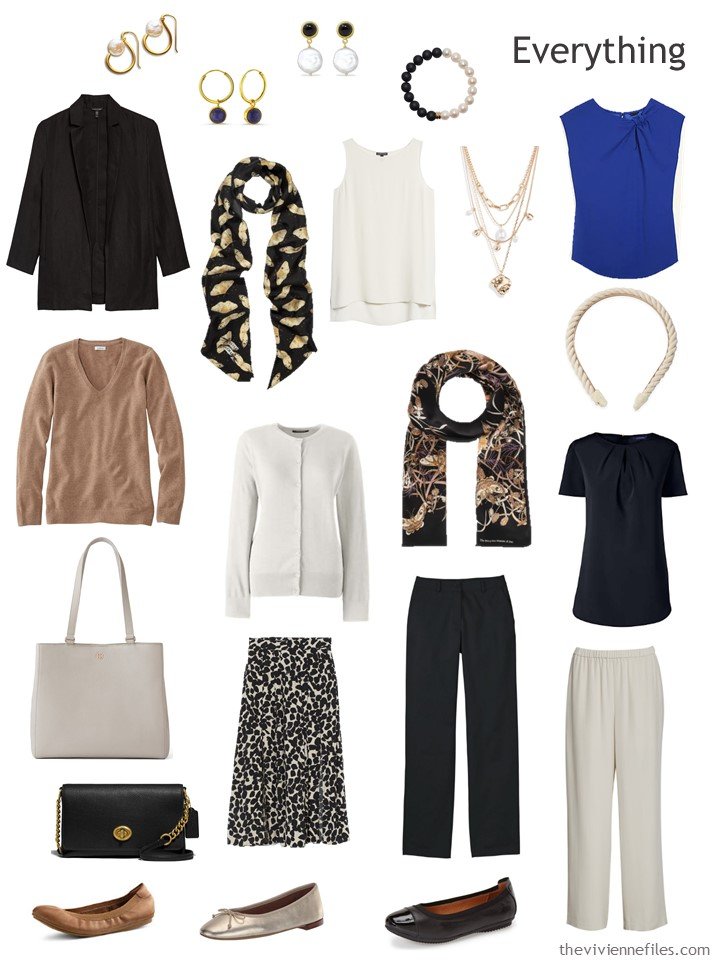 She knows that some of the vault areas can be cold, so she's bringing sweaters; she's discovered that one can wear cashmere pretty much all year 'round when in air conditioning!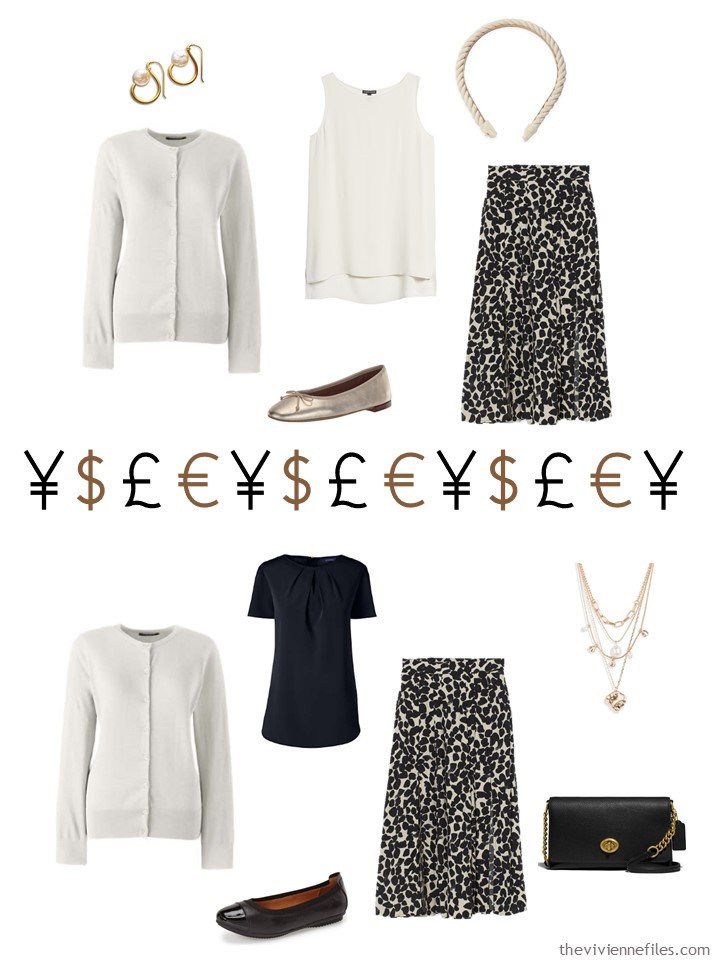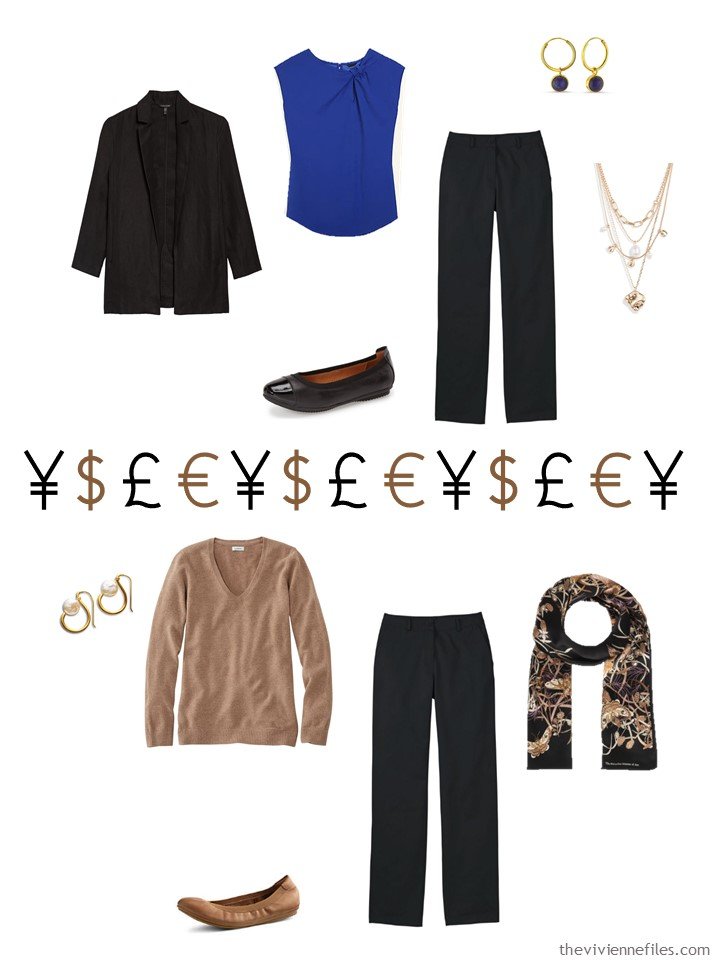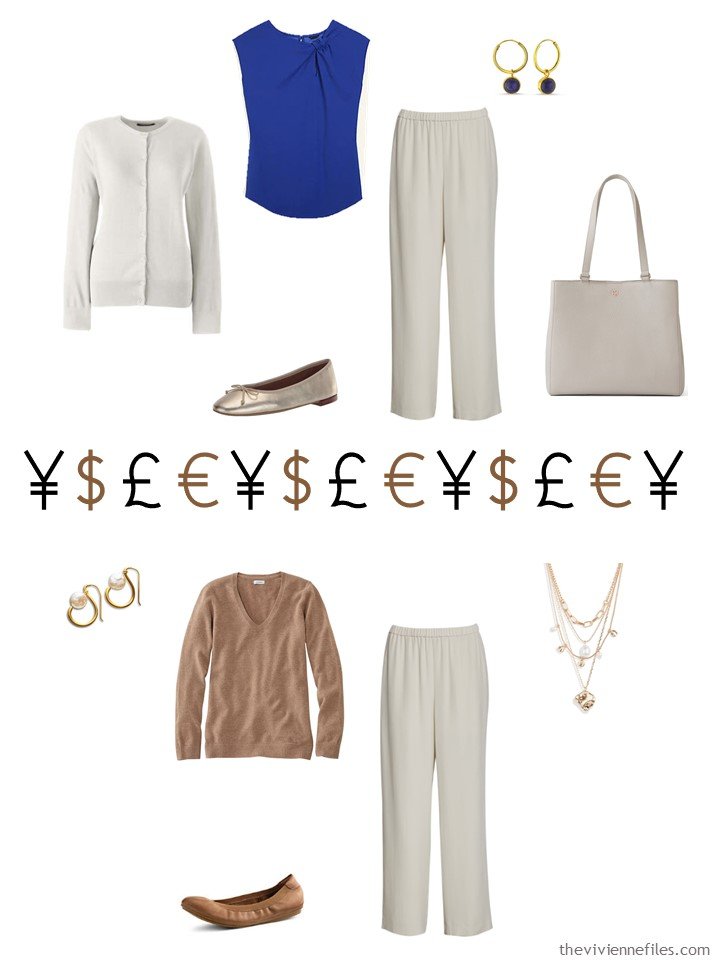 Even if it would be for business, I wouldn't mind tossing a half-dozen garments into a bag and heading off…
love,
Janice
p.s. Six years ago, I shared with you my formula for "stress dressing." That feels like a timely project right now, doesn't it?