October 23, 2019
I wanted to show how different accent colors can completely change the look of the neutral grey pieces that we looked at a couple of weeks ago… So I thought that my favorite artist might be a good place to start…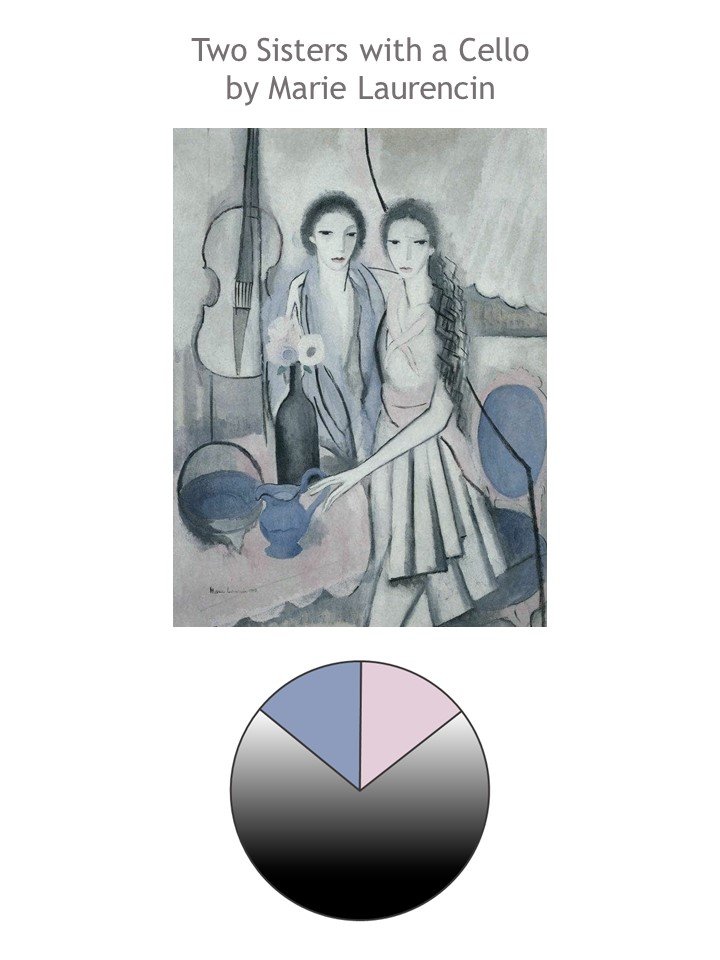 Quiet…
She's going away for a week, and she doesn't plan to do any more talking than absolutely necessary! That might sound odd, but her job requires her to answer questions ALL DAY, and she's looking forward to being quiet…
Of course, she will have to order her meals, and thank the various people who are helpful and kind to her…
But she wants to walk around and look at art. Maybe just sit for a while in front of a favorite painting?
Enjoying a good dinner all alone, concentrating on her food, and admiring the people around her… She bought herself a lovely "fake" wedding ring, to head off the occasional admirer…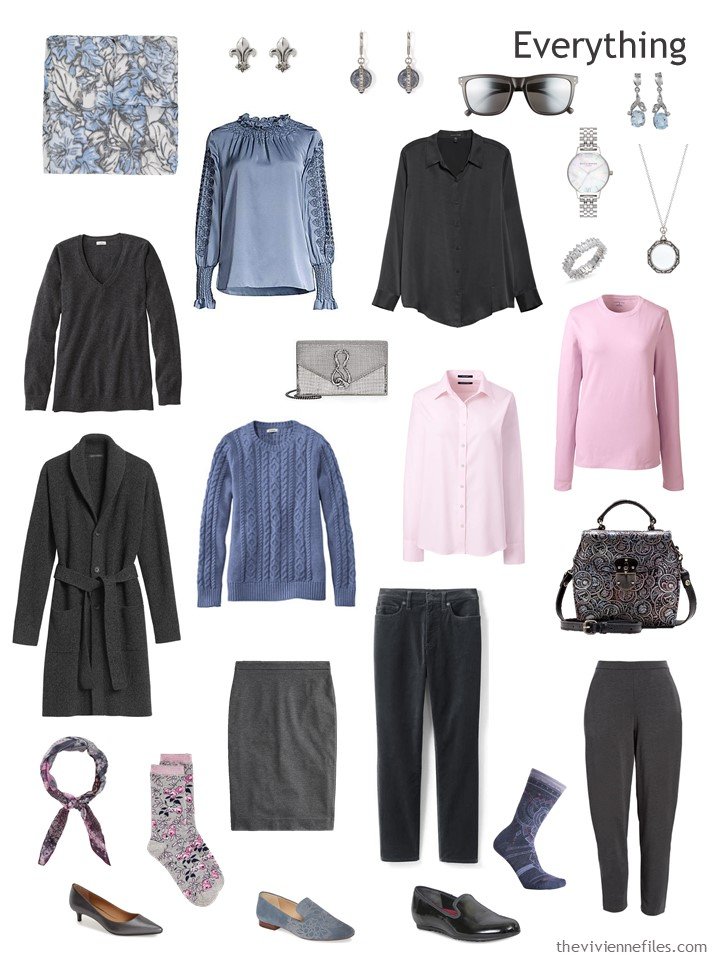 Sitting in a café, sipping espresso and getting some style inspiration from the women in the crowd…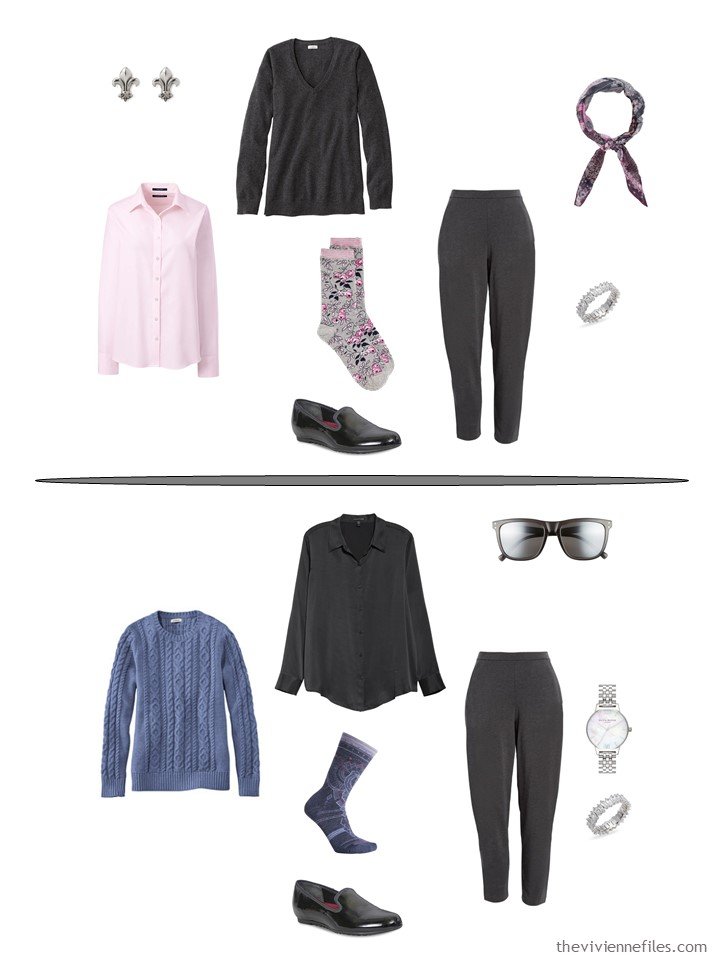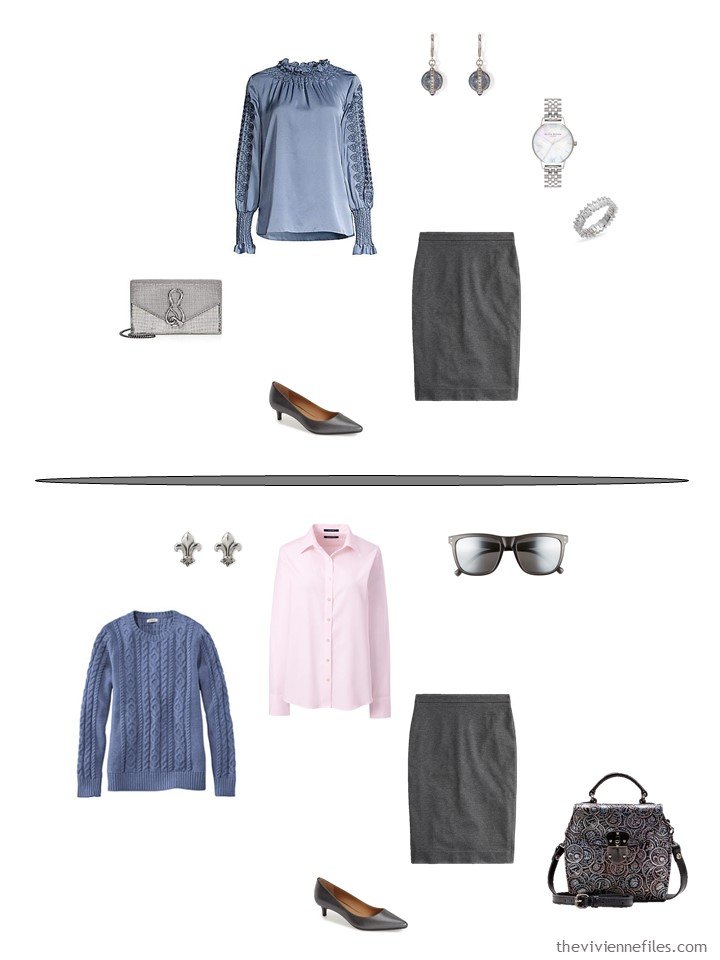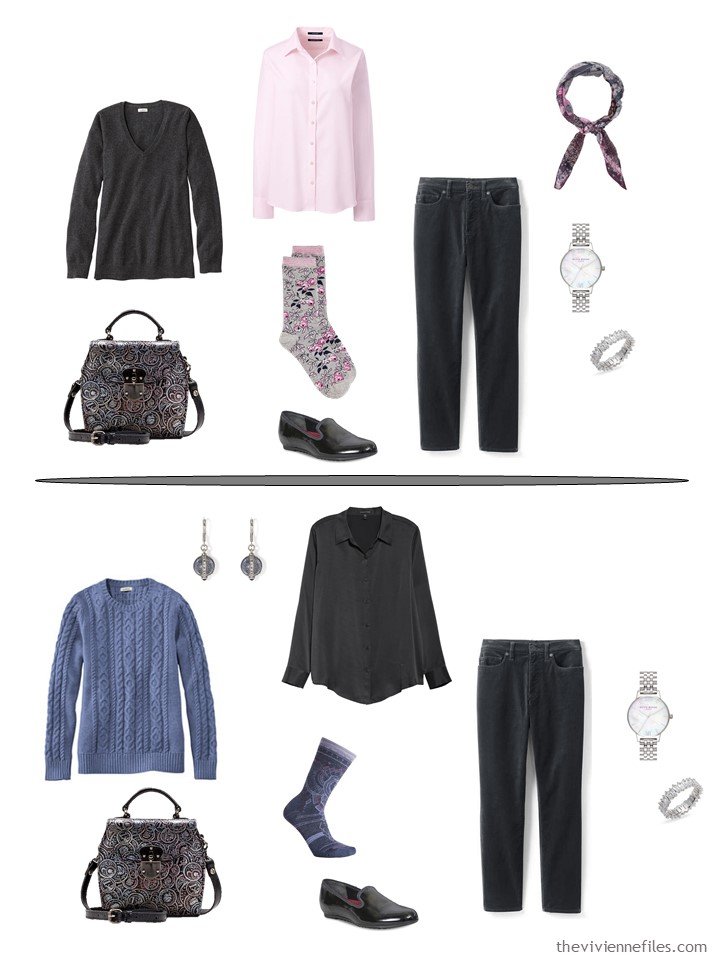 I love to travel alone when I'm tired and my creativity feels like it is at a low point; do you?
love,
Janice
p.s. 2 years ago, Bouquet des Fleurs by Jan van Huysum was the inspiration for a substantial wardrobe using navy as the core neutral…