July 19, 2019
Remember Edith? She originally went to the resort after she had been ill, and then was invited back to interview for a hostess position…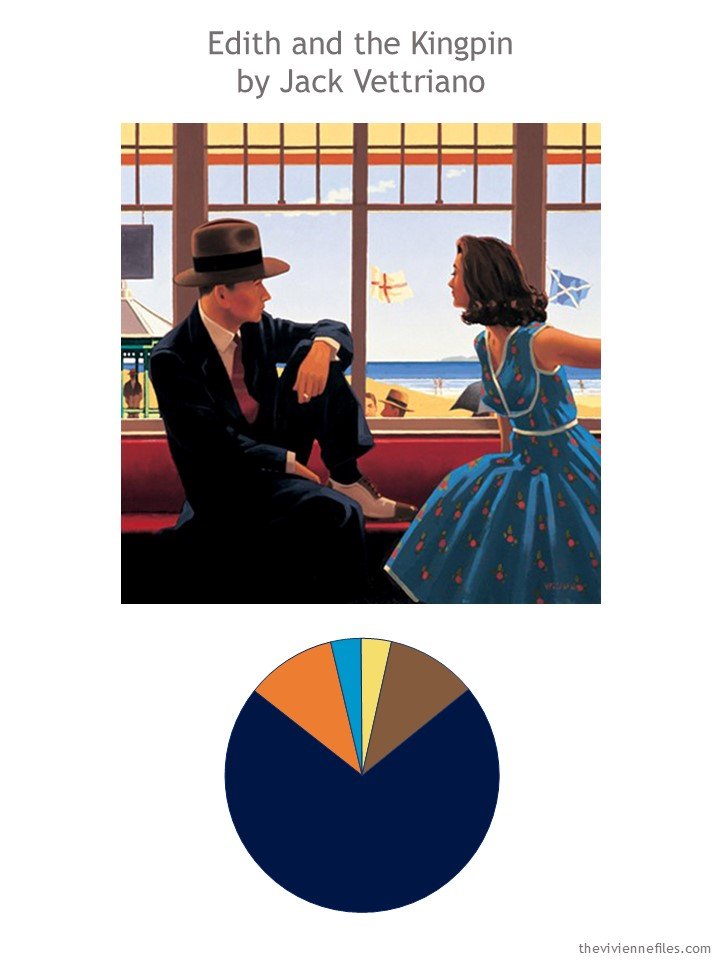 Burning with Curiosity…
He's there every day, at lunch. At the same table. He recognized her immediately, and gave her that cryptic half-smile that curls her toes…
She's frankly thrilled that she's wearing such an elegant uniform. They actually did alterations on her dress before she started working! Imagine…
After her interview, they decided to hire her immediately. They took her to the room that would be hers, on 2nd floor of the back wing of the hotel, where the staff lived. Women are on the 2nd floor, and men on the 3rd…
She was able to leave the clothing that she had taken with her for her interview there in her closet; she was going to come back in 3 days to start work, so there was no reason to bring anything home with her, right?
Once she got home, she planned, and shopped, and planned some more. Staff could dine IN THE DINING ROOM if they were appropriately dressed – it's quite a progressive business, she thought….
She already had nice casual clothes with her, so she focused on some pretty dresses to wear to dinner; apparently, he also dined every night at the same table at which he lunched!
Her mother is a little bit taken aback by earrings that MOVE! And the navy sandals seem a bit…. mature… in her eyes. Edith doesn't mention to her mother that she might tie her yellow shirt in the front, rather than tuck it in…. She feels quite adult, and more than a little bit fast at the very thought!
And yes, her navy dress is printed with hearts! She's a little bit nervous about that…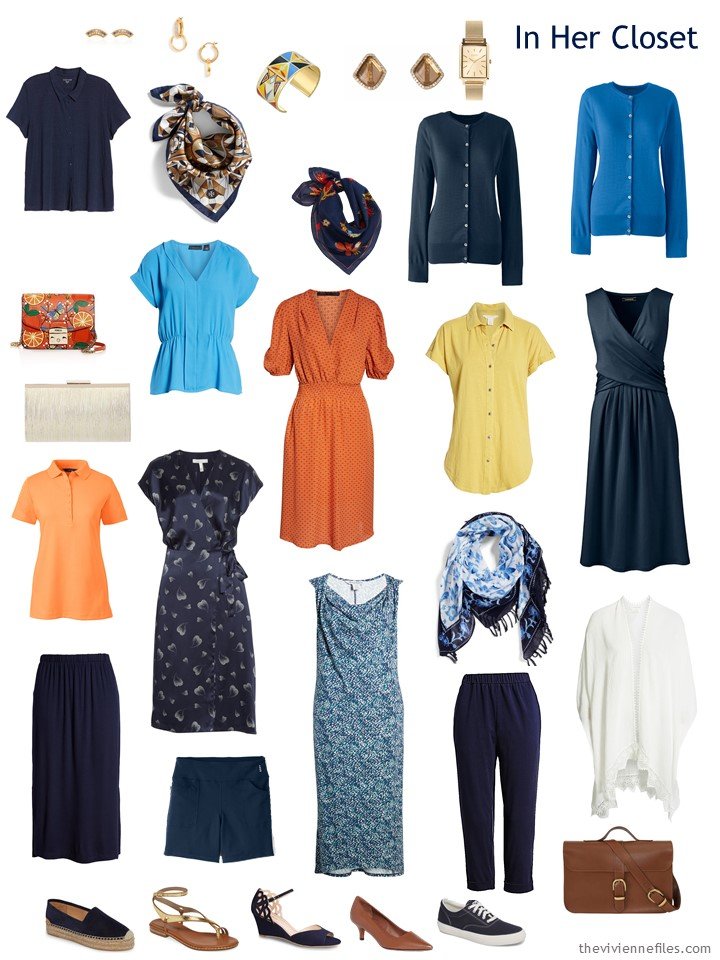 She loves her little room. She loves her job – the guests are so interesting, funny and nice to her…
And she found that her dining table for evening meals has been moved to be RIGHT BESIDE his…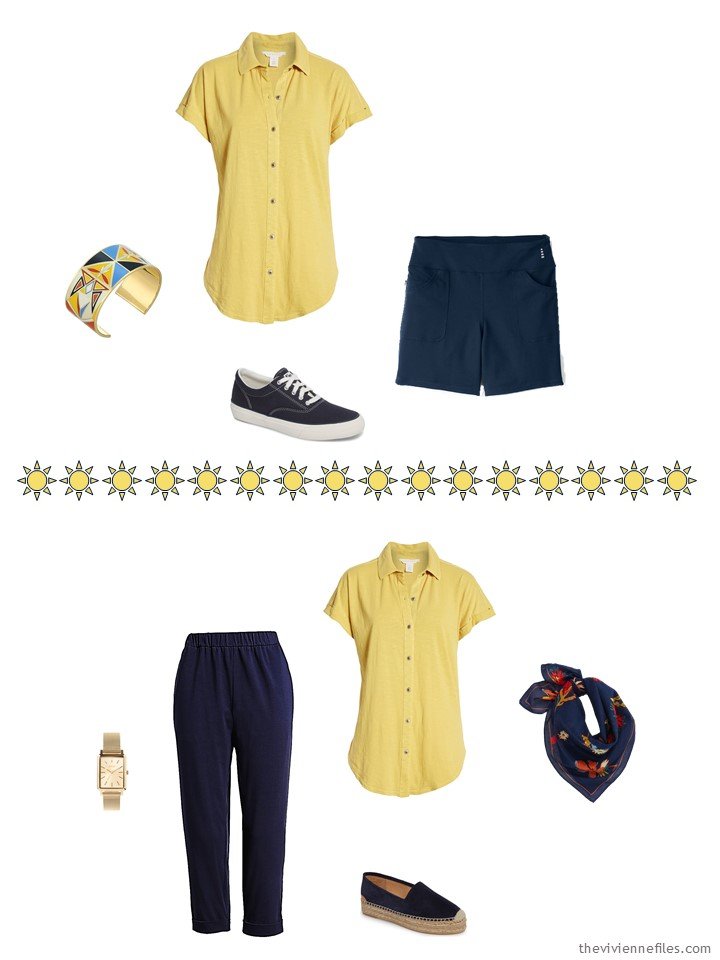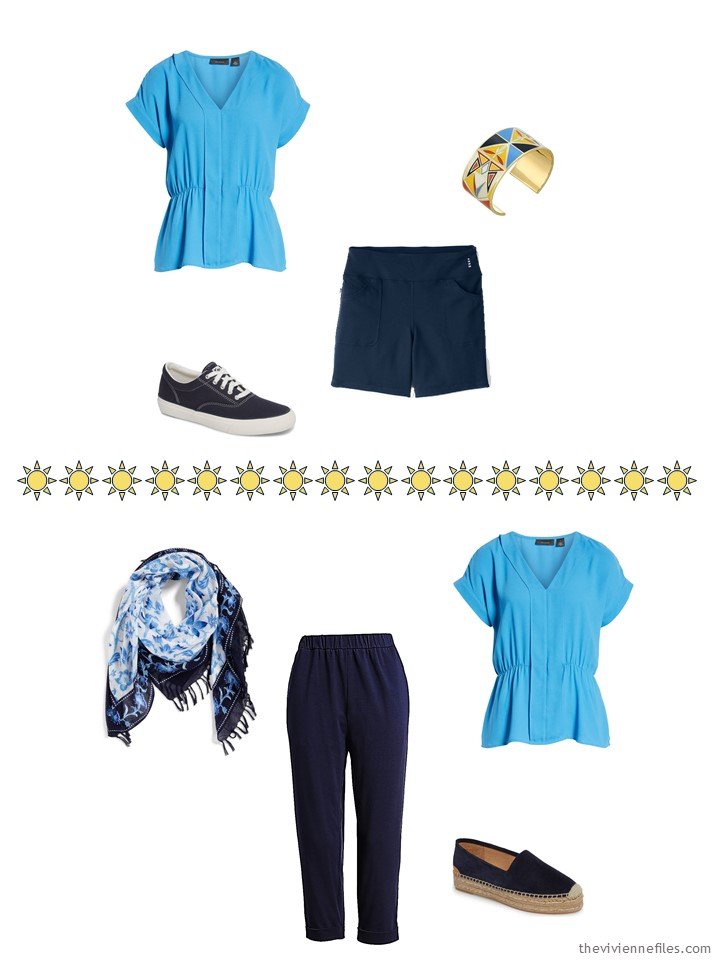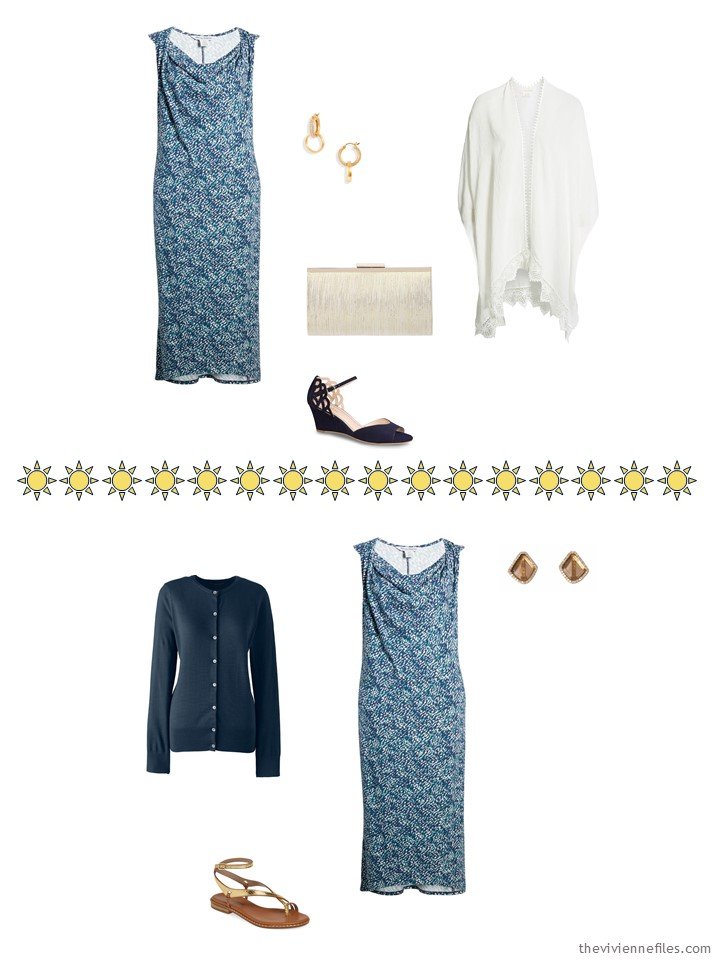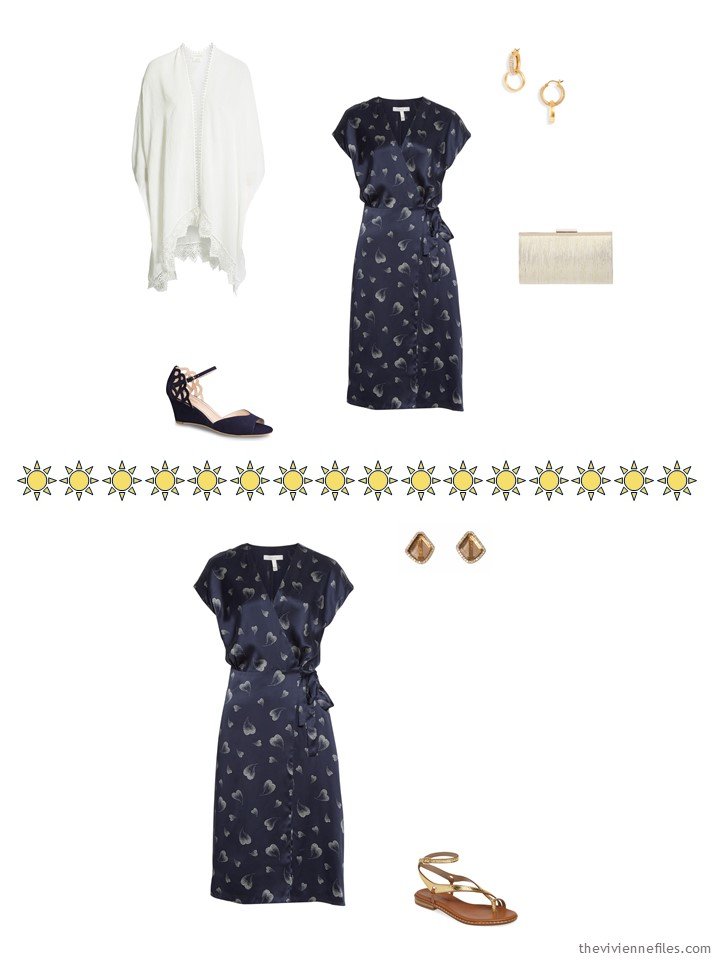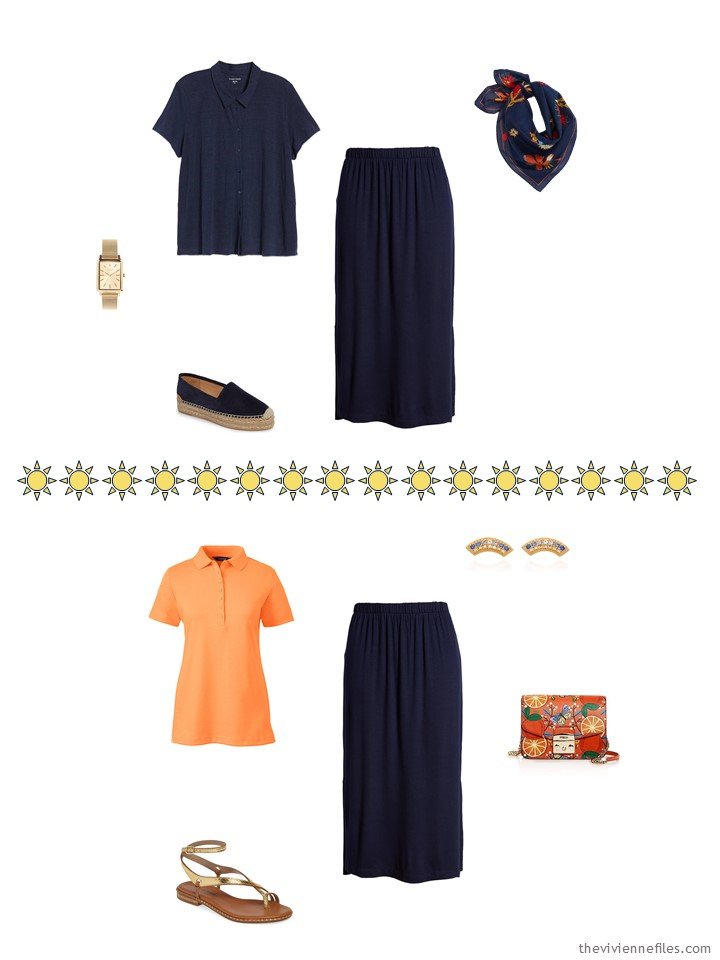 Finally, she musters the courage to ask the dinner hostess (who has been very kind to her!) about her strange male acquaintance.
"Well, I'm not supposed to tell you this…."
"Oh please, I'm just dying to know more about him!"
heavy sigh from her friend….
"He is the undercover head of security for the entire resort complex. We aren't supposed to know who he is, but everybody who works here knows it."
She's gobsmacked….
Does anybody else expect a guest to fall dead into their soup just ANY day now?
love,
Janice
p.s. Four years ago, our heroine was attending a corporate team building event. They can be the stuff of nightmares, but at least you can dress well!