July 28, 2015
"Edith," they told me, "make sure you rest when you're at that beach resort, and get your health back."
"Uh huh…"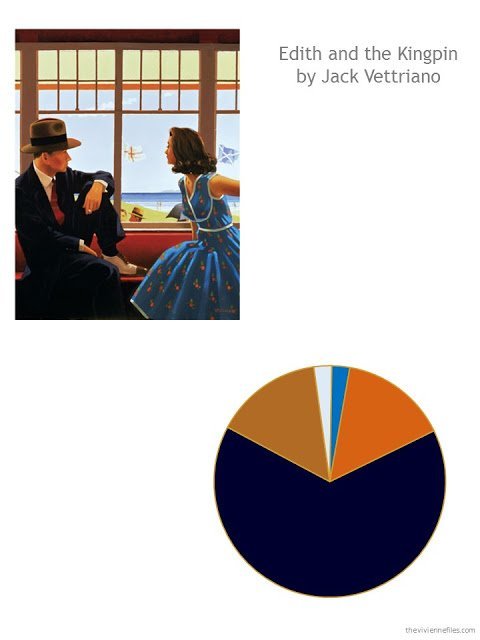 I never go swimming within an hour of having a meal, so when the luncheon salon closed, I went over to sit on the window seat in the lounge, to watch the activities outdoors. I hadn't been there more than a minute when he sat down next to me.
He was really quite familiar, especially since we hadn't been introduced! But he knew the names of absolutely everyone staying at the resort, and he told the funniest little stories about each of them…
His conduct was far from gentlemanly; he kept his hat on (Father would have been appalled) and he was wearing those funny two-toned shoes that only really fast men wear. I admit that I felt a little bit uncomfortable with his manners!
After a few minutes, a couple of other men came into the lounge, and just stood near the door with their hands behind their backs – almost like policemen! They were wearing hats, too, and those outlandish shoes.
When the man sitting beside me saw them, he got up to leave. But just before he walked away, he turned around, looked back at me, and… not exactly smiled, but looked decidedly pleased.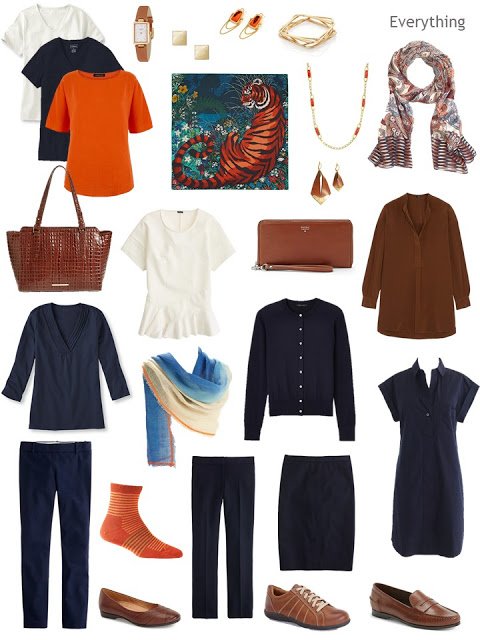 After the 3 men had left the lounge, I decided that I might as well leave too; if that was the way that men behaved there, then I should not stay in that room all by myself!
But as I walked toward the lift, I realized that I was already planning in my head what I wanted to wear to lunch tomorrow…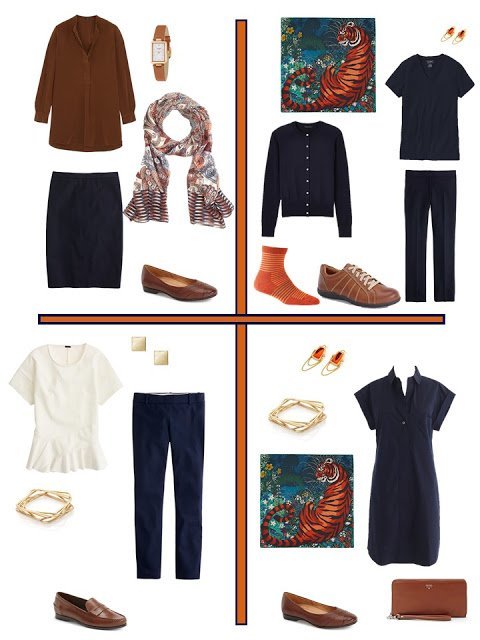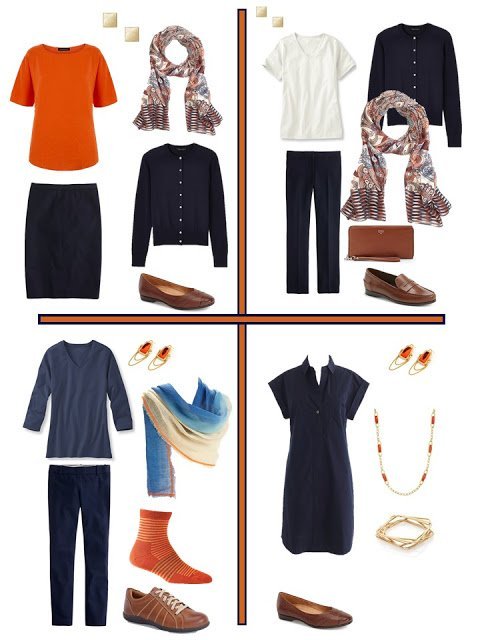 Lauren Bacall and Humphrey Bogart, maybe?
love,
Janice