March 1, 2019
Possibly my favorite blog post every month!
You can see the January post here, and the February post here…
First up is this quite abstract scarf, in my favorite black and white with 2 shades of blue: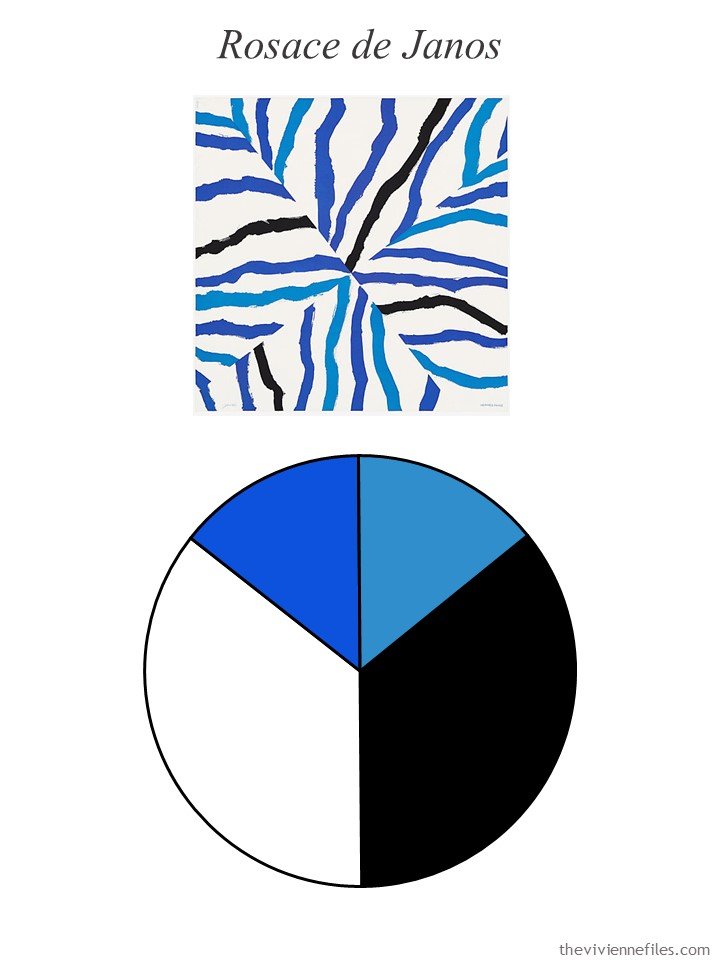 Normally I would look for a solid skirt for this outfit, but I couldn't resist the stripes here! And the juxtaposition of more stripes appeals to my fondness for pattern mixing:
Next is this lovely scarf with all of those shades of purple, lavender and pink. I'm not sure how it's all going to look when this is finished, but I love the colors together!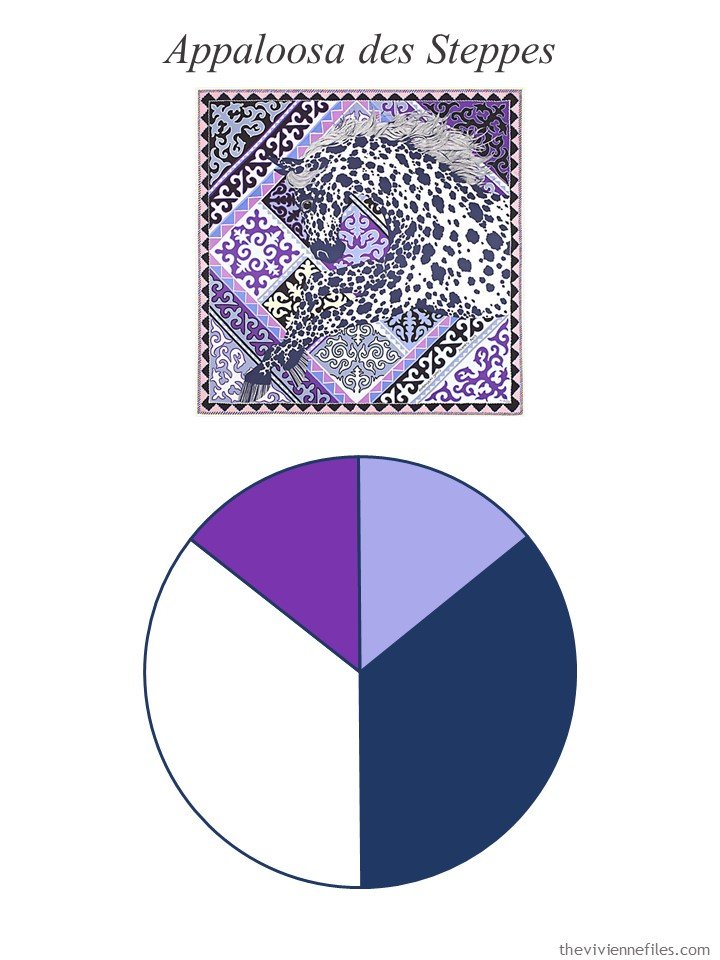 I'm on a one-woman mission to convince everyone that skirts don't have to be dressy…
The balance here between warm and cool colors is going to be tricky, but I think it will be beautiful…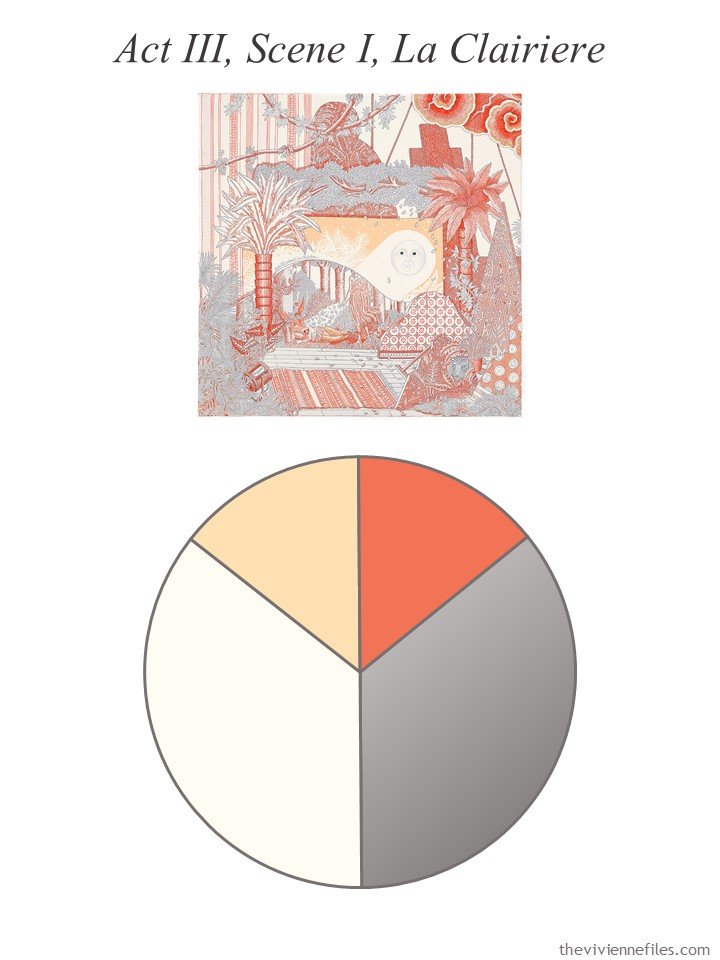 A timeless outfit – swap out the tennies for a pair of pumps or ballet flats if you're uncomfortable with these canvas shoes…
I love the classic nature of these colors, paired with the very modern design of the scarf!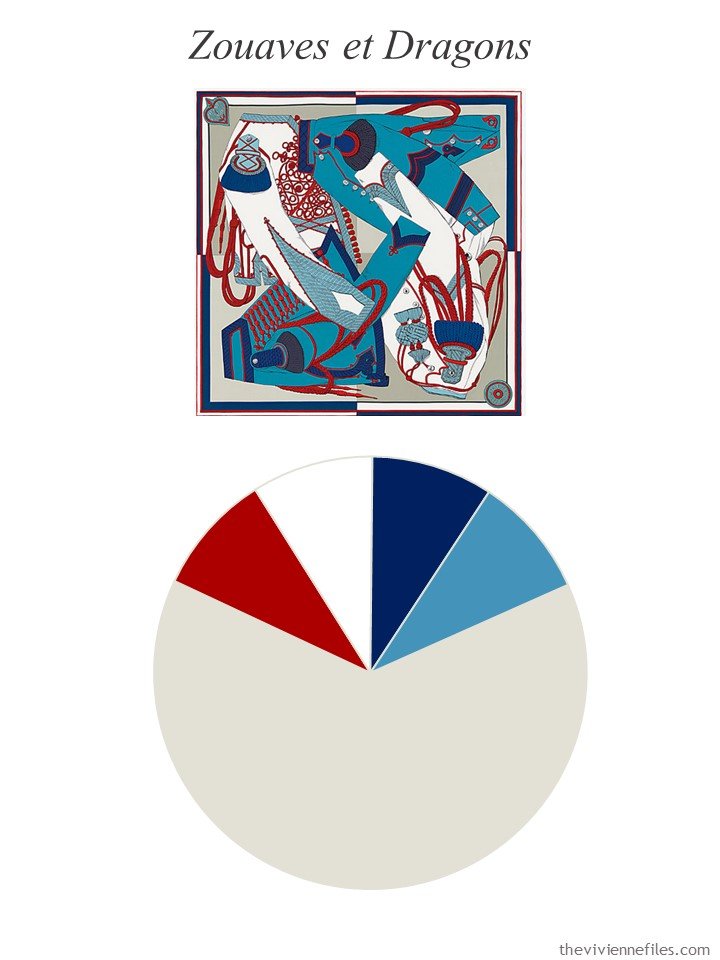 This looks so relaxed and ready for spring:
This color scheme has me the most concerned – brown is difficult to find, white is only good for part of the year for many garments, and the accents are wide-ranging. We shall see…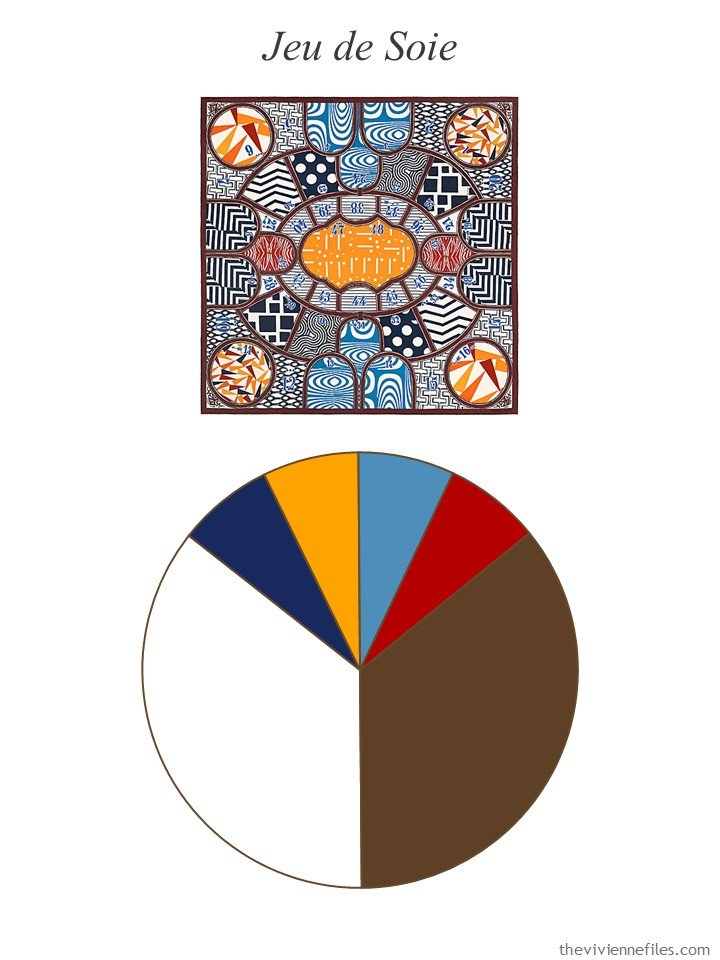 If I can continue to find important wardrobe components in brown, this might be really lovely…
I'm going to remain optimistic that the green will work well here…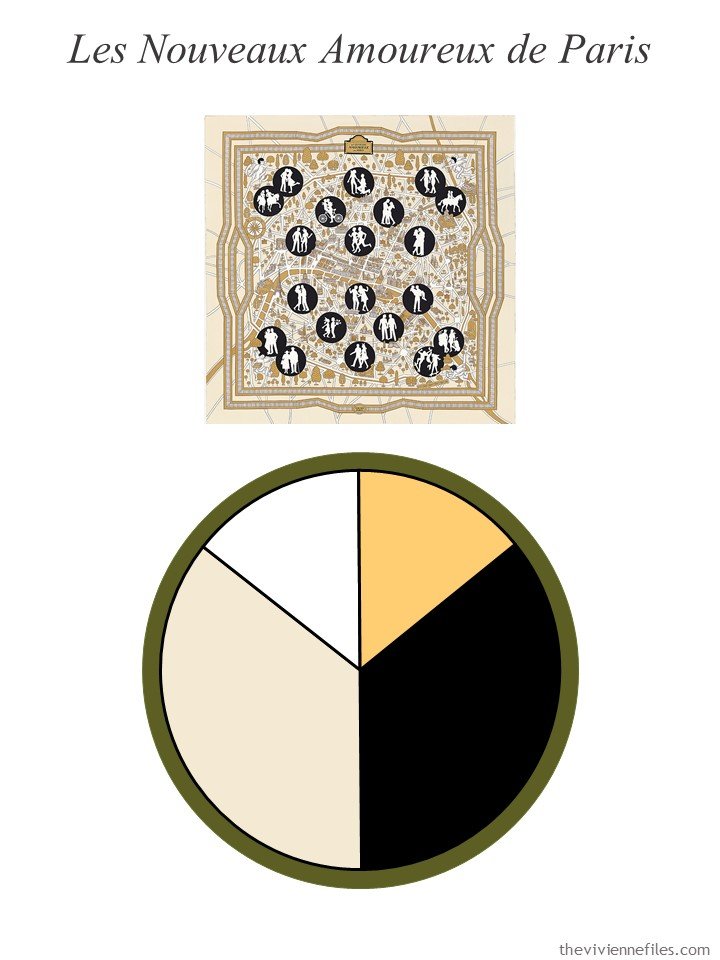 This cardigan makes a twin-set with the short-sleeved sweater from an earlier month, and this skirt was completely impossible to resist!
Now let's look at the wardrobes as they are beginning to take shape. My biggest concern about this first wardrobe is that the 2 shades of blue might somehow conflict. It might be tempting to stick with just 1 of the 2 "blues" for a while…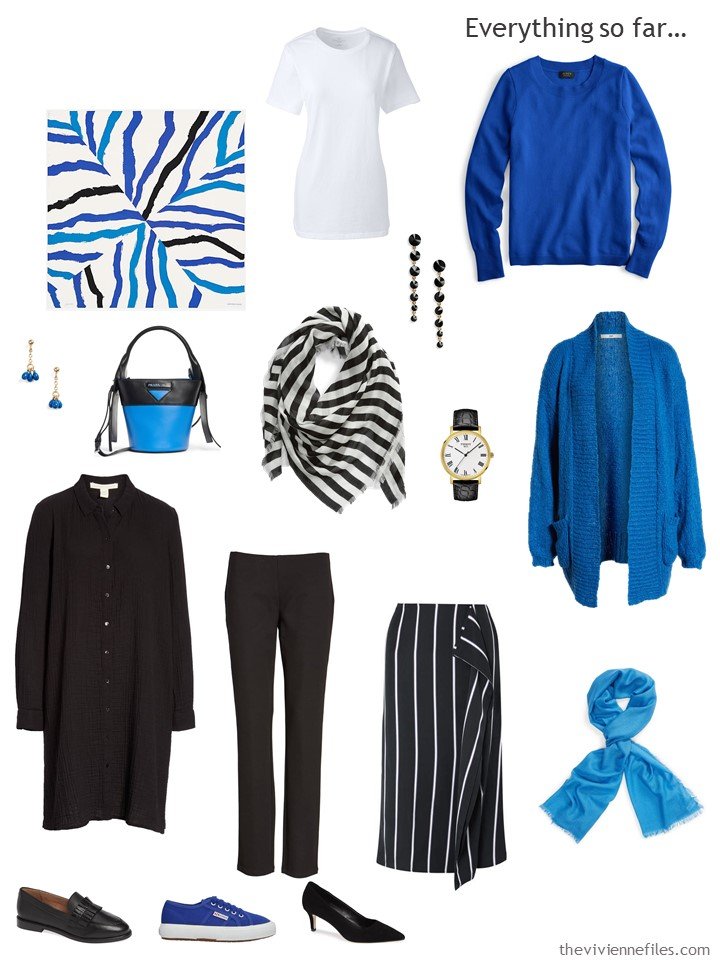 But I think that these varying shades of purple might work better together? I'm not sure… This is one of the issues that has to be addressed if you like lots of accent colors!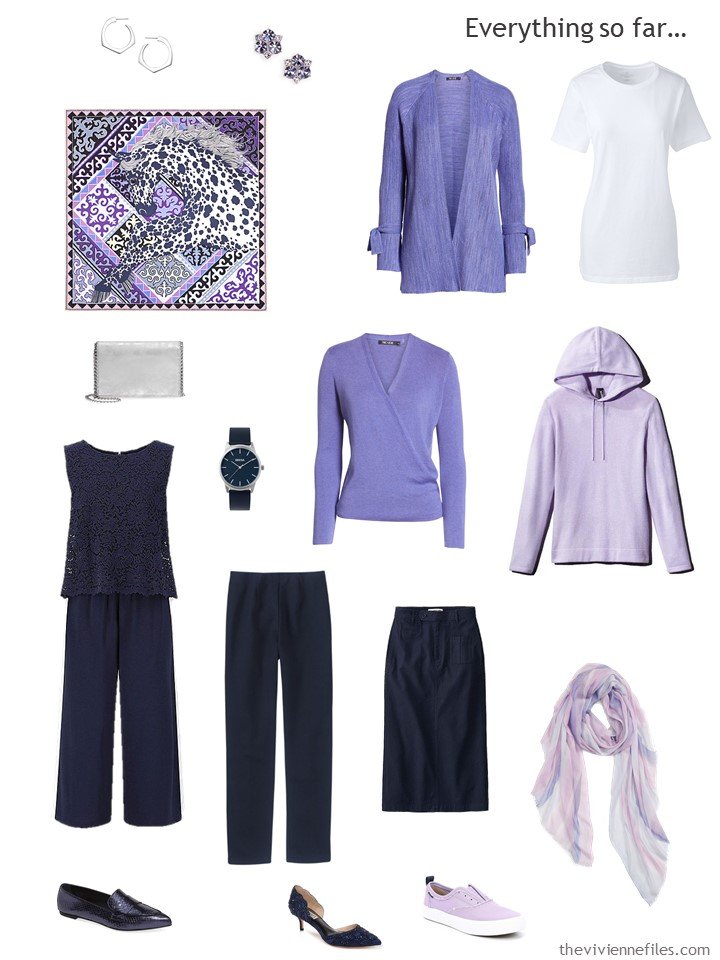 Maybe it's just my eyes, but I think that the shades of apricot and peach blend together well. With more garments, we might more clearly see how this will work…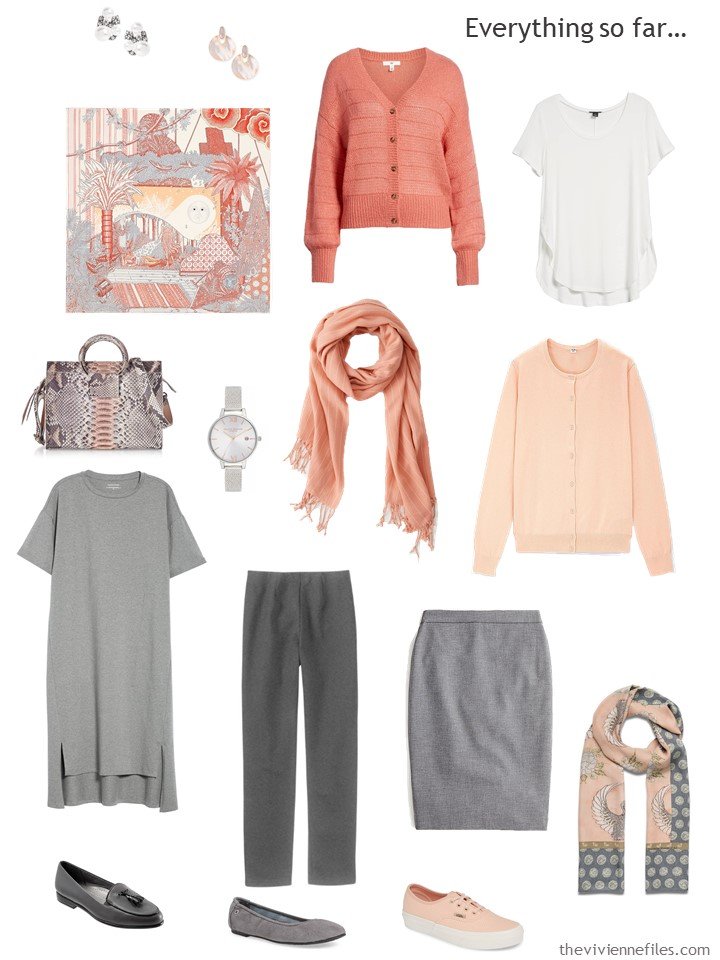 So far, this is going to be the most easily interchanged wardrobe! You can never go wrong with navy and beige, can you?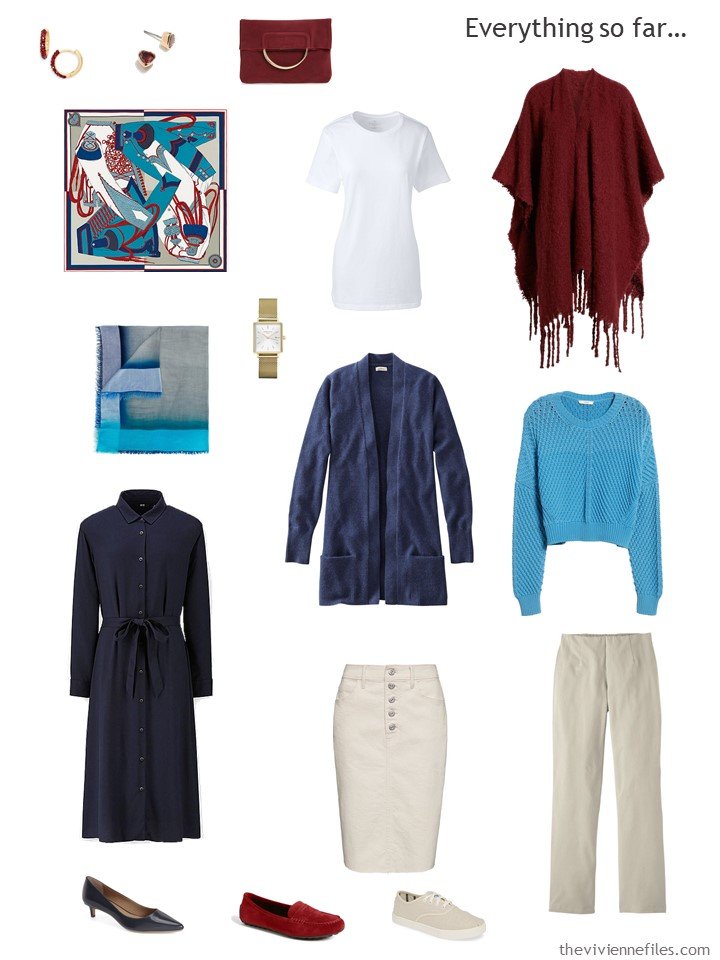 This wardrobe is definitely a work in progress; I like the range of accent colors available to use with brown and/or navy…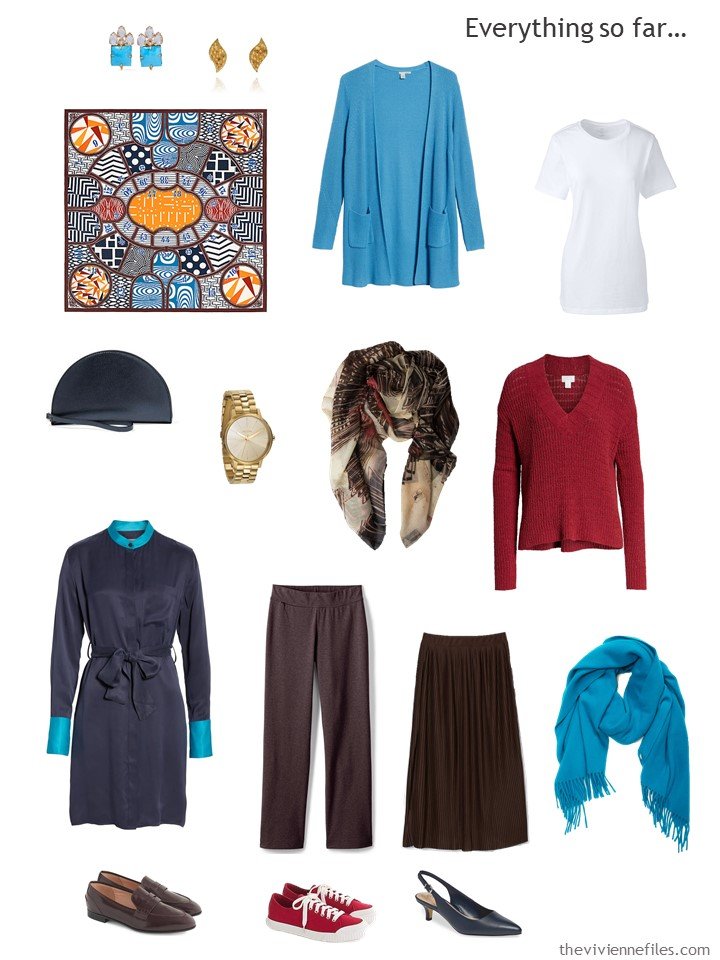 A little bit of beige added into this wardrobe is going to give us lots of options…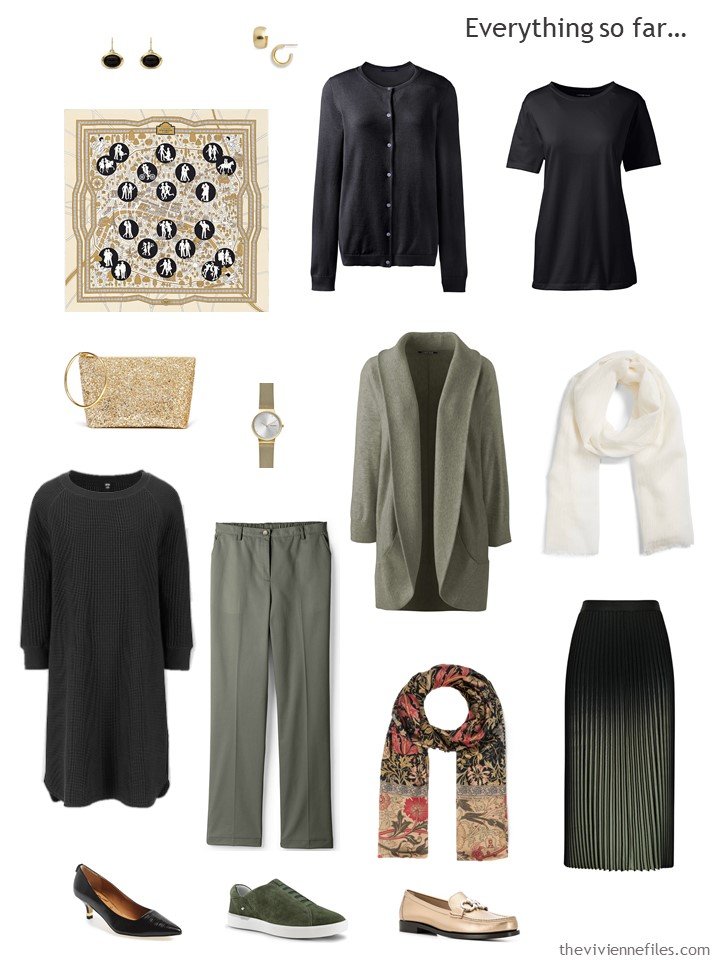 Which is your favorite? I'm still looking warmly at the first wardrobe, but I don't think that I would thrown any of them back at a generous gift giver…
love,
Janice