January 2, 2019
Here they are! It took me a while to choose, but I think I'm going to love these…
First up – black and white with NO red… I'm interested to see how far I can go with just 2 shades of blue as accents. Given the success of the strictly navy and white wardrobe from last year, I'm optimistic!
This year, I thought that I would start with color palettes for each scarf – I think this will make it easier for me to make certain that I'm focused, and that each month's outfit will have a good chance of working nicely into the overall wardrobe.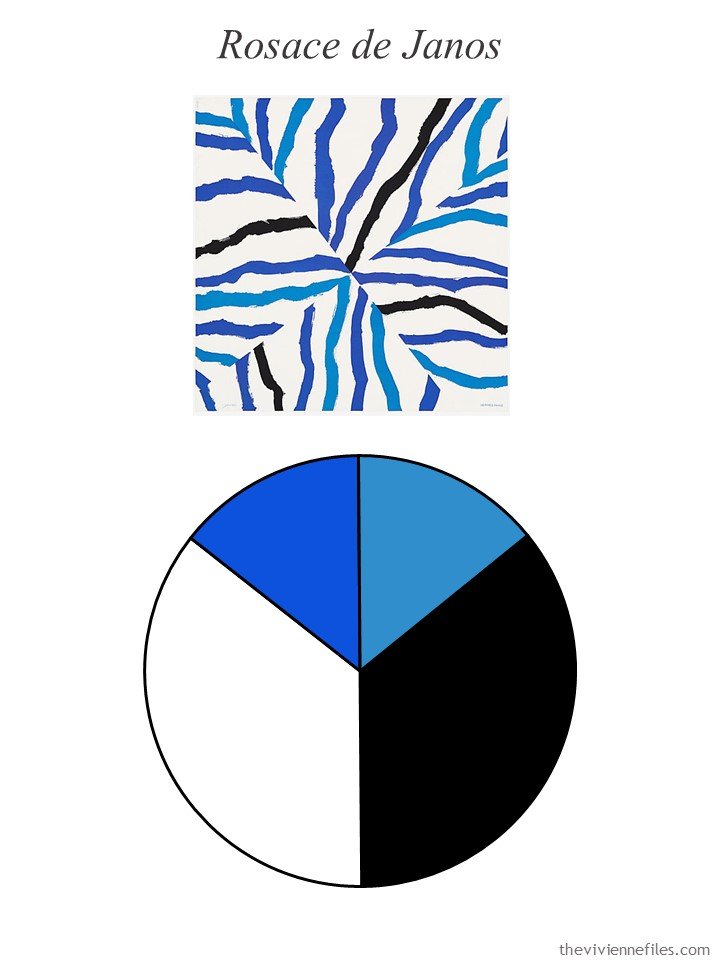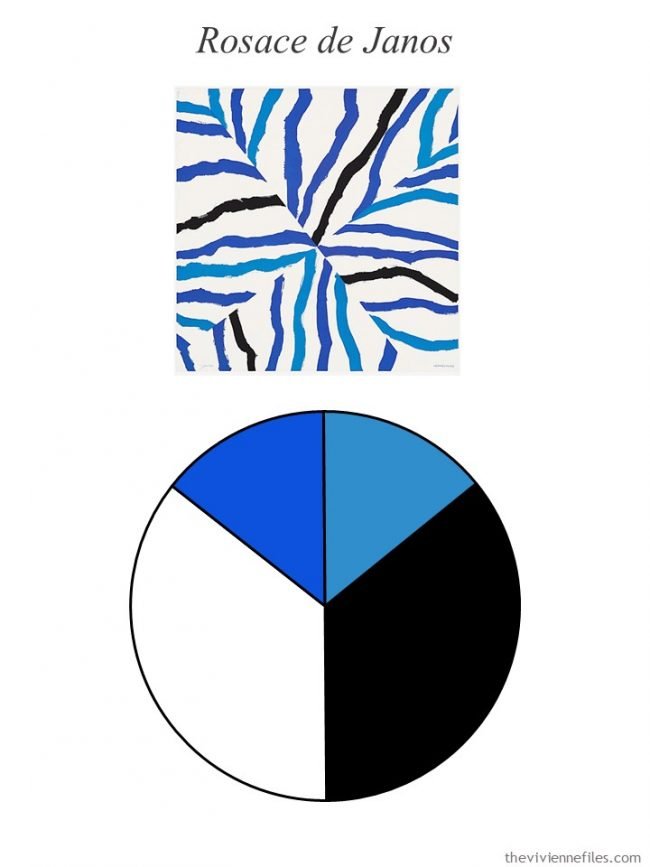 I'm starting with the most uncomplicated outfits possible – lots of white tee shirts! It's easy to forget how useful these kinds of garments can be…
This next scarf really appeals to me – it's equestrian in theme without being overly "horsey" in appearance. And the colors are wonderful… Although it's not in the current color palette, I think it's reasonable to assume that some pink will make it into this wardrobe eventually!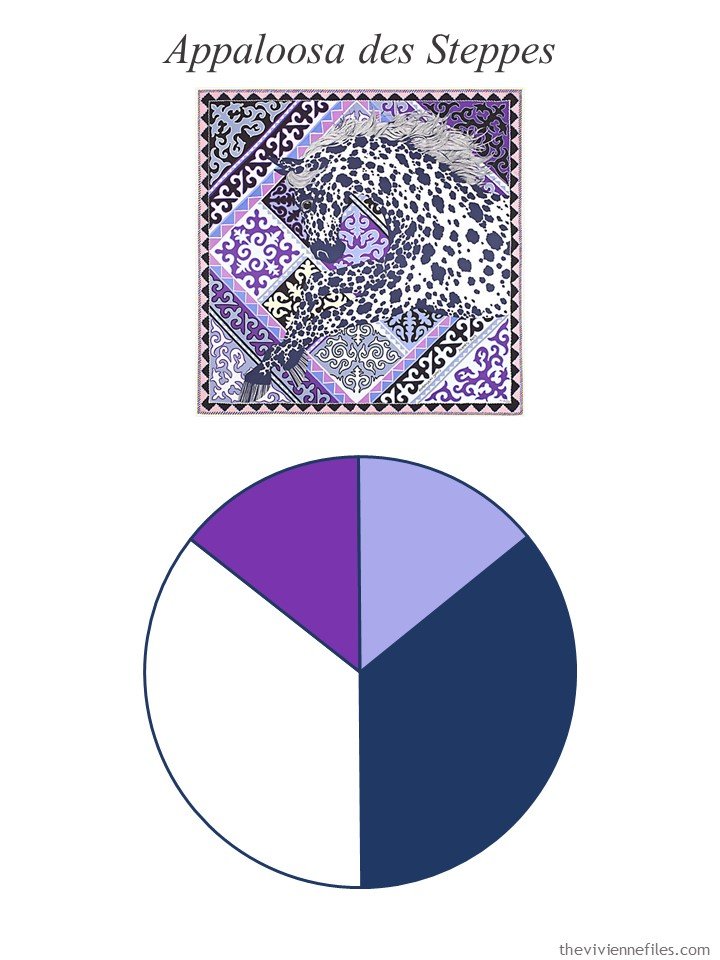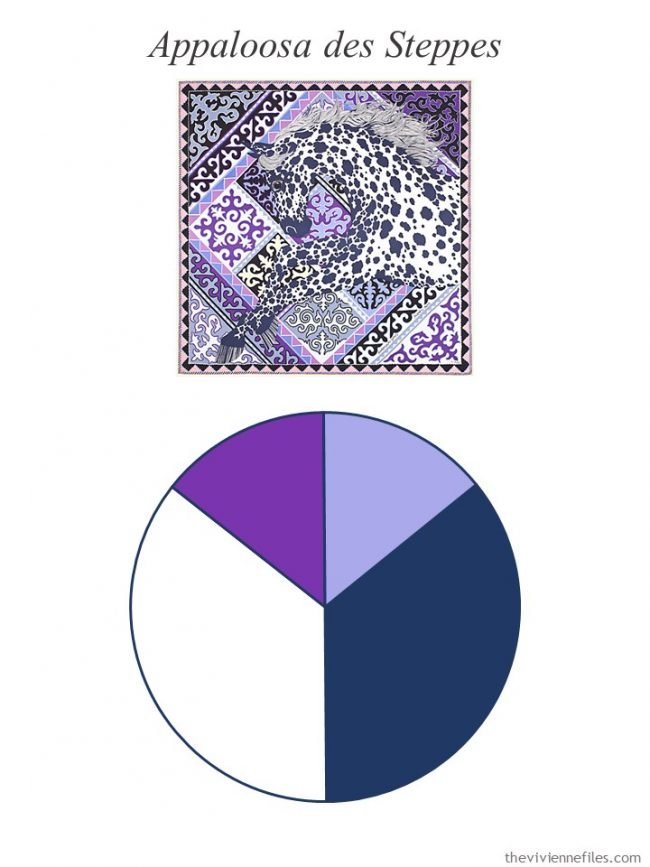 I couldn't resist the possibility of combining grey with warmer accent colors. And I'm convinced that if I were in the market for off-white tops, I might try "tea-dying" them to get the right color. These aren't easy to find!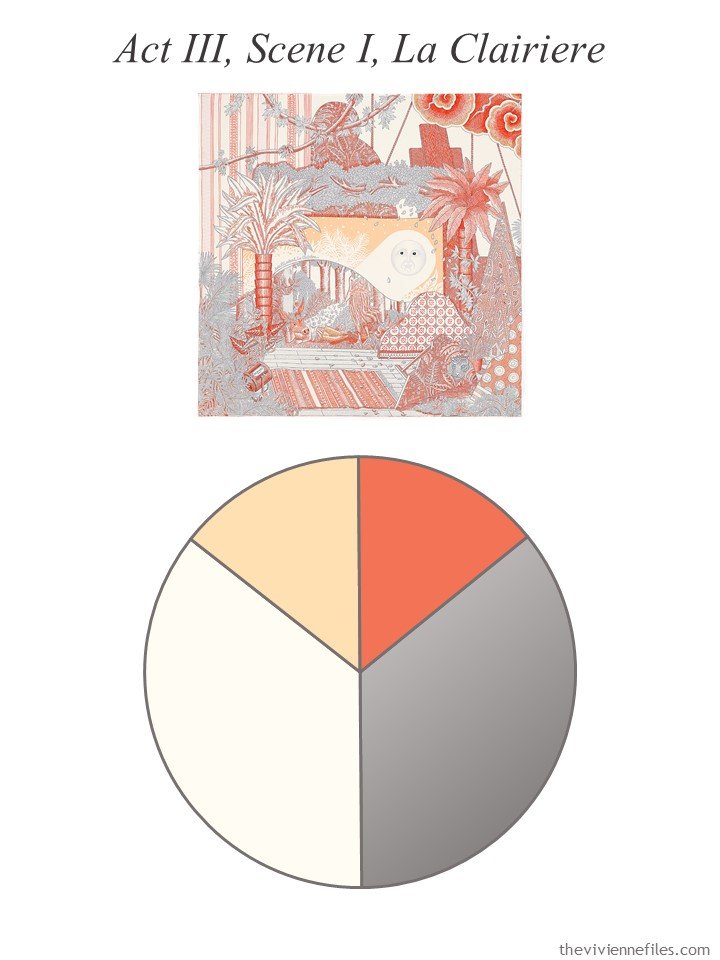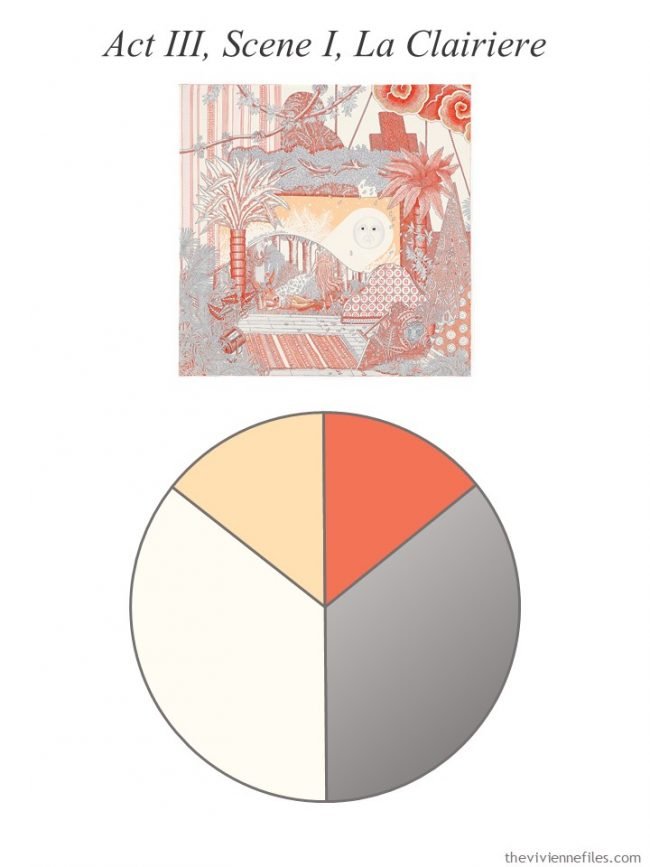 Khaki is an under-appreciated neutral; I'm hopeful that this wardrobe will show how useful it can be…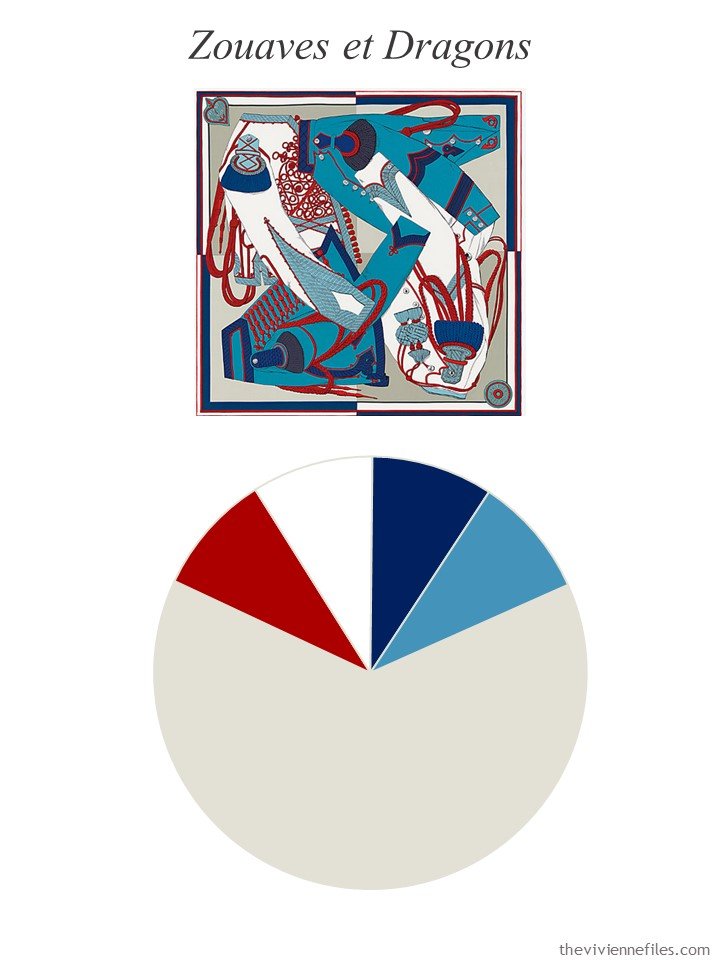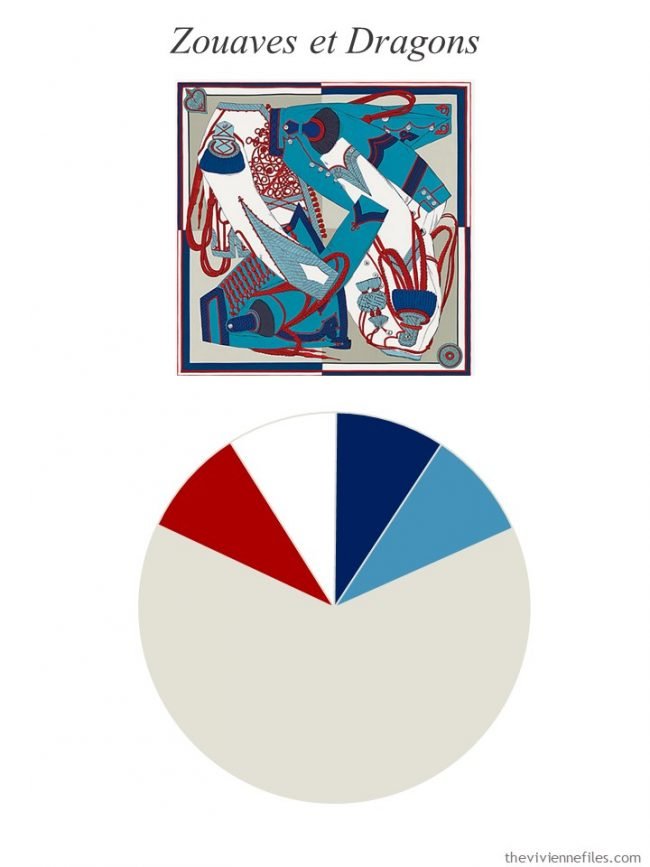 This scarf really appeals to me – the brown is certainly prominent, but there's plenty of navy and white here too… Sometimes a brown-based wardrobe can be difficult to find; I'm hopeful that these additional colors will make the process somewhat easier!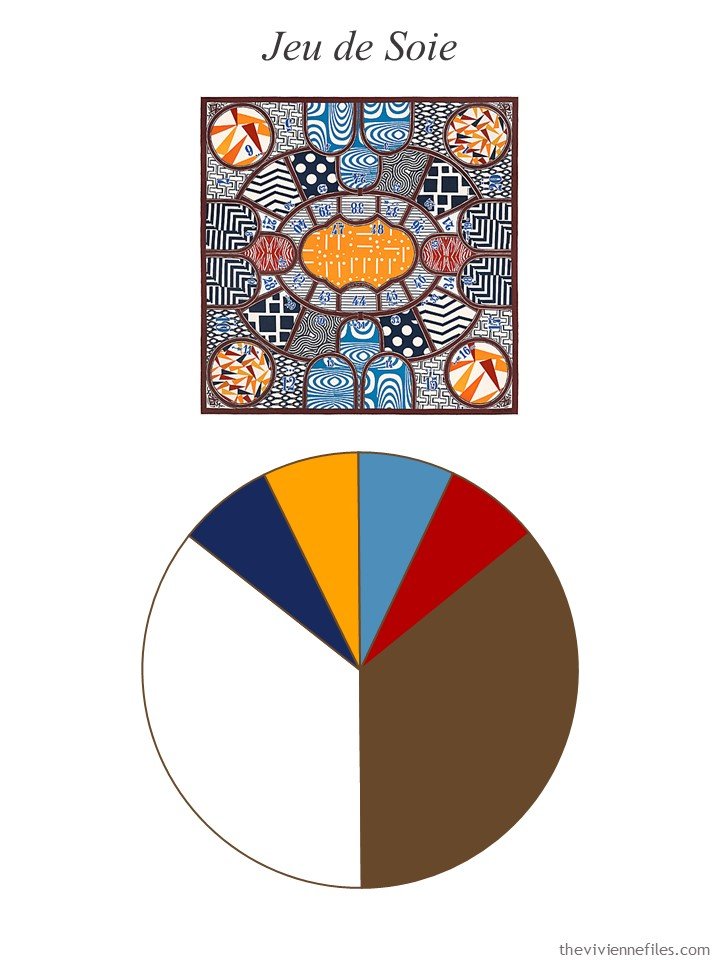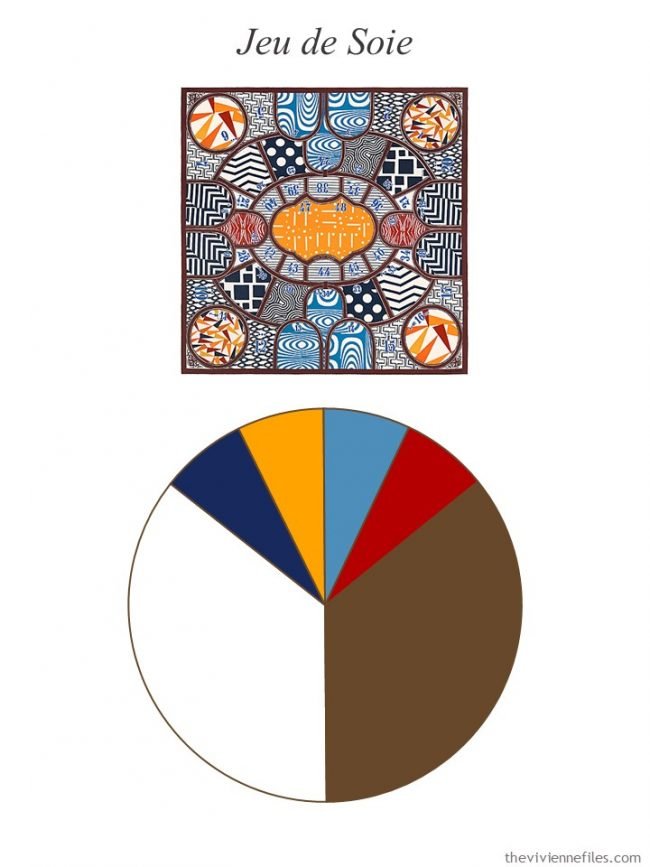 The last scarf is sort of a departure from the normal way I do these wardrobes. I really want to include a wardrobe that uses olive green, but I could NOT find a scarf including that color that appealed at all. So I realized that the scarf doesn't HAVE to include the core neutral – the scarf can be all about the accent colors!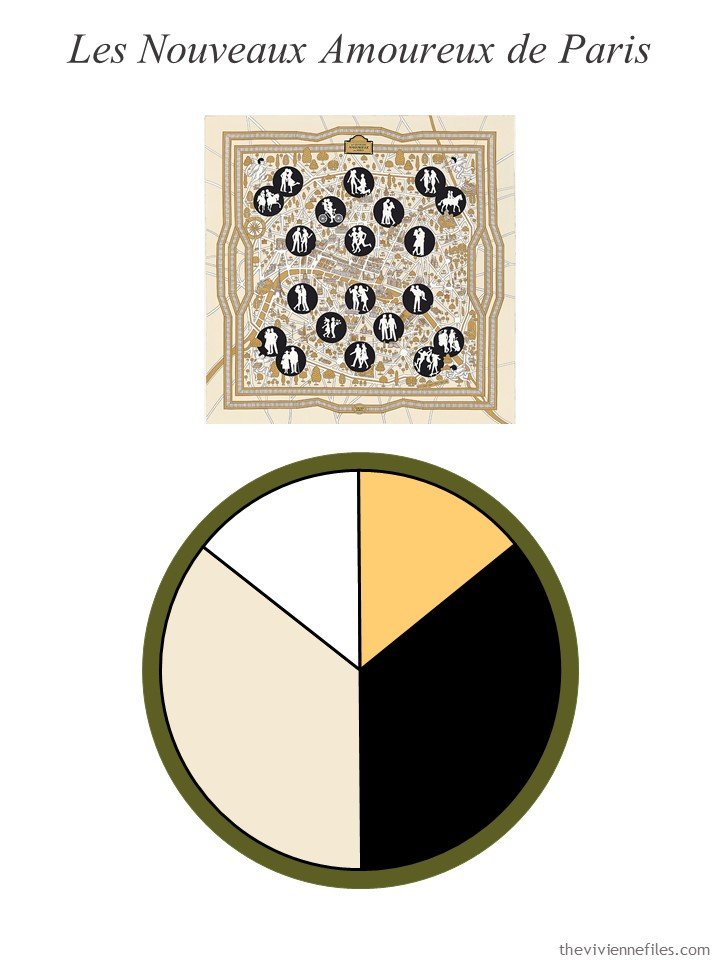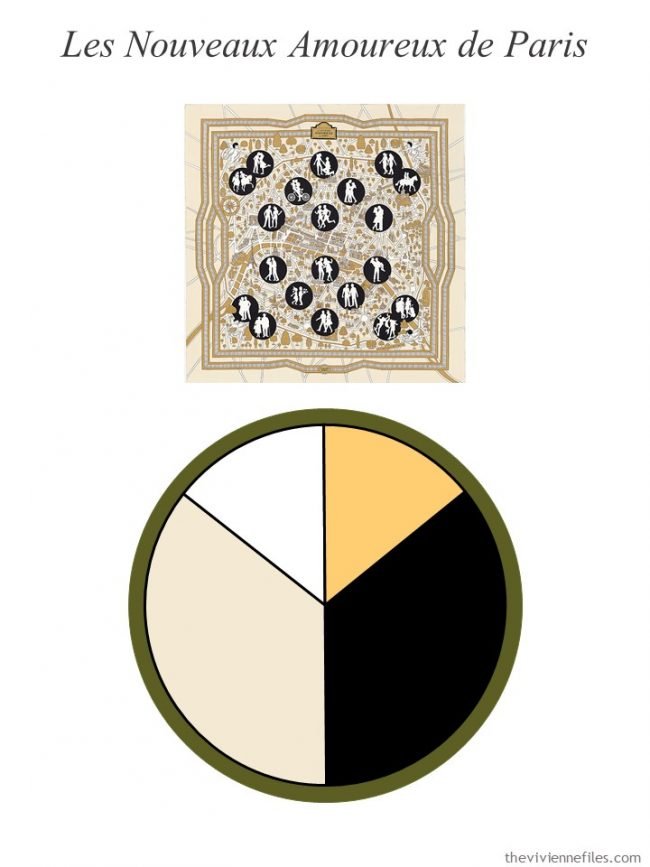 So I'm going to stick with olive, but use the accent colors presented in this adorable scarf…
So there they are! I hope you like them; I think it's going to be another interesting year, seeing how these wardrobes grow (and change) each month…
love,
Janice