January 18, 2018
A Square Peg…
She knows it – she doesn't fit in the way most other staff at her firm does… She works the difference to her advantage.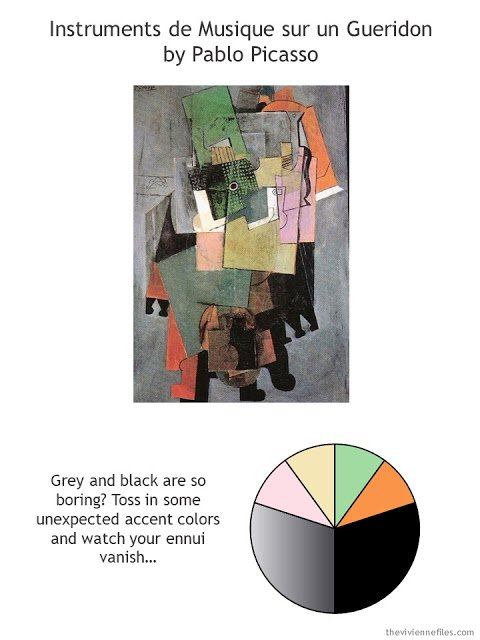 Many of their clients are as different from her co-workers as chalk is from cheese. She's MUCH more like the clients… and that helps!
Often she can get insights and answers that elude much more senior staff… They marvel at how she does it…
She fits in with her co-workers, superficially, but if someone was paying close attention they would see that she's got her very own approach to things!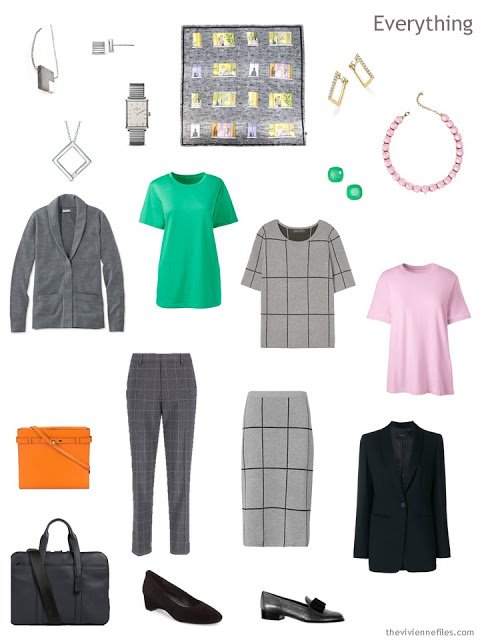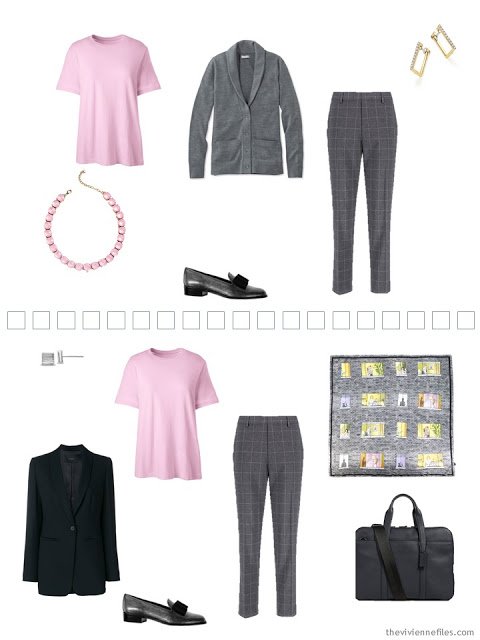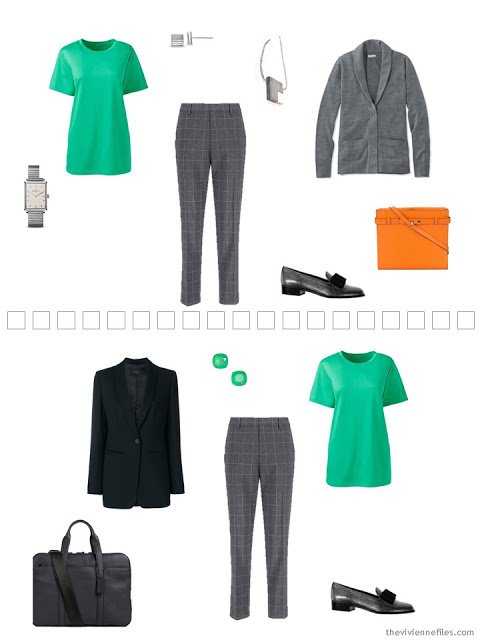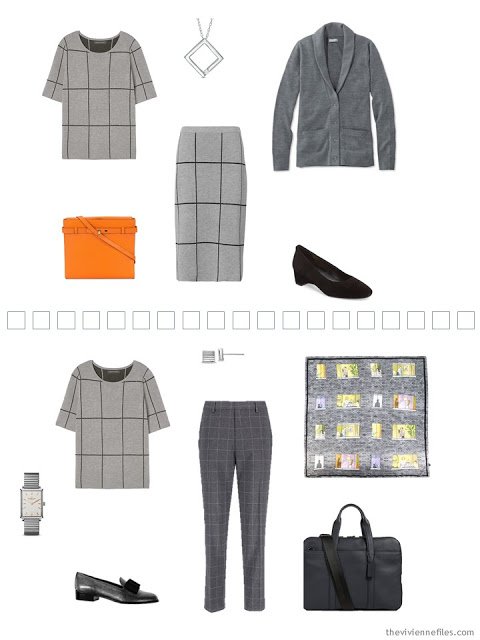 One would think that the orange suitcase might be their first hint? Or maybe the concrete necklace…
love,
Janice
p.s. Now that I've built wardrobes for all 12 of the "12 Paintings of Christmas" works of art, I plan to re-visit each of these paintings quarterly. It might be interesting to see how things evolve; I hope you agree!