January 19, 2018
A true story – requested by, and written by, a reader! How much fun is this?
This was the color palette she requested: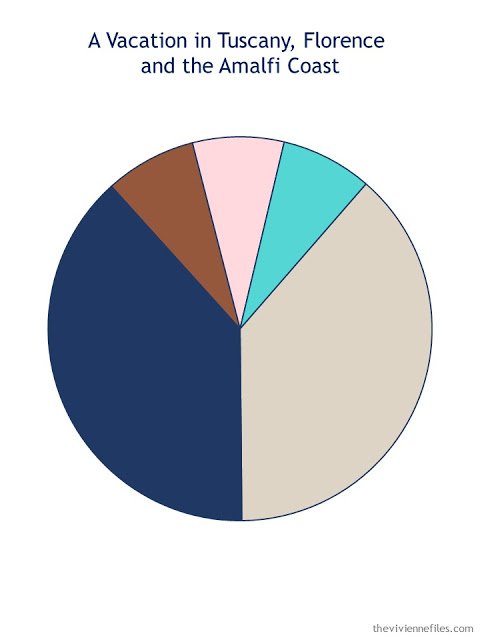 She is finally getting to travel with her ADULT children. She doesn't have to worry about packing for them, or making their plane reservations, or making sure they've taken Dramamine, or keeping them occupied at the airport…
She can concentrate on packing for herself!!!
Her children will magically show up in Italy for a cousin's wedding, and then they will travel together afterwards – Florence and the Amalfi Coast!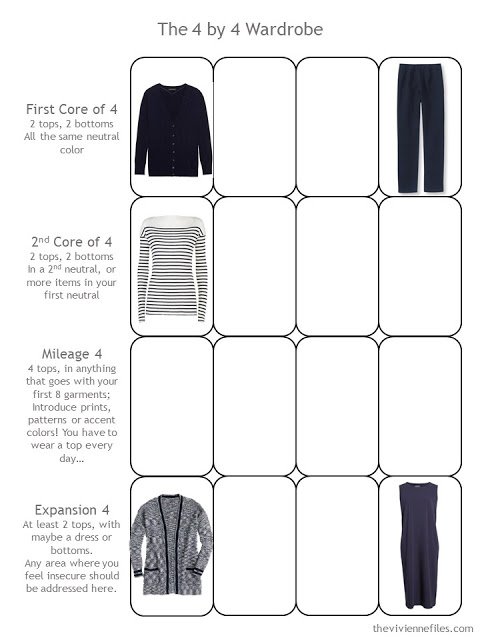 She will probably stop in Switzerland en route to see a childhood friend.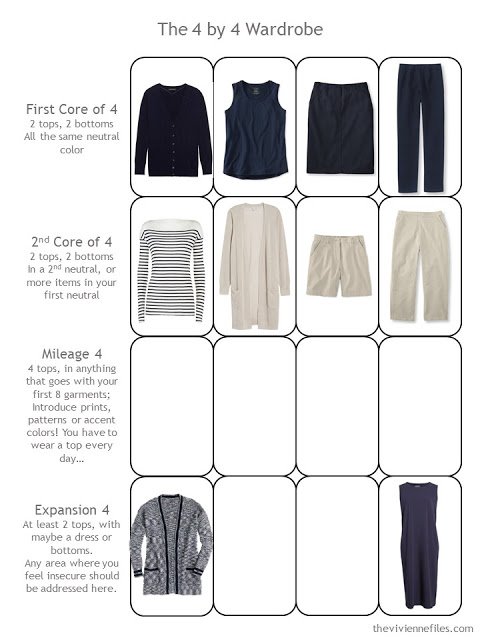 She won't have to wake her children up for breakfast every day!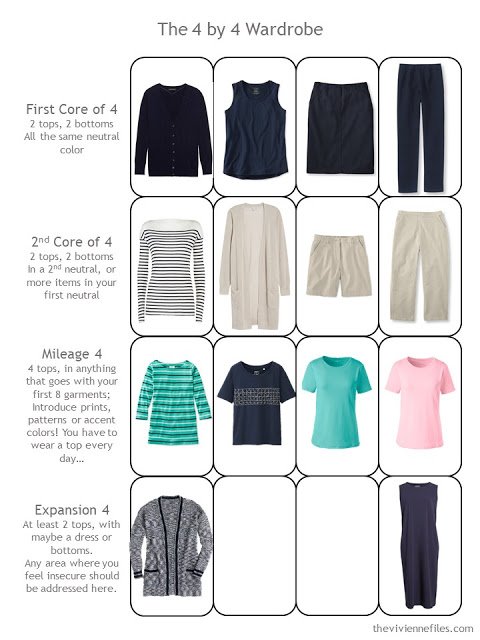 They will simply appear in the morning while she is drinking her coffee!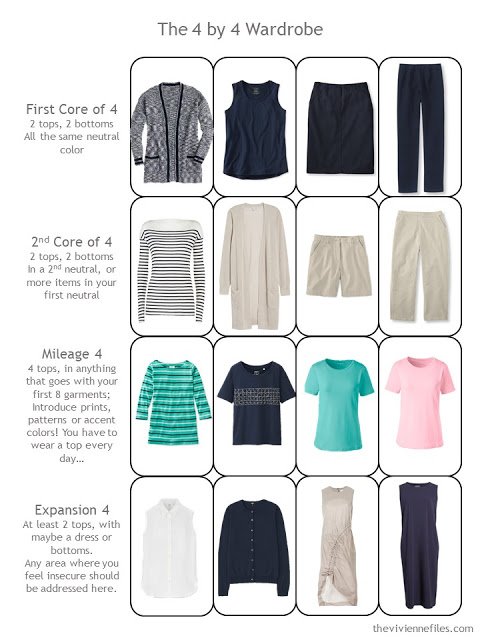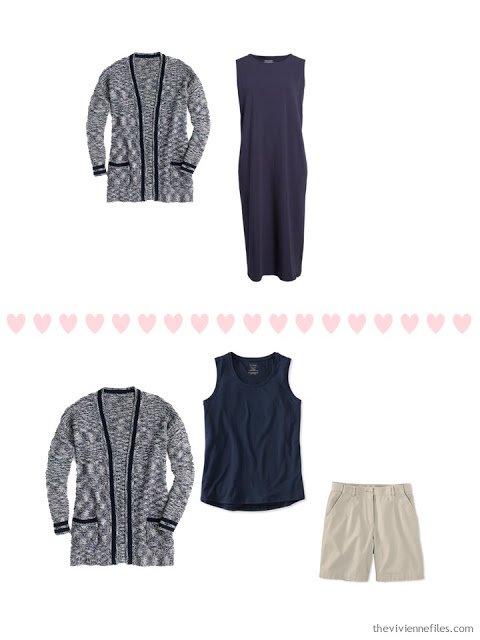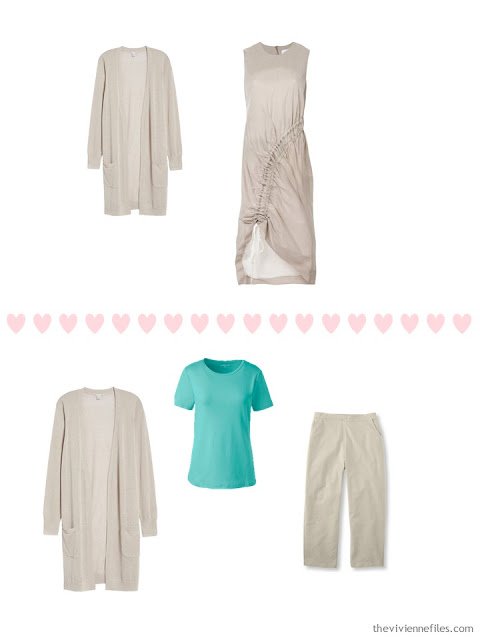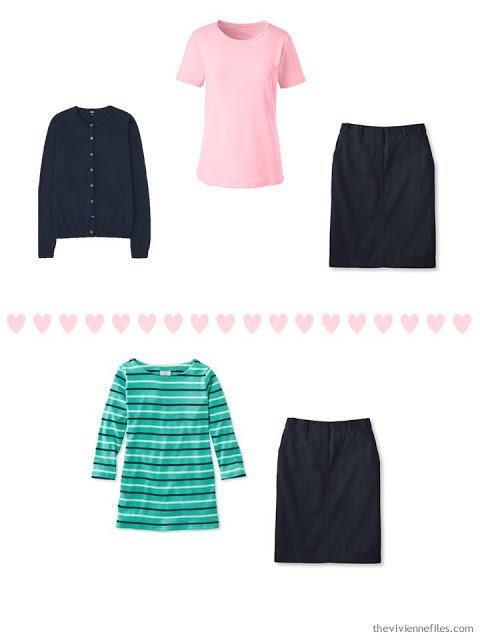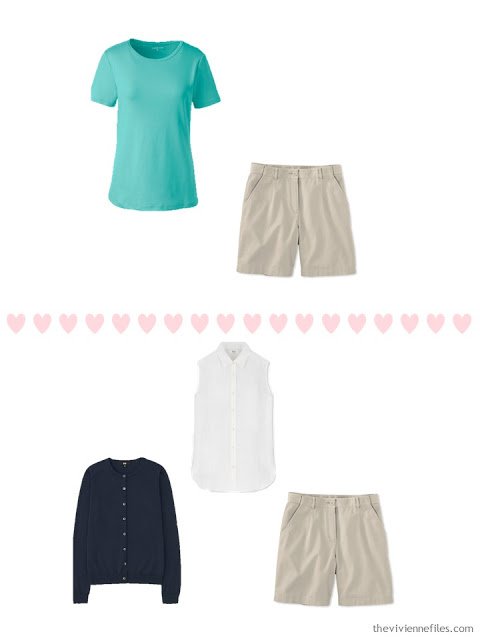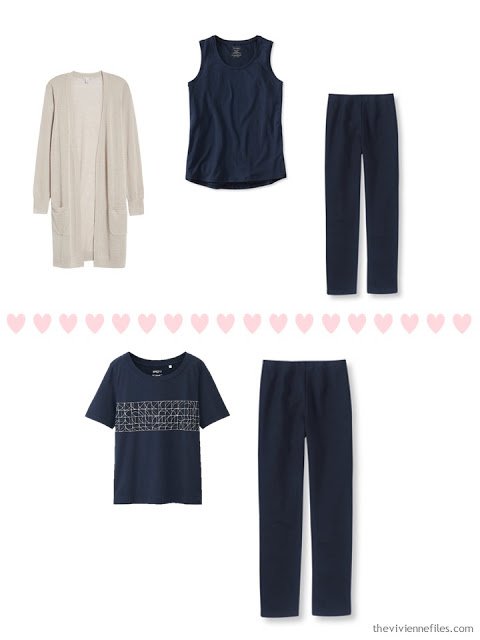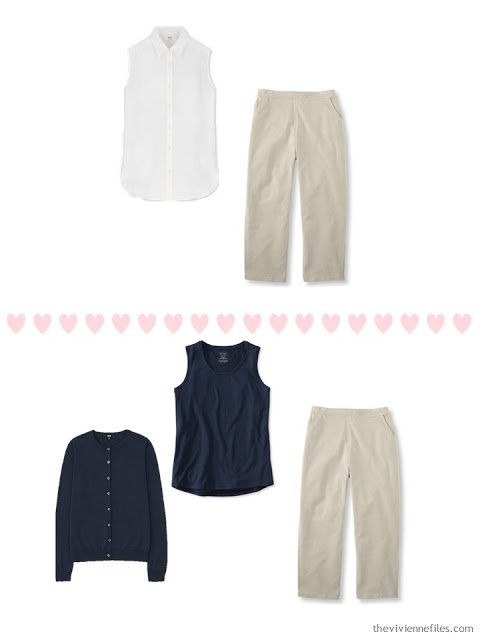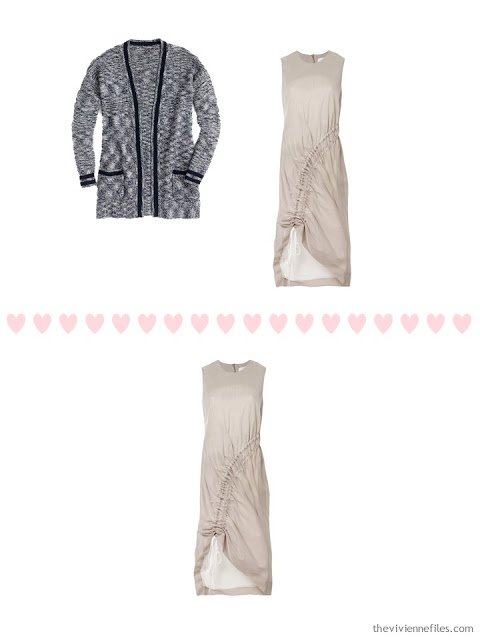 This could be heaven!
Thanks for the wardrobe idea, and for the idyllic story…
love,
Janice
p.s. Accessories for this 4×4 wardrobe will be the subject of Monday's post!