January 9, 2018
You're a Soil Conservation Engineer?
"I can't imagine spending all of my time working with dirt!"
It's SOIL, not dirt…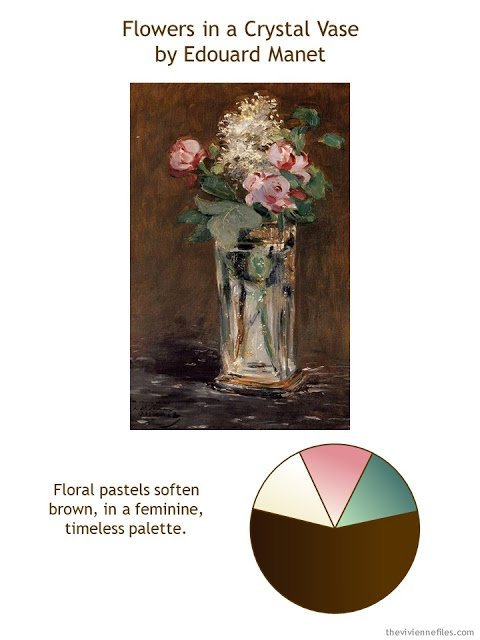 "It just doesn't seem like there would be that much to do – it's dirt! It's all over the ground! What else is there to know?"
Well, keeping it all from washing away into rivers, and thus into the ocean, is a good start…
"And you're going on a business trip? What can there possibly be to talk about? Dirt isn't really that interesting…"
But new ways to conserve and enrich soil can be fascinating, and it's always great to be able to spend some time with people who share you passion for the SOIL…
"Something that's really hard for me to understand – this just doesn't seem like a very… feminine… line of work…"
Well, for 1 thing, there is no such thing as a feminine line of work! And secondly, nurturing, growing and cultivating are very maternal and womanly pursuits…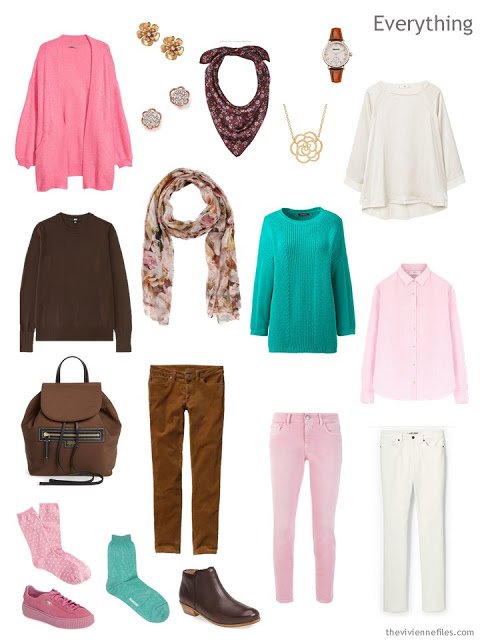 She's really eager to meet her peers…. She loves her work!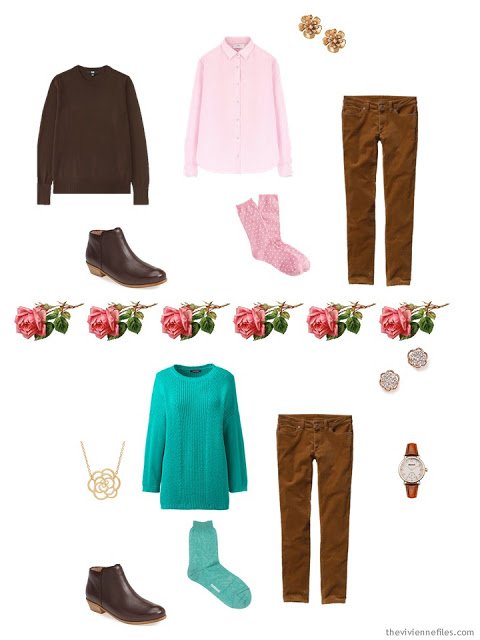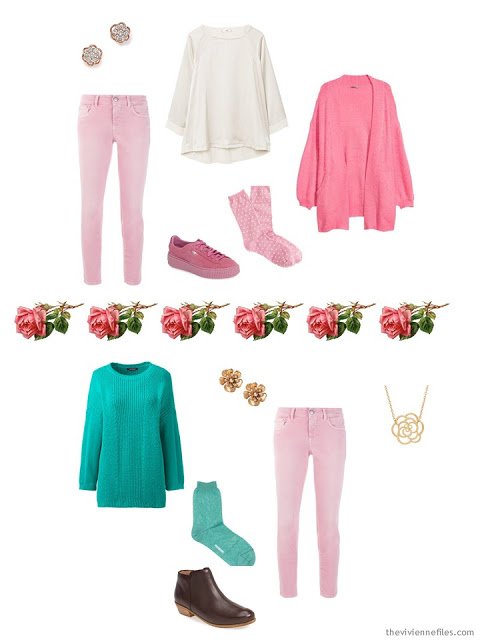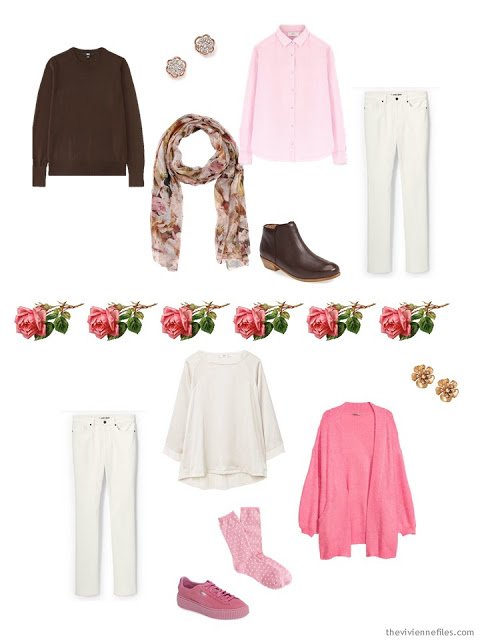 And really, anybody who truly loves flowers as much as she does would only logically care about soil conservation, wouldn't they?
love,
Janice