January 8, 2018
20 Sixth Graders in New York City…
Yes, she's completely insane! (if she isn't, she will be by the end of the weekend…)
What's puzzling to all of the other teachers (and the parents!) is how she makes it all look so simple, and so much FUN…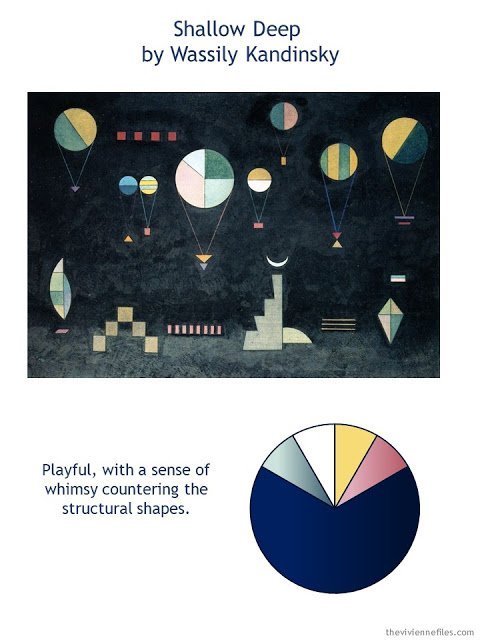 She's always bright and cheery, in both her demeanor and her wardrobe… Comfortable, but still fun and appropriate.
Her clothes always have a touch of color that makes it easy to spot her in a crowd. In New York, that might be useful…
Nobody seems to notice what a tight system she has for her travel wardrobe…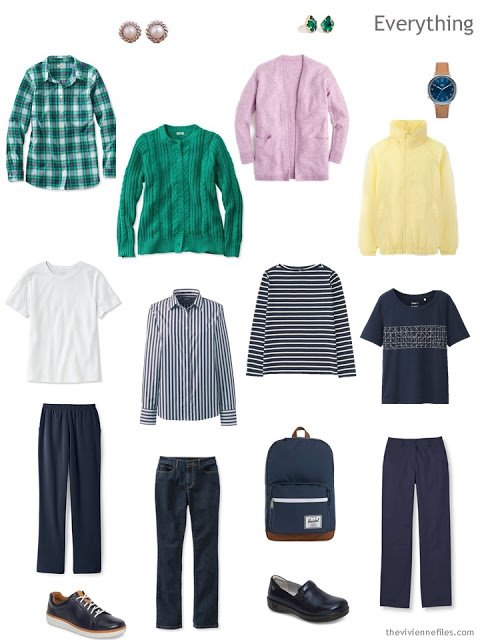 Although they're only going to be there for 2 nights (2 REALLY long nights…), she likes to have plenty of options. Accidents will happen, especially with this crowd!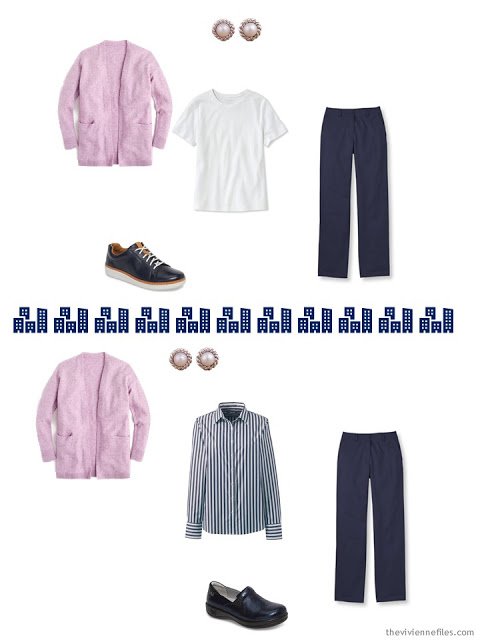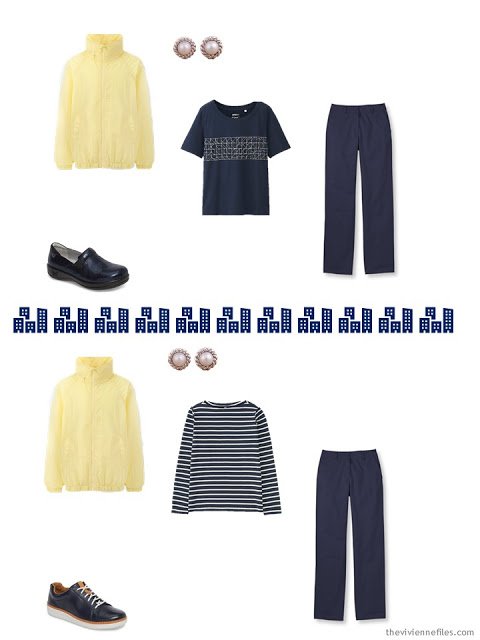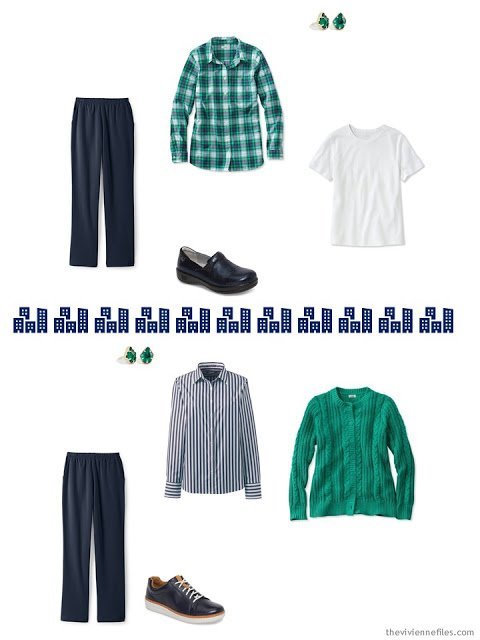 She's happy to note that she could, if she had to, go out in public in her robe, or wear her slippers in place of shoes. It is New York…
love,
Janice