January 5, 2018
Le Mot Juste*
They never give awards to the translator…
Yes, it had been a particularly difficult project…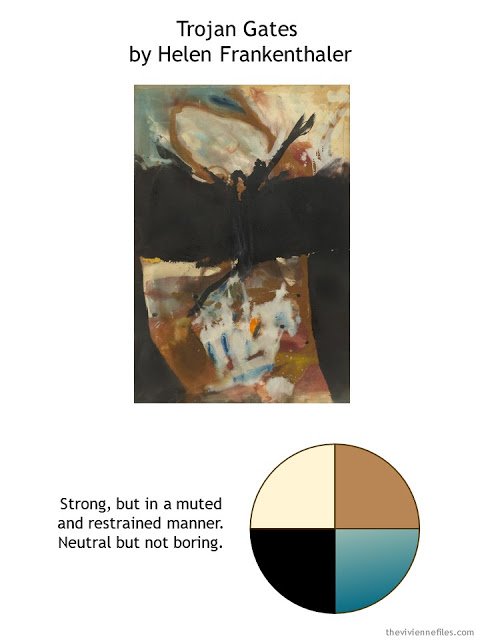 And as always, she took great pride in putting in the time and effort necessary to find the perfect word – the one that conveyed not just the meaning, but also… the nuance. The subtlety. The suggestions, and hints, and overtones that were apparent in the original language.
That's just the way she is. Others can settle for what falls to hand quickly and easily, for the "it will do fine" way of working. That's not her style…
(a close look at her travel earrings will show you just HOW much she looks for subtleties…)
She was surprised to be invited to the awards dinner; it's a quite informal evening, but it's still an honor!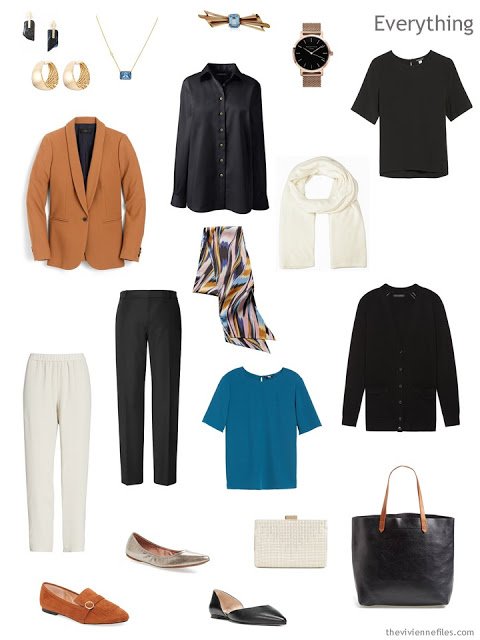 She's not entirely certain what the environment will be like when she gets there, so she's providing herself with a few options…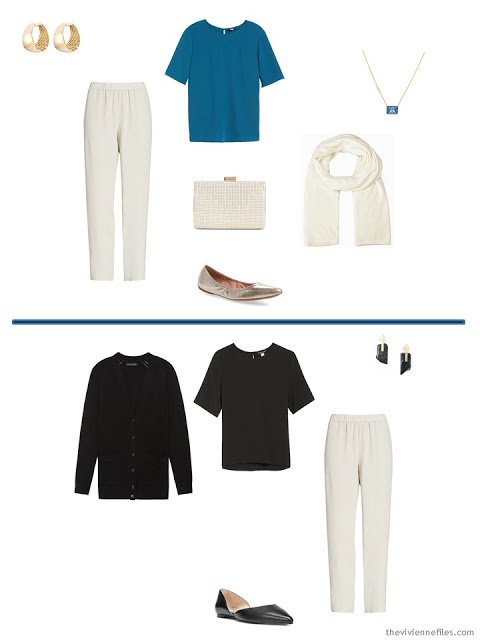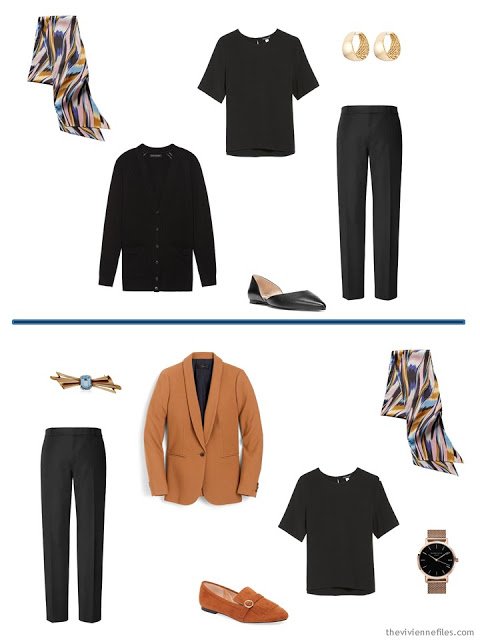 After all, she built her reputation on her ability to read moods and respond appropriately!
love,
Janice
* French phrase which means "the perfect word"