April 6, 2016
I see this painting every week or two – it's a definite favorite, and it creates a clear mood of strength and confidence.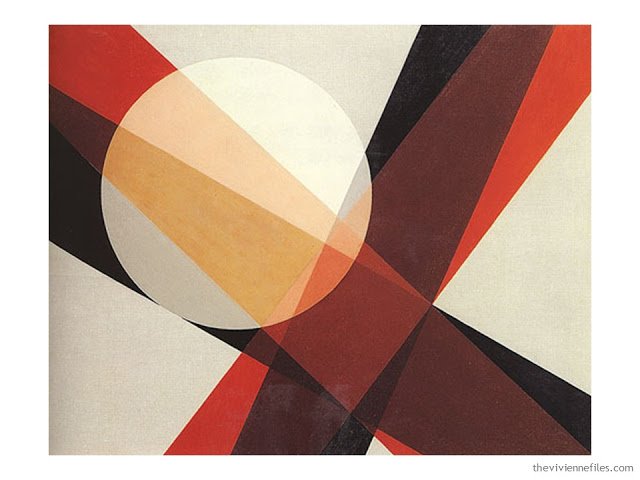 At first glance I thought that this painting was almost monochromatic, but when I started looking at the colors, I saw a pretty nice range of possibilities.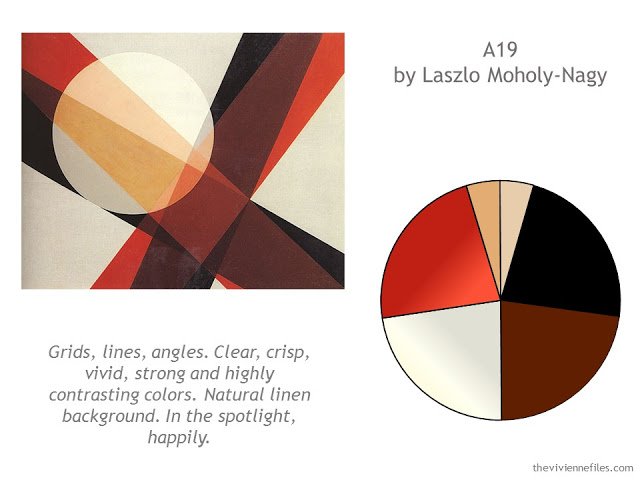 "It's a Good Idea…"
"An amazing idea, actually. But you do realize that you're going to have to visit every branch office and show them how to do it…"
Well yes, actually, she did know that. She was PLANNING on it…
"We're going to need to reserve the auditorium closest to each branch, so that the presentation can be made to as many people as possible simultaneously." Happily, she was born without the stage-fright gene, so all she needs to do is put together a bit of a PowerPoint presentation, and she's all set!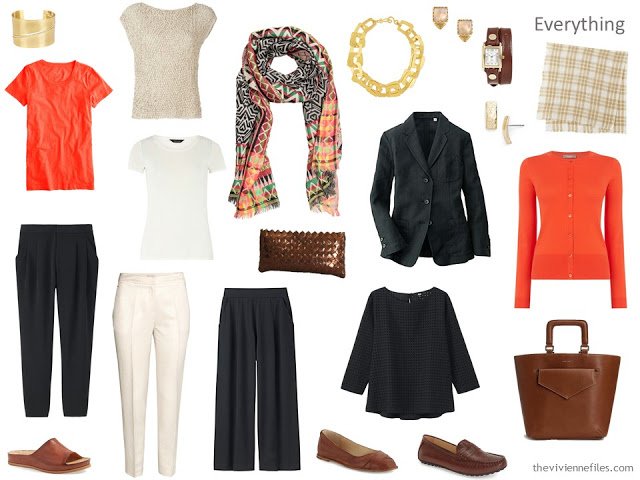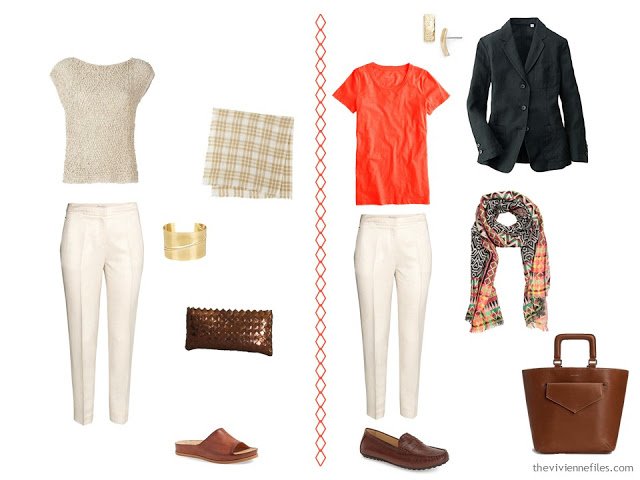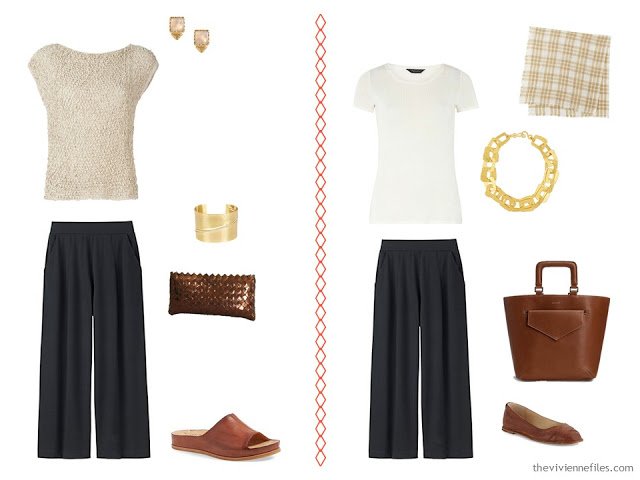 Do you get stage fright? I don't – I never have…. Weird, eh?
love,
Janice