April 5, 2016
These aren't just flowers, they are a tour de force of power and beauty!
And while the composition is certainly classic, those accent colors are just a little bit unusual…not quite a red red, and the blues are just a wee bit teal-ish…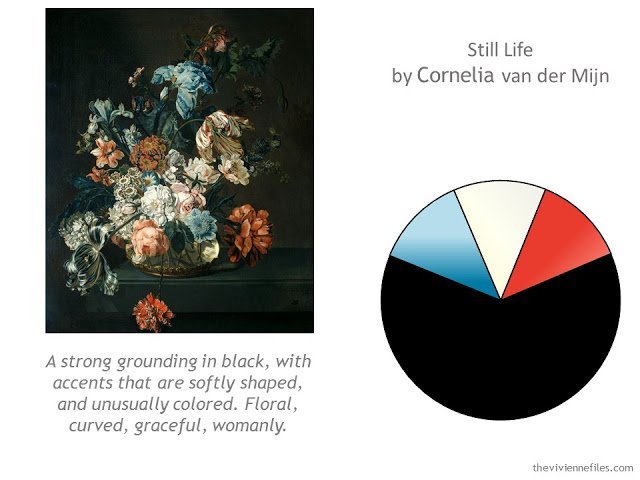 Organically Sourced
They'd seen it for months; they would run out of Queen Anne's Lace, but still have long-stemmed roses… The arrangements with Black-Eyed Susans would outsell the ones with gardenias…
yes, the watch is PERFECT!
So the 3 co-owners decided that she should take off for a full work-week of visits to regional greenhouses, and those eccentrics who keep land completely undeveloped, to see what kinds of windflowers and local color she could source!
Driving, walking among flowers in greenhouses, chatting with those who grow them – what a great week of work!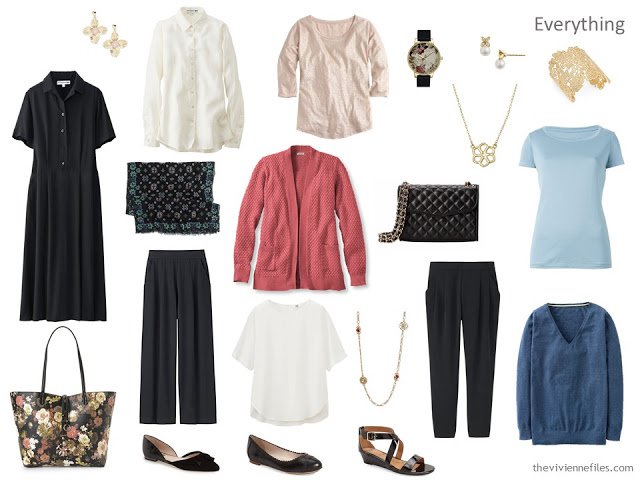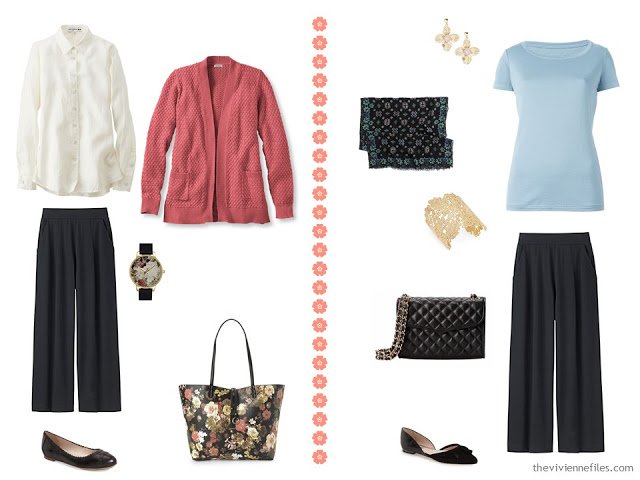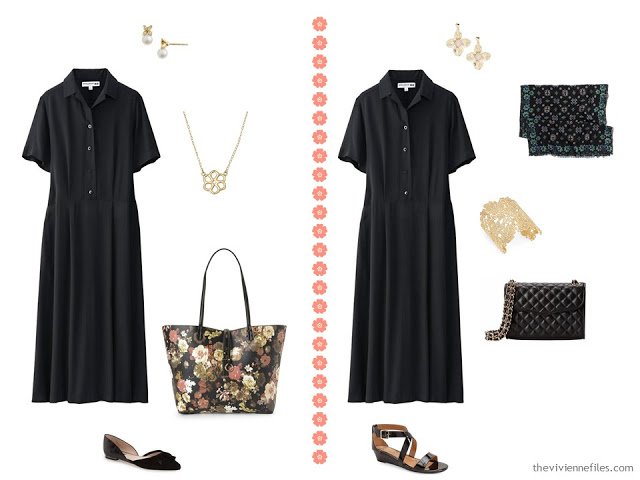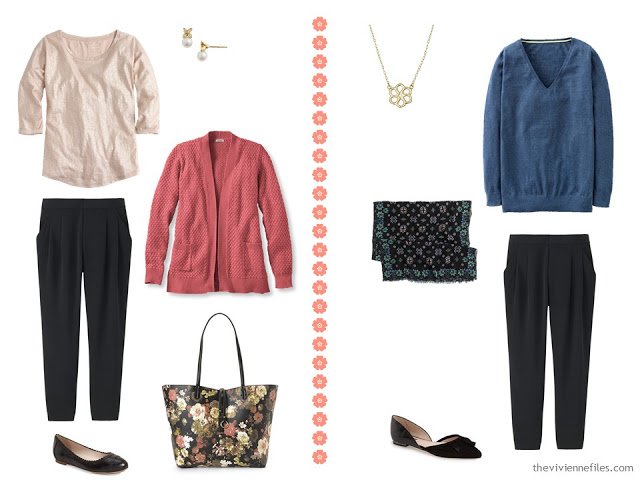 Maybe flowers don't always have to have more frequent flyer miles than the person purchasing them…
love,
Janice