July 19, 2023
One of a Kind…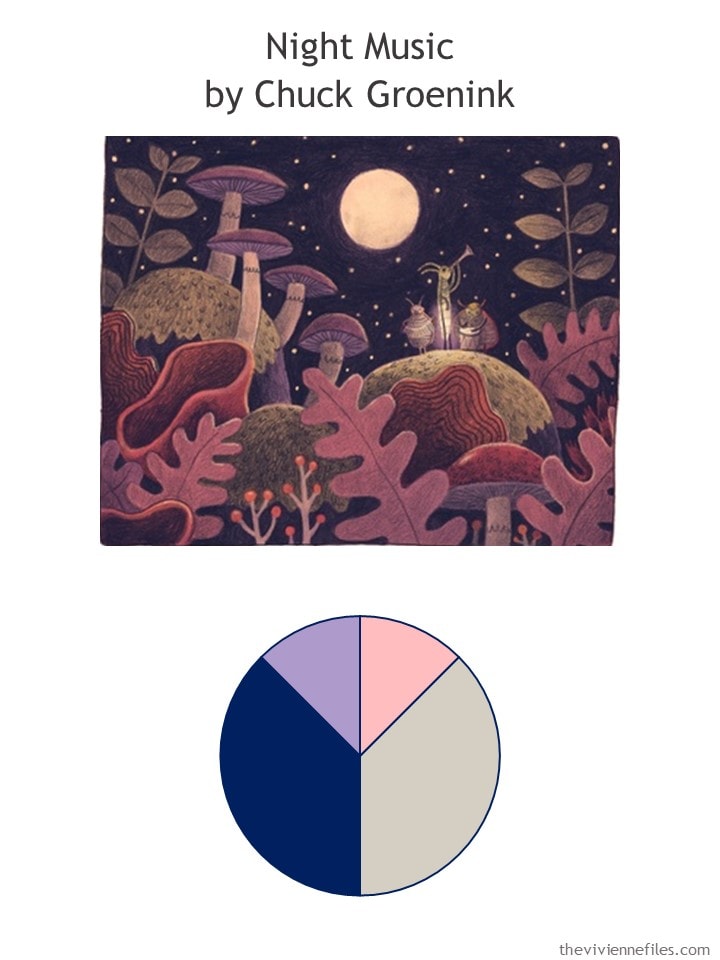 After she saw the 3rd corporate "campus" with beehives, she realized that she is qualified for a job that nobody has ever thought of – corporate pollinator consultant!
If companies are going to have big lawns, and ponds, and flower beds, they may as well put some pollinators in there to keep it all regenerating and… real – right?
So now she travels about, visiting corporate campuses (a term she really doesn't love), helping get beehives installed, and advising the gardening company about replacing plants. Strictly ornamental isn't nearly as sensible as something that's both decorative AND good for the environment…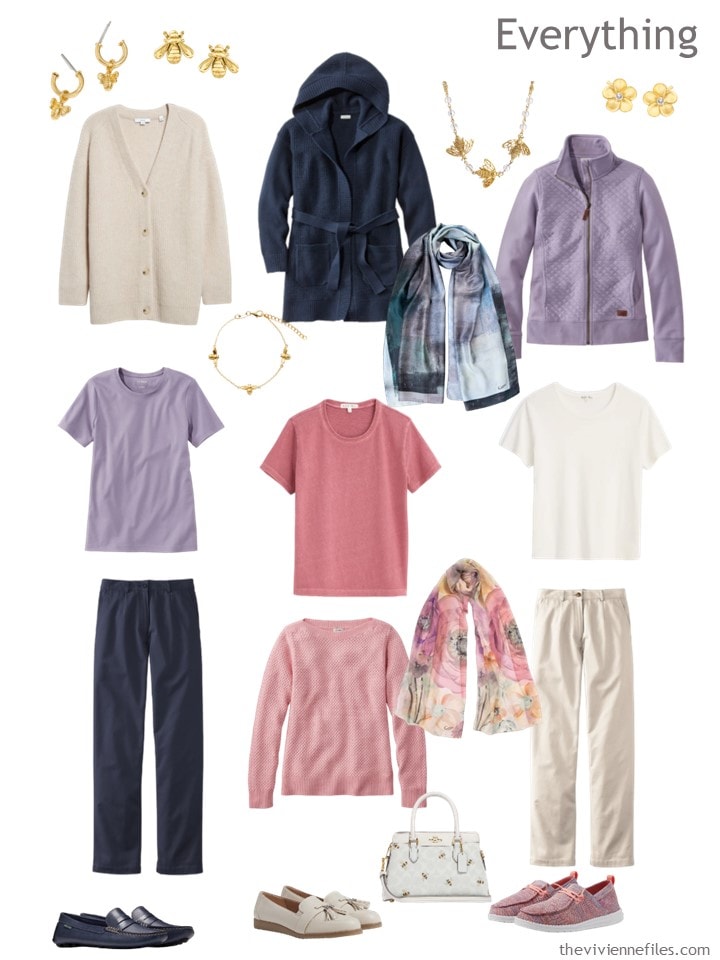 It's not a really outdoorsy job – she is more likely to meet with executives for just a few minutes, and then spend the rest of the day with the company hired to do the planting, tree-trimming, shrub shrubbing, and mowing. They are the people who really get excited about planting wild flowers, and minimizing the amount of mowable lawn!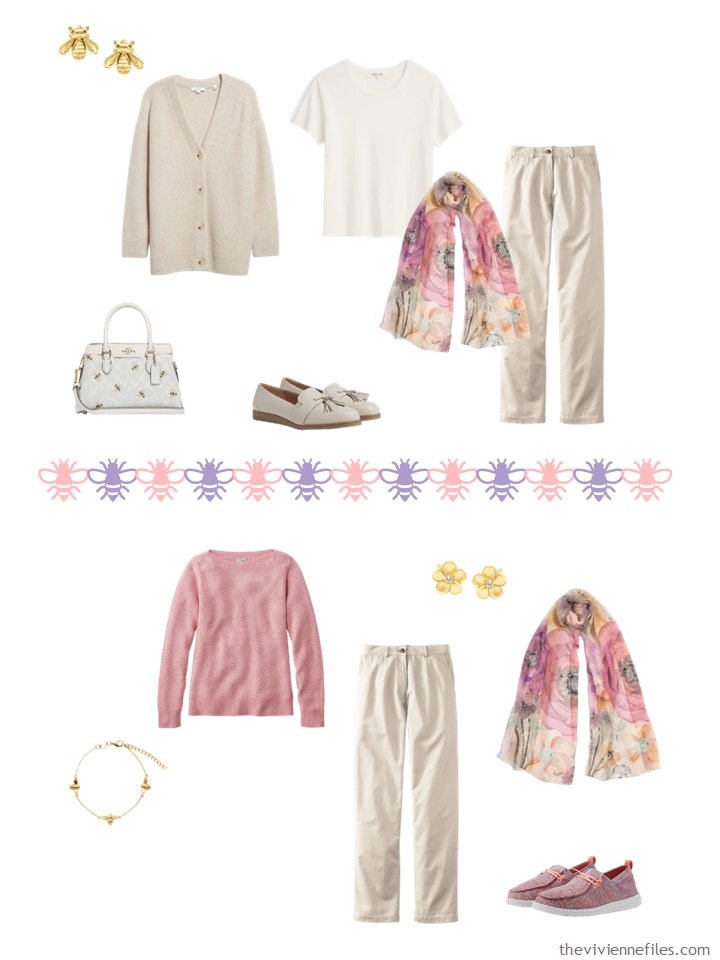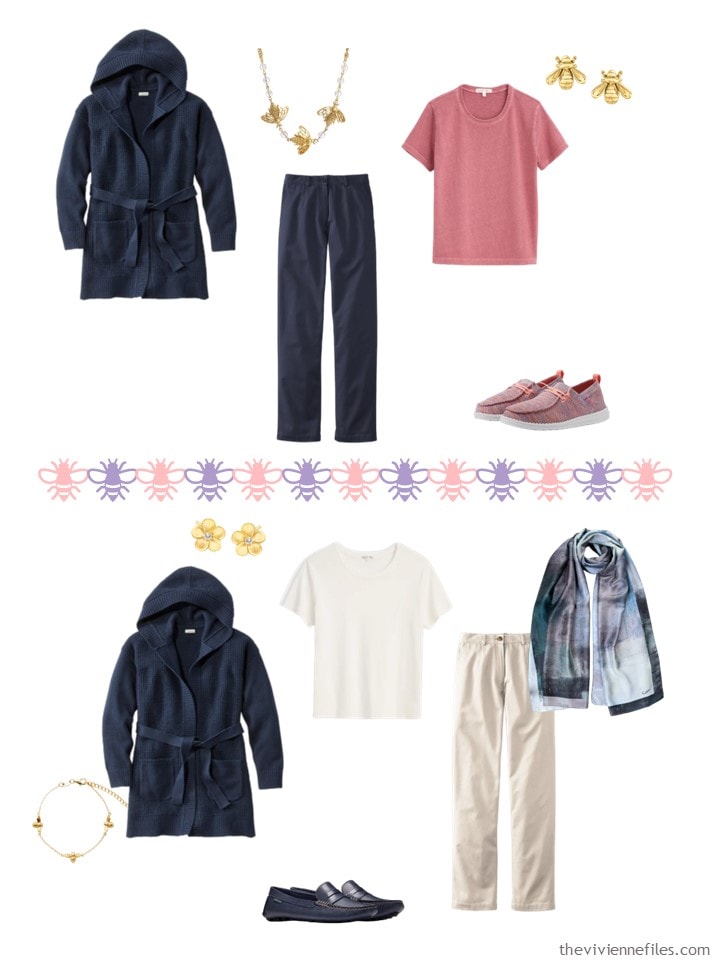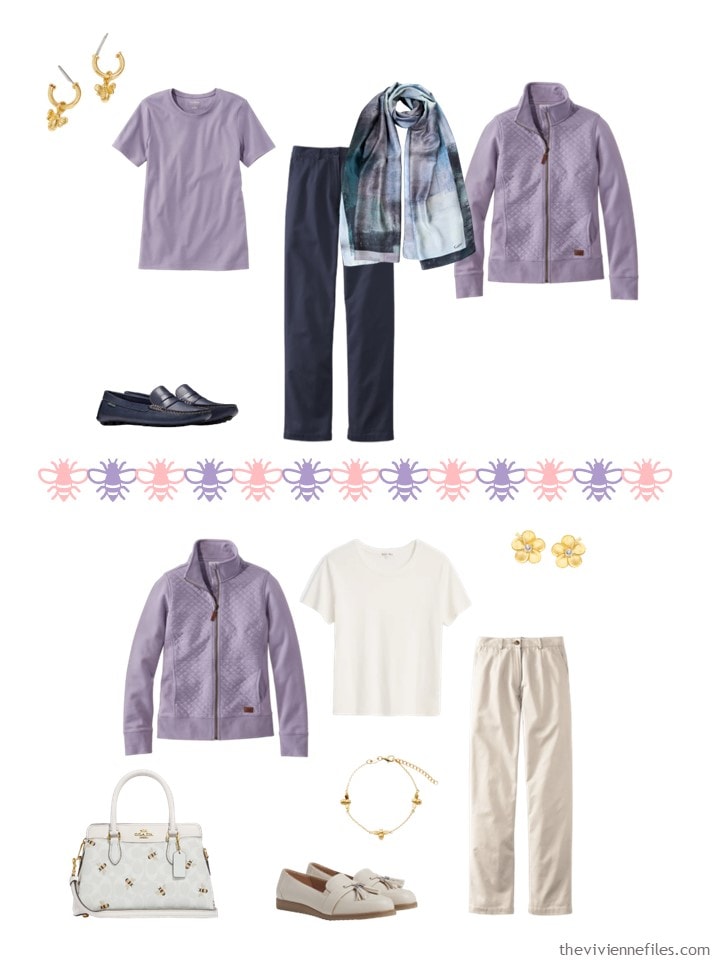 It's not as if anybody ever WALKS on these lawns – why keep them?
love,
Janice
p.s. Five years ago, our heroine with the amazing inheritance was looking for an apartment in Paris!