July 20, 2018
Oh, the lucky lady with the inheritance from her great-aunt! She first found out about this back in January, and by April she was traveling to Mexico to look into maybe buying a home there…
Even though she has more than enough money now, she still sticks closely to her favorite photograph of the moon as her style guideline: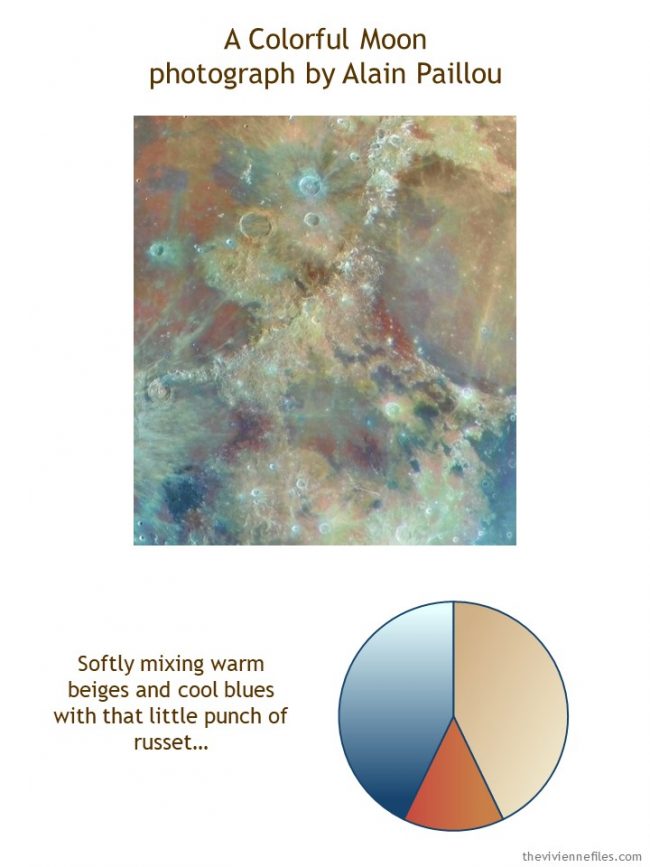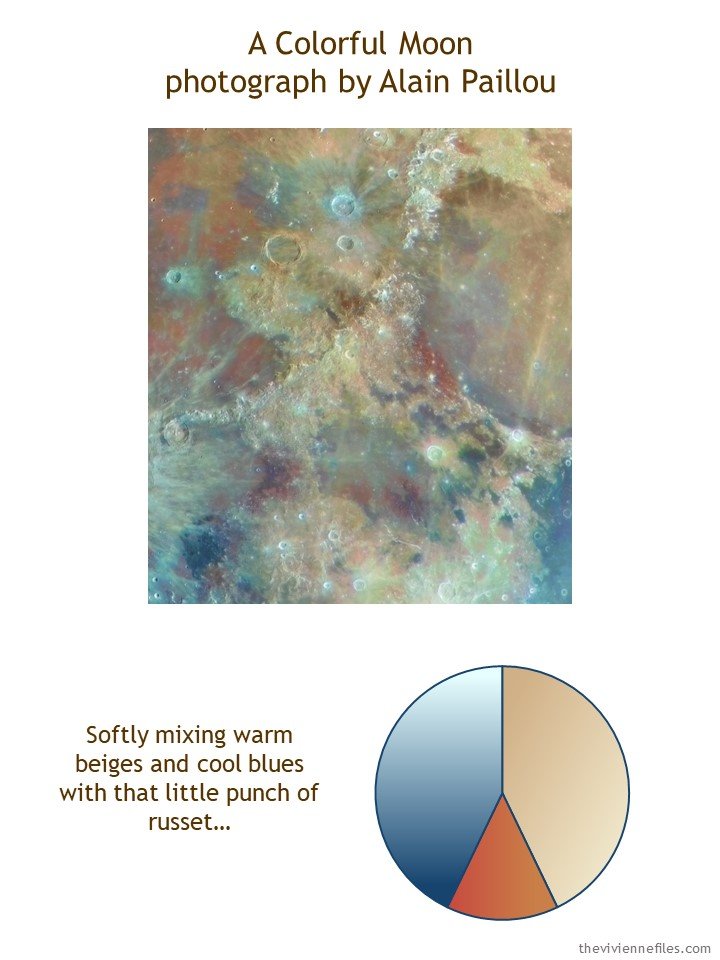 It turns out that, in addition to leaving our heroine a tidy nest egg, her great-aunt also left her quite a few letters! Many of the letters are full of advice, and suggestions about how to spend her windfall. So how she's off to look at the possibility of living in Paris for a year or two!
She's going to stay in a couple of different short-term rental apartments, so she can get a feel for neighborhoods. So even though she could hire someone to carry tons of luggage for her, she's sticking with her carry-on bag and a modest travel capsule wardrobe:
One thing she's noticed since she got all of the legalities out of the way – she's got a lot more confidence that she used to! She's beginning to feel absolutely comfortable in bold colors…
The first night in Paris, she unpacks everything, changes into her jammies, and settles in. She has just enough with her to feel ready for any reasonable activity that might present itself: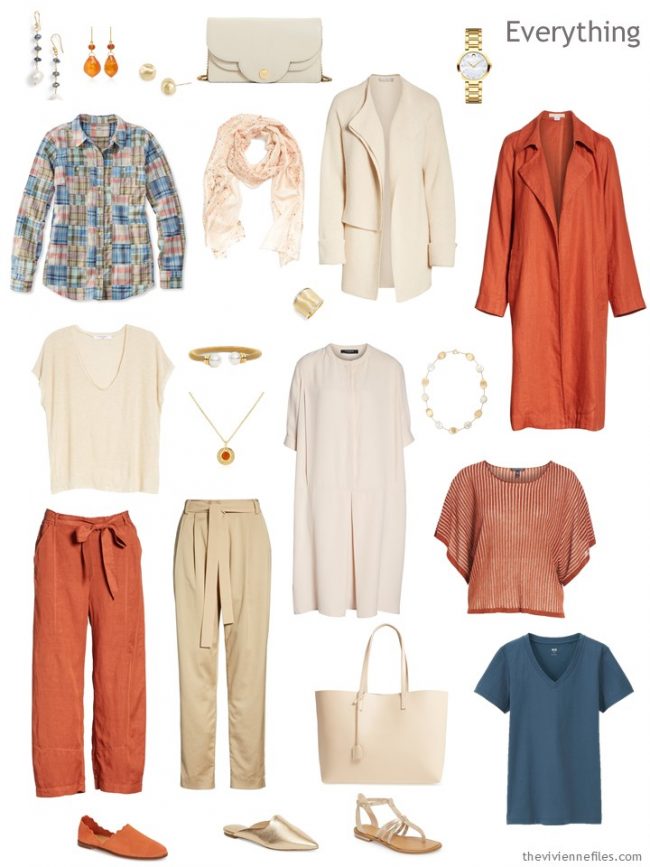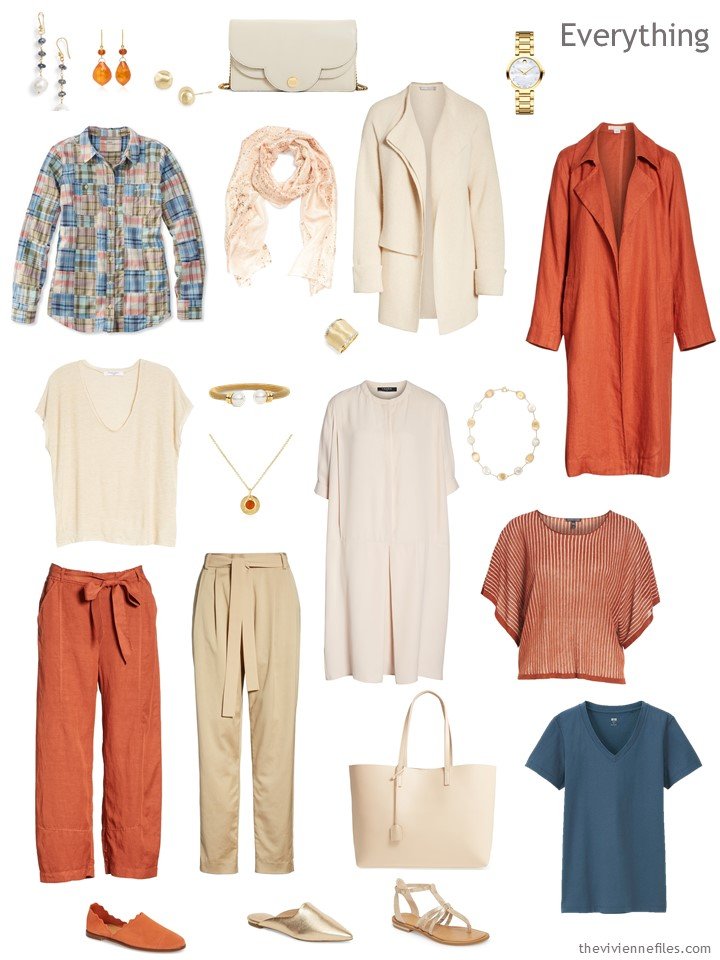 As she falls asleep, she ponders how many different outfits she has with her… She's OUT before she arrives at a number!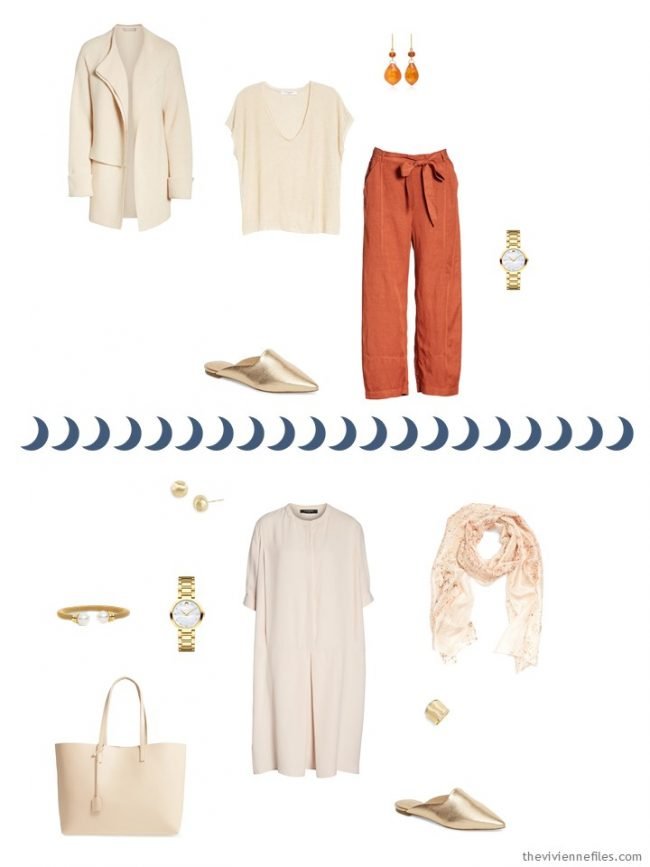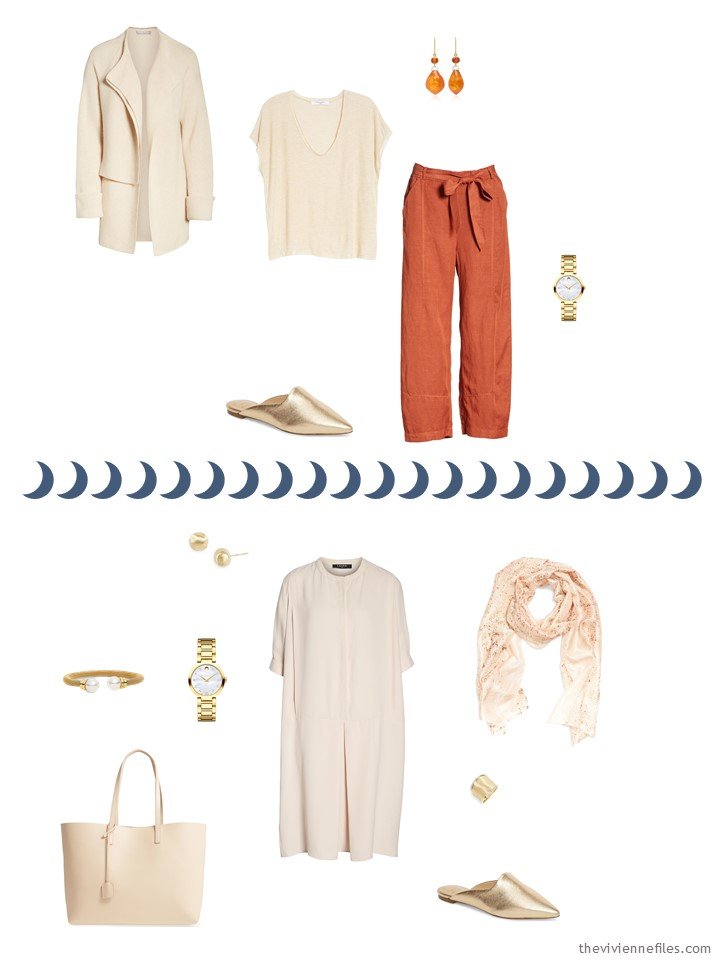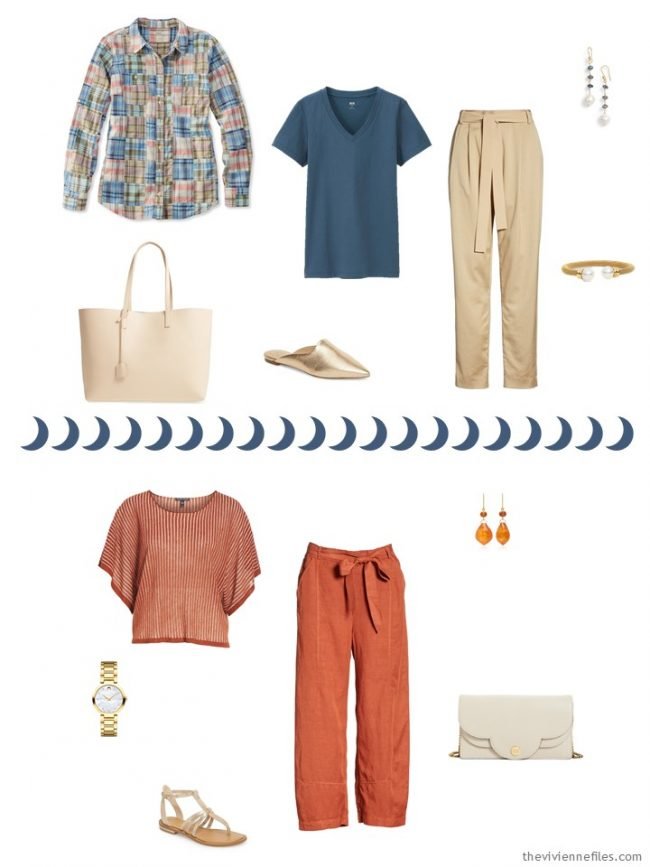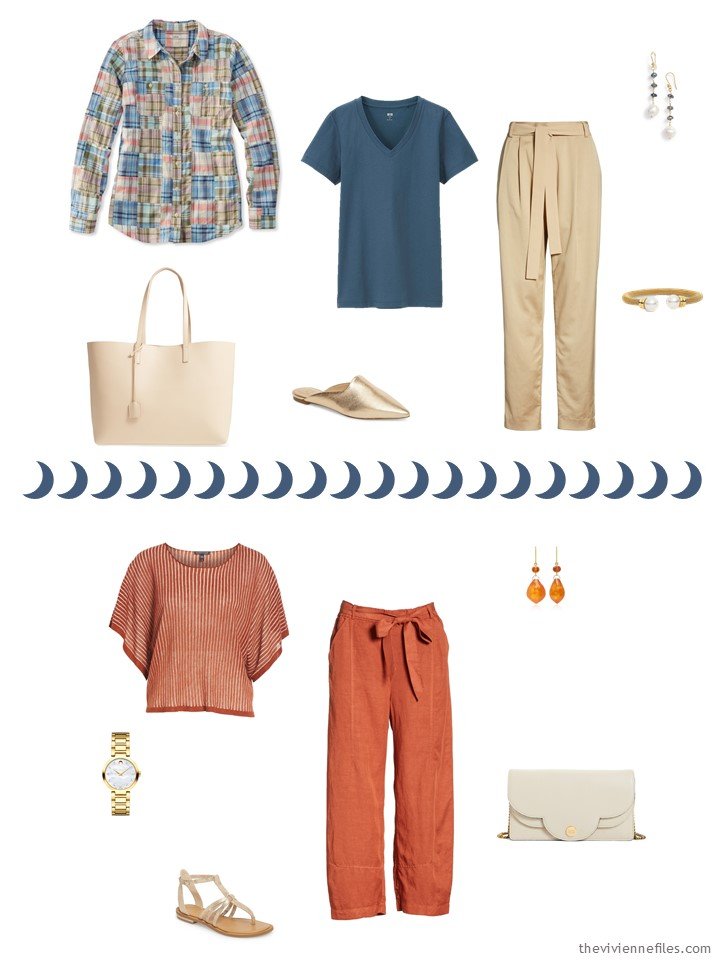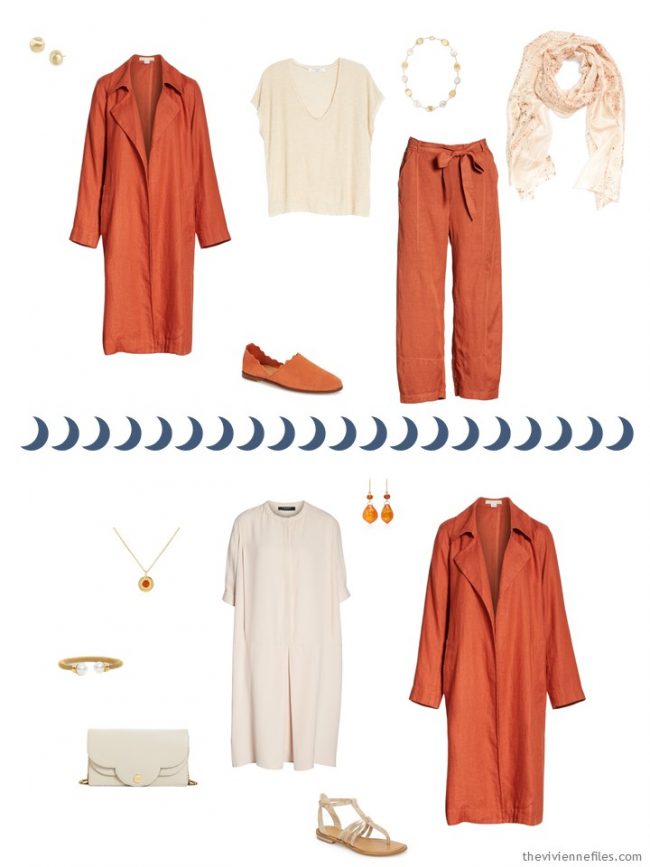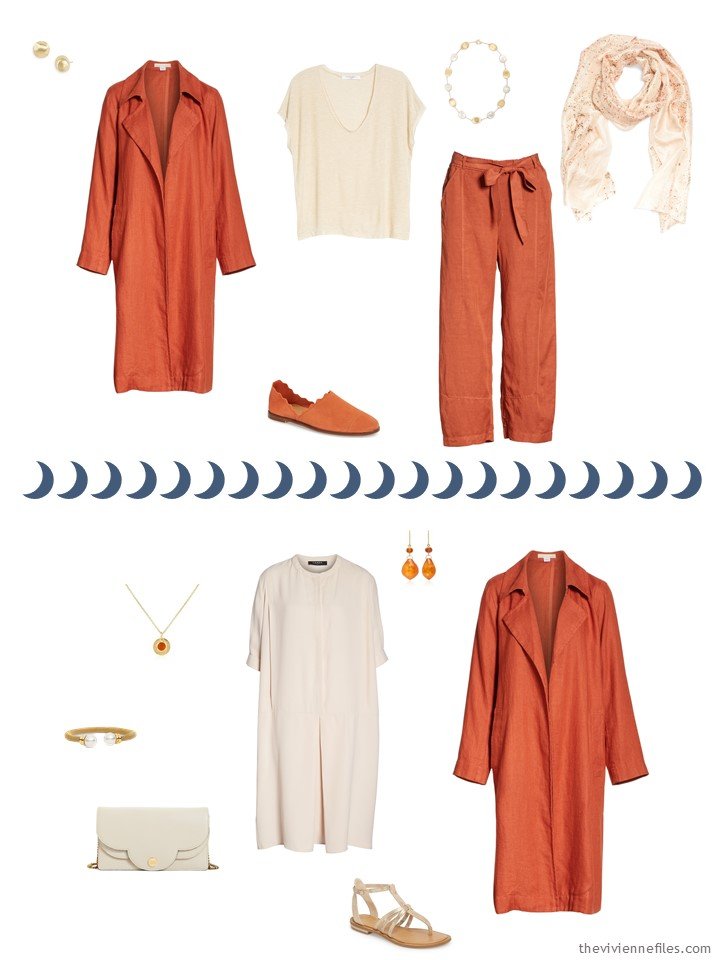 The next morning, she checks the weather (in FRENCH!!!) and gets dressed. She might be the happiest that she's ever been in her life, and who could blame her!
love,
Janice