July 18, 2018
Our friend the meeting moderator has been traveling for work a LOT – back in January she was thrown into a really difficult negotiating session, but she was able to take a break to go to the beach in the spring…
Now she's been told that they FINALLY got those dinner reservations that they've been queued up for since about a gazillion years ago! They're only going away for the night, but it's a really special occasion – a once in a lifetime meal at a landmark restaurant…
Happily, it's really easy for her to pack, because she has clear wardrobe guidelines: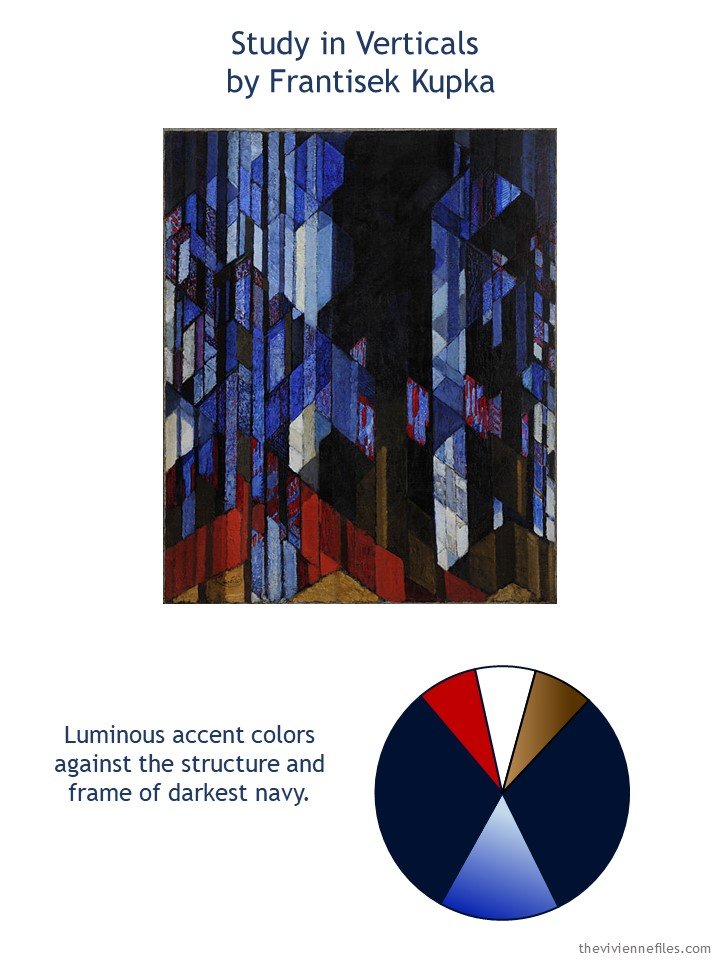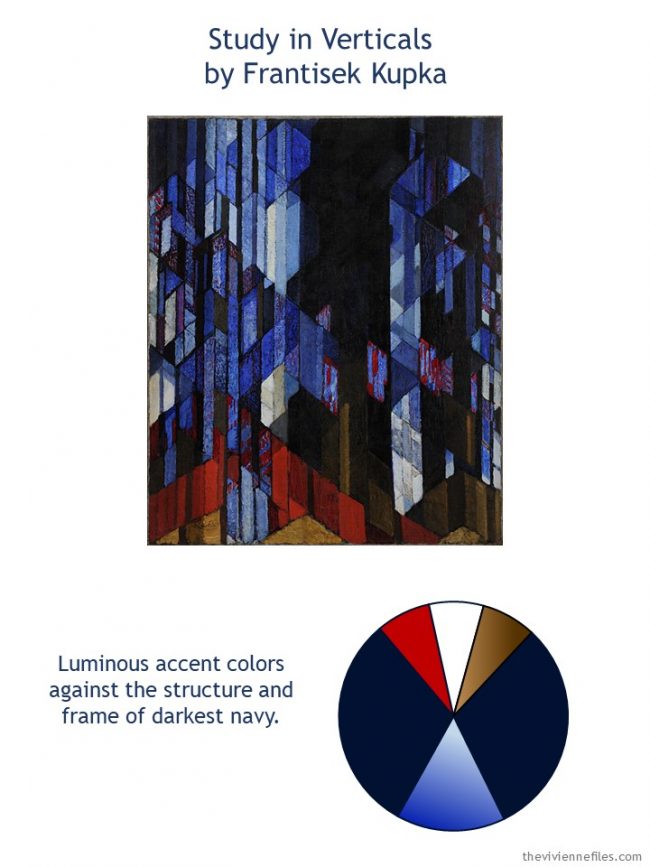 They're going to drive – it only takes about 2 hours. She wants to be relaxed and pretty, as well as warm enough! (some people absolutely adore the car air conditioner…)
They'll have plenty of time to walk around town a little bit, and maybe even take a nap before dinner – how nice is THAT!
She packing a knockout dress. If she can't wear it tonight, there's never be a good time to wear it. And for the next day, she's packing classic trousers and a graceful top; she can wear either her navy cardigan with these 2 pieces, or her denim jacket…
When she showers before dinner, she pauses for a second to take a look at her travel wardrobe. There's a sense of security that comes from having just the right things with one on a trip – not too much, not too little.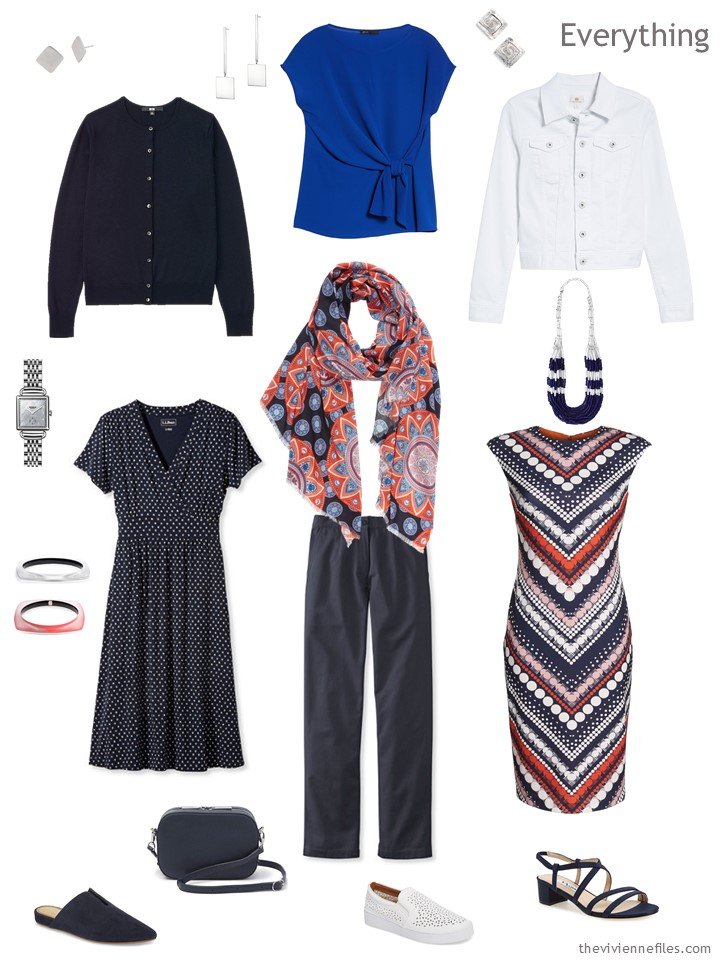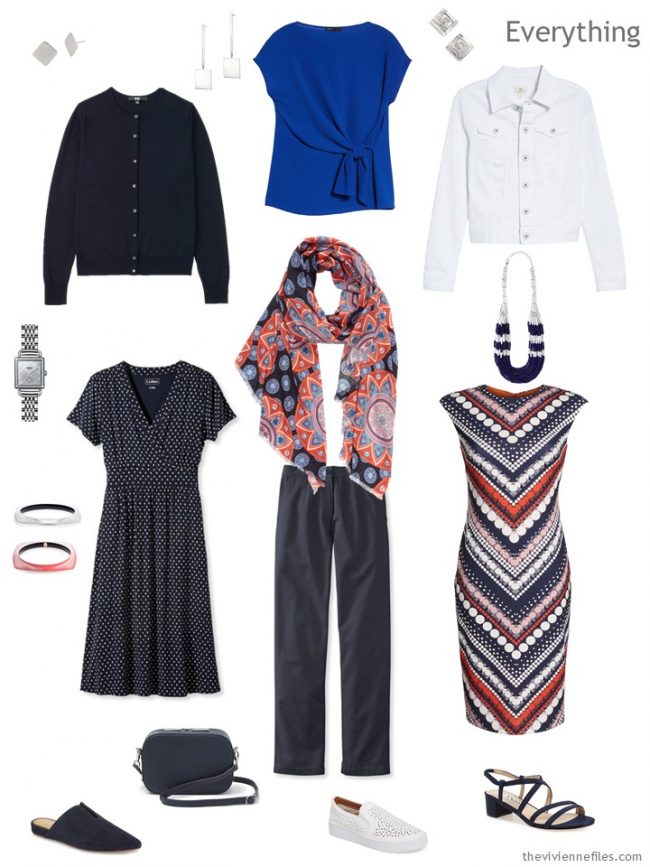 She knows that she's going to look nice, and that she's going to look like herself, which is always the most important thing to consider when thinking about one's appearance.
Do you look like yourself today?
love,
Janice