September 19, 2022
Remember this heroine? She was going away EVERY weekend, to visit friends who have a summer house. She was trying pretty hard not to let on to her co-workers that she was wearing the same outfit every Friday and Monday…
I've never had a co-worker who would notice such a thing! Except for Belovedest, of course…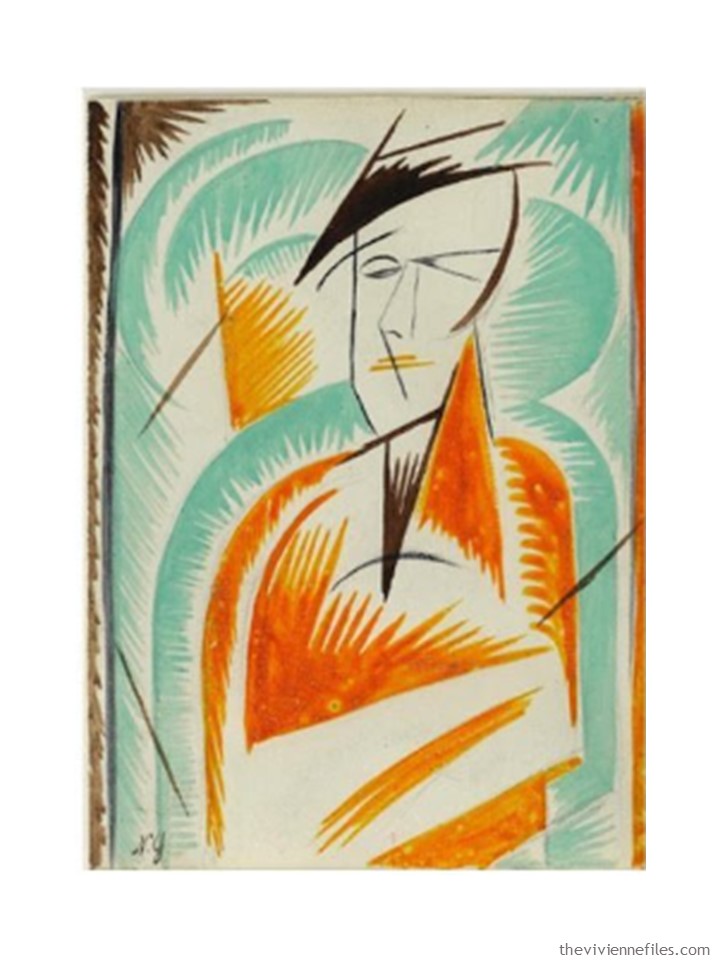 As our heroine start to plan her autumn travel wardrobe, she realizes that she might have to be sort of… flexible… with her colors!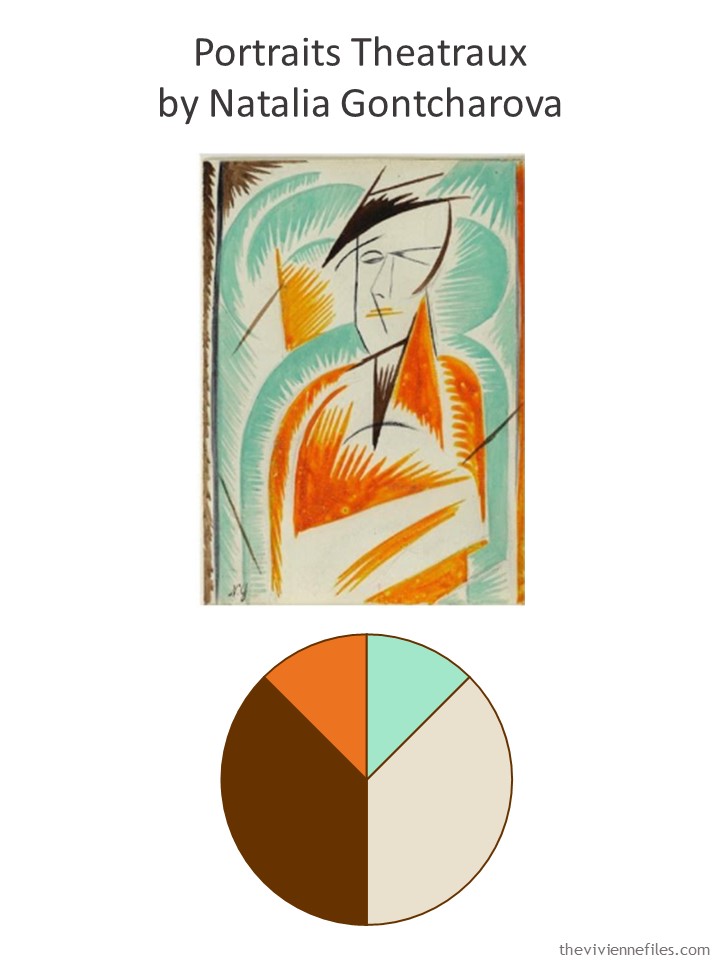 This is a smart thing to remember – the fashion police are NOT going to come after you because you've decided that moss green is easier to find in the autumn than mint!
So every Friday, our heroine will be wearing this; eventually she might have gloves, or a different scarf and loafers:
Many of her co-workers carry larger bags than this every day – for the gym, for work things, who could guess?
Her bag contains her weekend wardrobe! Every Monday evening, she does laundry and re-packs. Her friends with the house in the country do NOT care about what she wears – they care about seeing her. As it should be.
That Thursday night, before she packs for her first cool-weather weekend away, she takes a look at what she's chosen for this travel capsule wardrobe, just to be sure that she's covered her bases!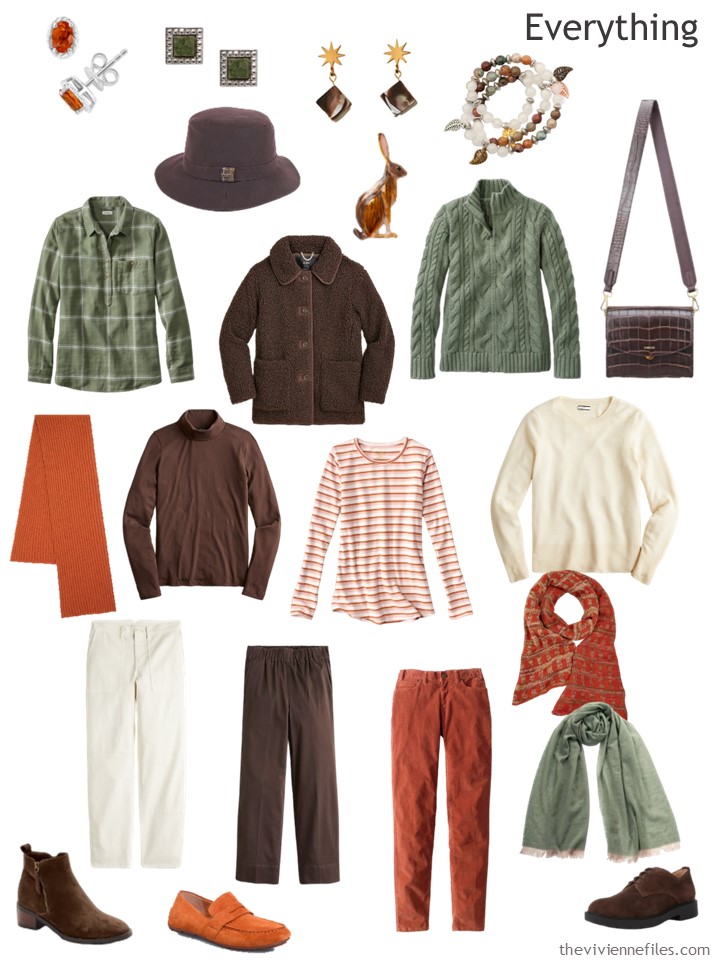 She works her way through a handful of outfits; this is maybe the best way to spot things that you're missing!
(I once went away for a VERY important weekend with no socks except the ones that I was wearing. THAT got old pretty fast…)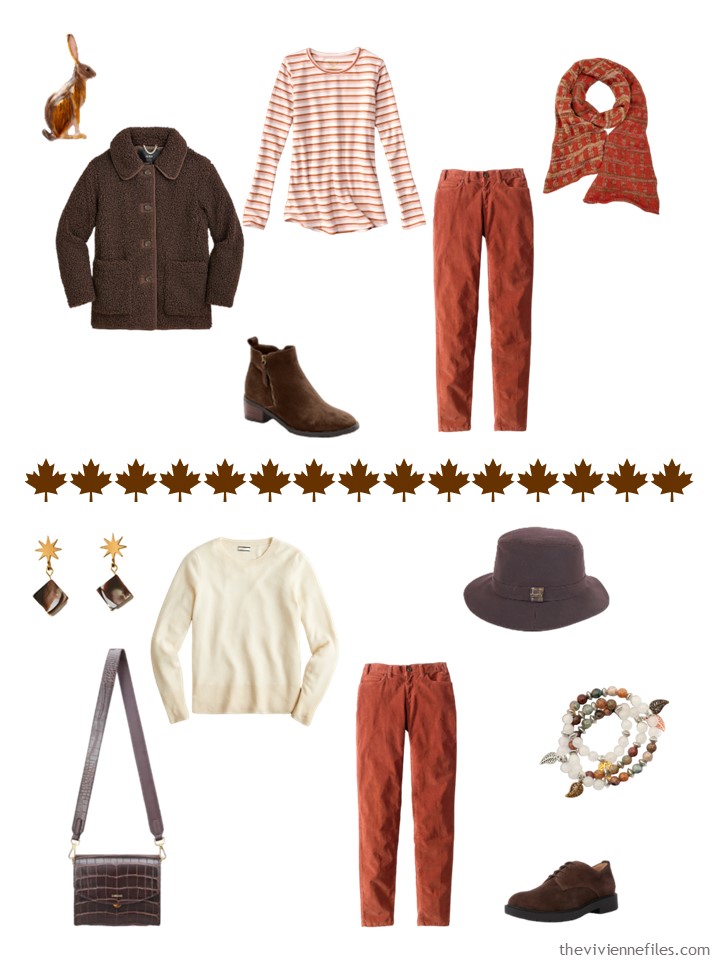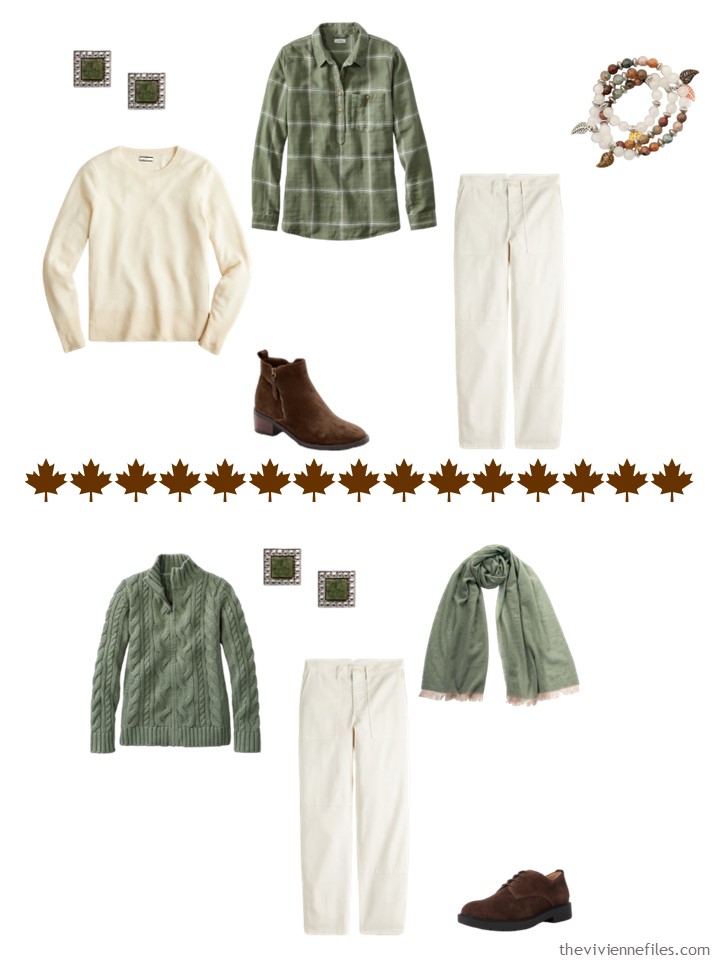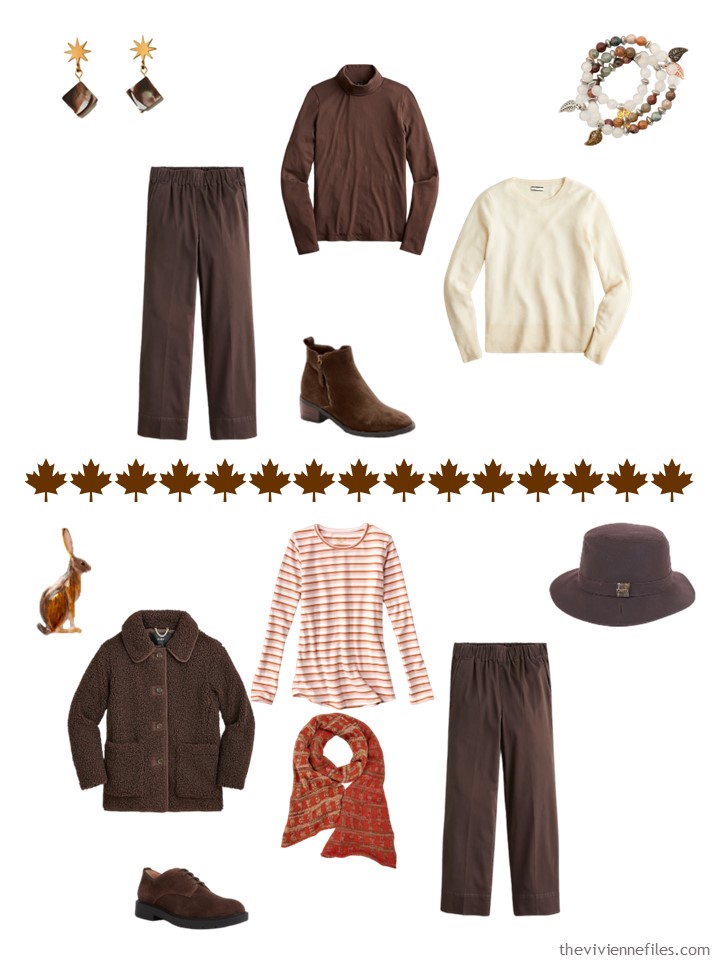 She's calmly, quietly thrilled with this whole arrangement. Just to pay back her friends, she might stop on the way and buy a case of wine!
Or 2…
love,
Janice
p.s. Six years ago, Juan Gris brought us a portrait of Picasso in shades of beige, and shades of blue. What inspiration…