May 25, 2016
I don't know how many of these Ms. Gontcharova did, but I'm going to try to find them all:
Not a color scheme we see every day! I opted to use pure white, rather than try to match that "faded paper" color. My assumption is that the original might have been on white paper – can anybody confirm or deny?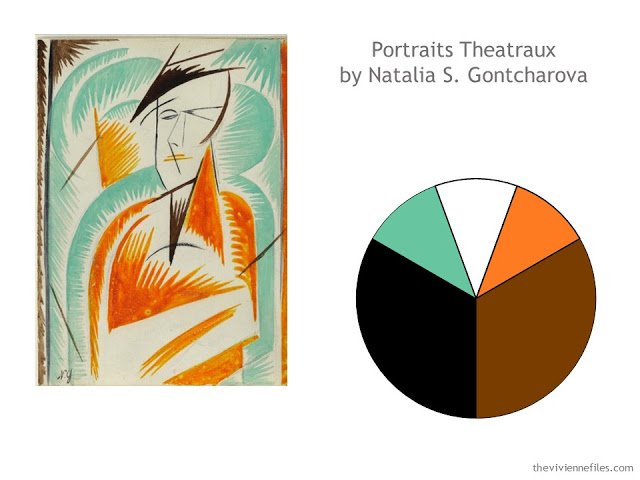 She Yins, She Yangs
"Do you think she's completely… normal? I mean, sometimes she looks so aggressive, and other days she's just so calm and quiet…"
"I don't know if she's normal or not, but she must have a GIGANTIC wardrobe…"
"And EVERY Friday, she's got that tote bag with her… Who's she kidding – she goes away EVERY weekend?"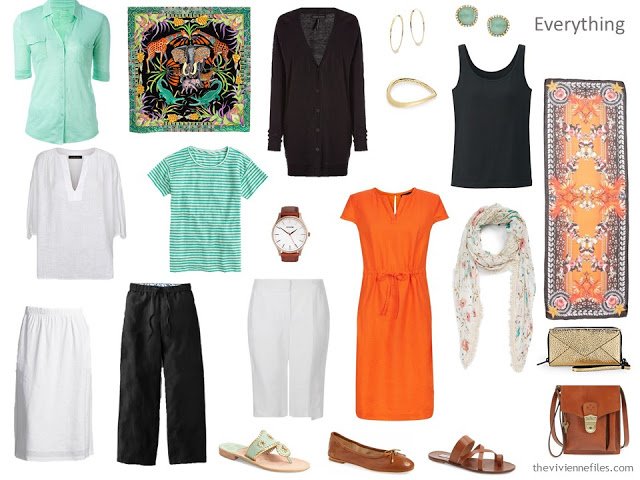 Why yes, she has friends with a summer house. And in the place of a big wardrobe, she has a clear vision, that makes it possible for her to express herself without squandering her resources. Once she had her plan in mind, thanks to a work of art, everything was simple.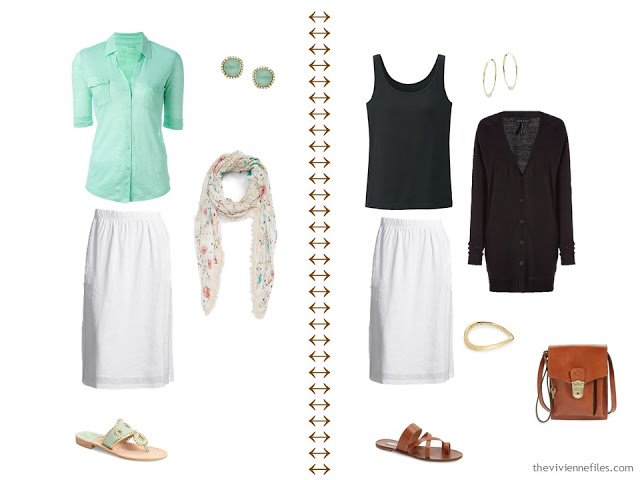 If anybody bothered to pay attention, they would see how much of a genius she really is!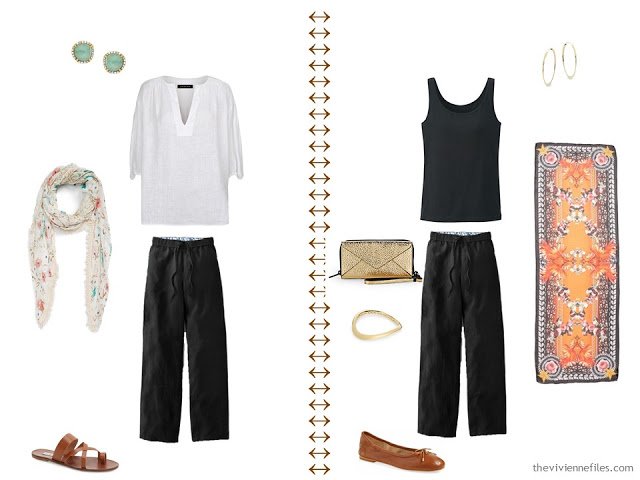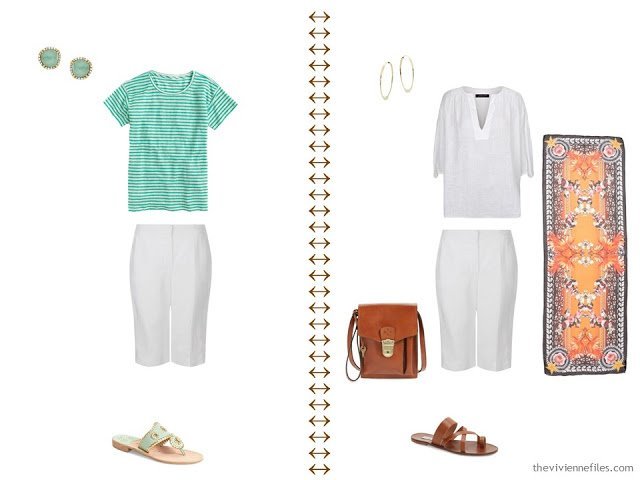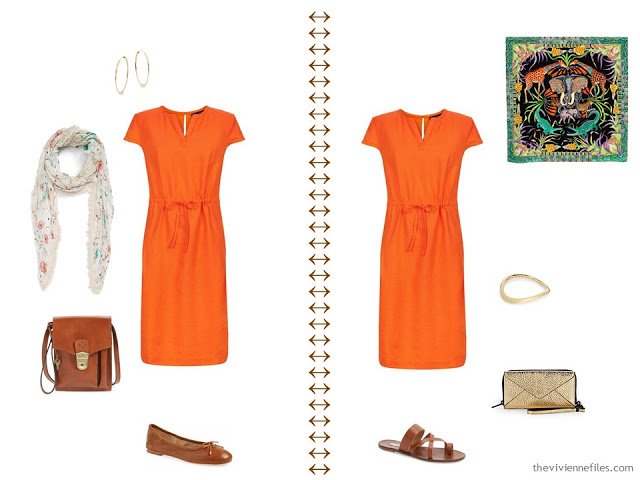 She likes her way of showing both a soft and a strong side, while always looking like herself. Doing things the same way as other people is so boring…
love,
Janice