May 26, 2016
Okay, I'm more than a little bit smitten with Ms. Gontcharova's work…
For someone who wanted to base their entire wardrobe around this work, there's also a bit of green in here: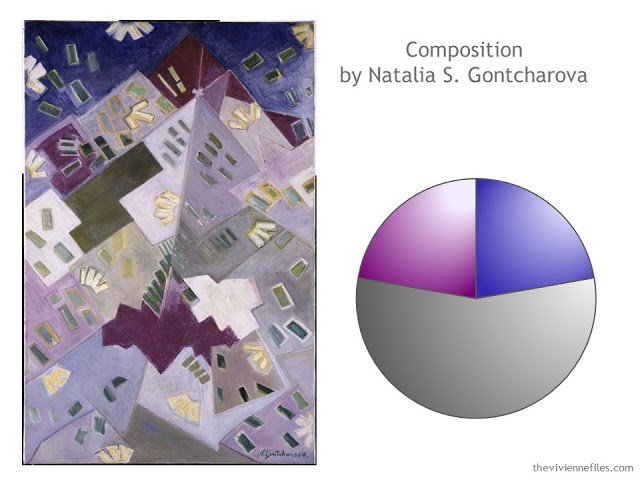 When I Am An Old Woman… (blah, blah, blah)
Yes, we know, you'll wear purple. But she's been wearing purple FOREVER…
She wears every shade of it. She buys her entire wardrobe with an eye to how well it will work with "her" color…
And she mixes multiple shades of purple without hesitation, and without apology.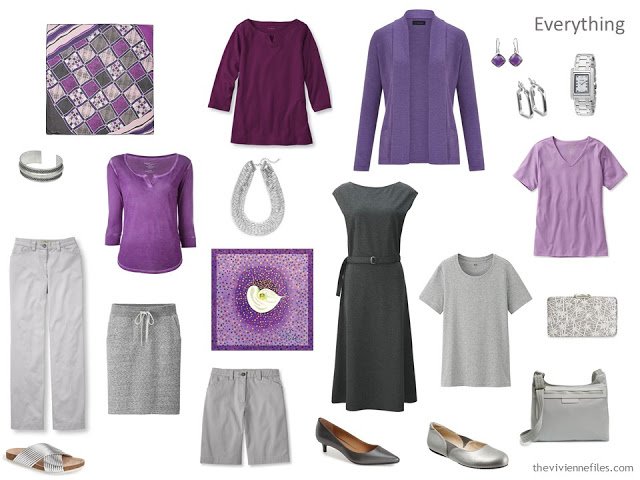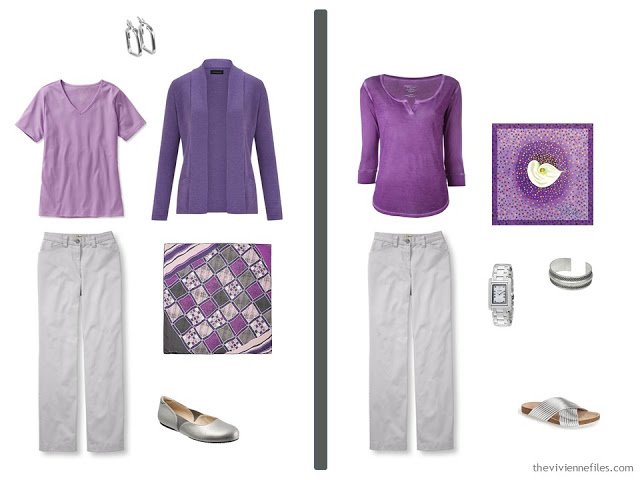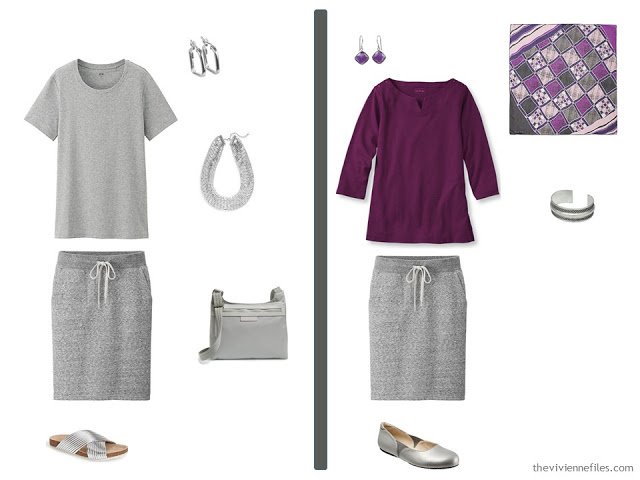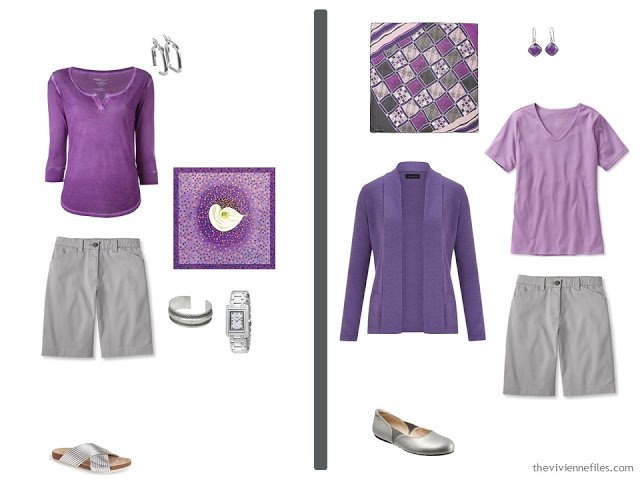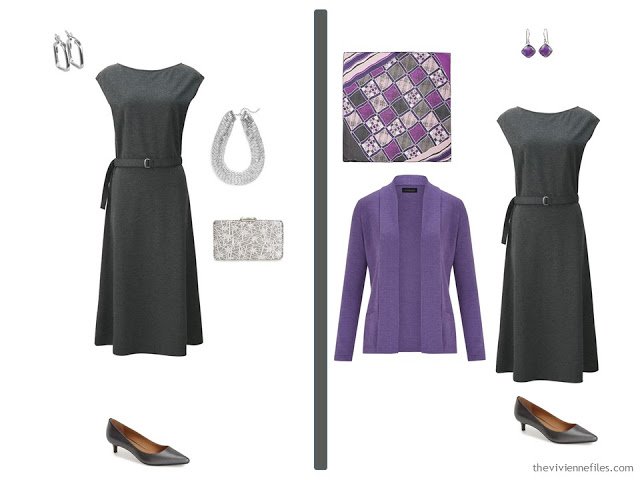 Someone once told her that she had eyes like Elizabeth Taylor's; but she knows that it was only the reflection from her blouse…
love,
Janice