September 23, 2020
Oh my, did I find a new artist for us!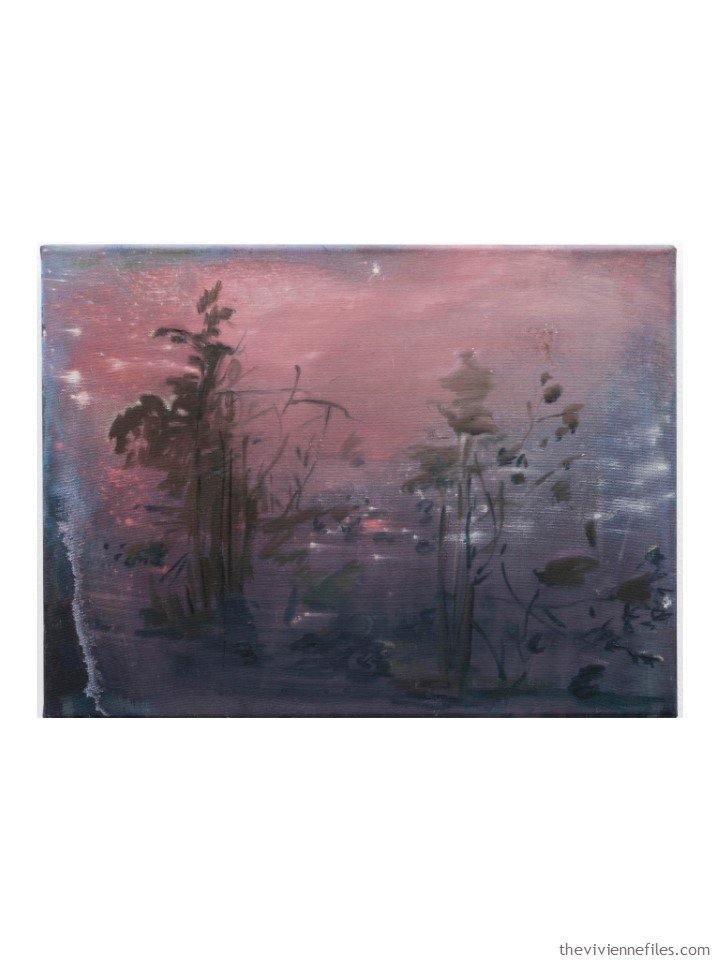 You're Going to WHAT???
Yes, she's going to the Oil Industry Convention thing… She's a mineralogist, but her big specialty is showing the damage that's done by fracking…
These guys, and they ARE mostly guys, don't love her…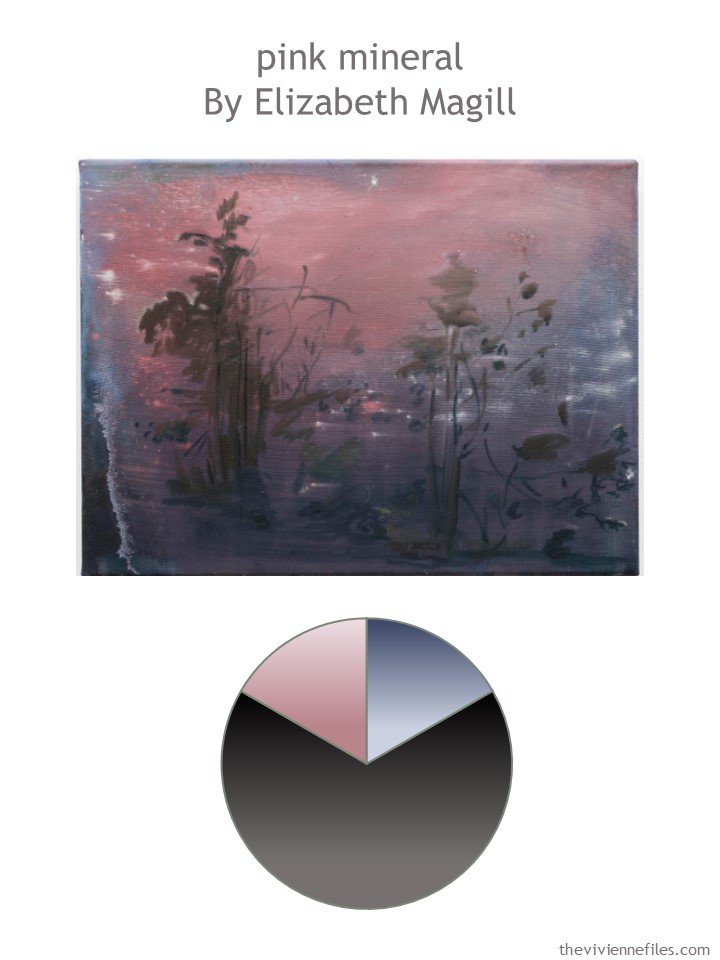 Still, it's her responsibility to try to find a little bit of headway, an occasional conversation, that will keep environmental concerns visible in this crowd. It's not easy!
So she takes the soft power route…
Yes, her scarf is a breast cancer fund-raising item…
Happily, she only needs to dress up just a wee bit, for the dinner the last evening. The other 2 days are seminars, and LOTS of meeting and greeting types of things…
Since they're meeting in a fairly secluded rural location, nothing is going to be too fancy, and a good warm sweater or scarf is perfectly appropriate.
She's not nervous, exactly, but she takes a certain comfort and confidence knowing that she's at least got the packing part of her trip MASTERED!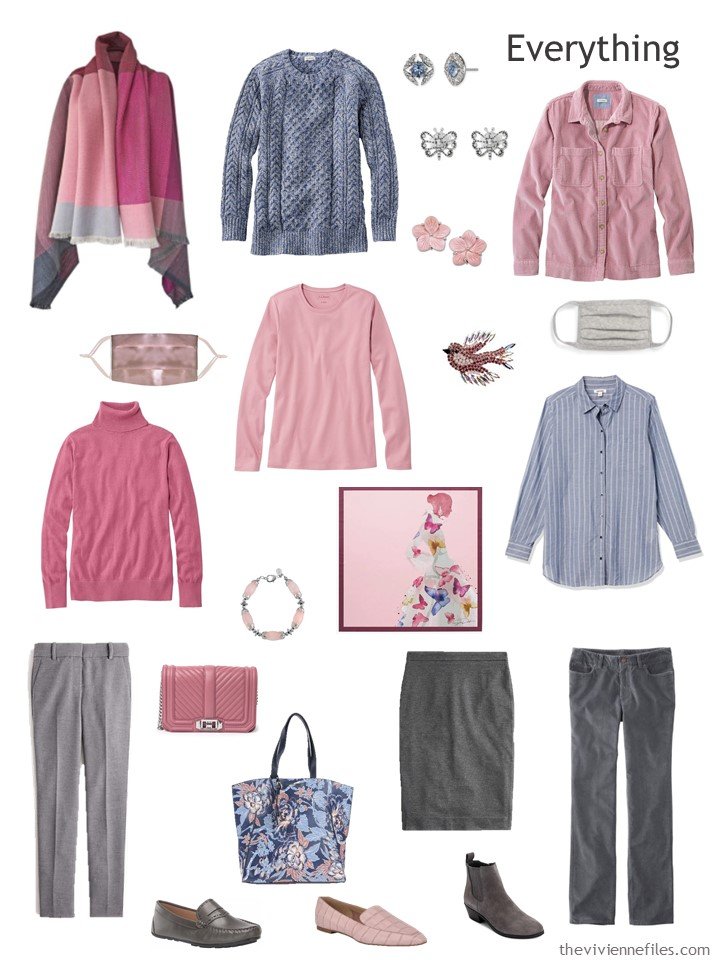 She talked to a handful of women who have braved this in the past, so she's quite comfortable with her travel capsule wardrobe. No matter what a schedule change might throw at her (local TV station interview? bring it ON!), she knows she is prepared: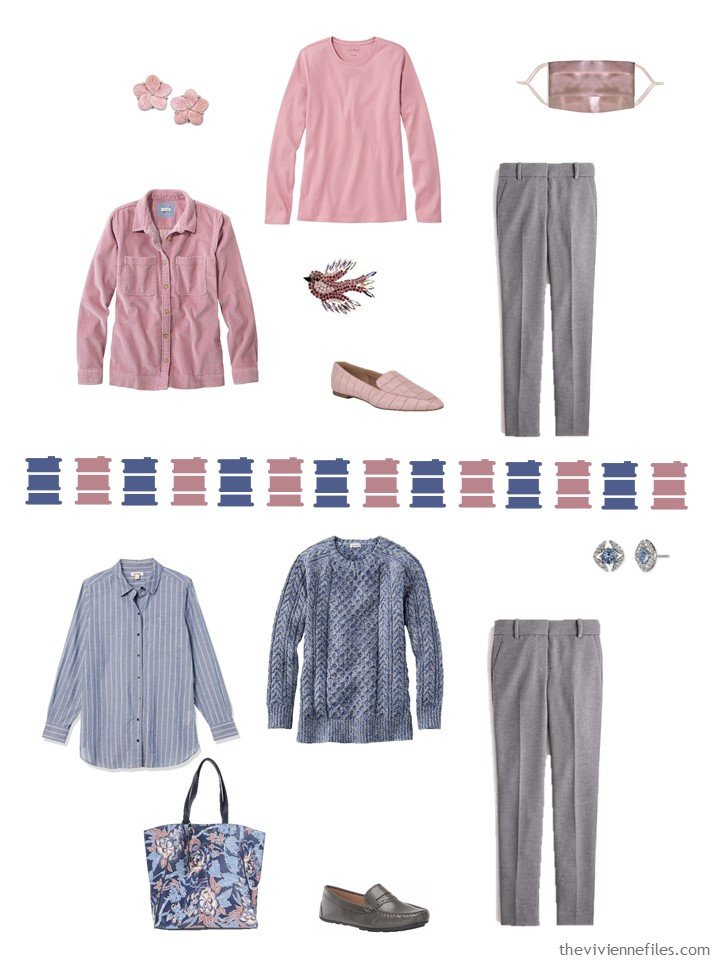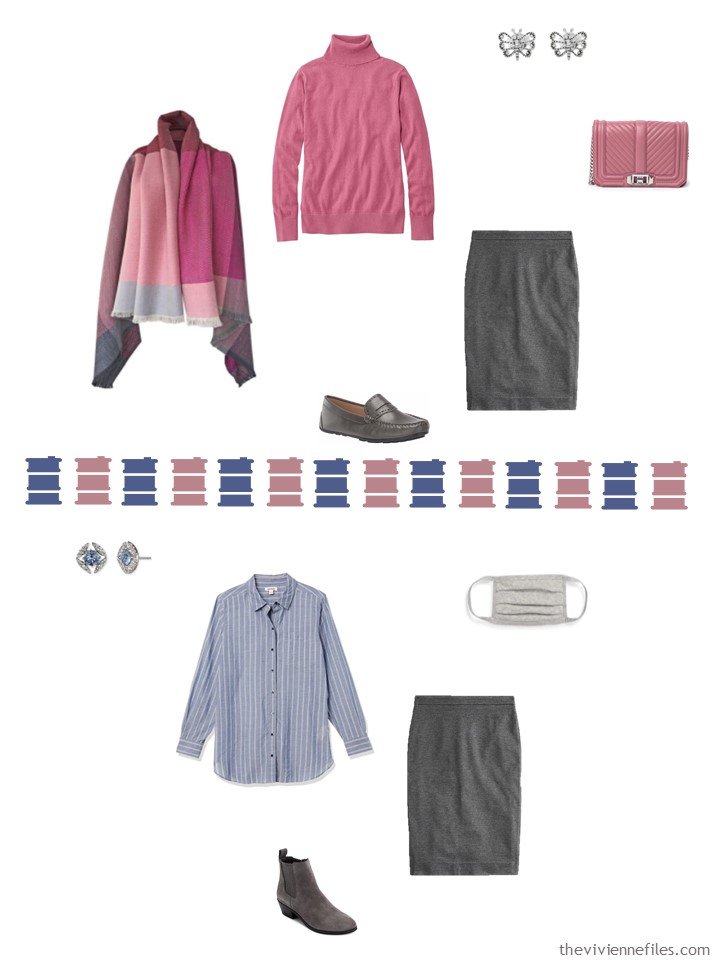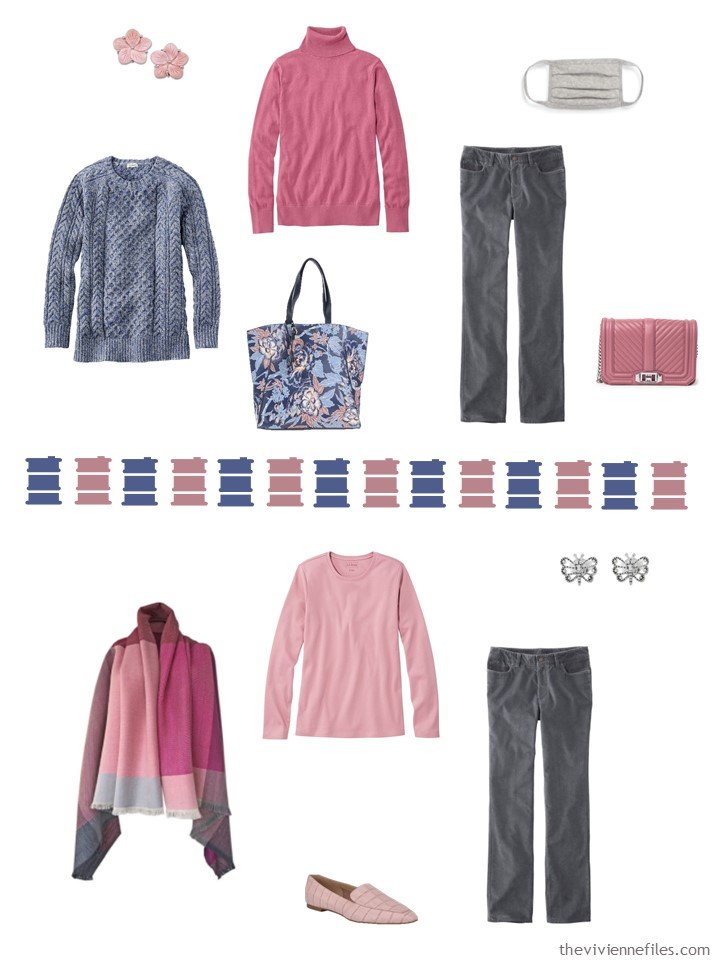 At least once in your life, you MUST attend a conference at which you are completely unwelcome, but still treated beautifully.
It's a conundrum!
love,
Janice
p.s. Four years ago, our heroine channeled some classic Cubism, in a wardrobe featuring brown and black!