March 14, 2020
Let's do our utmost to keep The Vivienne Files an oasis of cheerful optimism and plans for the future, okay?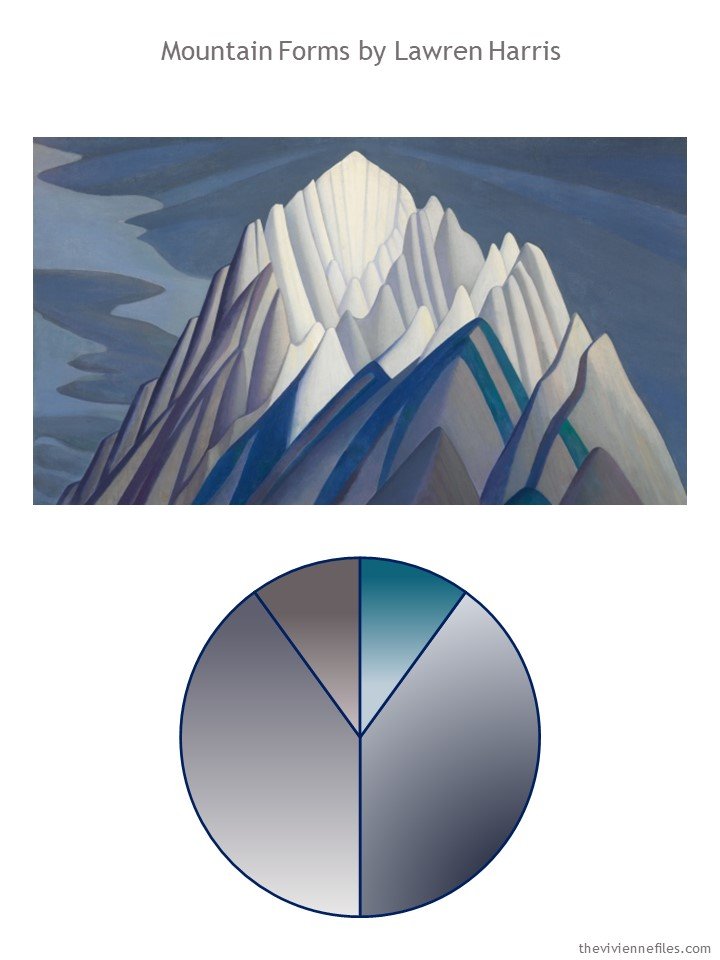 The Balance has Shifted…
Now that she's free to travel again, she realizes that a certain… caution? has vanished from her personality…
Where she once would have shied away from a blue pedicure, and opted for the much more safe soft pink or nude, she now chooses the blue without hesitation!
She realized that her old suitcase was about to fall to pieces – one good THUMP of those hinges against the Baggage Claim carrousel and her dainty underthings are all over the airport! So she buys the best suitcase she can find… She's not spending down her retirement account, but she's treating herself… a bit nicer.
Life is too short!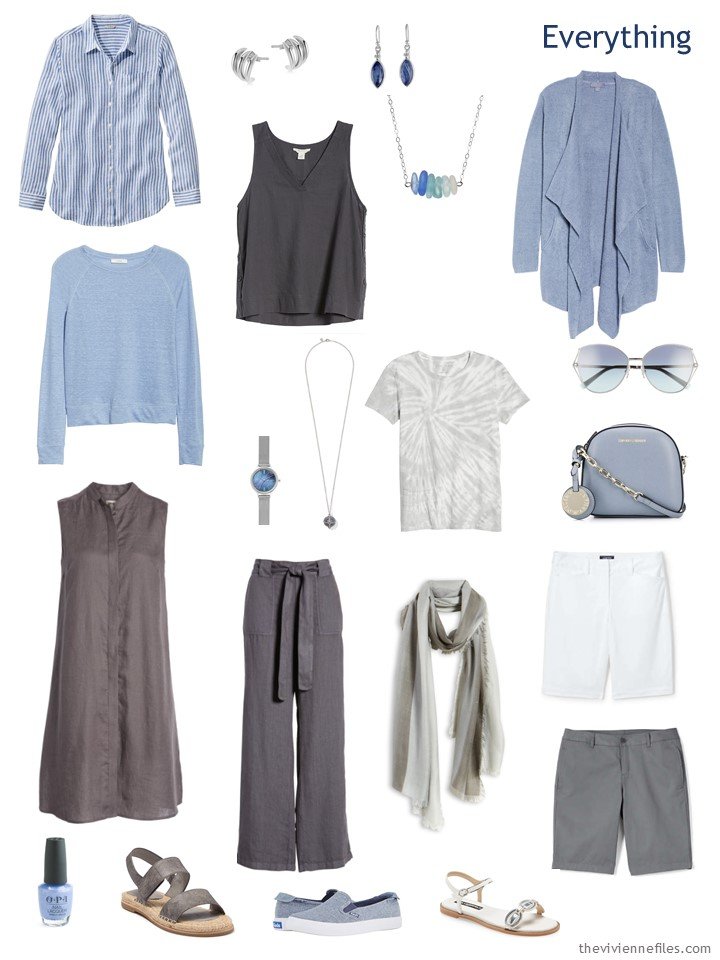 Long weekends used to NEVER be part of her travel life – it just didn't make sense to travel for fewer than 7 to 10 days. But now – every spare moment is worth grabbing and milking for every tiny droplet of fun possible…
It's warm, and she's going away. She'll pay to do the laundry. She'll wear something more than once. There are more important things, now…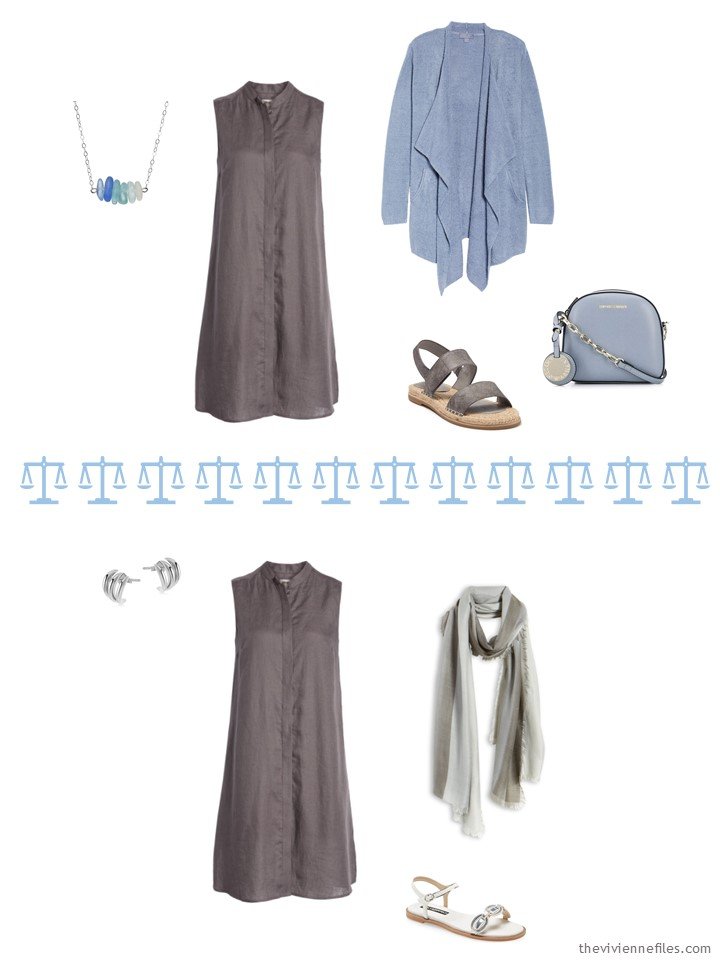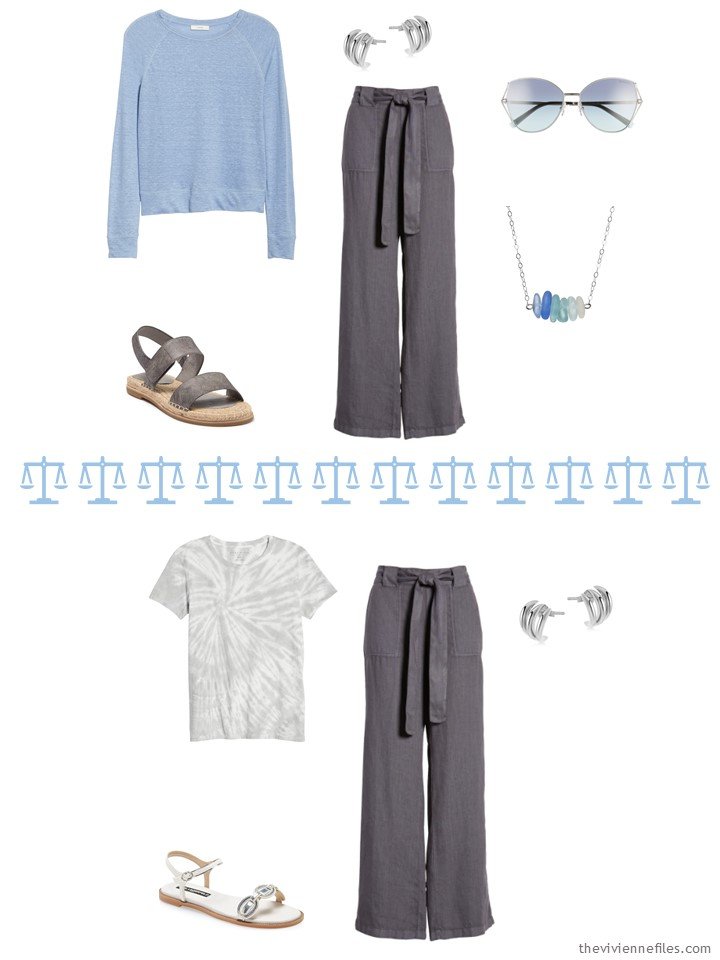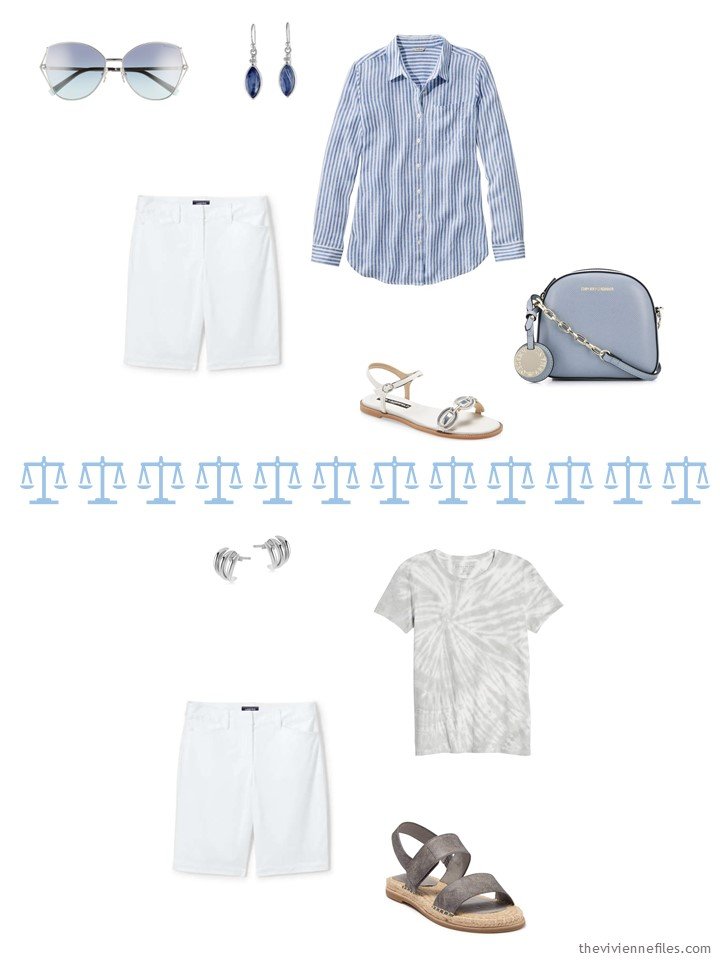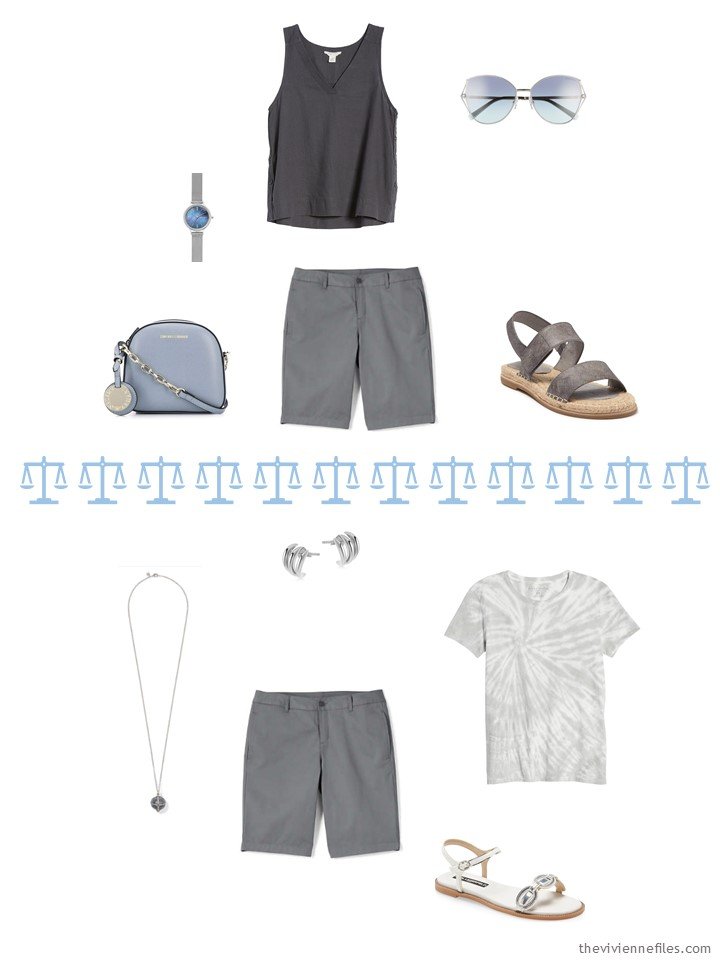 Yes, I'm pretty much leg-shackled to our apartment for 14 days, but I am dreaming of travel!
love,
Janice
p.s. 3 years ago, we started to experiment with how accent colors can change the look of a simple ivory and black core wardrobe. This painting still makes me sigh….