October 4, 2019
Five years ago, I talked at some length about how to assemble a 4 by 4 Wardrobe, using this painting as the inspiration for the color palette. I used the most muted colors visible in the painting, at the time…
Someone recently asked me to take a look at the brighter colors – there are plenty from which to choose, aren't there?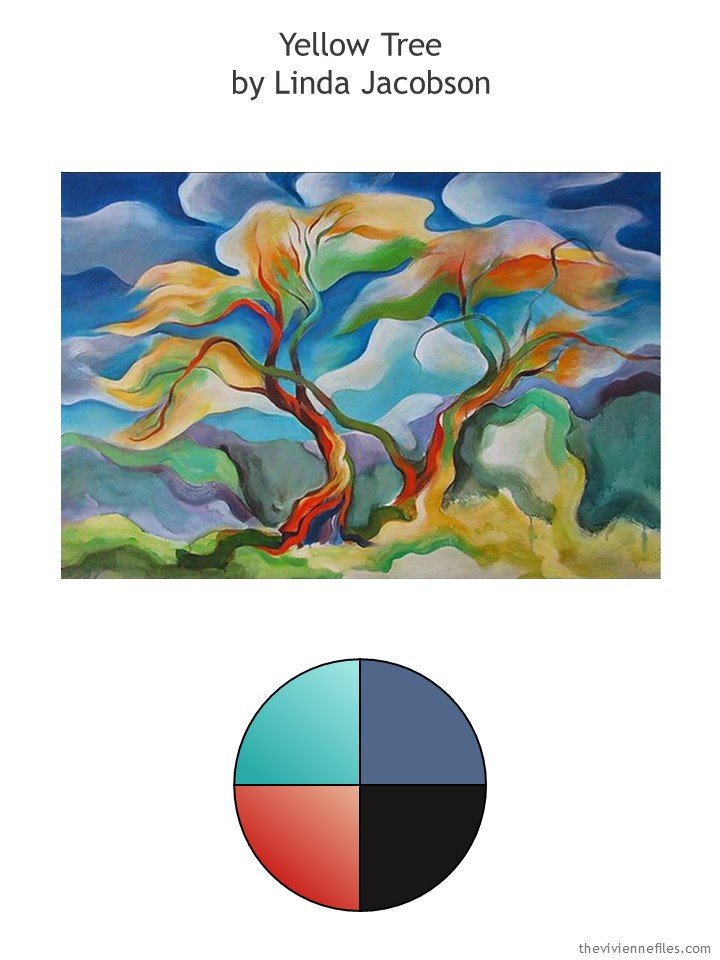 So You Can't Travel Anymore?
When her medical condition began to strongly suggest that wearing dresses or skirts was going to be MUCH better than wearing pants, her friends suddenly assumed that meant that she was going to sit at home, wearing your grandmother's mu-mu, and watch daytime television…
So she packed her tote bag, made dinner reservations and bought concert tickets, and headed for the train…
She's not concerned… she's always preferred skirts and dresses anyway, so this wasn't a big adjustment for her…
In fact, she loves the feeling of walking around her favorite city looking just a bit dressy; it certainly sets her apart from the majority of people she sees! And it all feels sort of romantic…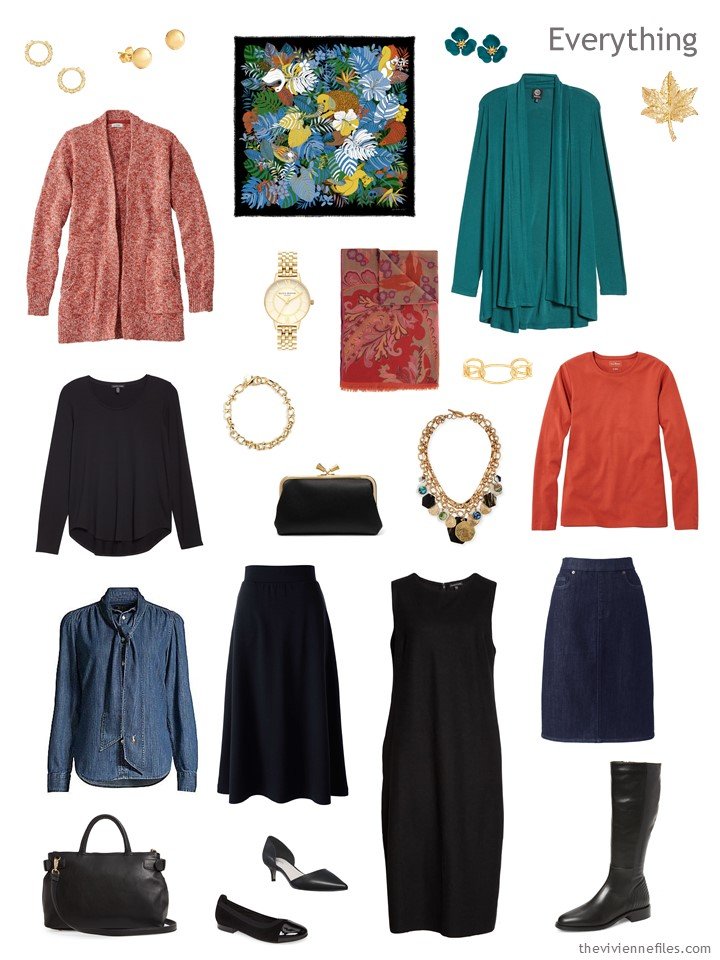 A couple of nights away, a couple of days wandering the city, some amazing meals and a memorable concert or two… This is not someone sitting at home feeling like their life is forever diminished!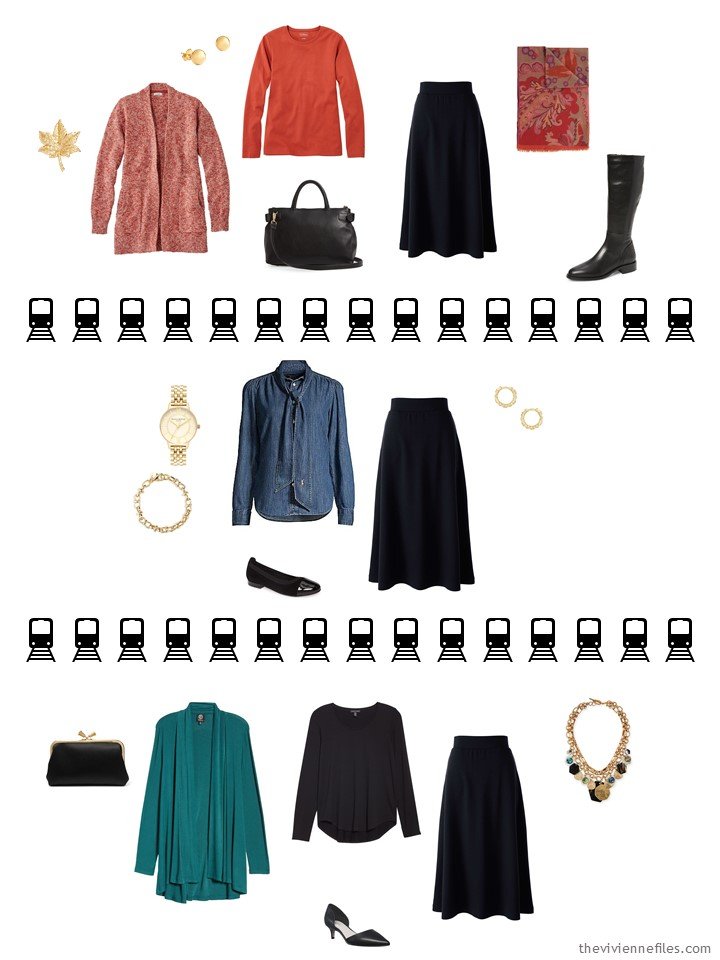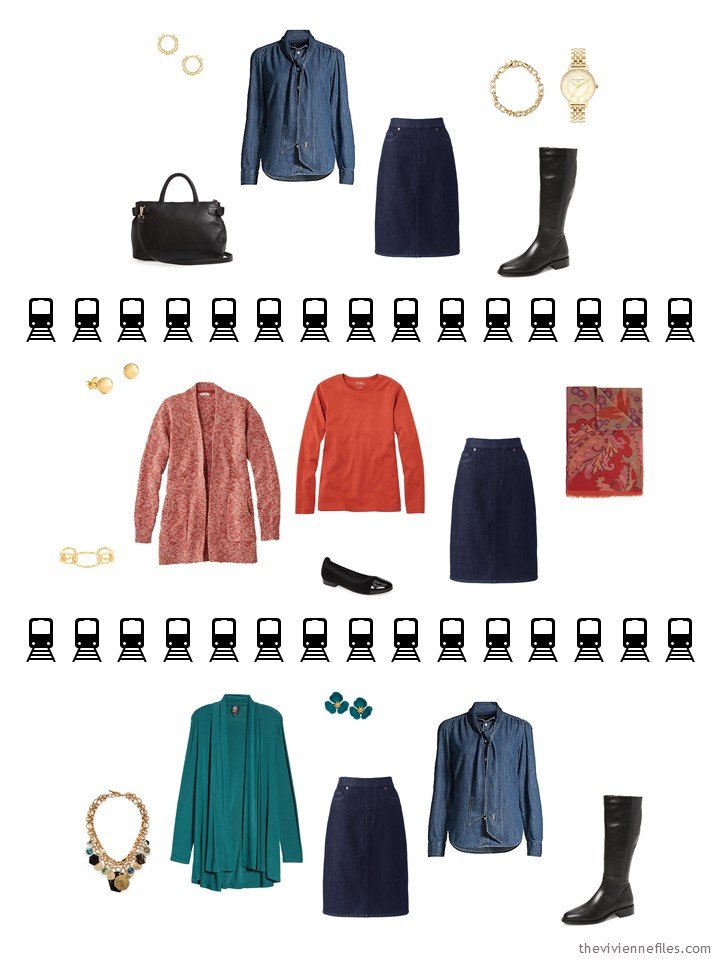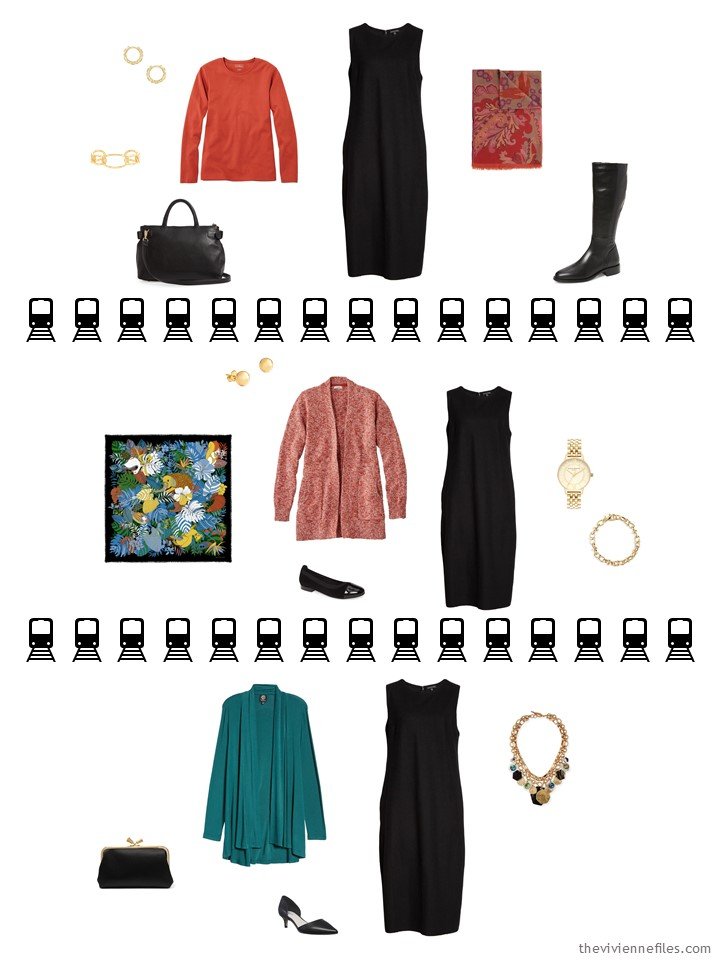 She knows that her favorite hotel manager will be working this weekend; that's a nice added reason to look and feel beautiful, isn't it?
love,
Janice
p.s. 2 years ago I shared a bunch of new color palettes that I had devised, as well as sharing a VERY touching video of a man able to see color for the very first time…