I got back from Paris yesterday evening (although I'm writing this on the 18th of September, so anything's possible!)…. Before I went on vacation I was looking around the internet for color inspirations and to see other approaches to color combinations – especially those outside of the fashion world.
So I suggest you get thee to a site called Design Seeds and enjoy yourself. Bookmark it and visit often, because they're always changing up the featured combinations, and they're always beautiful, if not always to one's personal preference. But what a source of ideas…
I cooked up a few new combinations – some taken directly from that site, and some that just came to me: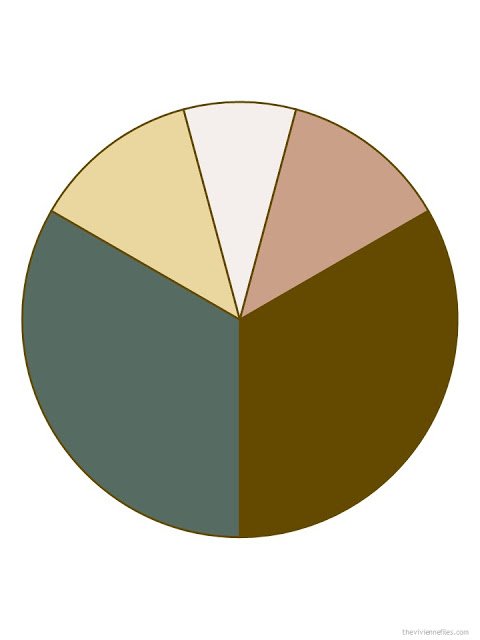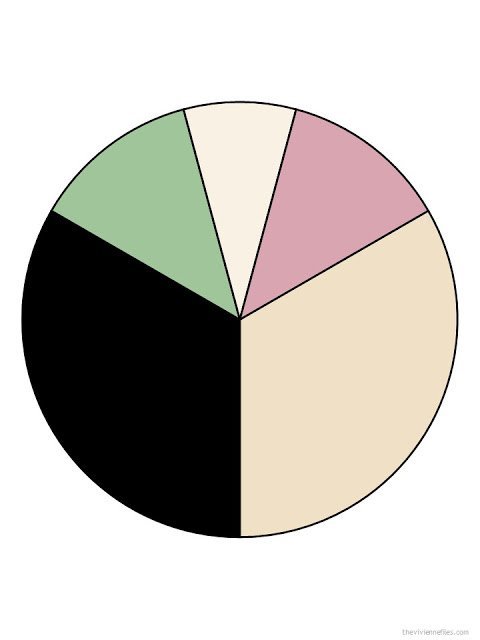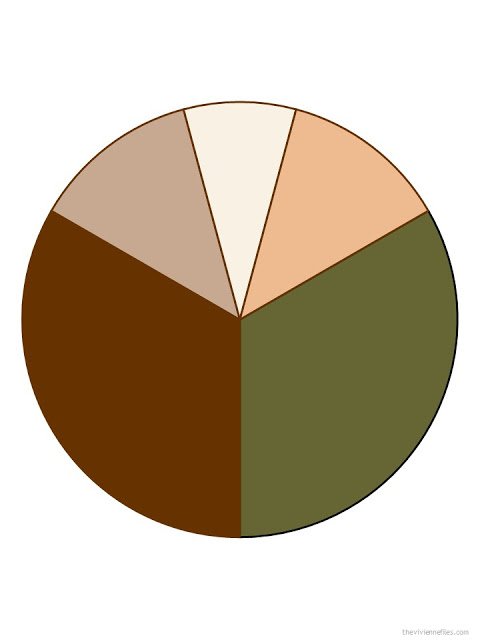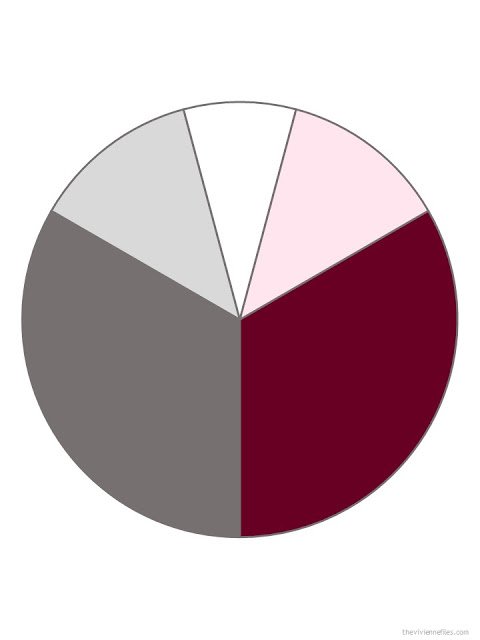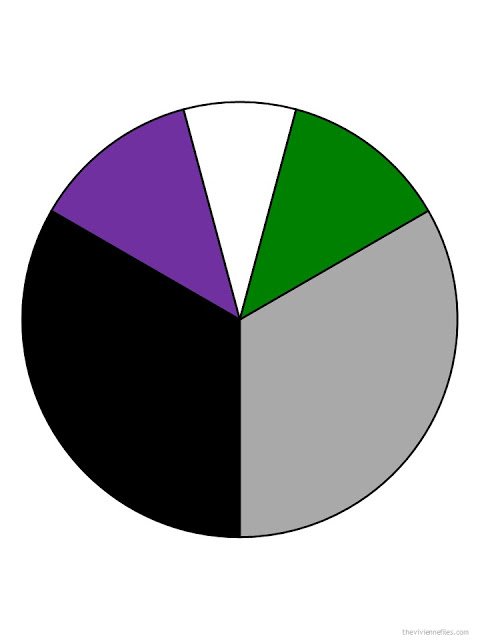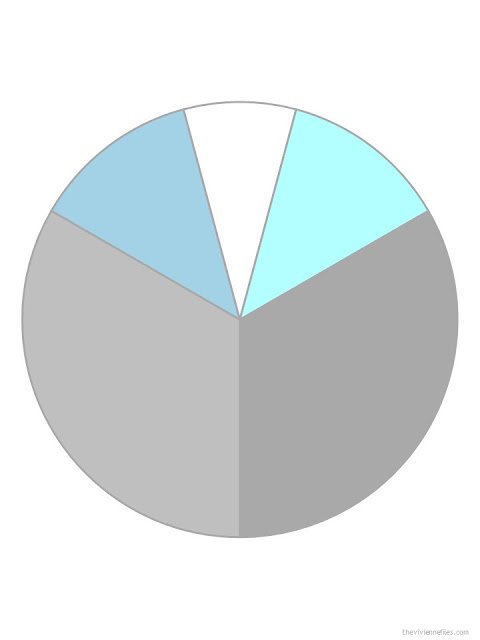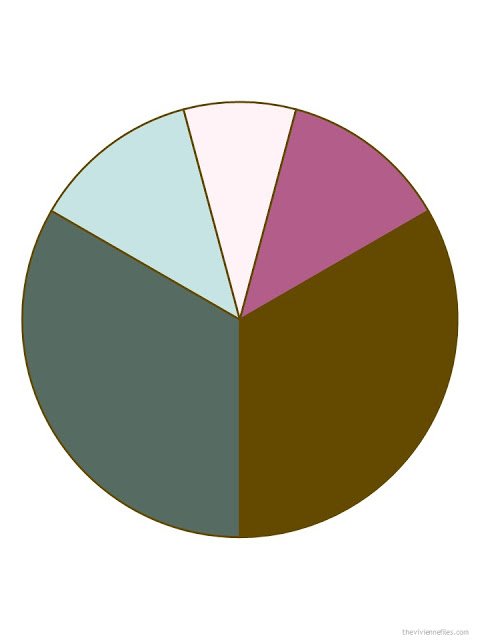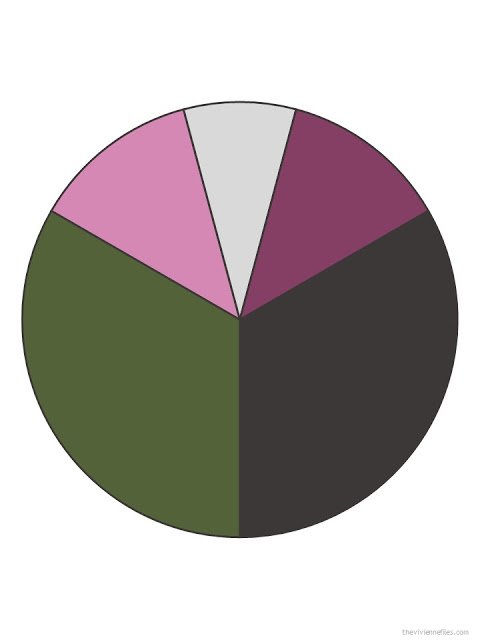 I'm curious to hear which of these appeal, and which don't. I think that one can learn a lot about personal preferences and tastes from seeing combinations like this – divorced from any photograph of beaches or flowers – and just reacting without any other agenda. You could surprise yourself!
And just in case you haven't seen this video – let us never take color vision for granted. I labor every day over finding just the right scarf or sweater, and here's a man who would have no idea what I was seeing….
I was moved to tears by his unashamedly childlike reactions…
love,
Janice
PS – If you're looking for more color inspiration, check out the Pantone Color Planner and other documents in the Planning Documents section of the website.