July 10, 2019
If you have information about Rosa Silber, please share; I couldn't find anything in English about her! We can certainly conclude that she inspired Paul Klee…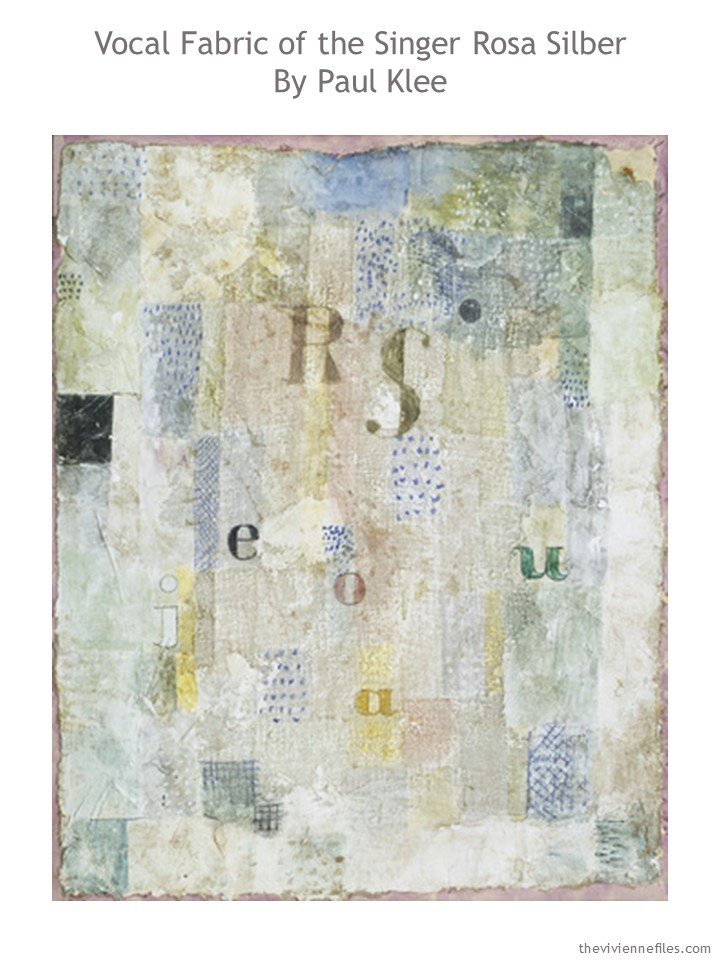 An Unusual Prescription
But the conductor, the director, and her personal physician all agreed – go to the resort and sit on the veranda for 12 hours a day for the rest of the week! She needs warm, humid air in her throat and lungs…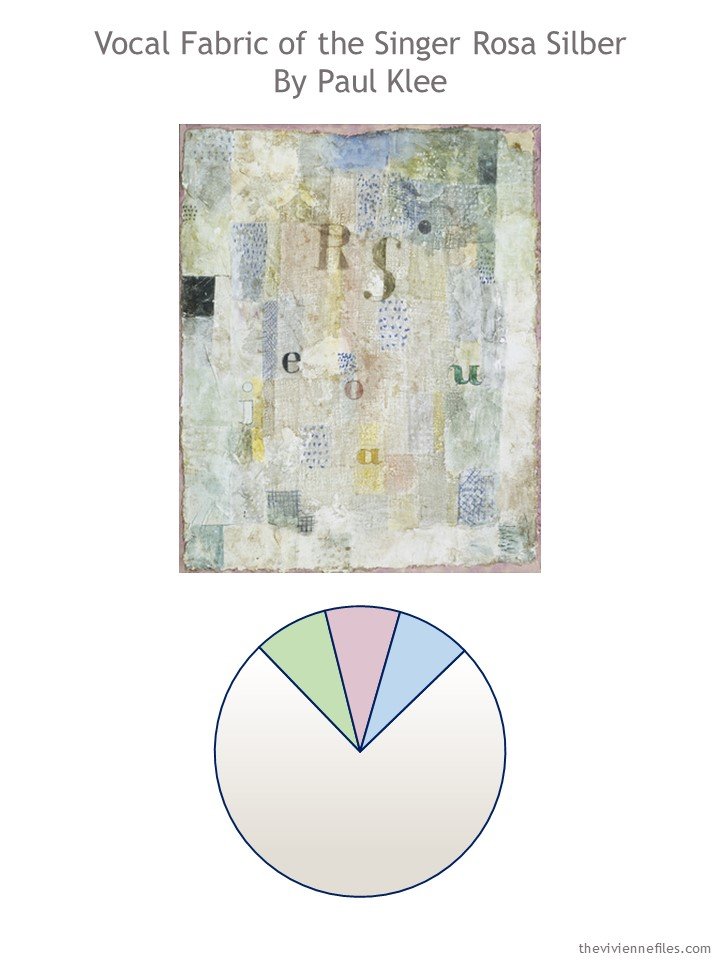 She's singing the role of Suzuki in Madama Butterfly, starting next weekend! This is NOT the time to have her voice get weak and faint… but it's just that it needs rest. Rest? She can DO that…
It's only a 3 hour drive…
Maybe she will be able to eat her meals on the terrace? She can't go into the sun – even though she is play the role of Cho-Cho-San's maid, her character still doesn't have a tan!
"You can hum your lines, as long as you keep the humming in your head, and not your vocal cords!"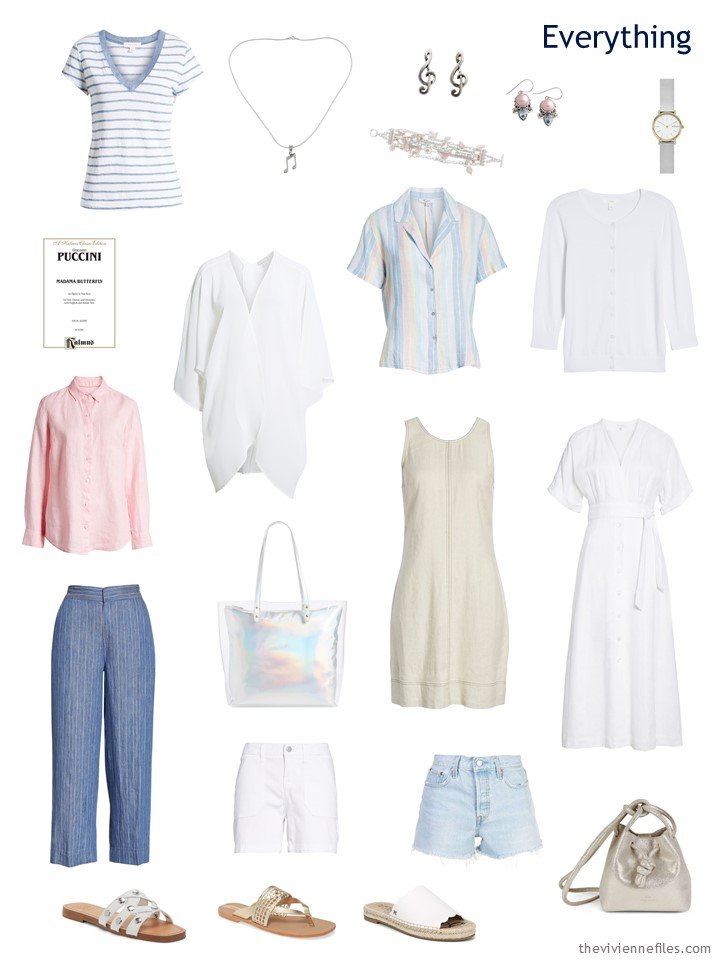 "Or you can mouth the words – maybe whisper them – but don't make much sound at all!"
As if she's going to sit outside around other people and sing, or talk to herself… These men are a little bit nutty.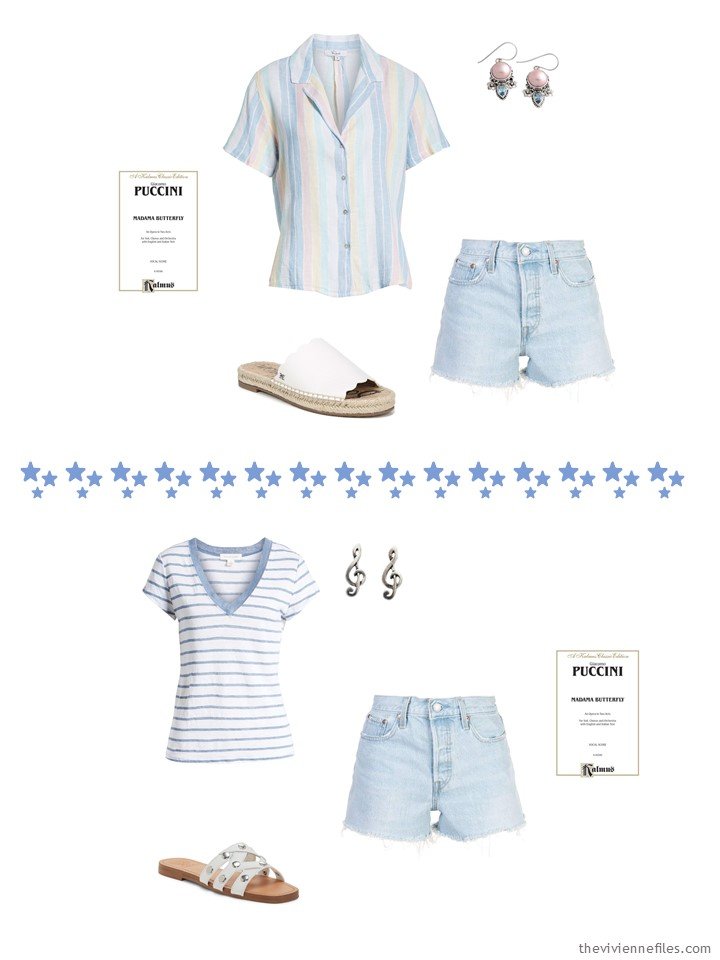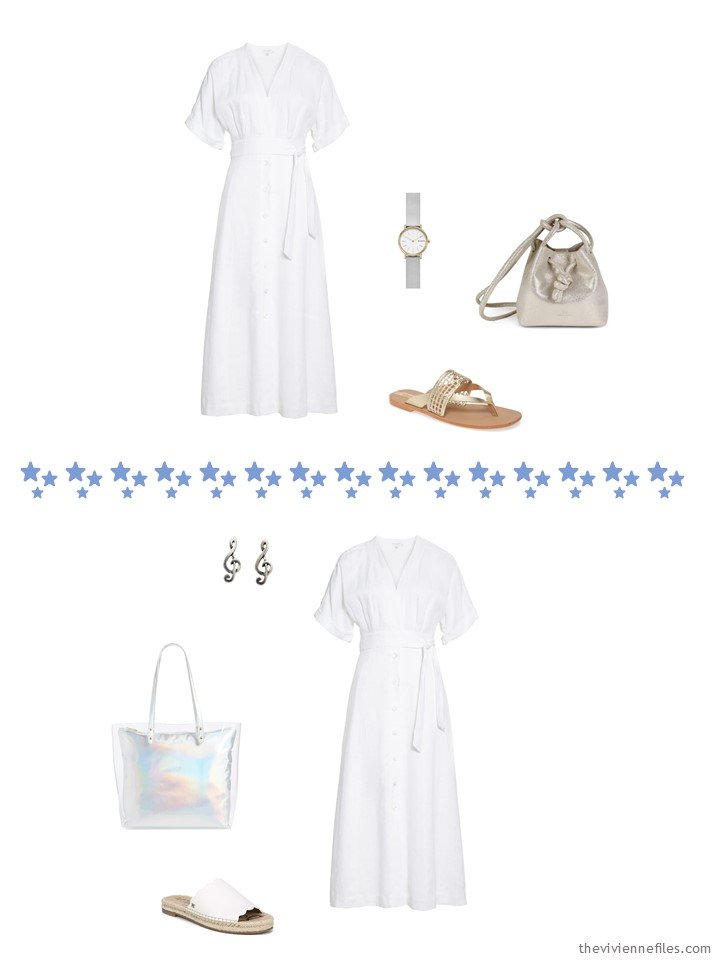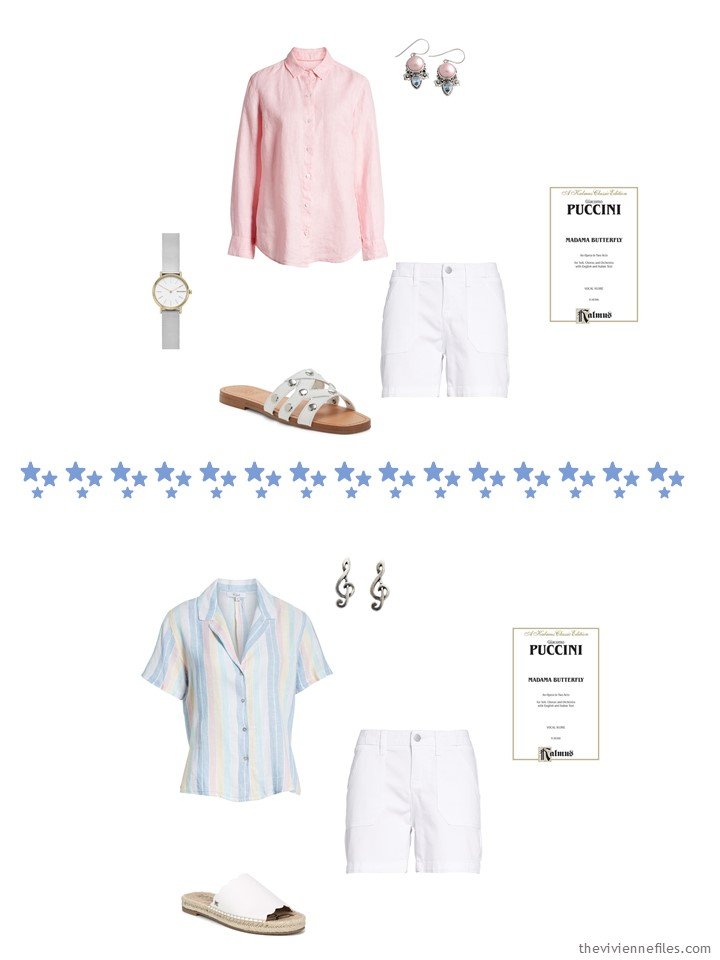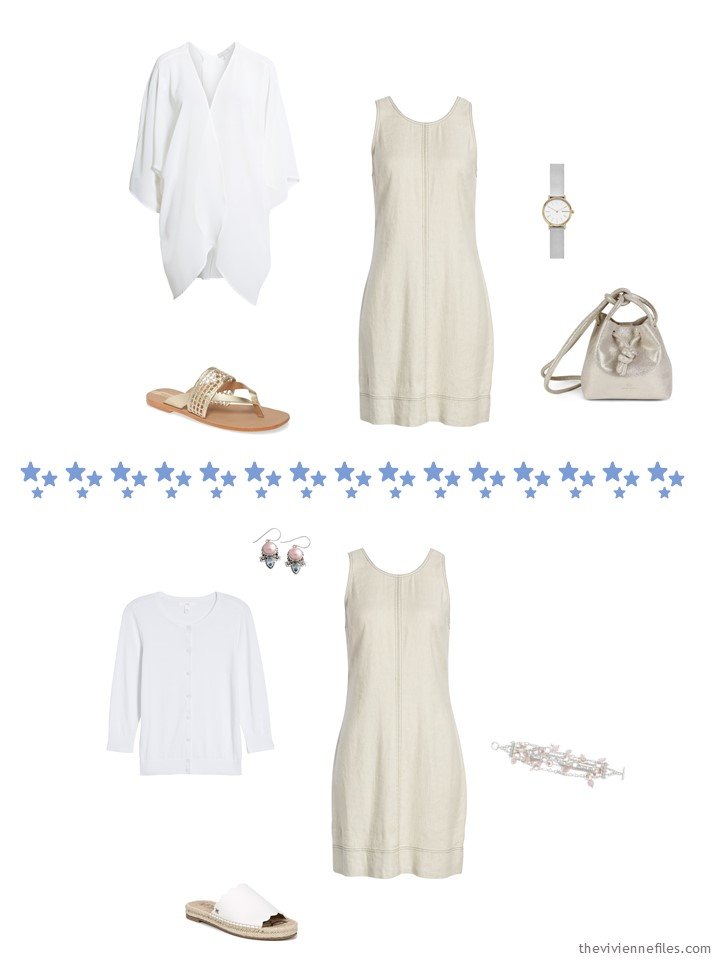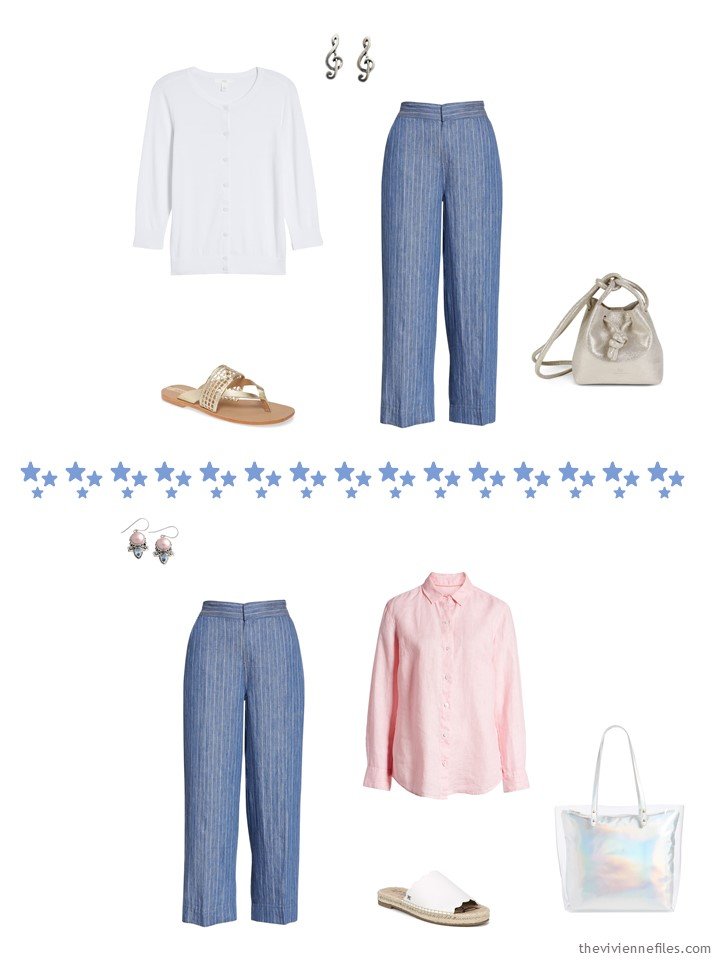 This is SUCH a relief; she's thrilled about the opera, but she really could use a good break from constant rehearsing and singing…
Did you ever dream of being an opera singer? Maybe a concert pianist? I wanted to be BOTH – such a music hog I am!
love,
Janice
p.s. a couple of years ago, I built a wardrobe around swimsuits!