January 13, 2017
Mental Health Break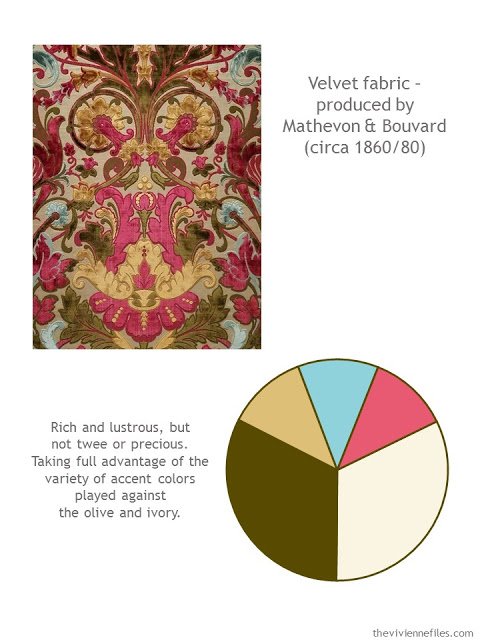 It sounds terribly dramatic, but she really just wants to see her toes… with polish, if possible!
So a long weekend away, at a very un-chic beach. Renting a very un-chic suite with a kitchenette…She wants to wear something on her lips that isn't Carmex or ChapStick…
She doesn't want to "dine." She wants to walk, on sand, maybe in her bare feet!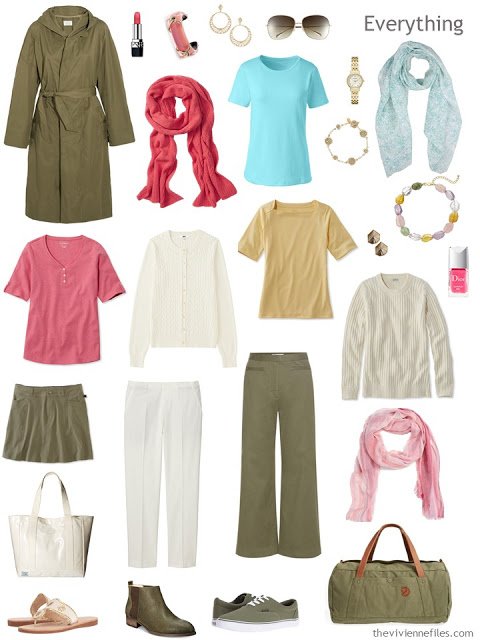 She wants to carry a tote bag with a snack, something upon which to sit, and maybe a book.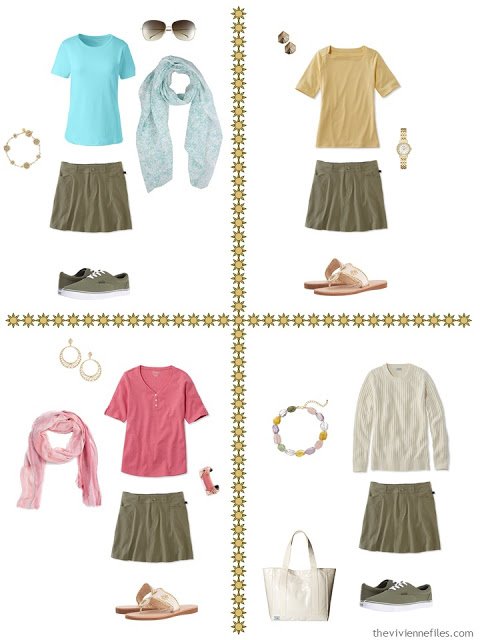 She wants to sleep with the window open. She wants to take a nap – maybe outdoors!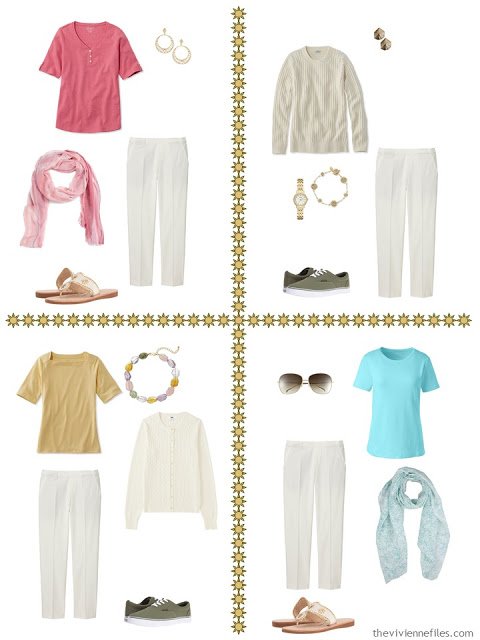 Evenings might be quite cool. She'll stay in, eat take-out, and read. She'll make her own coffee and toast in the mornings, and watch the sun rise…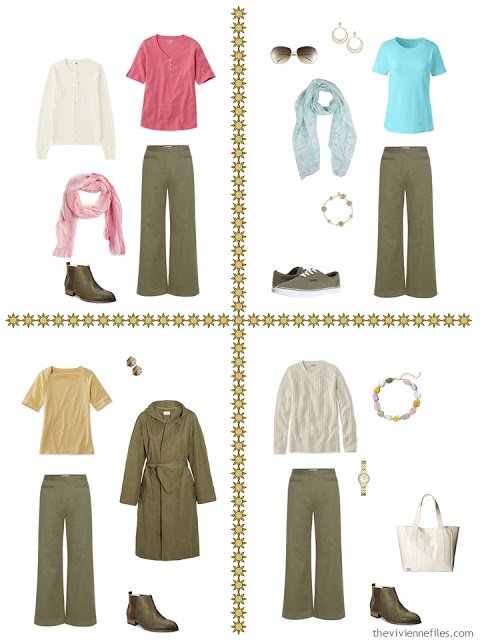 She's almost excited to shave her legs – she hasn't done so since Thanksgiving!
love,
Janice