January 16, 2017
This swatch is VERY similar to the one that I used Friday, but there are subtle color differences that I really wanted to explore. The subtle details can make all of the difference!
If You're SURE You Want Me To Go Too…
Every year, after the new year, when all the kids are back at school and the house quiets down, her spouse wants to go golfing…
A long weekend at the most talked-about golf resort of the current season.
She hates golf.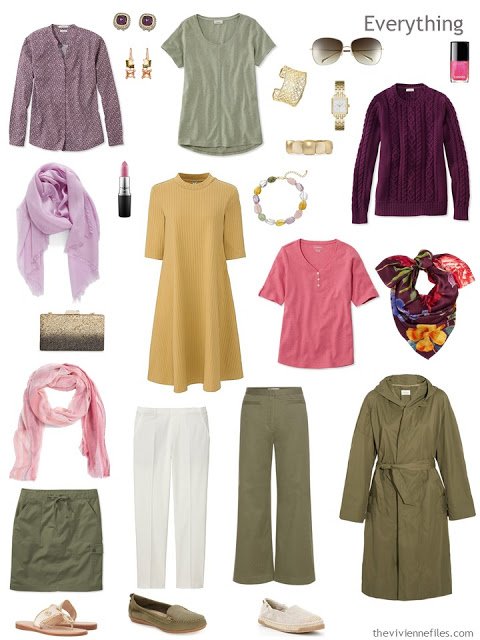 But she likes to sit in the garden and read. The staff keeps her well-supplied with drinks and tasty snacks…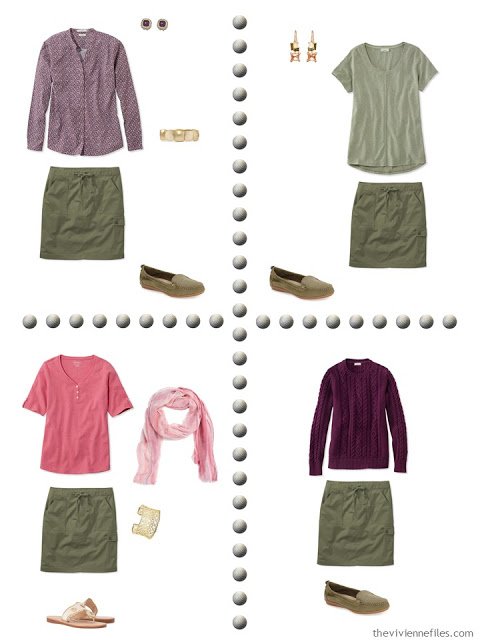 She likes to walk around the neighborhood and take in all of the flowers, and the trees that still have leaves. It's a nice break from winter…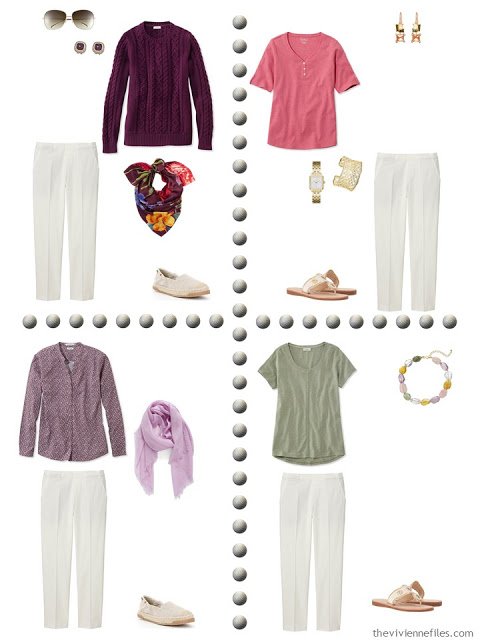 And she likes to take a nap every day!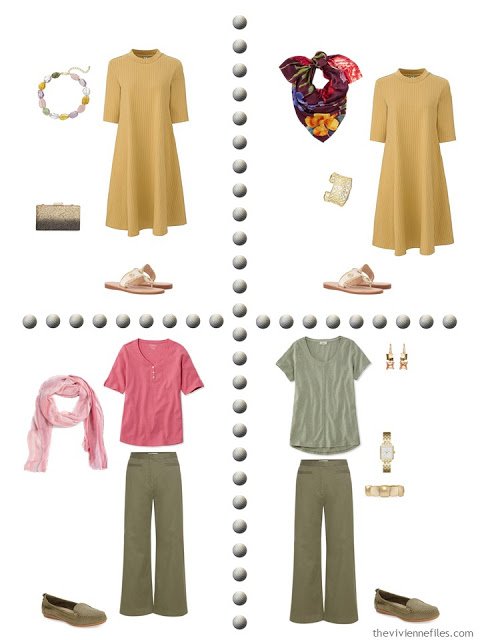 "You're such a good sport about these trips…"
Being a golf widow isn't so bad….
love,
Janice