January 18, 2017
Such an interesting email….
Say you live outside the United States. You're retired. The weather's always reasonably warm and nice. You only shop every year or two, when you visit in the US…
And THIS is your inspiration:
I'm really liking these colors, and this WHOLE scenario!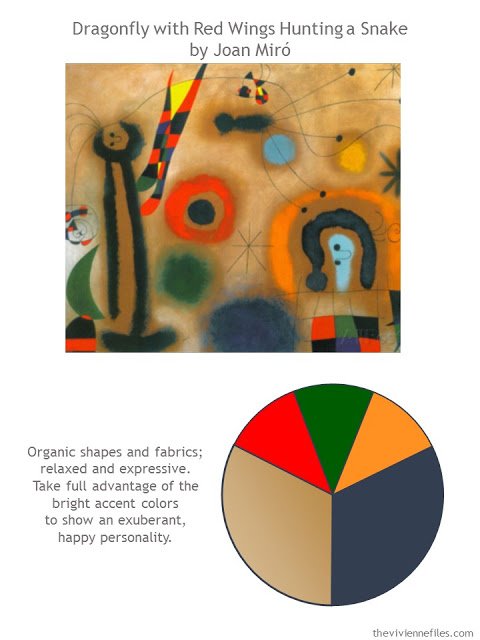 In the interests of establishing a solid basis upon which we can build, I'm going to assume that our heroine either owns or already plans to purchase these pieces: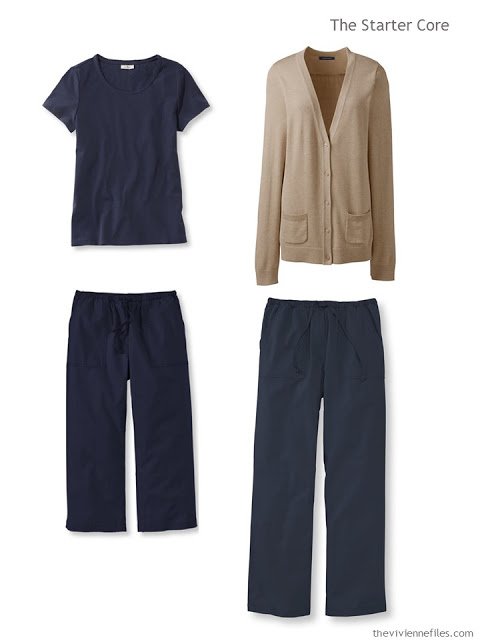 Tee– L.L.Bean; cardigan – Lands' End; capris– L.L.Bean; pants – L.L.Bean
At this point, we've got a solid starting point, and a lot of fun things to find!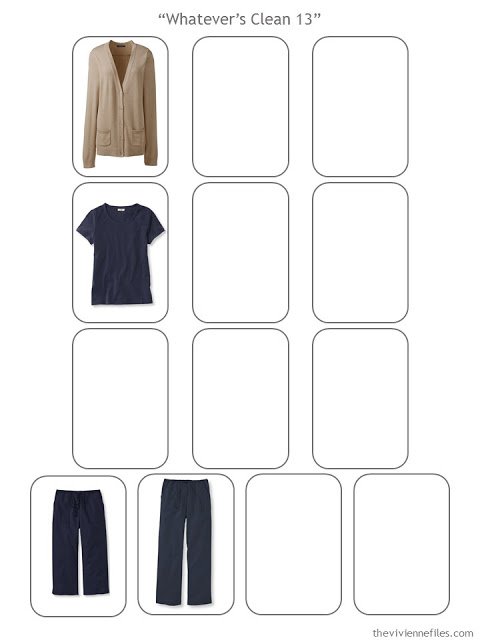 I'm ALWAYS going to recommend that you buy the sweater or tee shirt or top that goes with your cardigan. Even if you aren't the sort to wear a twinset, having pieces in the exact same color means that anything that goes with ONE thing will go perfectly with the other. It's just faster and simpler, in the long run, to take advantage of items manufactured to match, rather than scrambling around trying to match things on your own.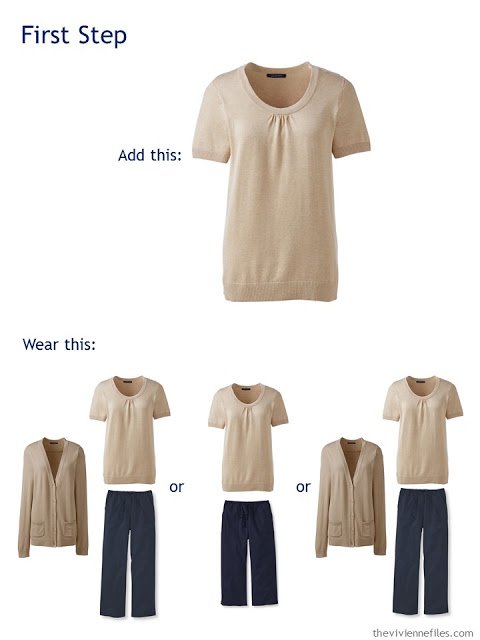 Top – Lands' End
Living in a warm climate suggests to me a LOT of tops, because they're the pieces that are going to need to be laundered most frequently. They're also the garments that usually cost the least, and make the biggest difference in your appearance, since they're so close to your face. So let's start loading up on those glorious accent colors, eh?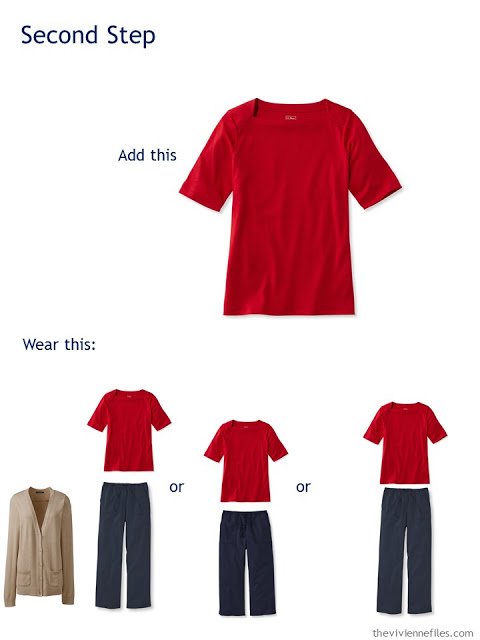 Tee – L.L.Bean
When it's warm, I want my knees to get some air! You can always wear a special garment under your skirts to make your thighs more comfortable, if that's a concern. This skirt is such a perfect embodiment of the colors of this capsule – I wasn't going to resist…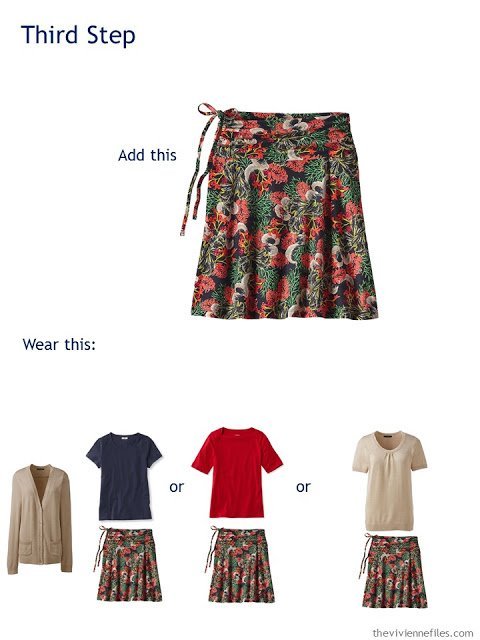 Skirt – Patagonia
Another accent color? Sure! I've chosen a variety of necklines for these tee shirts, but you can stick with just one style if you have a favorite.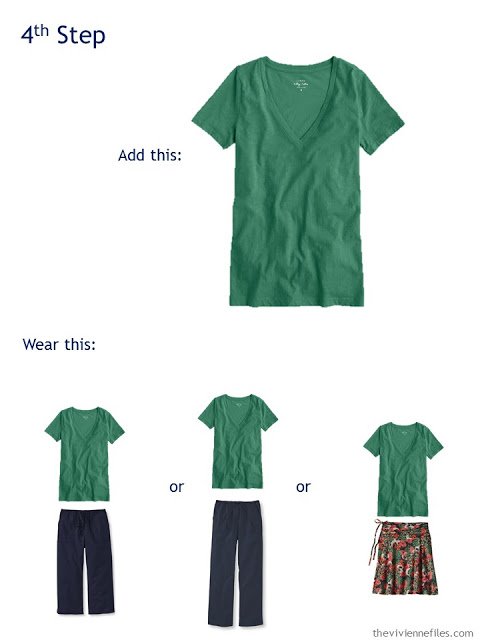 Tee – J.Crew
If you don't wear shorts, a pair of capris, or another skirt, would also make a lot of sense here. This is such an excellent neutral color with which to work in warm weather – it's classic, and it's easy to find.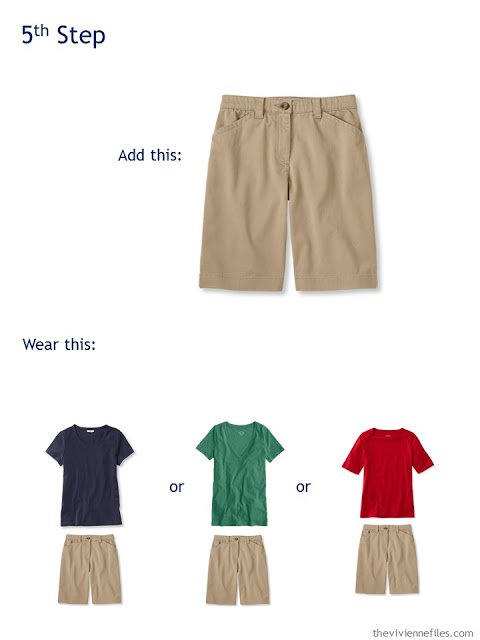 Shorts – L.L.Bean
Okay, here's the point at which the concept of "Whatever's Clean" might fall apart. Some people will absolutely NOT wear a striped tee shirt with a floral skirt, and that's fine. I'm assuming that my heroine is a little bit adventurous, or at least willing to bend the rules…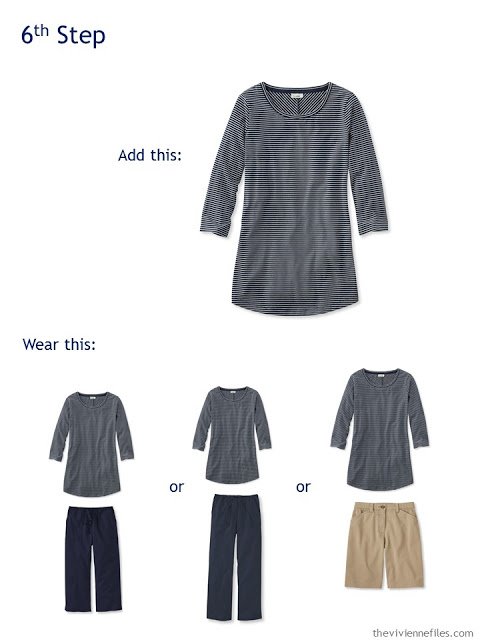 Tunic – L.L.Bean
I frankly didn't expect to find anything at all in the color – but this tunic is SO perfect. It would make a great short dress, if that's something you do, or a tunic over pants or capris. What a glorious shade of marigold!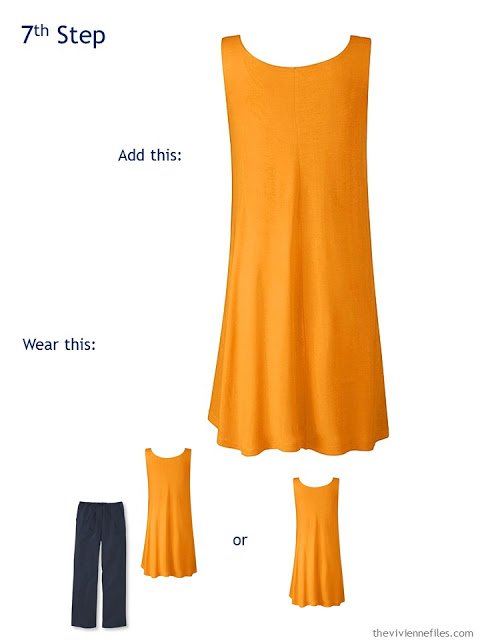 Tunic –Simply Be
This dress isn't going to really "mix and match" with the rest of this wardrobe – I suppose you could wear the tan cardigan… but a simple dress is such a nice thing to own when you live where the weather's pleasant. If this is completely out of the question, tan capris would be very useful, and might be substituted here.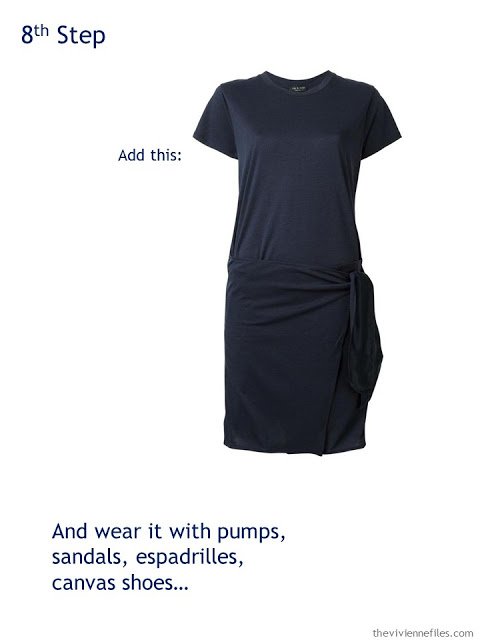 Dress – Rag & Bone
More stripes! But these are so subtle, even I would wear them with the floral skirt, just to see if anybody was paying attention…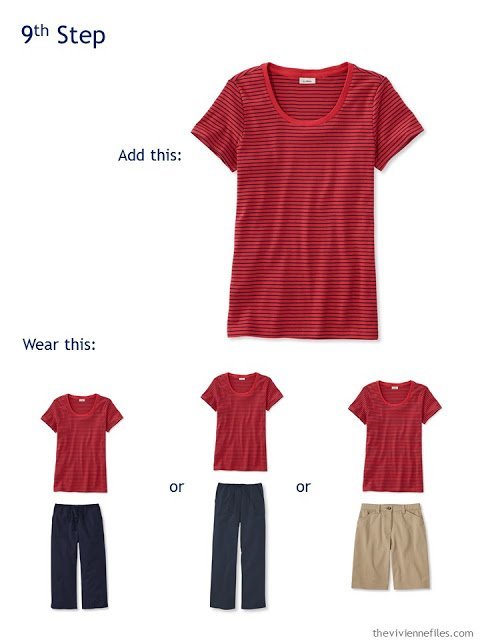 Tee – L.L.Bean
Doesn't this put you in the mood for warm weather?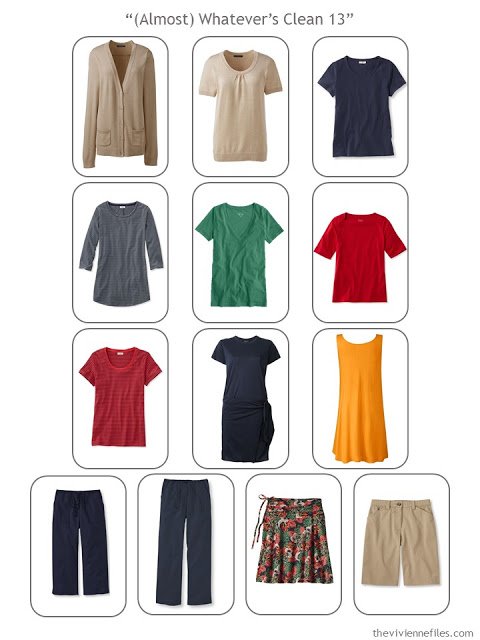 Just to envision the way in which these pieces can be worn, I've pulled together 6 outfits, with some appropriate accessories. This wouldn't be a bad way to live, would it?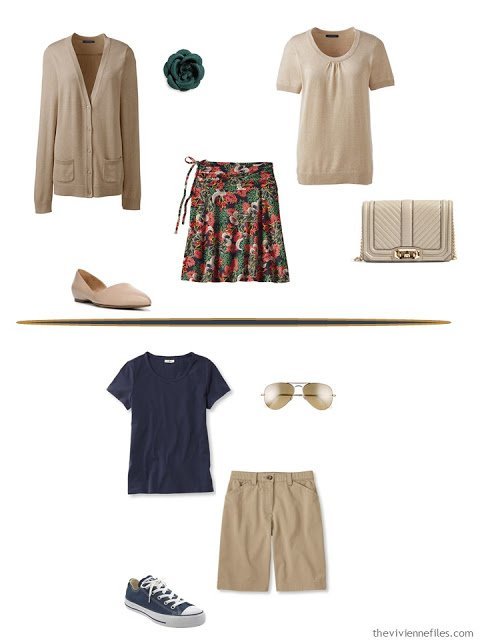 Flats – Naturalizer; brooch – hook + Albert; bag – Rebecca Minkoff;
Sunglasses – Ray-Ban; sneakers – Converse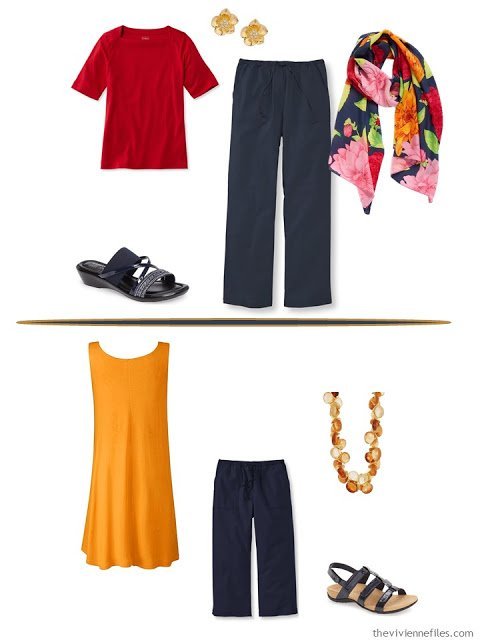 Earrings– Vera Bradley; scarf – Echo; sandals – Tuscany;
Necklace– Lori Kaplan Jewelry; sandals – Vionic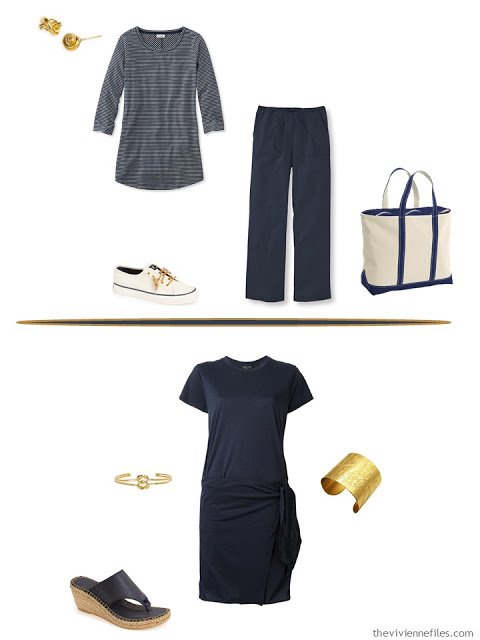 Earrings– Kate Spade; shoes – Sperry; tote – L.L.Bean; Knot bracelet – Sterling Forever; Paris metro cuff bracelet – Designhype; Sandals – André Assous
What made this even MORE fun was remembering that, just outside my apartment windows, is a shattering ELEVEN degrees Fahrenheit….
love,
Janice