May 20, 2016
This lives just down the street from me, at the Art Institute of Chicago. I'm quite taken with it:
I could have included all three accent colors, but I wanted to think about a small, long-weekend packing wardrobe, so I limited myself to these two glorious shades: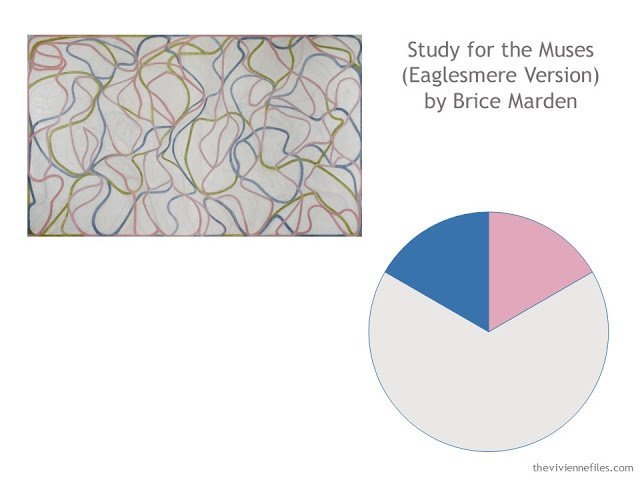 Off Season
"You can't go to the beach house NOW! You'll never be able to go outside…"
It is possible to dress warmly. And just because the calendar doesn't specify "beach" anywhere, doesn't meant that it's going to snow! The weather is often very lovely this time of year…
Yes, she seems rather feminine – pastels, round collars on her shirts, the whole "girly" 9 yards. But that doesn't mean that she's stupid!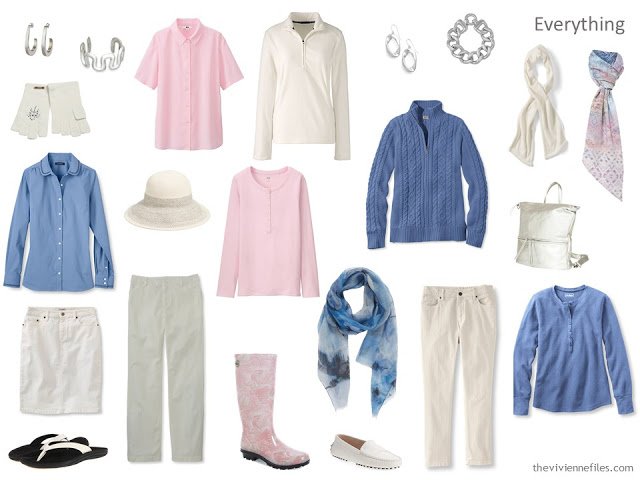 "You're taking JEWELRY????"
Why yes, I want to look nice when I see the ocean. Should I look like someone else just because I'm going to the beach?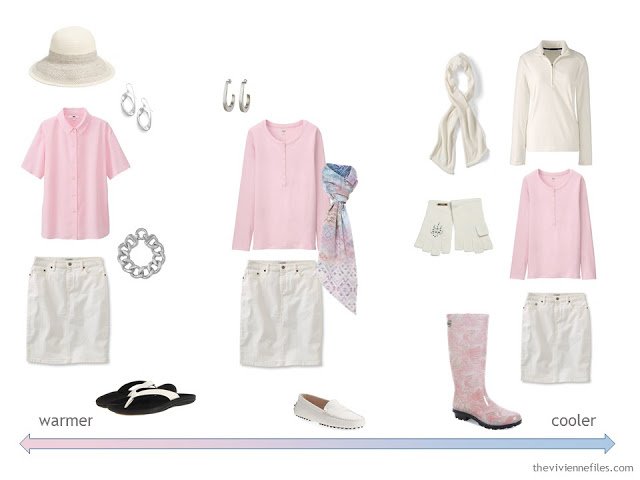 When she surveys what she's packing, she's very happy with her choices. Her suitcase was a great buy, and her Ted Baker scarf is so pretty that she will drape it over a chair when she isn't wearing it…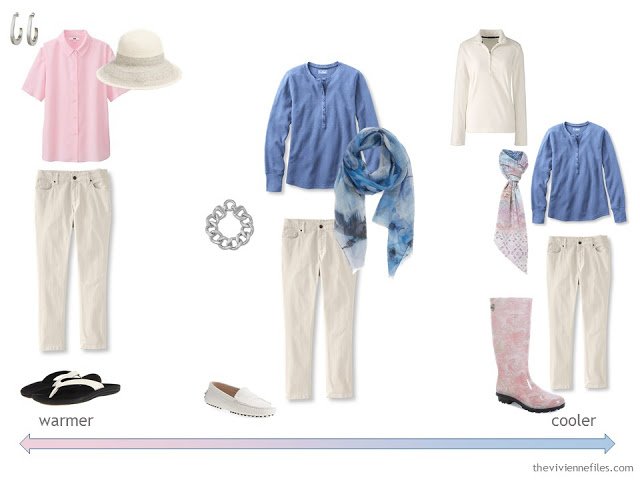 "But you're going to be all alone!"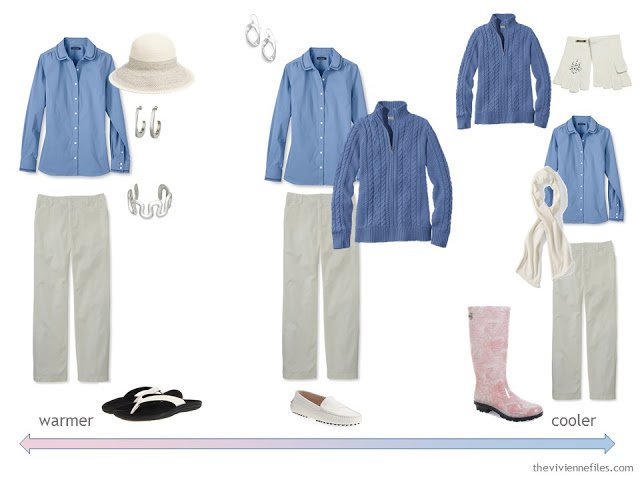 Well, there's nothing wrong with being alone…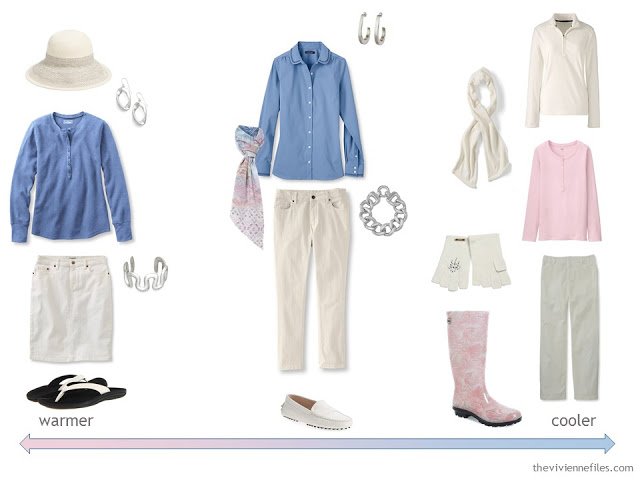 And if she wants to find some companionship, I think she won't have too much trouble…
love,
Janice