March 5, 2016
This arresting painting lives just down the street from me – I go visit it frequently!
These colors are luscious: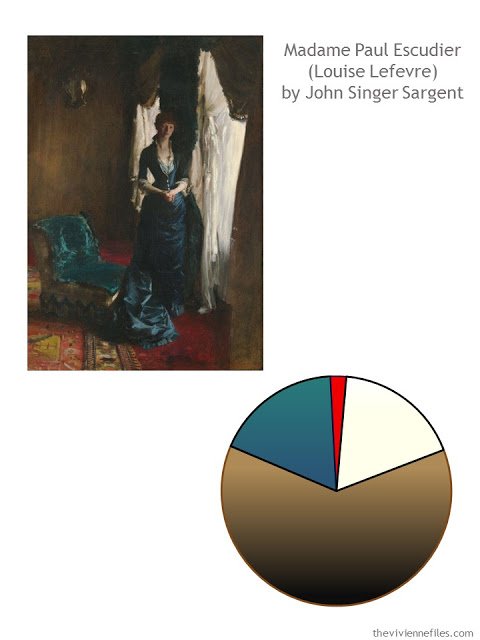 Your Biggest Client Called…
And you're pretty fortunate that they complained about the service they were receiving, rather than just pulling the plug on your contract! But you're headed to the service center for a couple of days of… encouragement….
The keywords are calmness and quality.
You have to be careful not to be too much the "Home Office Person" because that will just alienate everyone. But you do want to show them, through every gesture, and every word, that you insist on the best possible work they can do, in a way that's not frantic in any way.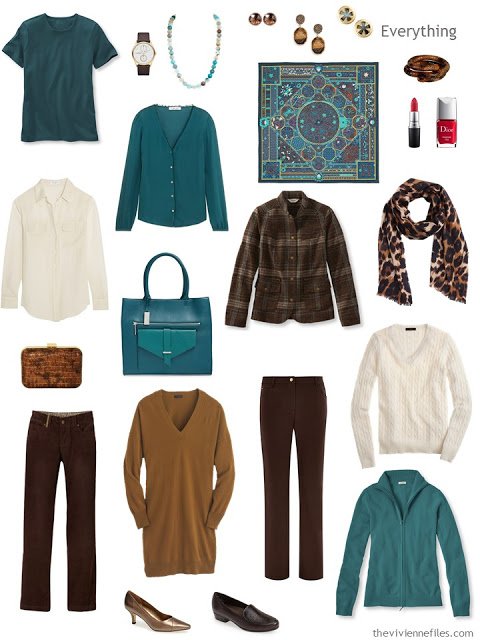 The evening you arrive, you're going to treat the managers to dinner, and then visit the service facility the next day: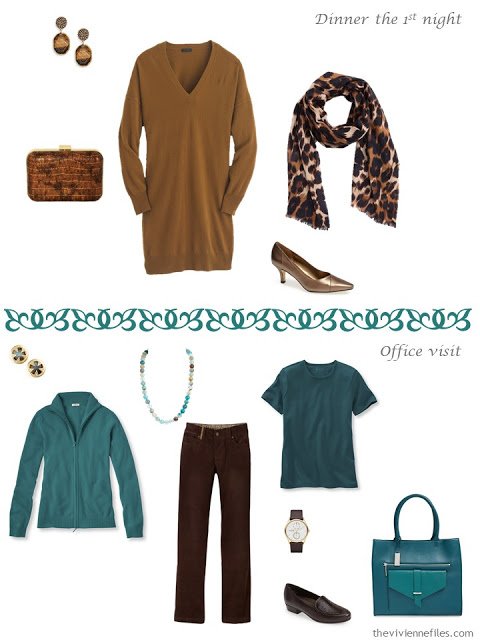 The next day you're going to get BACK together with the bosses, and make a few… suggestions… After which you're going to find a casual place in which to drink and dine all by yourself. Solitude will be a delight after these meetings!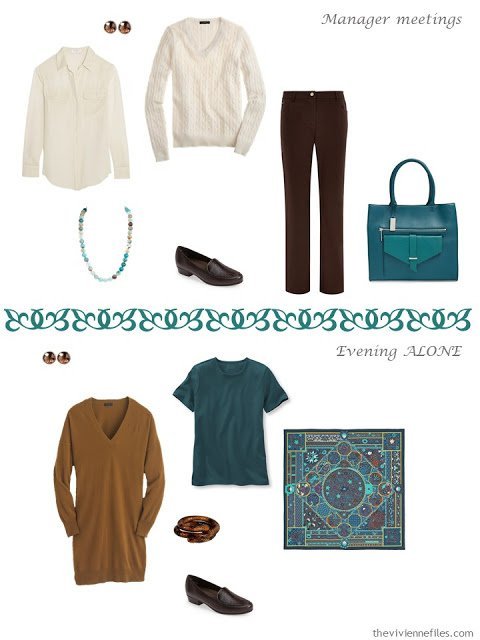 Next morning, everybody gets on the phone with the client and makes amends. If this goes well, you might have time for a nap (or a spa visit?) before you fly back. If it doesn't go well…. sigh…. well….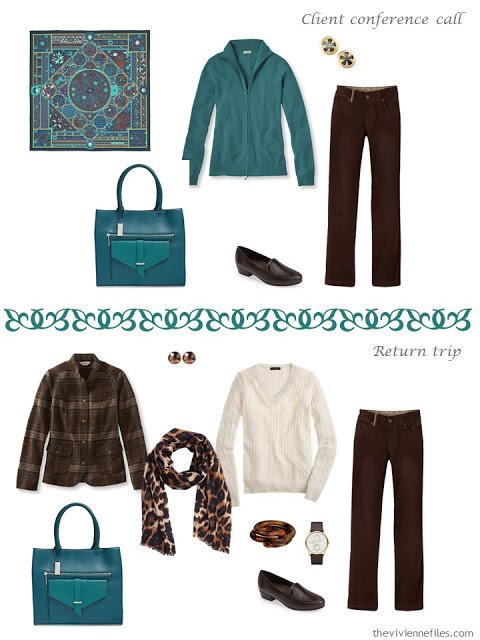 Looking beautiful always makes tough work confrontations go a bit better, doesn't it?
love,
Janice