January 26, 2016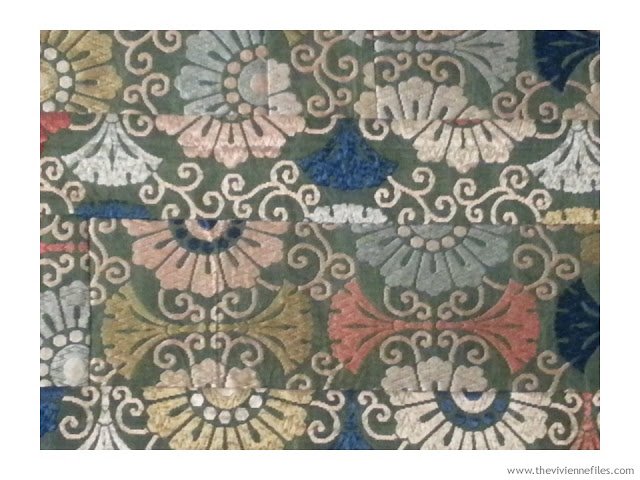 Despite the beautiful delicacy of the fabric, the colors felt like a warm-weather travel adventure to me!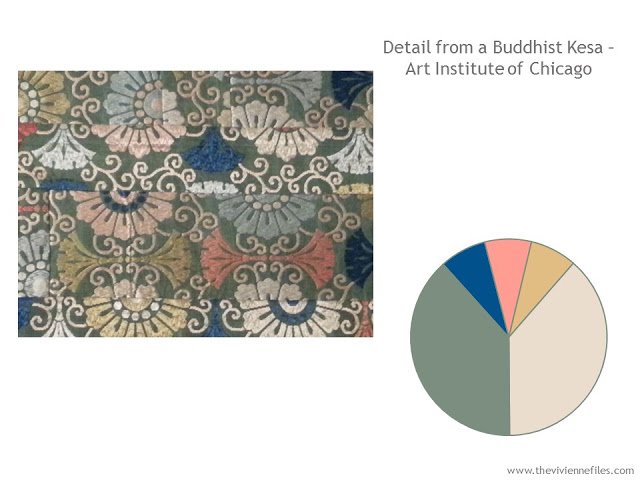 Astonishing Everyone…
"Are you sure you want to go there? It's not very dressy…"
Yes, I understand that, she thinks.

"You're going to have to carry your own luggage…"
Yes, I've been working out on the treadmill for months, carrying hand weights.

"I mean, you'll be able to get laundry done, and the water's usually safe to drink, but this just isn't your style. There are no Michelin starred restaurants, or 5 star hotels…"
Does everyone really believe that I'm that high maintenance?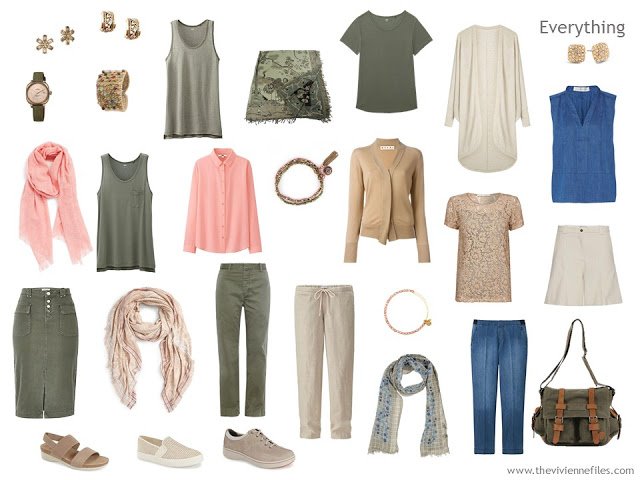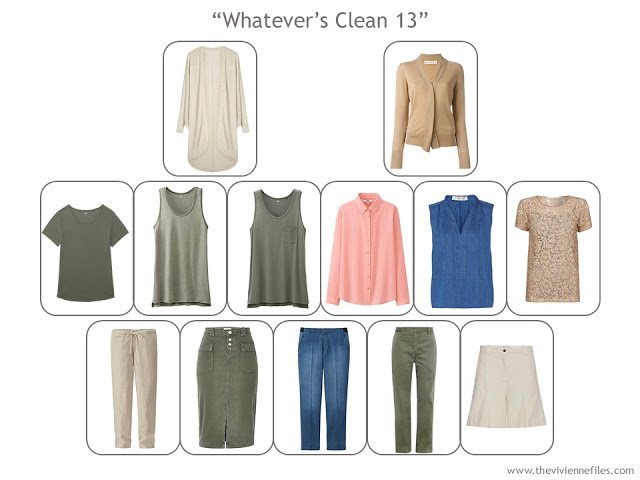 "Your usual wardrobe just isn't going to work there – it's not the place for silk dresses and high heels…"
I've done my research, and I've been breaking in my travel wardrobe (on the weekends) for a long time.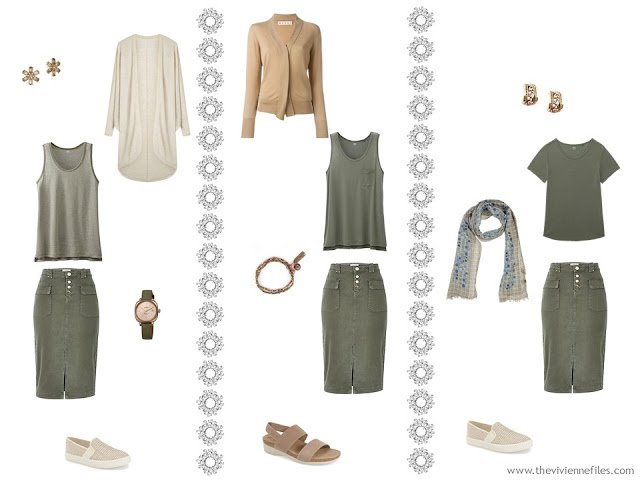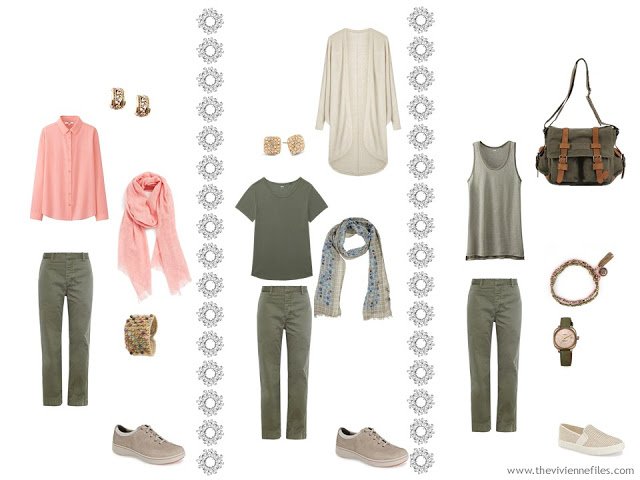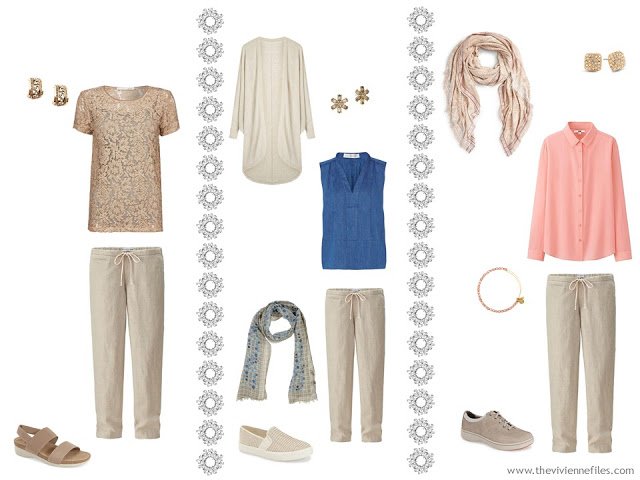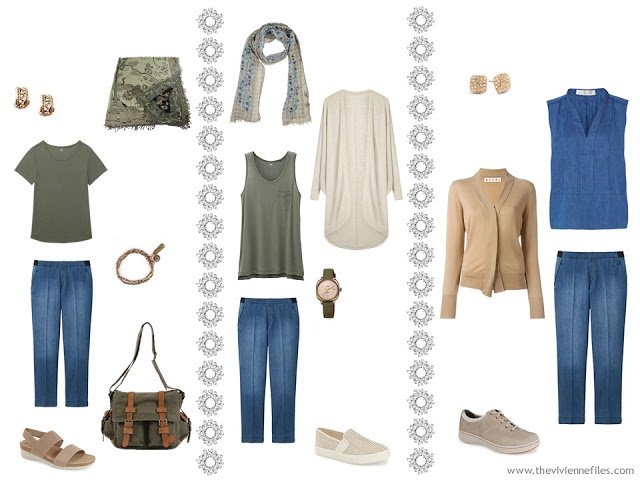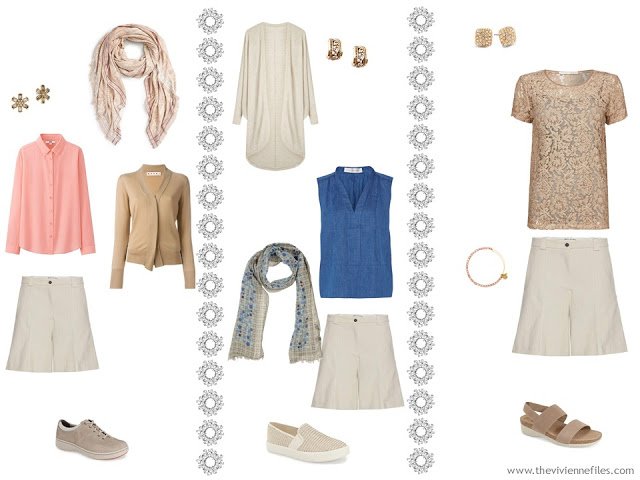 She's not usually a "selfie" kind of a person, but this trip is going to be different. She's going to have SO many things to show everyone…
love,
Janice