Such lovely colors: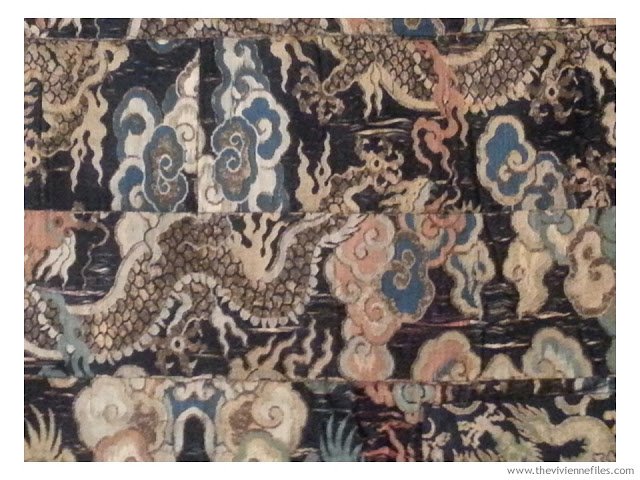 Perfect for spring travel!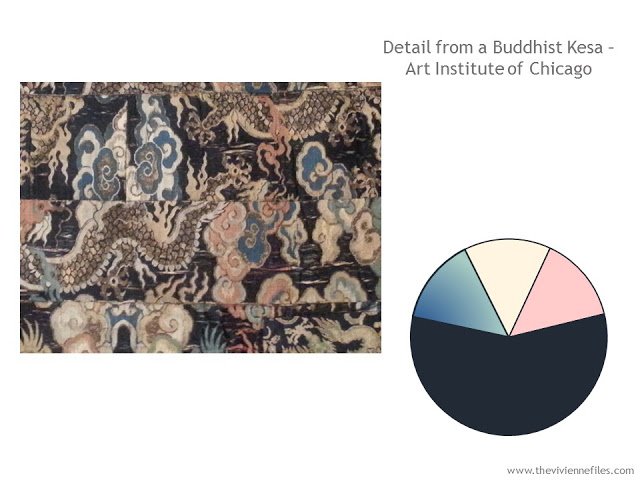 A "Miles" 2nd Honeymoon
They agreed that it was the most cost-effective thing to do, so they immediately started using their airline credit cards for EVERYTHING possible…
After a few months, they totaled up their miles, and called the airline.
The woman on the other end of the phone was lovely. She didn't mind being on a speaker phone, and she just laughed when they talked over each other. Finally, they decided to see what the longest trip possible was available, on their chosen date, for the miles that they had accumulated…
They heard the service representative busily typing on the other end of the phone line. Then, there was a pause.
"I've got great news for you!"
"Okay…"
"TOKYO!"
They looked at each other, hesitating for just a second.
Then, they both took a deep breath…
"BOOK IT!"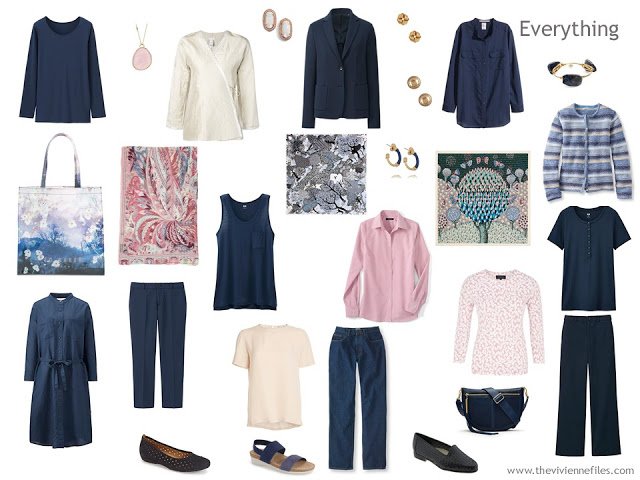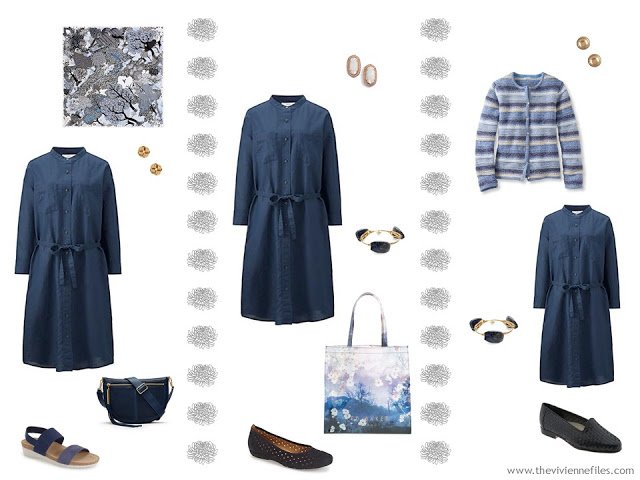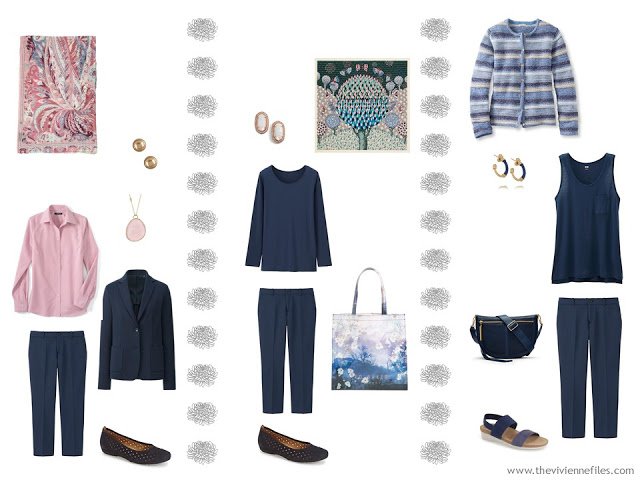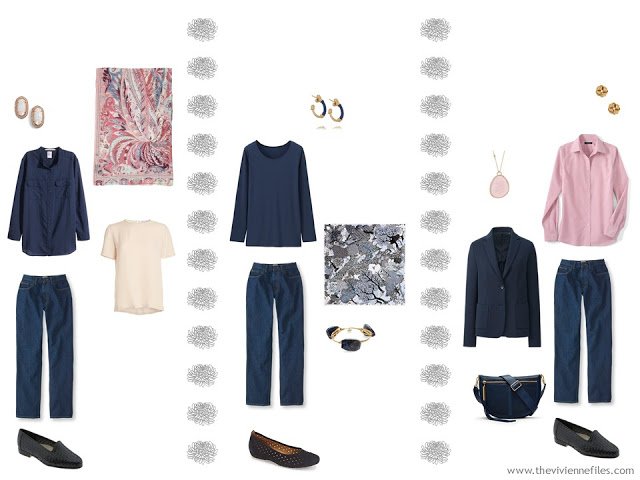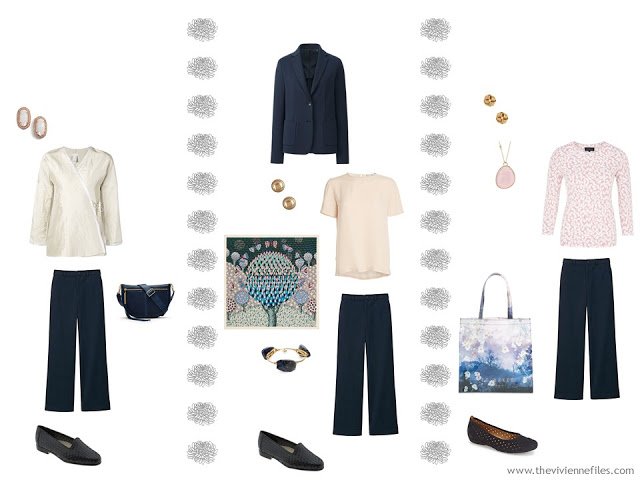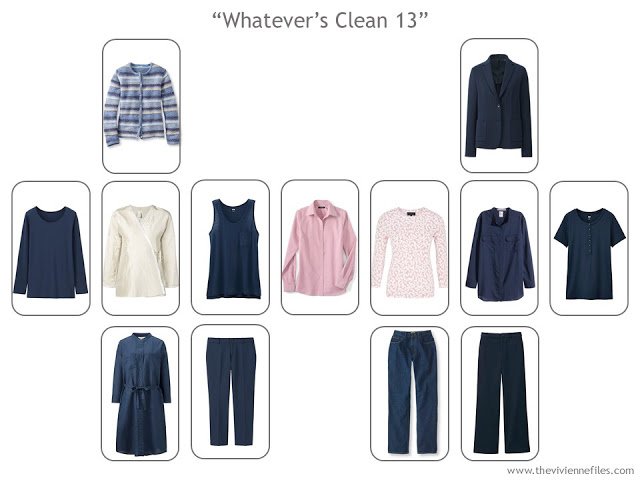 She's been using that Japanese Buddhist fabric as an inspiration for a couple of months; now, she's traveling to the source…
love,
Janice