August 20, 2015
French Realist painting at it's very finest…
And this suggests for us a color scheme using one of my favorite combination of neutrals: camel and grey!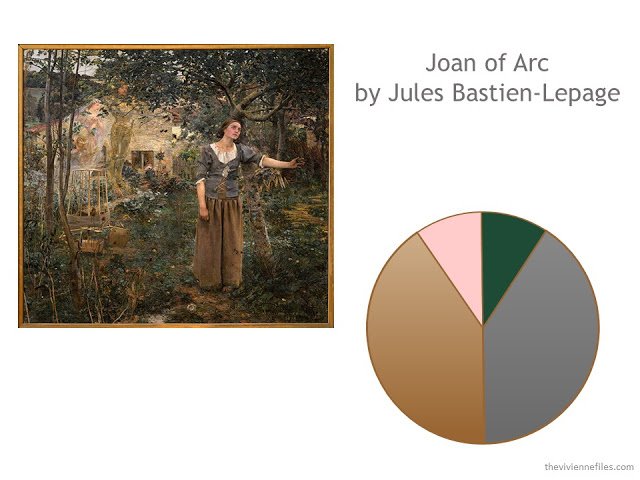 Our heroine is going on a voyage, so this seems like an appropriate template around which to build her wardrobe: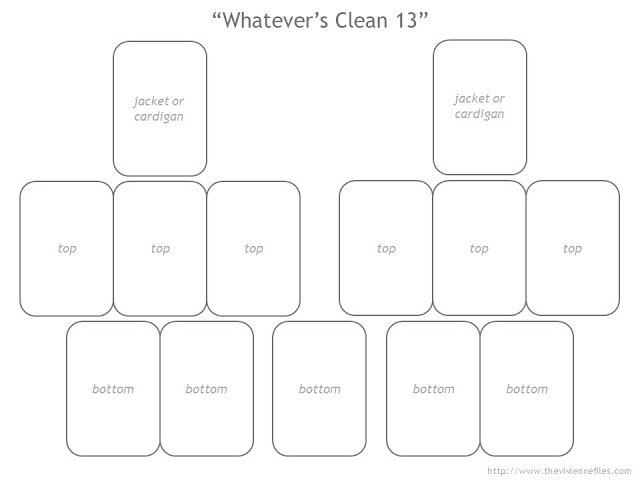 Clarity, and Commitment
She knew she was on the right track. Now she knew that she had to share what she knew.
It would require travel. It would require speaking to anyone who would listen. It would require unflagging confidence in the merits of her cause.
She can do this!
She knew that a pair of jeans would be handy when she was between meetings and speaking engagements; as she started to pack, this was her plan:
(always remember that a cardigan that buttons up all the way is both a cardigan AND a sweater that can be worn on its own – these kind of options can be useful when you're gone for a LONG time with a SMALL bag…)
She knew that she would have to be appealing enough to hold the attention of her listeners, so she didn't shirk on the beauty of her wardrobe, nor on bringing accessories that would lend a touch of interest.
Once on the road, she would have someone do laundry. She really didn't quite know how that would happen, but she felt confident that it could be handled somehow.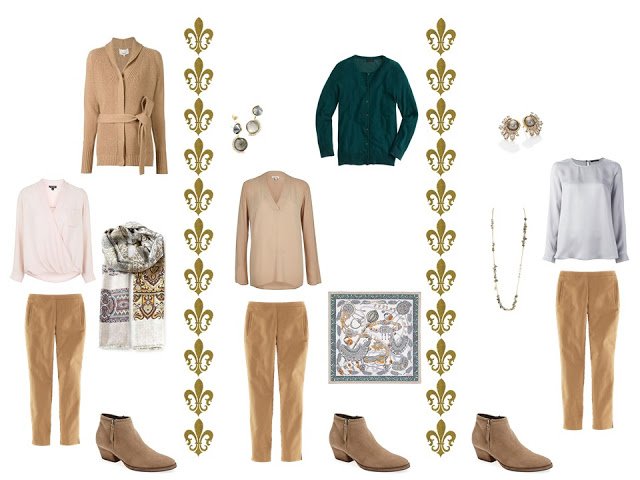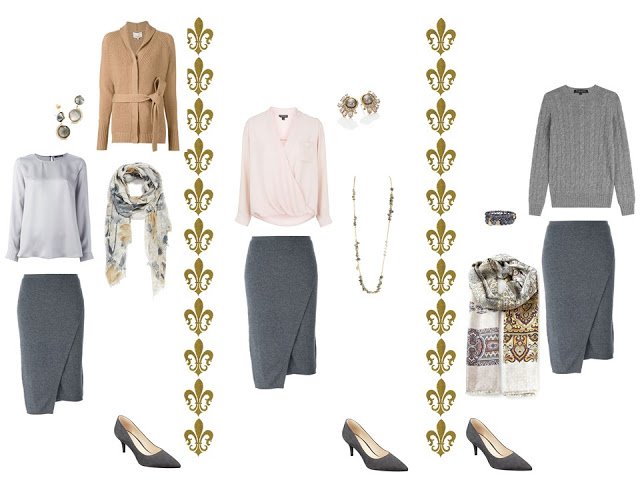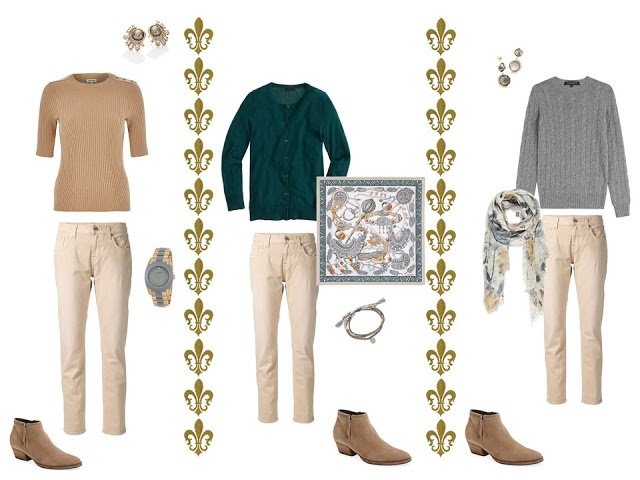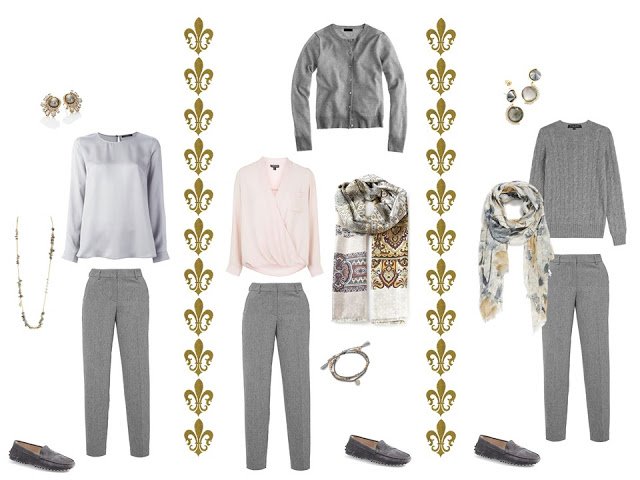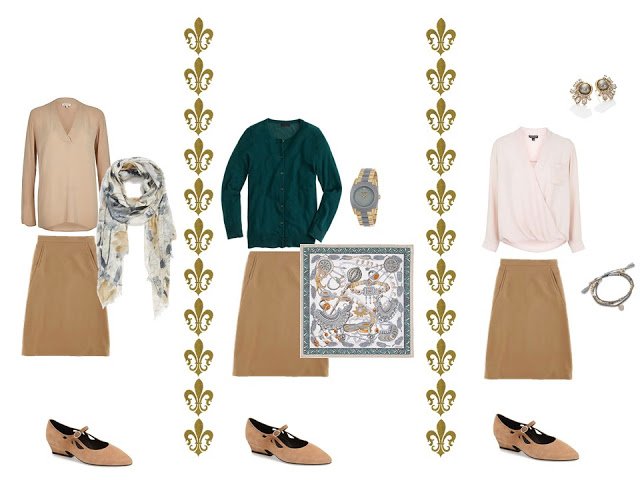 Her only goal was to do her very best, every day, in sharing her insights and knowledge.
She succeeded, the moment she locked her front door, suitcase in hand, to face the unknown.
love,
Janice