August 21, 2015
The turbulence of nature, in cool, calm colors, with a touch of gold…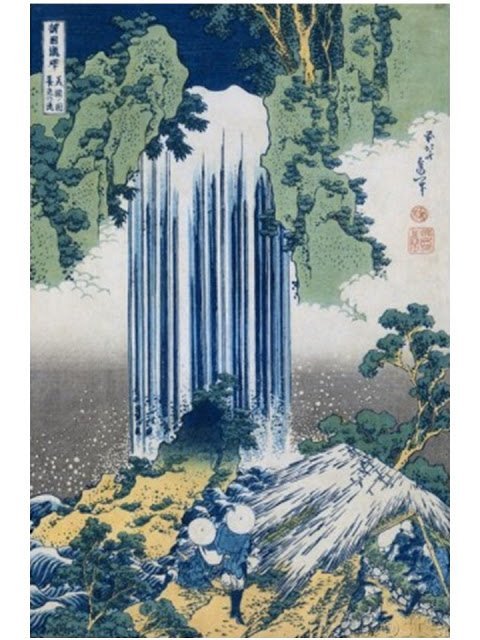 A perfect office wardrobe color scheme, with unexpected accent colors!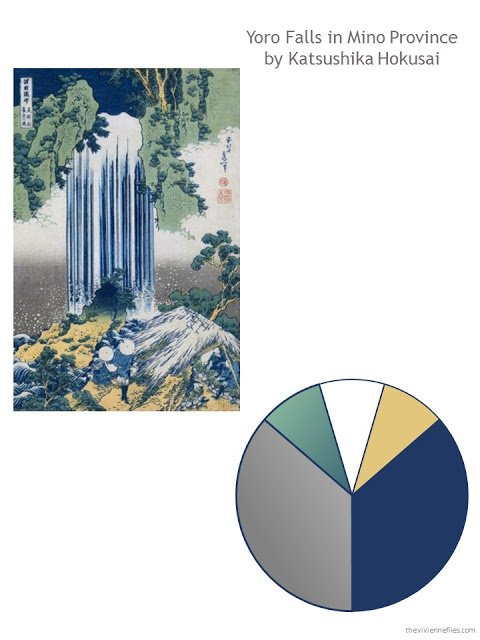 Calm, relaxed…
The place is a madhouse, everybody admits that. One would think that they were engaged in life-saving surgeries, or transporting of vital medicines, or something IMPORTANT. But no, they're just moving superfluous consumer goods from Point A to Point B…
Clearly, they need someone in charge who has control over their emotions, and who has a contagiously tranquil spirit!
She works in a very tall building, in a very… paved… part of the world. But in her heart, the sun shines, leaves flutter in the breeze, rivers flow, and life goes on as it should.Management material, without doubt!
Soft, quiet, an oasis of sanity in an office full of crazed people in full panic mode 8 hours a day.
Even her accessories felt fluid… serene…
She's organized, and that makes all the difference. So much can be accomplished if you have a plan!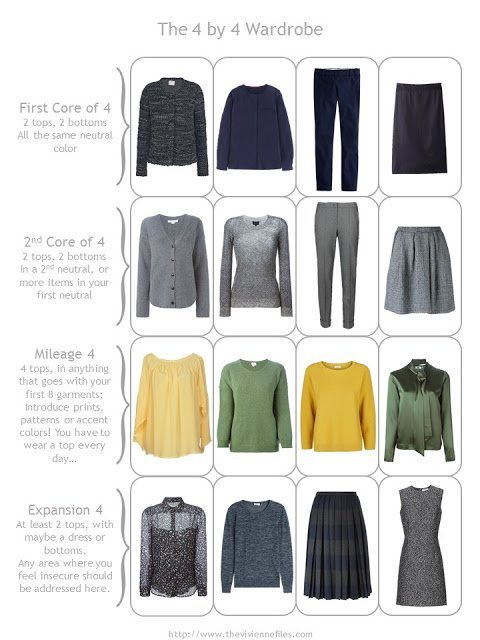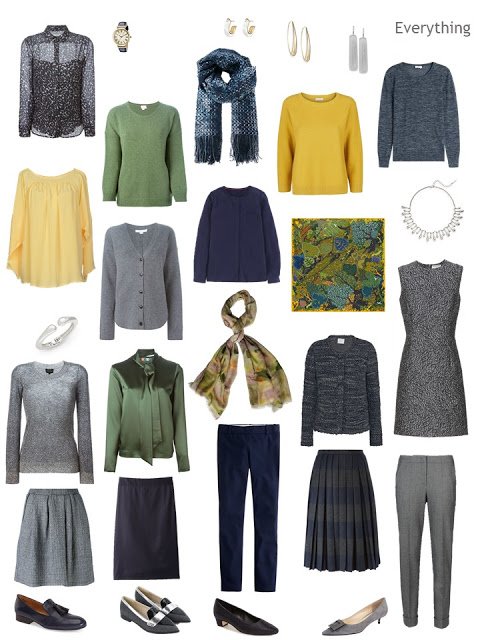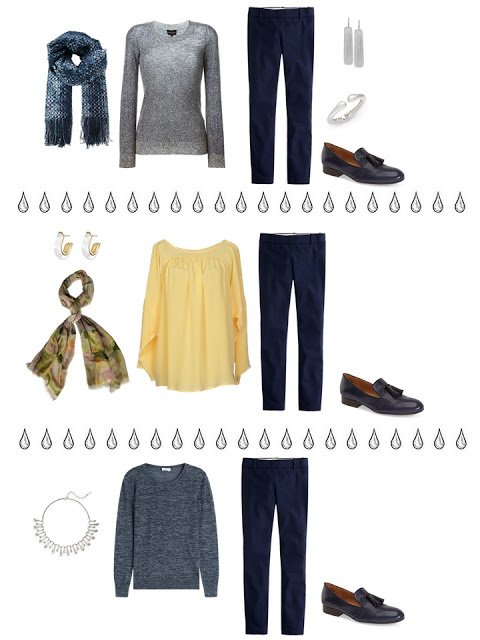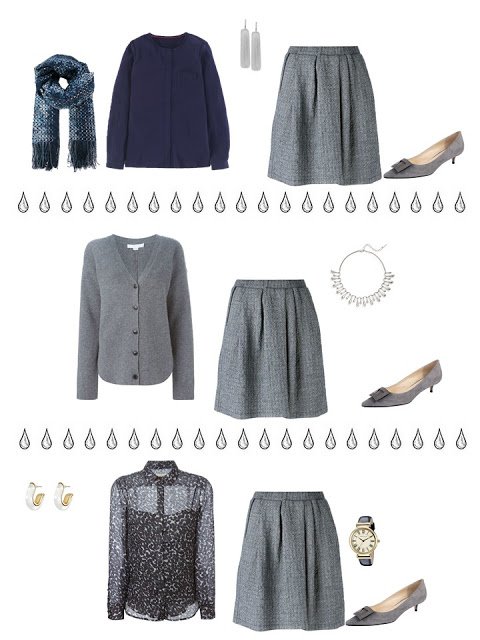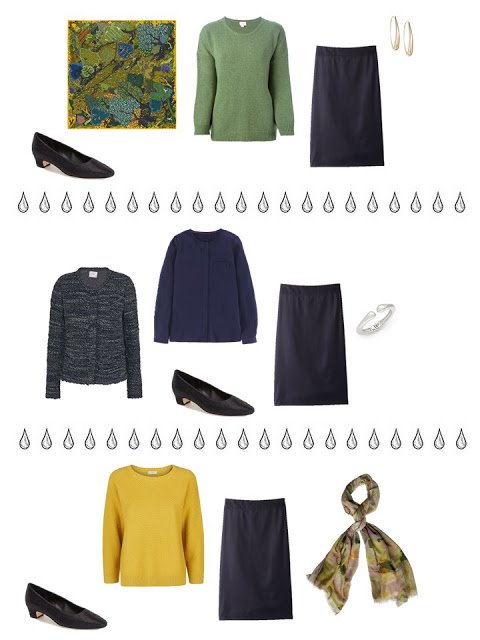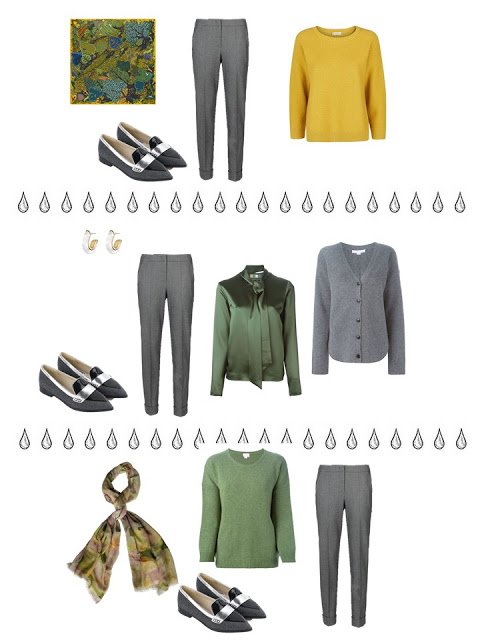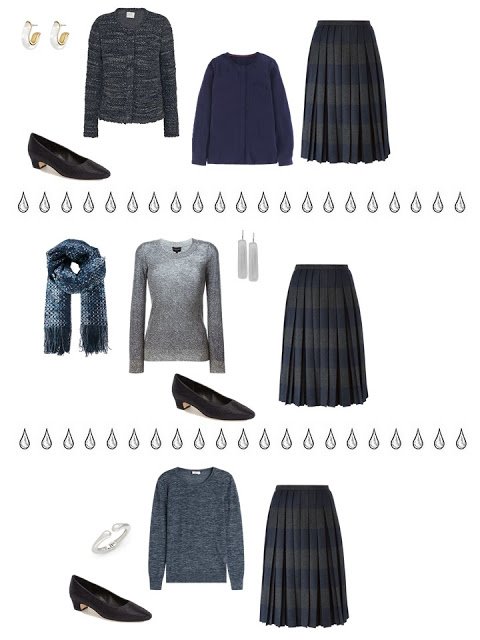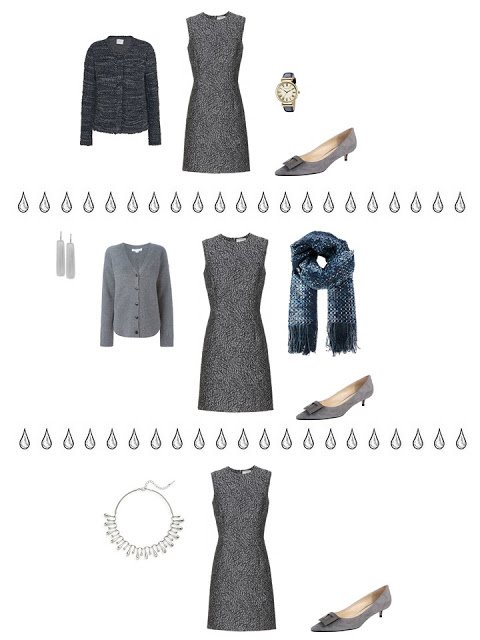 Staff turnover dropped precipitously the day they made her office manager. Six months later, she just smiled, and signed the paperwork for her bonus and raise…
love,
Janice